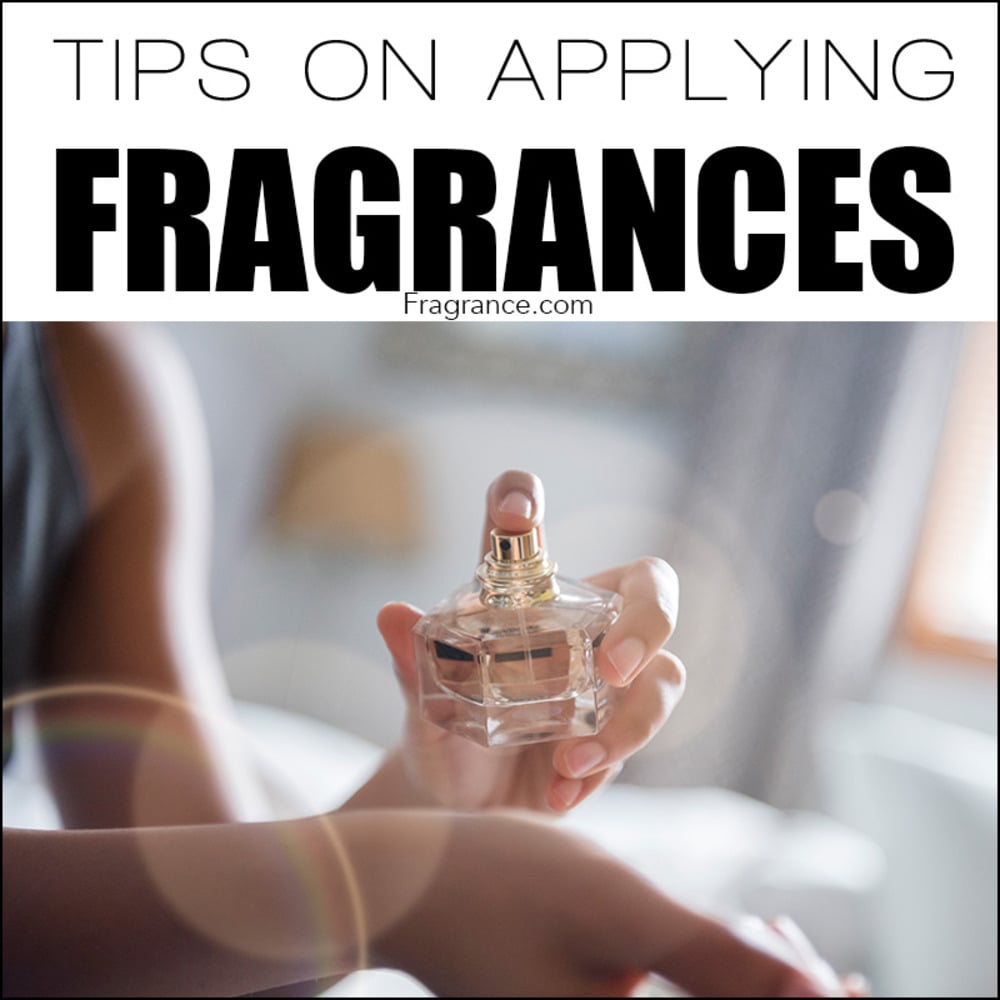 If you have longevity/projection issues with your fragrances and need some advice on application heres are 5 holy grail tips that are sure to help you out!
1. Prep your skin - Make sure your skin is clean and moisturized. Some people have issues where their skin is like a sponge. No matter what your skin is like, you want to make sure your skin is nice and hydrated. Using an unscented body butter, lotion or body oil can really make a huge difference. Some people have fantastic luck with virgin coconut oil and vaseline as well. To figure out what works best for you would be trial and error. You can also mix a tiny bit of the fragrance into any unscented body lotion or body butter for added effect!
2. How and where you apply - All fragrance isn't created equally, but usually the application is pretty universal. You do not want to apply directly to skin, rather spray a few inches away. Some people achieve better results by spraying the air around them and walking into it. This will let the fragrance hit a larger amount of surface area, which is very important.
Apply to pulse points to help them develop better - wrists, inside of elbows, necks and I even spritz the backs of my knees! DO NOT rub the fragrance into your skin. It's not designed to work that way. Let it gently settle into your skin and drydown without a vigourous massage. I also like to apply 1-2 spritzes to my clothing and/or hair to help the fragrance last longer.
3. Layer your scent - This tip works for fragrance longevity, projection and is a secret money-saver! Most fragrances have a gift set option available that comes with additional products in the same scent. Look for a set that has the fragrance itself, a lotion and a body soap. You can usually find a gift set that has the full sized fragrance in it and when paired with the additional products you get more for your money!
First use the body soap in the shower, next use the body lotion and then finish off with the fragrance itself. Bonus points if you can find the deodorant version of your fragrance! You'll be smelling amazing for hours on end.
4. Reapply as needed - Reapplication seems very obvious, but it really makes all the difference in the world, especially for fragrances with weaker longevity. You can buy a travel sized bottle of your fragrance for your bag or desk drawer, or make your own using an atomizer. Atomizers have the added benefit of being small enough to carry in a pocket or purse so you don't have to carry the entire bottle or spend the extra money on the travel size. Click here to see a video tutorial on how to use our atomizer.
5. Use a fragrance setting spray - You put setting spray on your makeup, and clear top coat on your nails, so why not on your fragrance? Fragrance Lock is the newest secret in fragrance longevity and 96.8% of people said that it helped their fragrance last 12 hours longer! All you have to do is spritz it on top of your fragrance. A great quick fix for when you don't have time for the whole layering ritual!
If you're going for the seductive subtle scent rather than suffocating everyone around you, the simple need-to-know-tip for that perfect fragrance every time is...layering! Layering is key my friend, so the first thing to do is snag a matching lotion to the scent you wear, and well, how do we say this? LAYER UP!
After you get out of the shower, spray your perfume on your skin first. Your pores will be open and clear of any makeup, dirt, or oil. This is the perfect time to focus on spritzing your pulse points. Once your sprays have dried fully, NOW apply the matching lotion to your skin.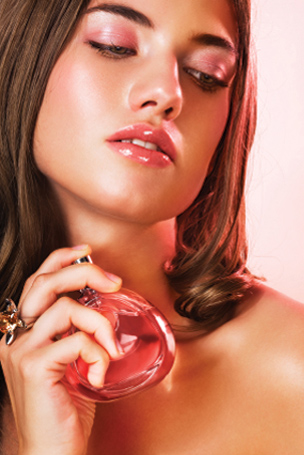 Not the biggest fan of lotions or creams. No problem! Try using the matching perfumed body wash. 
For the most full, heightened effect, use the body wash, perfume, and cream for a longer lasting, more intense scent. If not, stick with our first words of advice, for a lighter, more subtle sexy scent form. 
What's your number one tip to a long lasting, subtle sexy scent?
Perfect curls...from a flat iron? Yes, that's right, you didn't just read this wrong. This technique will create bouncy curls and a sexy beach wave...and now, after reading this, you can easily create this look at home.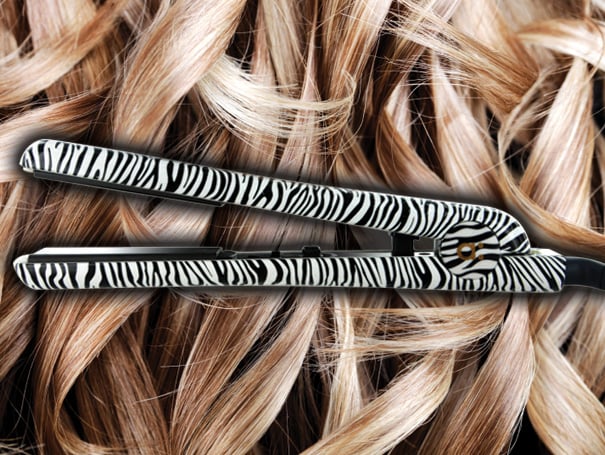 First, and always, you'll want to protect your hair with a thermal spray, we love Abba's Pure Thermal Protect Spray.
Section off your hair so that it's easier to curl.
Now, smooth out the hair with the iron, grab at the plates, wrap your hair over and twist, and make sure your hair is locked between the two plates. 
Once it is locked between the two, 'straighten' your hair down into a beautiful, wavy curl. 
Shake out your hair and see if there are any spots you have missed. Spray some hair spray into your hair to add some more volume. Spray underneath and spray any fine, stray baby hairs. 
What do you think? Will you try this technique for a wavy hair look?