Three Terrific and Affordable
Gourmand Fragrances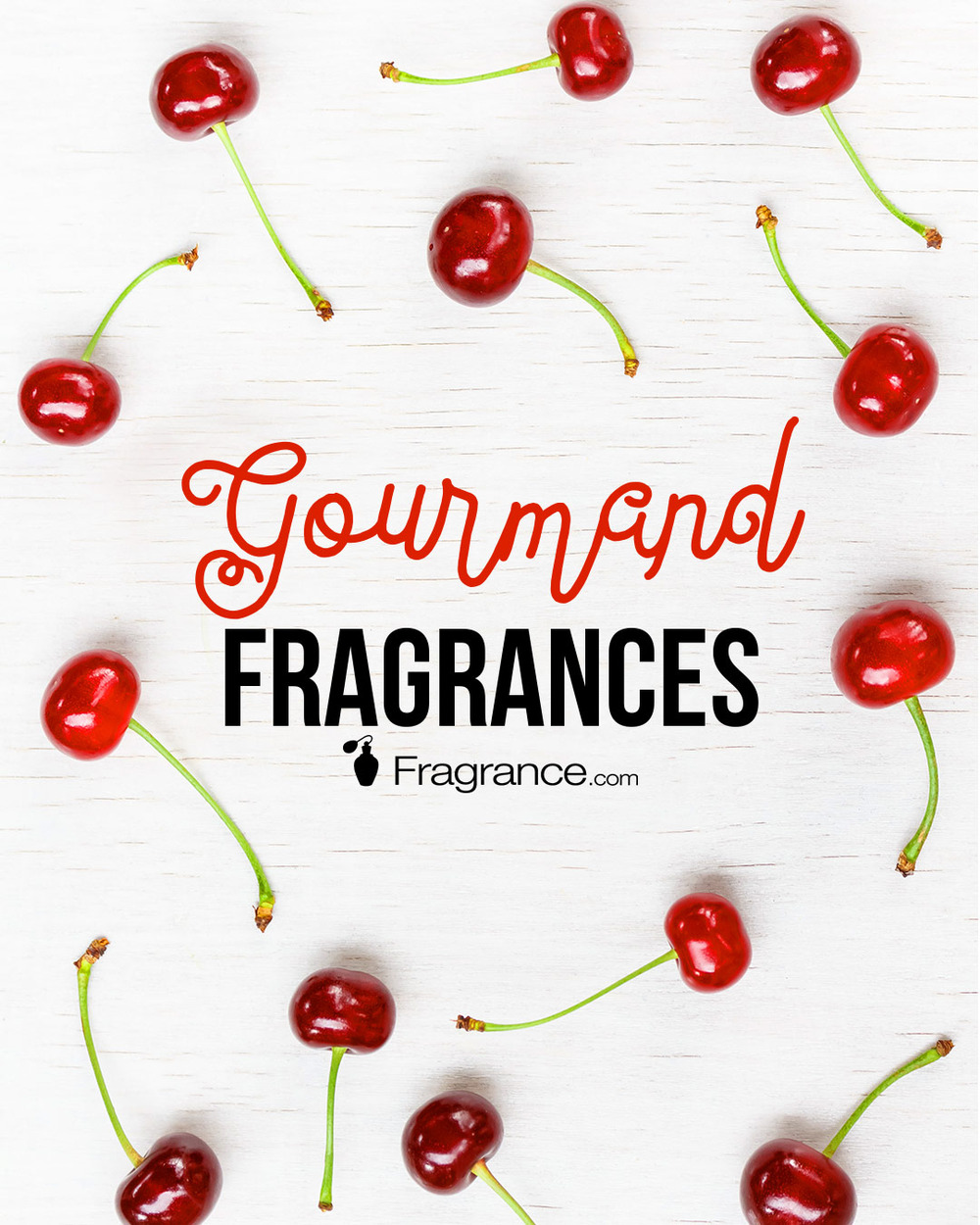 Gourmands are one of the most popular styles of fragrances and it's easy to see why. In non-technical-fragrance-terms, gourmand simply means sweet. Smelling like delicious chocolate, or syrupy caramel is a fanatstic way to smell that is attractive and also boosts confidence. Nothing is sexier then a tasty fragrance. If you are in the market to expand your gourmand collection here are 3 perfect gourmand scents that are affordable enough to blind buy!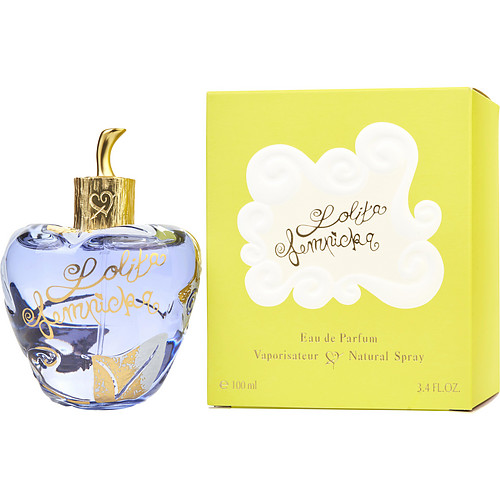 Lolita Lempicka is a rich and delicious gourmand perfume. Notes include of violet, vanilla, tonka, licorice, anise seed and vetiver. This fragrance smells sweet and slightly chocolatey on the skin, and is beautifuly complex while still wearable. if you haven't tried this delectable fragrance it's definitely a must try.
Viva la Juicy Glace by Juicy Couture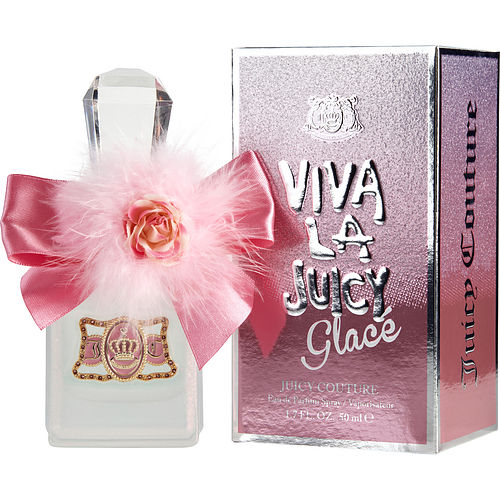 Sweet, feminine and delicious Viva la Juicy Glace has all the usual hallmarks of a fantastic and beloved gourmand perfume. What I love most about this fragrance is the vanilla and amber combo in the base gives this that classic sweet and warm profile but the pear and sorbet with the citrus and white florals really sets this apart as a youthful and vibrant gourmand. Great for daytime wear as it is light, sweet and ethereal. It's a perfect everyday gourmand.
Sweet Like Candy by Ariana Grande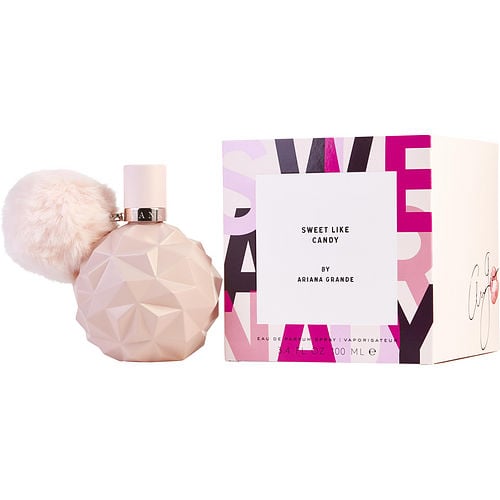 Sweet Like Candy is upfront about its deliciousness right from the name. Even the bottle looks like it could be made of sugar. This scrumptious perfume smells almost exactly like cotton candy, but more sophisticated, if you will. It is reminiscent of Pink Sugar by Aquolina, but a touch more mature and refined. Complements are guaranteed!