Summer is a time to flaunt your gorgeous body, get a glowing complexion and bust out some bright colors. But just because you're looking sizzling hot, doesn't mean you want to sweat your way through the season. We put together some pool-, beach-, sweat-proof (read: water-proof) beauty goods so that you look sharp all summer long, without losing your cool.
Do you have any favorite summer-proof makeup products? Tell us in the comments below!
The sun, the heat, and a full face of foundation just don't mix. But...what if we help you face the facts on foundations that are sweat-proof, perfect for summer, plus include SPF for protection in the sun? Sounds too good to be true, but honey, it's real and we've got our 6 fave foundations for you to choose from! Which of the 6 can you see yourself wearing?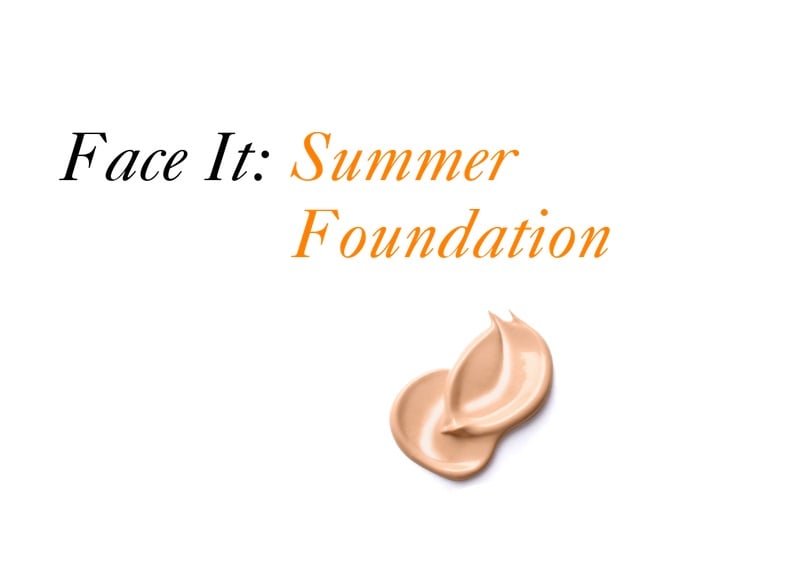 1. Clarins Everlasting Compact Foundation SPF 15 may be the most convenient way to wear summer foundation. This foundation packed with a formula with SPF 15 comes in a compact that includes powder foundation, a sponge for application, and of course a mirror. This foundation does a great job of covering red areas, minor scars and overall, providing medium coverage that lasts all day.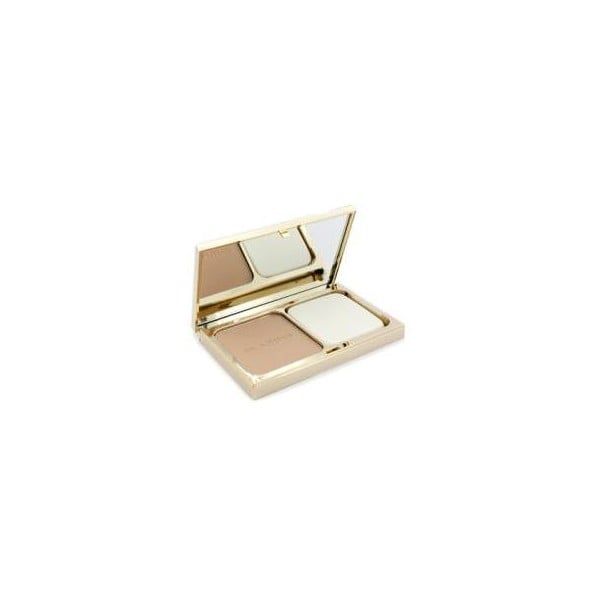 2. Clarins Ever Matte Skin Balancing Oil Free Foundation SPF 15, another fave of ours, is a velvetty smooth liquid foundation that is lightweight with a matte, natural finish.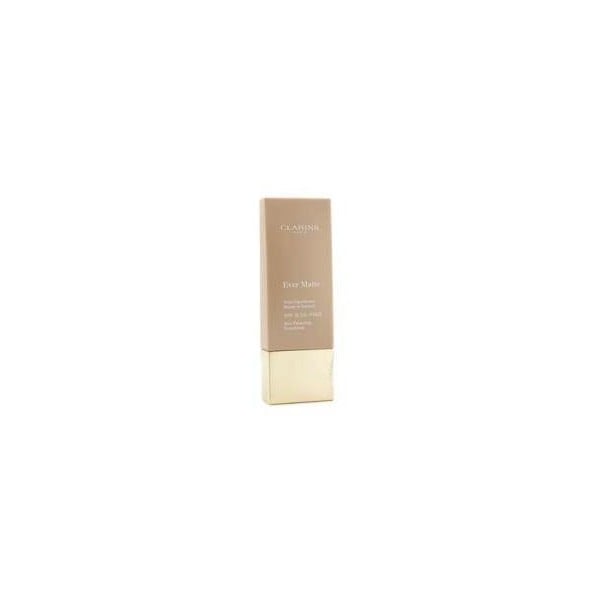 3.Chanel's Perfection Lumiere Long Wearing Flawless Liquid Foundation with SPF 10 says it all in it's name. It's a flawless foundation that is seemingly effortless to apply and is ideal for day to day wear. With over 10 shades, we most definitely have the right hue for you! Try this foundation for a flawless, sexy, dewy glow that is lightweight and long lasting.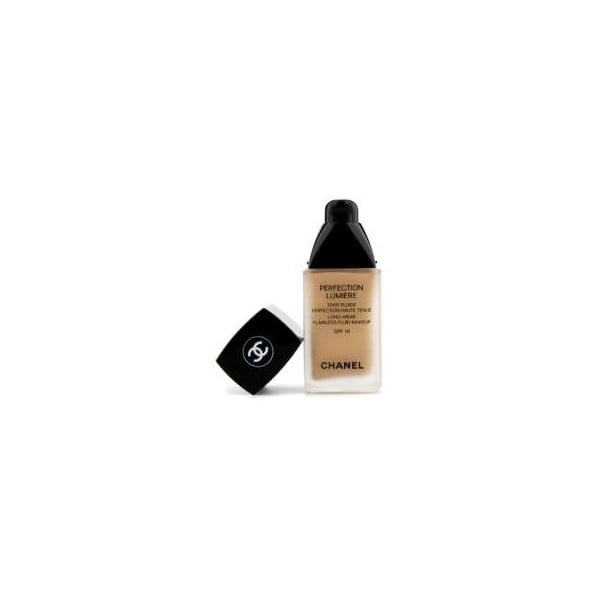 4. Chanel's Le Black Pearl Light Brightening Loose Powder with SPF 10 is the essential product for a heated, sunny day. This powder is perfect for setting your makeup and blends beautifully with your skin, not to mention, it shields your skin from harmful sun rays with it's SPF 10. For a soft, smooth, flawless and transparent finish, this brightening powder is your summer go-to product.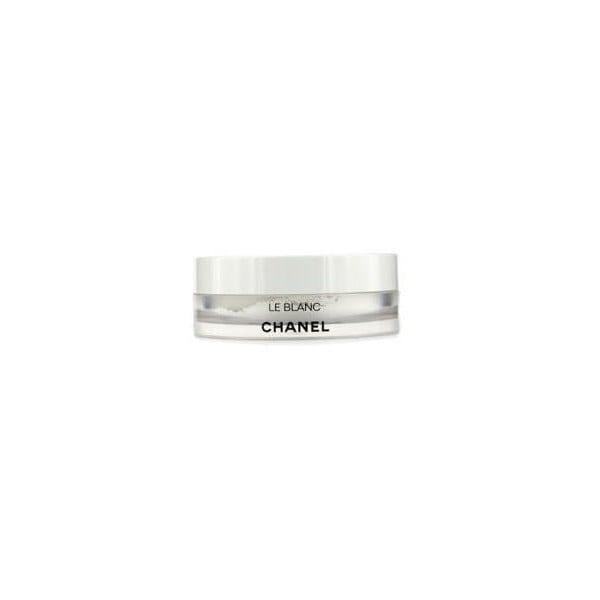 5. Calvin Klein's Infinite Fusion Powder Foundation with SPF 15 is a personal fave, because it's a great lightweight foundation with SPF protection, but also because it's an ideal foundation for buildable coverage, hiding pores, fine lines, scars and minor imperfections. From a day at the beach to summer house party, this compact foundation is convenience at it's finest.
6. Bare Escentuals Matte SPF 15 Foundation is literally the best thing known to woman. Well, with a little exaggeration, this product truly is the BEST! It improves skin clarity, reduces oily shine throughout the day, protects your skin from the sun with SPF 15, and is amazing for your skin! The forumla offers skin-renewing properties that keep your face flawless and naturally matte throughout the day. The mineral foundation minimizes pores and smoothes skin, a must have for your beach bag!