Want to achieve a professional microdermabrasion result without a visit to a doctor's office or spa? Unlike most at home devices that simply vibrate or scillate, the DDF Revolve 400x transmits more energy to the skin with up to 400 rotations per minute for professional results.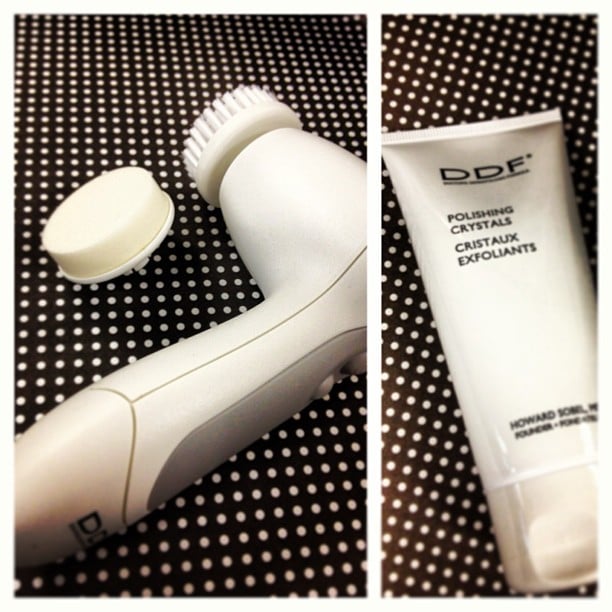 Use the deep cleaning brush with your favorite cleanser, and the foam exfoliator with the gentle yet highly effective self-warming Polishing crystals to achieve:
-8X better exfoliation than a scrub alone
-Better absorption of skincare products
The light-weight device offers two speed options to allow you to control the intensity of your treatment and is travel-friendly and suitable for use in the shower. Now, what are you waiting for, start to gently polish away surface imperfections for visibly smoother and even-toned skin! 
Ironic, think again, here is a list of fragrance free skin care products we love so so much for so many reasons. Start digging in and adding these goodies to your cart!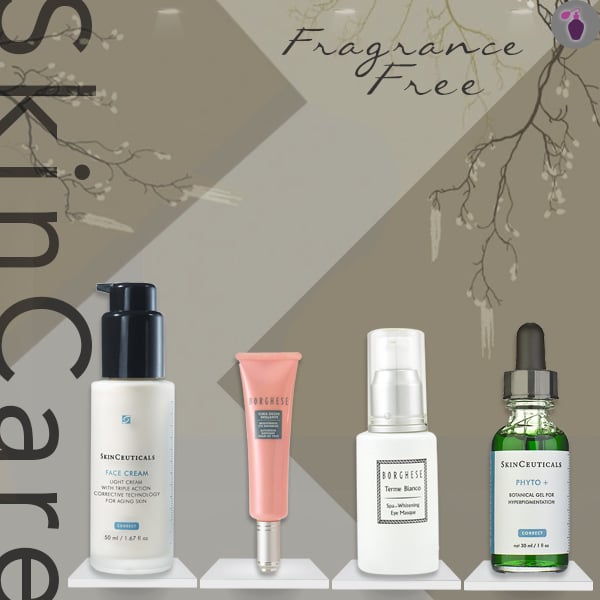 Skinceuticals skincare has this amazing products, a phyto + botanical gel for hyperpigmentation, an advanced lightening formula that diminishes discoloration and promotes well being of skin. Infused with kojic acide and arbutin to reduce hyper-pigmentation, this gel will sooth and calm irritated skin with cucumber and anti-bacterial thyme ingredients.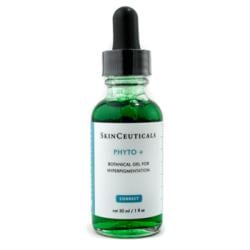 Looking for a lightweight cream that firms skin and replenishes moisture while correcting dehydration, collagen breakdown and free radical damage? Of course you are! That's why Skinceuticals face cream is suitable for you, a cream that leaves skin smooth, supple, and resilient, this cream is perfect for someone with dry, mature skin.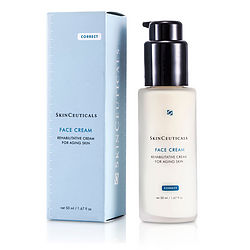 Do you have circles under your eyes? You know the ones we're talking about...the chronic dark circles and puffiness around your eyes. Well no more, with the help of Borghese's Cura Occhi Brillante Brightening Eye Enhancer. This cream helps restore a brighter, firmer, younger look to your eyes with the help of it's combo of healing herbs. Not only that, but it also helps strengthen the capillary matrix, which in plain English means helps to prevent that blue-violet tinge of darkness under eyes. Gently apply around eyes every morning and evening for a noticeably different result.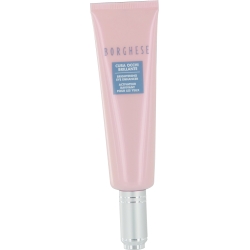 Sticking to the eye area, Borghese carries an excellent spa whitening eye masque that contains cooling, soothing, and brightening ingredients that tighten, repair and moisturize the eye area. Have signs of tension? Fatigue? Yes, this eye masque will help wash away and eliminate all signs of that. To use, simply apply to your eyes for 3-4 minutes.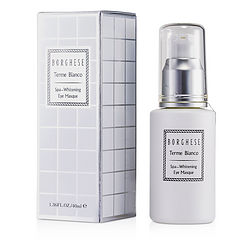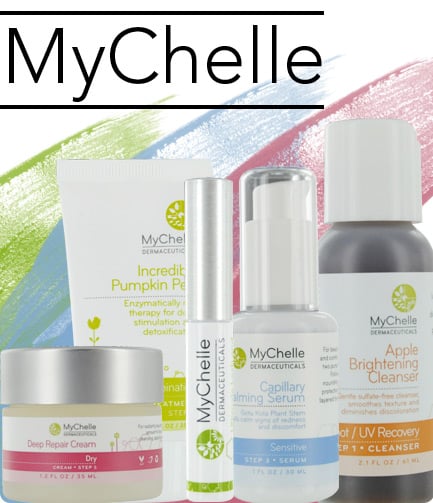 We have some exciting news! We're proud to announce that we now carry new skincare line MyChelle on FragranceNet.com. We received a TON of goodies from this new skincare line, full of delicious scented products from serums, masks, creams, peels, night care, eye care, sunless tanners, mists, the list can literally go on and on. Seriously, see for yourself here…there are tons of yummy sounding scented fragrances (and non scented if you prefer) products that will have you feeling beautiful in NO time!
Let us know what you think of the new line and what products you'd be most interested in trying out!