No matter how committed you are to following Gwyneth Paltrow's enviable lifestyle as cataloged in GOOP, we recognize the reality of needing to find the "steal" items versus splurging at every turn. Case in point:
FRAGRANCE
You can't put a price on scent. Then again, we are fragrance junkies. With so many great choices -- and prices -- available, we say buy one…or buy all … that entices you. Our faves right now:
TREATMENT PRODUCT
Treatment products are like water – your skin's vitality depends on both. With advances in technology, there is a serum for even the most complex skin issues. Fortunately, there are also various price points.
HAIRCARE
The debate is still on about which is more important – shampoo vs. conditioner -- and which has the most impact on your hair. So which product should we spend the most on? We are torn; Both shampoo and conditioner feel critical to good hair days. And hair masques? A must-have. All the more reason to have fiscal options!

SUNSCREEN
As the most important tool in your beauty regimen, the price is less important than the ingredients. As we are not chemists or doctors, we relied on some to guide our research for the best – in all price ranges. This summer, we plan to slather, swim, and repeat with these:

The sun, the heat, and a full face of foundation just don't mix. But...what if we help you face the facts on foundations that are sweat-proof, perfect for summer, plus include SPF for protection in the sun? Sounds too good to be true, but honey, it's real and we've got our 6 fave foundations for you to choose from! Which of the 6 can you see yourself wearing?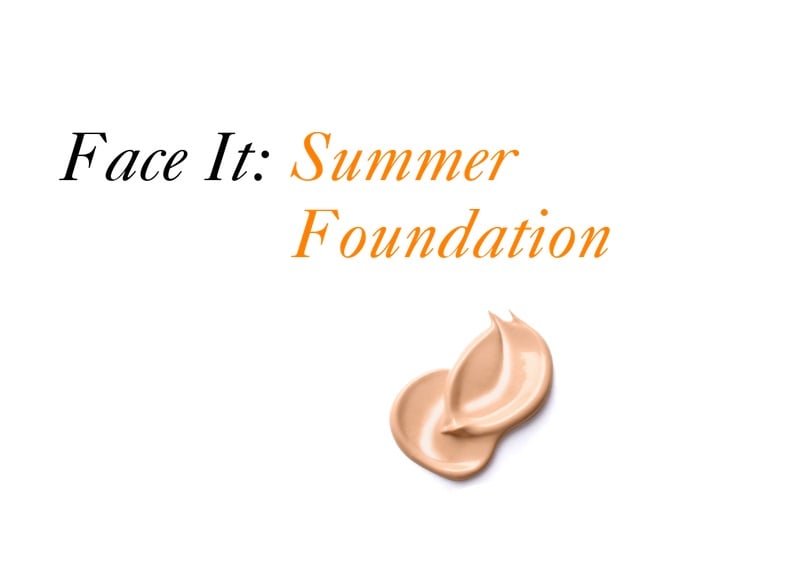 1. Clarins Everlasting Compact Foundation SPF 15 may be the most convenient way to wear summer foundation. This foundation packed with a formula with SPF 15 comes in a compact that includes powder foundation, a sponge for application, and of course a mirror. This foundation does a great job of covering red areas, minor scars and overall, providing medium coverage that lasts all day.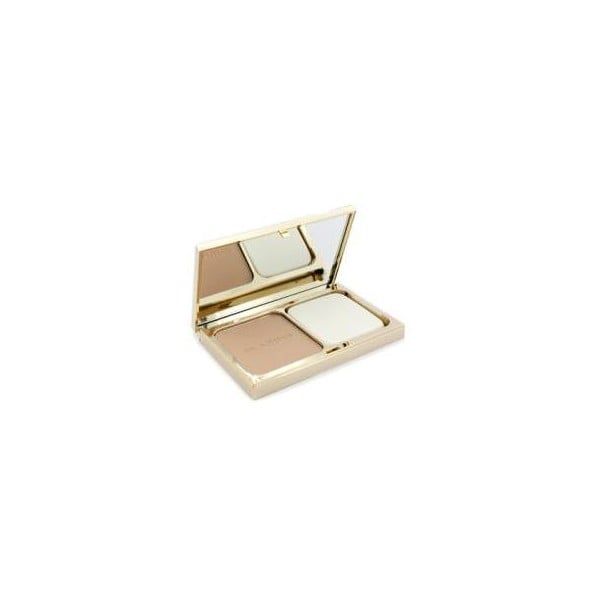 2. Clarins Ever Matte Skin Balancing Oil Free Foundation SPF 15, another fave of ours, is a velvetty smooth liquid foundation that is lightweight with a matte, natural finish.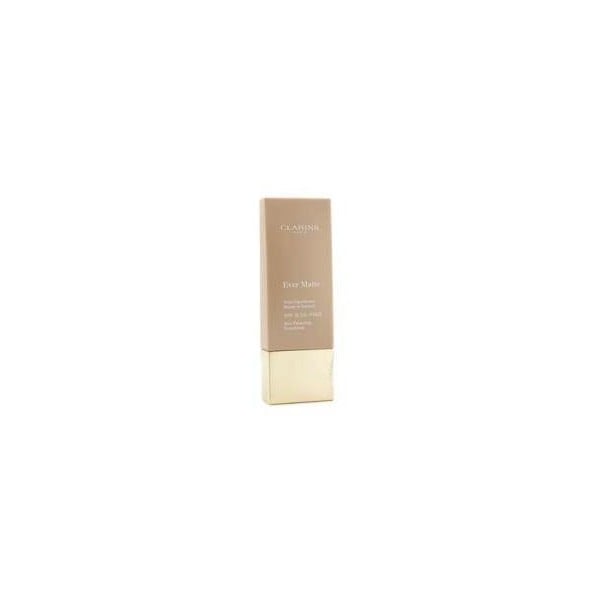 3.Chanel's Perfection Lumiere Long Wearing Flawless Liquid Foundation with SPF 10 says it all in it's name. It's a flawless foundation that is seemingly effortless to apply and is ideal for day to day wear. With over 10 shades, we most definitely have the right hue for you! Try this foundation for a flawless, sexy, dewy glow that is lightweight and long lasting.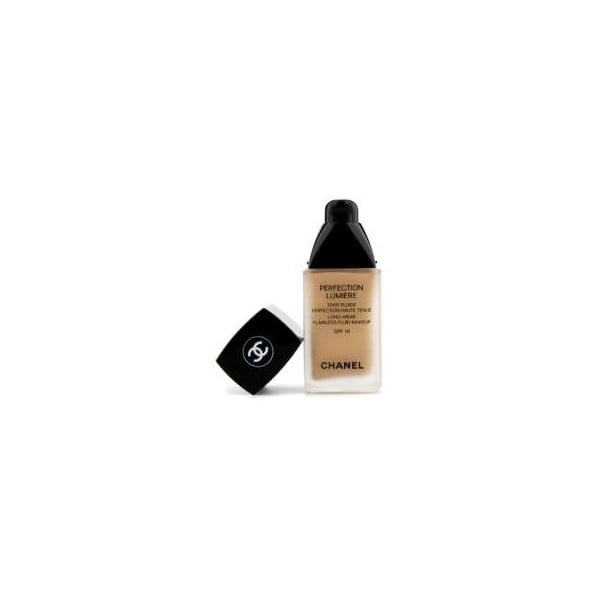 4. Chanel's Le Black Pearl Light Brightening Loose Powder with SPF 10 is the essential product for a heated, sunny day. This powder is perfect for setting your makeup and blends beautifully with your skin, not to mention, it shields your skin from harmful sun rays with it's SPF 10. For a soft, smooth, flawless and transparent finish, this brightening powder is your summer go-to product.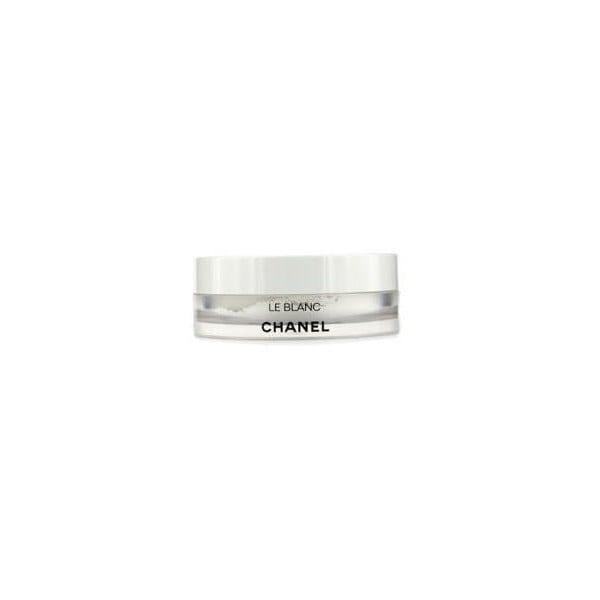 5. Calvin Klein's Infinite Fusion Powder Foundation with SPF 15 is a personal fave, because it's a great lightweight foundation with SPF protection, but also because it's an ideal foundation for buildable coverage, hiding pores, fine lines, scars and minor imperfections. From a day at the beach to summer house party, this compact foundation is convenience at it's finest.
6. Bare Escentuals Matte SPF 15 Foundation is literally the best thing known to woman. Well, with a little exaggeration, this product truly is the BEST! It improves skin clarity, reduces oily shine throughout the day, protects your skin from the sun with SPF 15, and is amazing for your skin! The forumla offers skin-renewing properties that keep your face flawless and naturally matte throughout the day. The mineral foundation minimizes pores and smoothes skin, a must have for your beach bag!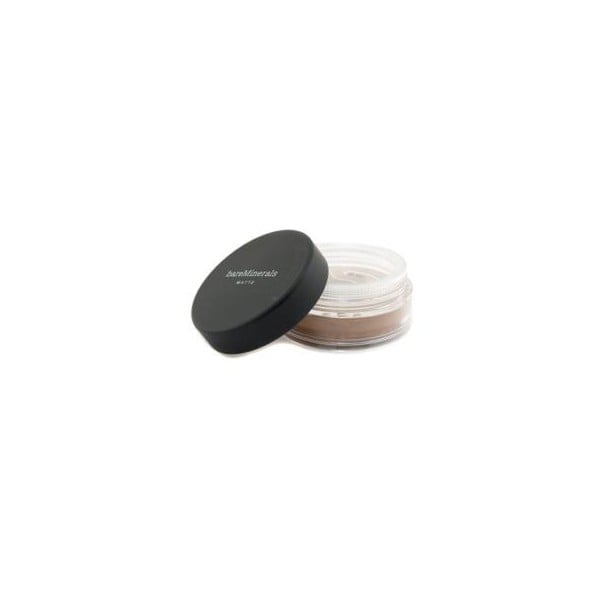 This summer season, forget the poolside tan! An irresistible and sexy glow is what summer beauty is all about! For that ultimate brightening fix, look on the bright side with any of these luminizing skincare products.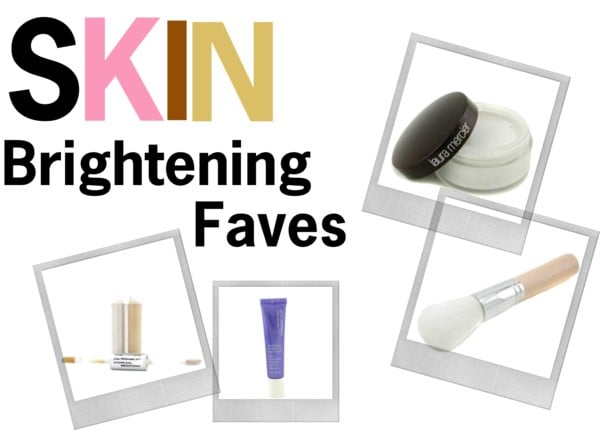 1. Elizabeth Arden White Glove Extreme Brightening Pore Refining Gel ($48, FragranceNet.com)
Banish dark spots and discoloration with this brightening gel which helps hydrate the skin as well as delivering a noticeably brighter complexion. After washing the face, apply onto the neck and facial area right before bedtime.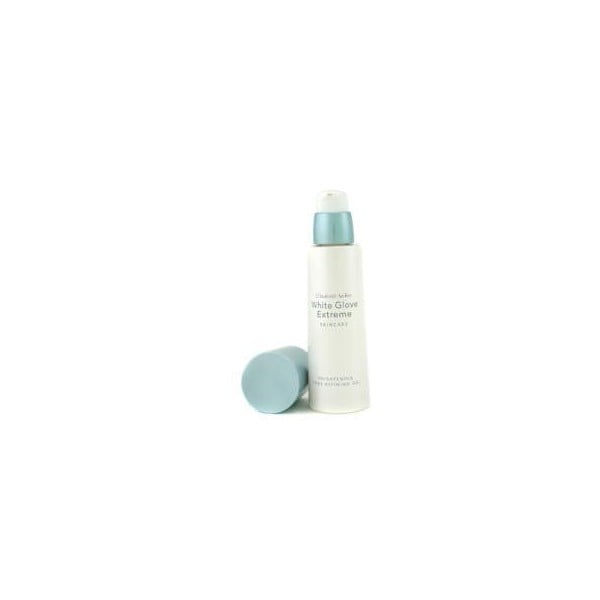 2. Kanebo Sensai Silk Brightening Cream ($100, FragranceNet.com)
For a gorgeous pearly sheen, slather some of this brightening cream onto the face in the morning right before you moisturize.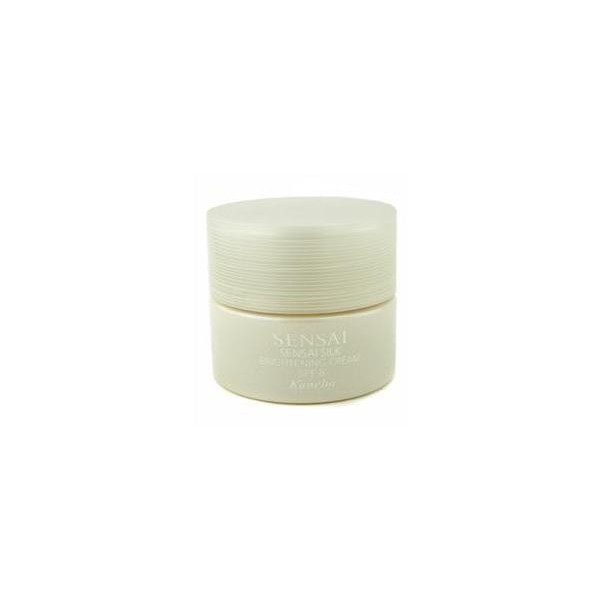 3. Kose Medicated Seikisho Pure Brightener ($28, FragranceNet.com)
With this medicated pure brightener, say goodbye to deep-seated dirt and impurities, and hello to a glowing, rejuvenated complexion.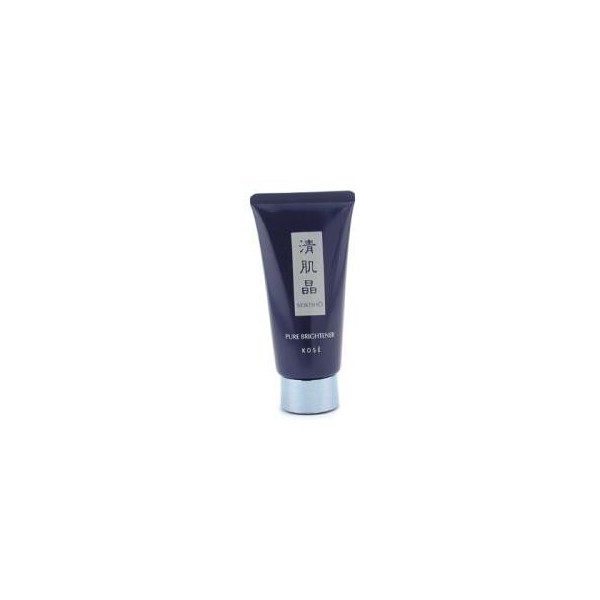 4. L'OREAL Dermo-Expertise White Perfect Purifies & Brightness Milky Foam ($11, fragrancenet.com)
Need a brightening cleanser? This brightening foaming wash leaves the skin supple and oh-so radiant.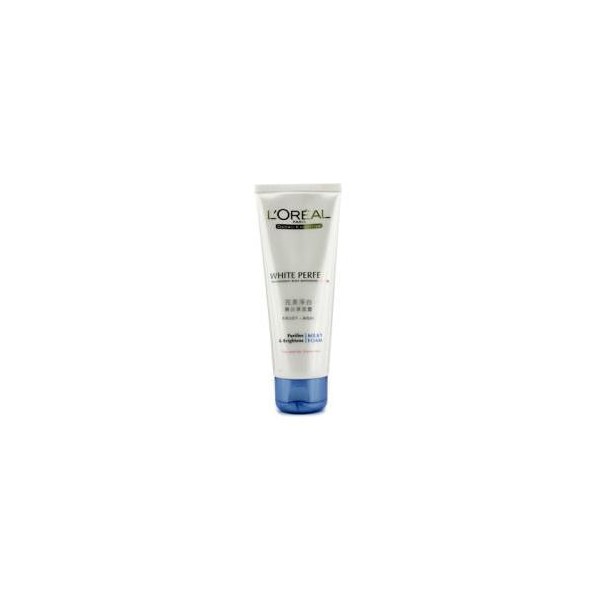 5. Laura Mercier Secret Brightening Powder ($30.50, FragranceNet.com)
Every girl needs to have some sort of beauty secret, so let this luminizing setting powder be yours!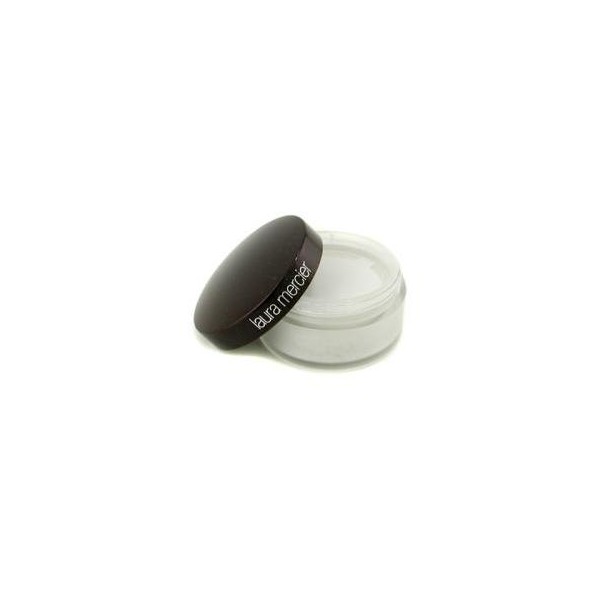 6. Peter Thomas Roth Un Wrinkle Concealer & Brightener Light/Medium ($39, FragranceNet.com)
Make dark circles a thing of the past with this illuminating concealer delivering only a natural finish.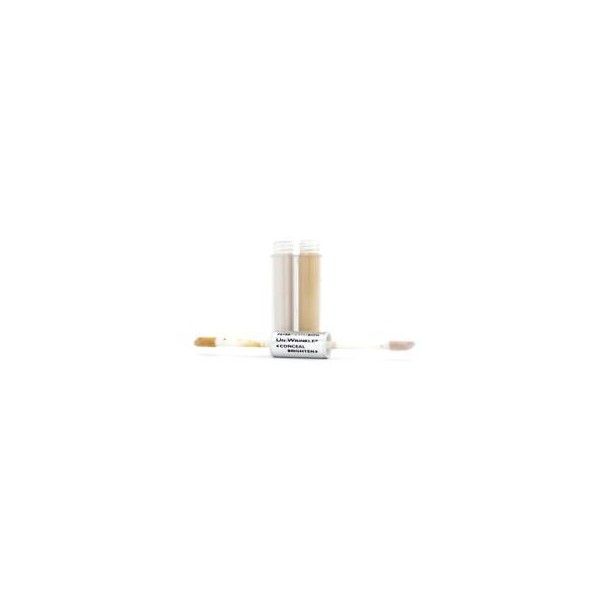 7. SHISEIDO White Lucency Brightening Serum For Neck & Decolletage ($79, FragranceNet.com)
A serum is always a guaranteed way to get a more glowing complexion, so apply a generous helping of this luminizing serum to the neck and decolletage areas to help even out skin tone, and reduce the appearance of pesky facial flaws.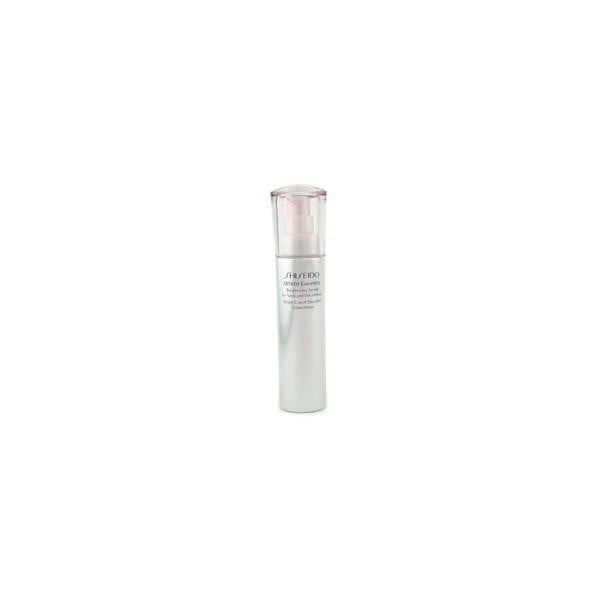 8. SK II Whitening Source Derm Brightener ($138.50, FragranceNet.com)
Is your skin tone looking a bit dull these days? Perk it up by applying a small amount of clarifying brightener onto the face!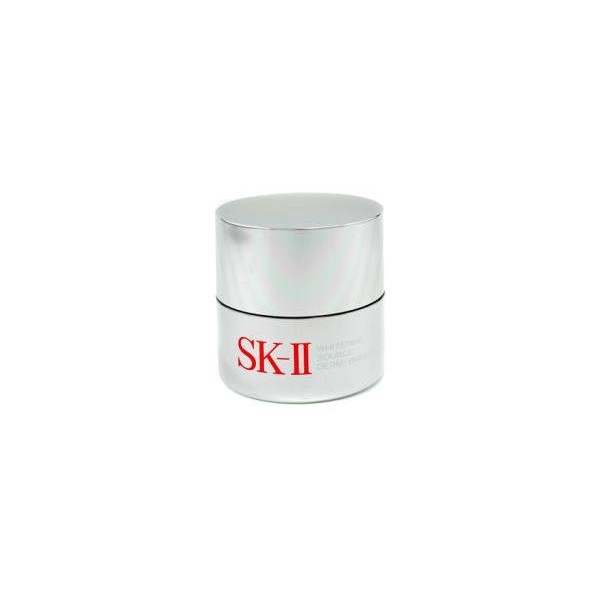 9. Shu Uemura White Recovery Ex + Protective Brightening Eye Cream SPF30 ($57.50, FragranceNet.com)
Wake up those peepers instantly with this brightening eye cream enriched with SPF 30 to help shield your eyes against harmful sun damage.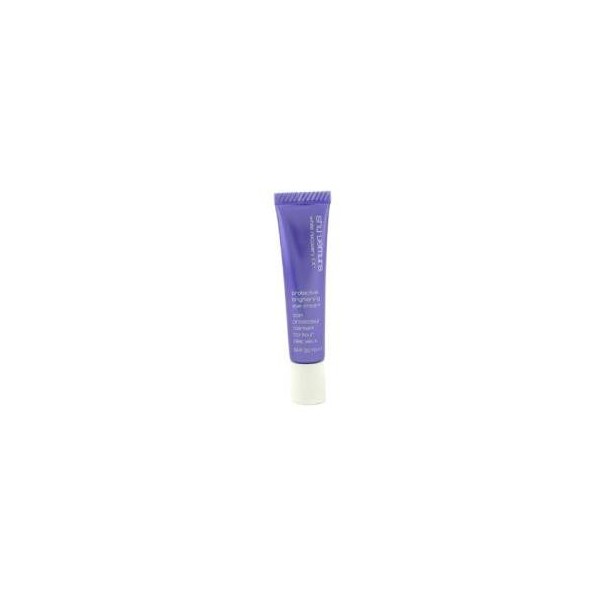 10. Bare Escentuals Makeup Hydrate & Brighten Brush ($14, FragranceNet.com)
A brush that brightens? No seriously! This hydrating and brightening makeup brush is for real!