Amber fragrances are chiefly olfactory interpretations of fossilised tree sap - resinous stones which have hardened over the centuries. The process of extracting the scent from these stones can be highly destructive, and with very low yield, so many amber scents are composed using warm, sweet and slightly spiced components - like vanilla, labdanum and resins - which somewhat emulate the odour of true vegetal amber.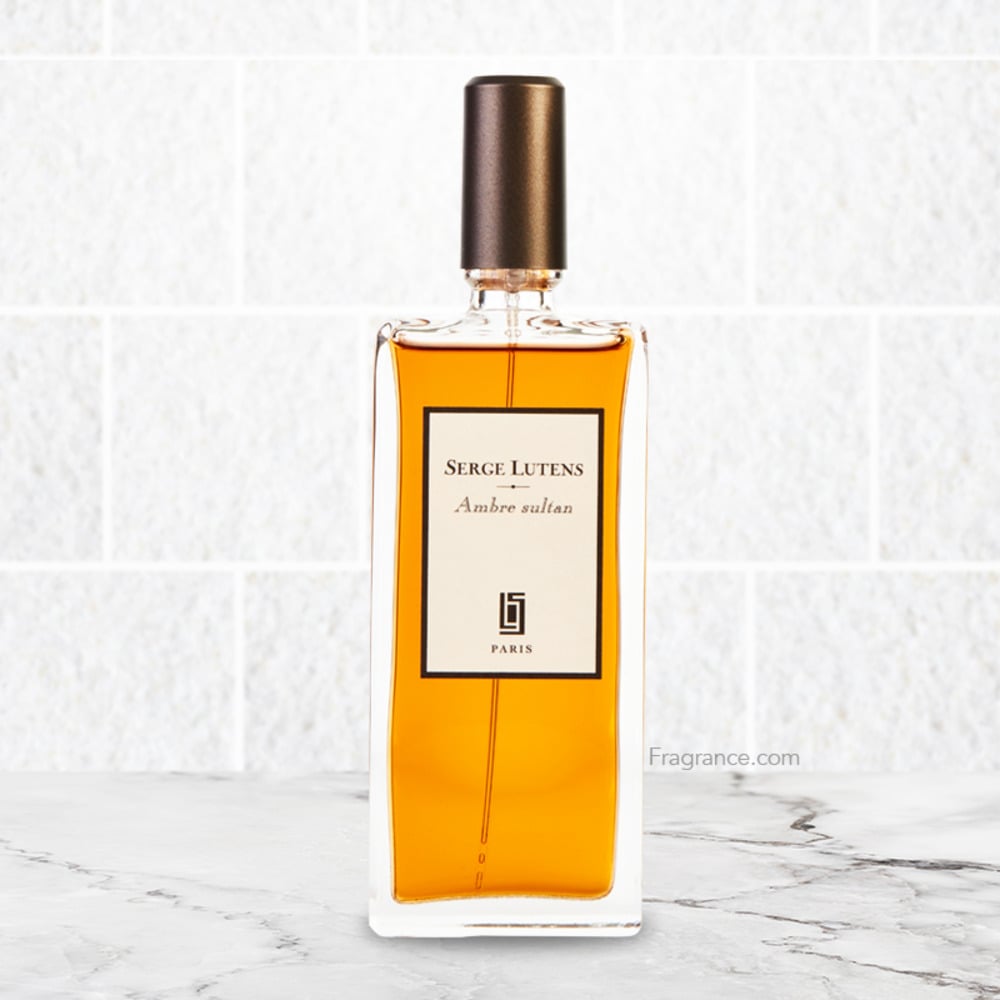 Famous nose Serge Lutens approached his amber interpretation with a good measure of artistic flair. Whilst observing the tradition of using vanilla and precious resins to achieve a rich, opulent warmth, Lutens breathed new life into a classic theme, marrying soft floral notes of angelica to herbal accords of coriander, bay leaf and oregano.
The result is a staggeringly beautiful composition, which opens with a husky, parched quality, followed by a rush of dry aromatic greens. An ember of honeyed warmth presses up from beneath as myrrh and benzoin collide with sandalwood, patchouli and creamy vanilla.
Ambre Sultan is unlike 'traditional' ambers, and can be worn on most occasions. Whilst it has above-average projection and persistence, it is not cloying. Finally, an artistic rendering of amber that can be worn and appreciated by men and women alike!
Got a craving for syrup-soaked hot buttery pastries right out of the range? Then grab a knife and fork! Iconic perfumer Serge Lutens has bottled perhaps the most sumptuous lip-smacking treat that will surely satisfy your sweet cravings, and not put on a single pound!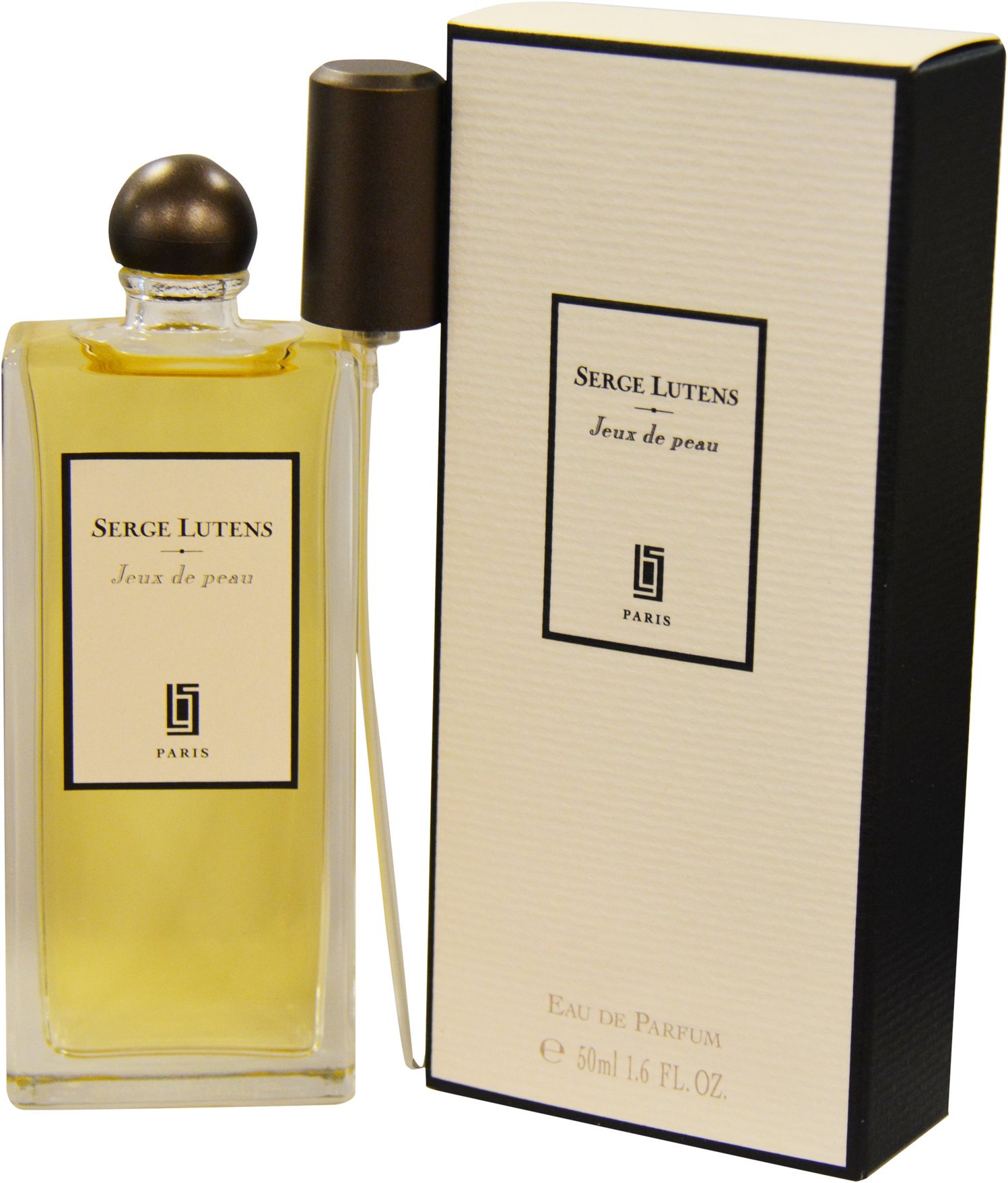 Jeux de Peau is a finger-licking gourmand oriental launched in 2011 that evokes all the delightful feelings of standing in a Parisian patisserie – its olfactory pyramid reads like a shopping list for a candy store: warm milk, coconut, liquorice, apricot, spices and amber... all of which furnish this perfume with a 'comfort-food' quality that one simply can't resist. What is perhaps more incredible, is that it feels somehow honest – less synthetic and sugary, and more pastry-chef! Imagine hot, buttery pear and almond fragipanes, straight from the oven... the experience of this scent on skin is nothing short of ravishing. Serge Lutens has woven a little culinary magic into the tapestry of this perfume, and it is something to be celebrated. If you like it hot and buttered, then Jeux de Peau is sure to be your jam!
Mother Nature has been teasing us with glimpses of warmer weather and in turn, our daydreams have been filled with tropical islands and girly cocktails. Unfortunately, summer is still quite some time away and that's why we're putting the scent spotlight on Serge Lutens' Datura Noir. The women's fragrance features island fruits with just the right amount of warmth and spice to make this winter time appropriate.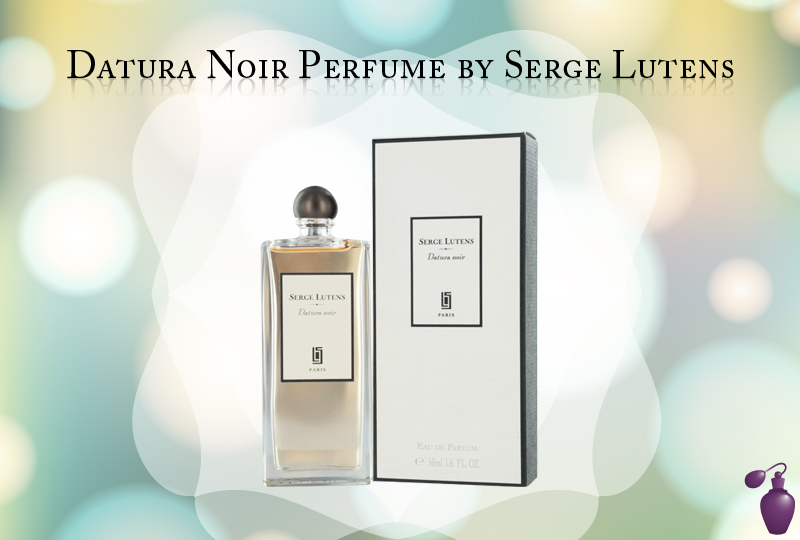 Datura Noir is dark and seductive, but has a vibrant and playful side that becomes evident as it wears throughout the day. Created by perfumer Chris Sheldrake, this fragrance can be worn day or night, but would be absolutely magical for a night out with the girls and positively captivating on a date with that special someone. Datura Noir by Serge Lutens contains notes of coconut, tonka bean, lemon blossom, mandarin orange peel, tuberose, almond, musk, heliotrope, Chinese osmanthus, myrrh, apricot, and vanilla.
We can't get enough of this fruity, oriental vanilla scent – does it sound like something your collection is missing?