Dior Homme Intenso Eau de Parfum Fragrance Review
The second I smelled this,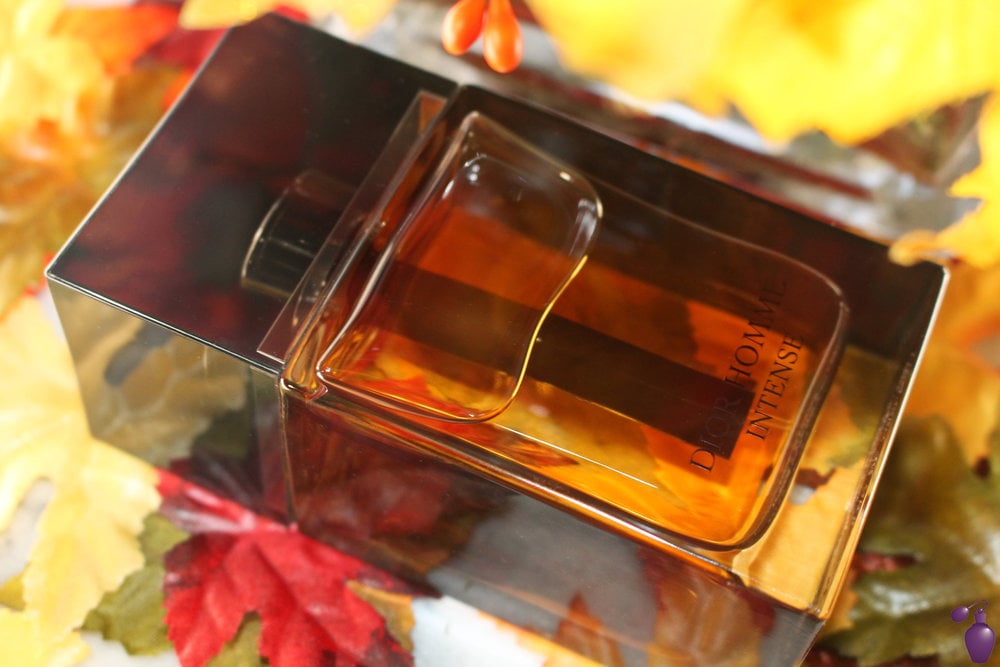 https://www.fragrancenet.com/cologne/christian-dior/dior-homme-intense/eau-de-parfum
Roger et Gallet are known the world over, but what many people don't know is that the history of this particular cologne reaches right back into the 1600s! Giovanni Maria Farina (born Italy, 1685) settled in Cologne, Germany and founded the world's oldest perfume house that is still in existence. His famous Eau de Cologne took the continent by storm, and was delivered to all the royal houses in Europe. In 1709 Farina's ancestor Jean Marie Joseph Farina opened a perfume business in Paris which was later sold to Roger et Gallet, whom acquired the rights to Farina's famed formula. Said formula is still being bottled today, and adored in both hemispheres!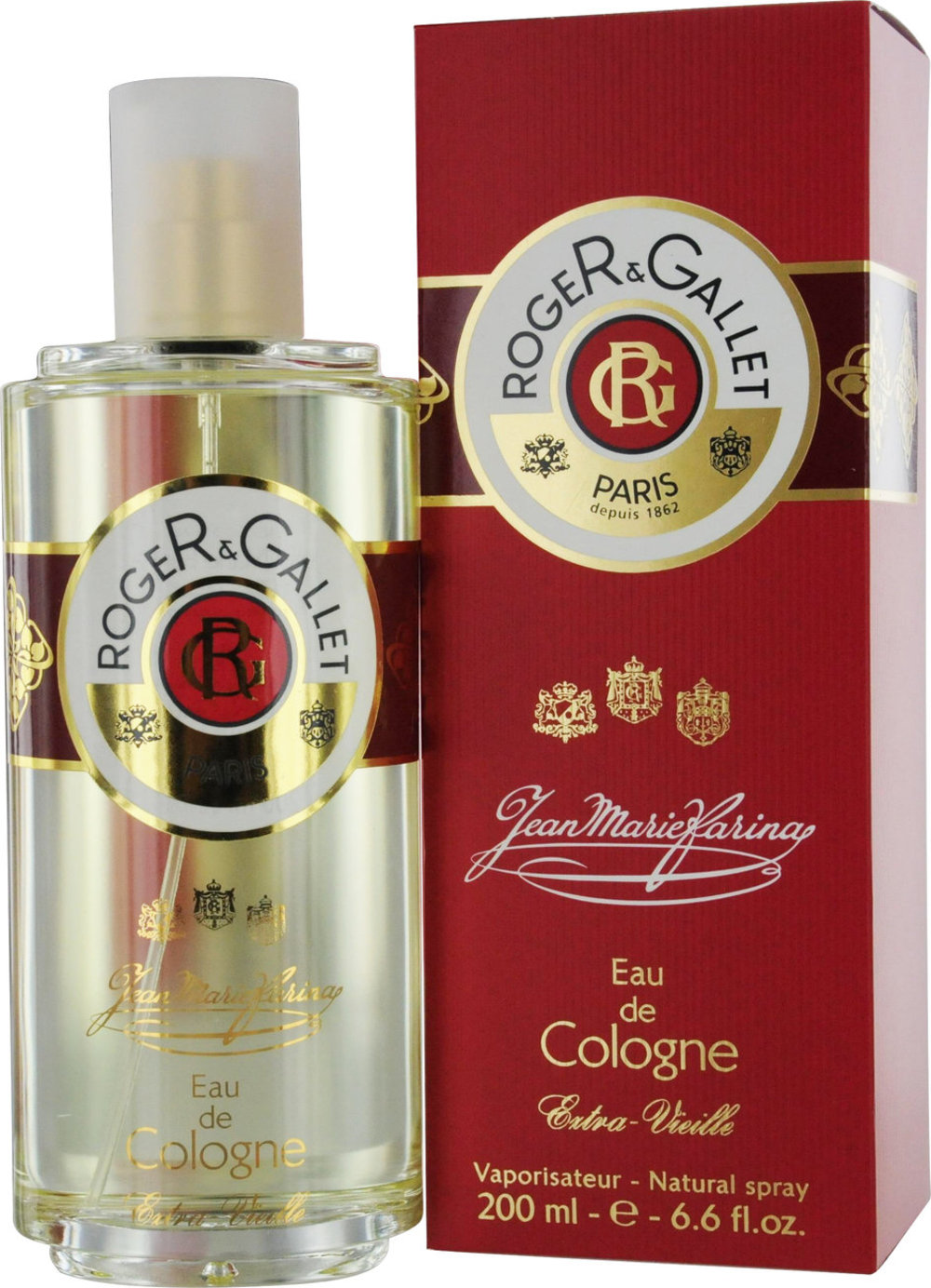 Farina's Eau de Cologne is a citrus aromatic scent for both men and women. Brimming with crisp, juicy lemon, lime, mandarin and orange, there is no shortage of zip and zing in it's flight... it is after a few moments that a bolder nucleus of petitgrain, carnation, rose and rosemary unfurls. This shimmering composition ripples across a foundation of myrtle, cedar, vetiver, clove and white musk. Universally known for its clean, crisp scent profile, this Eau de Cologne is a lifesaver in humid weather, and in the searing heart of summer. It must be applied with abandon, just as cologne was originally intended!
Splash it on as a single to make a lasting impression, or share it with your partner to envelop the happy pair with a radiant halo of sparkling aromats. Sometimes its true what people say... simplicity is best!
This month, we're going all out in the theme of fashion & fragrance baby! We teamed up with fashion blogger Kimberly of Penny Pincher Fashion (who has been featured in Lucky mag, InStyle mag, and a ton of other fashion mags) and couldn't be more excited to work with her too. You can enter to win her top beauty, hair, and fragrance picks here on Facebook...but really want to get involved? Follow us on Twitter and Instagram and be sure to enter your #scentstyle pic to win a $100 gift card. 
What type of pic, you ask?  Show us your #scentstyle.
First, prep your stylish outfit of the day, include the fragrance you are wearing, upload it to Twitter and/or Instagram with tags #OOTD #ScentStyle ...and that's it, you're entered.
Enter daily! Enter hourly! Enter how many times as you wish..we want to see your #scentstyle! For some #scentstyle examples, check out this, this, and this look for some inspiration. We'll be posting your #scentstyle pics throughout the day on Twitter, Instagram, and possibly even our Facebook page. So how about it? Get snappin' away! xx