Shopping for your perfect prom dress? Hard.
Finding the make-up, hairstyle, and perfume to match? Definitely harder. You want something that matches your personality, your dress, and of course your mood. The right fragrance can help create the aura you seek – whether it be whimsical, charming, fun, or flirty.
Looking for something that emits a sense of magic? Try Wonderstruck from Taylor Swift. The charming bottle will float you strait into a fairy tale.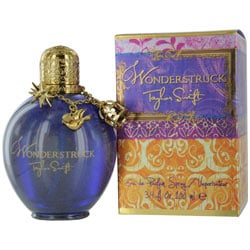 Want something a little bit more fun and flirty? Go for Marc Jacobs Dot. The scent and the bottle are equally upbeat.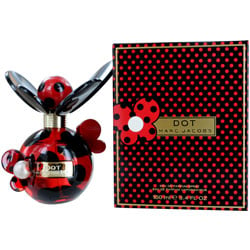 Want to turn up the party? Viva la Juicy's the ticket. The big pink bow that adorns the bottle screams, "Look at me!"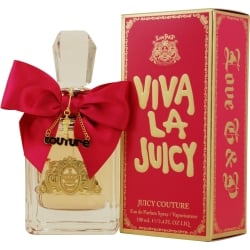 If you're looking for something more elegant, demure, and yet still light? Chloe's L'Eau de Chloe is simple but sweet. The tailored bottle is as beautiful as the scent inside.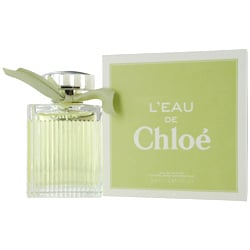 If you want a fragrance that's pretty but mature, Coach's Poppy Flower perfume delivers. This particular version of Coach's signature perfume has a decadent floral scent that's uber feminine.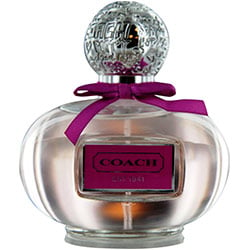 Prom is probably the most important night of your life, until graduation day, but nothing compares, right? Prom is a night to never forget and we want to help you pack that pretty little clutch perfectly, for a night that will last a lifetime!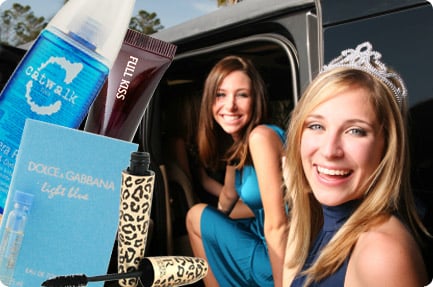 Nothing is worse on prom night than sitting in the limo car next to your date and realizing you forgot to apply that perfect lip tint that is sitting on your dresser or that lovely mascara to plump your lashes for a flirty eye look that will make people stop and stare. Don't do that! We've either been there or done that or had friends in that same situation, and trust me when I say, it doesn't make for the perfect night. Don't ruin it with stressing out on the simplest of things , just be sure to pack your tiny clutch with the right stuff, with our perfect prom survival kit!
We get it, we know you can't put much in that tiny little bag, but that's OK, we are going to give you the deets on exactly what you need for an fabulous, fun, and stress free night!
First and foremost, choose a light but lovely fragrance, and take it with you! Dolce and Gabbana's Light Blue is the perfect scent for your prom night, plus with our vial on the card mini, you can throw this perfume in your bag and have all the room in the world left for our next few prom survival kit items!
Who doesn't want an ultra shine, luxurious, yet soft lip look for their prom night? Helena Rubinstein's Full Kiss Cream gloss in FIG FATALE will leave your lips appearing fuller and seductive, a must have item for you for a perfect night full of perfect picture taking!
Pump up the volume in your lashes unlike any other time you have. This is a night to never forget and why not make your eyes unforgettable too? Make them stop and stare with Helena Rubinstein's lash queen feline mascara in black black. Small enough to fit in your clutch and perfectly packaged with a cute animal print, you won't mind adding this to your night bag!
And last but not least, don't let the heat on the dance floor frizz up your perfectly pin straight hair or curl-vacious curly hair! Carry along Catwalk's Camera Ready Shiner & Defrizz for amazing looking and smelling hair.