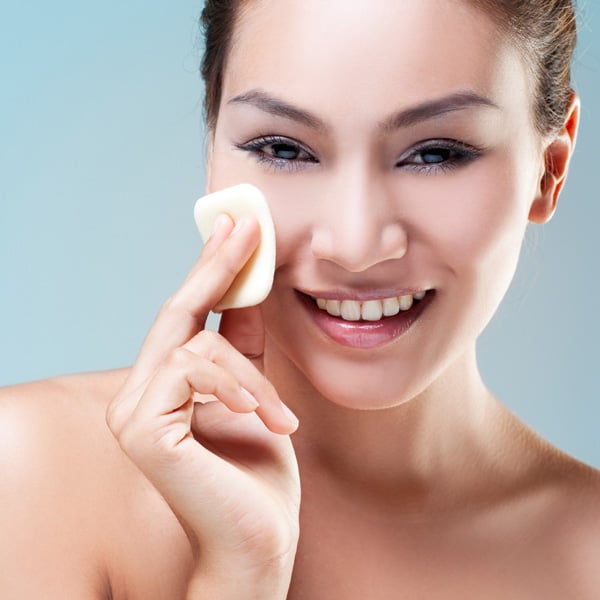 As spring approaches, most of us start to think about all the cleaning that needs to be done. This season, we challenge you to take that extra step and—after cleaning out your closet and old makeup drawer—spring clean your skin! We hunted down some of the best products to rid your face of nasty blackheads and winter product buildup for a radiant, gorgeous glow.
Cleanse Electronically
The Clarisonic Brush has become a hot commodity as of late, casting its cleansing spell on a wide variety of women. This machine is like an electric toothbrush for your face: It deep cleans your skin, ridding it of dead skin cells and loosening pores that are gripping on to blackheads. For those who can't afford to spend $150 on cleansing tools, why not try DDF's Revolve 400x Micro-Polishing System for under $50. This comes with a micro polishter + foam exfoliators + cleansing brush + polishing crystals + batteries!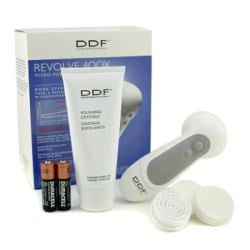 Scrub Clean
While daily facial cleansing is the most important part of keeping your face clean, a twice-weekly scrub will eliminate dead skin cells that build up and cause pimples. We really like Bliss Pore Perfecting Facial Polish, which contains natural, round grains that polish and brighten the skin. Just one scrub will greatly loosen and reduce your blackheads and bring life back into dull skin, while its citrus smell will leave you feeling as fresh as you look.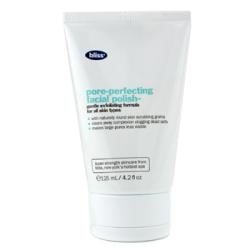 Strip Away
Blotting papers are one of the best ways to lessen unpleasant shine by absorbing excess oil on your skin. Less oil means less chance for oil buildup which means no more blackheads. We love Philosophy's Supernatural Blotting papers, sheets that will not strip skin of natural moisture or affect your makeup -- not to mention, they're fun!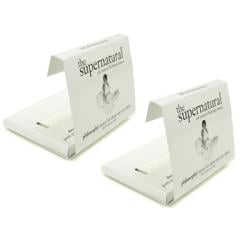 Wash Off
Sometimes fighting blackheads is just about trying a simple facemask. Dr. Brandt makes the perfect product for that: Pores No More Vacuum Cleaner Blackhead Extractor. This facemask for oily/combination skin tingles and cools the skin when it's applied, but not in an irritating way. With ingredients like silicone dioxide (which eliminates excess oil), salicylic acid (the exfoliator) and eijitsu rose (reduces pore-size), skin looks visibly cleaner after one mask.