Do you have just one favorite fragrance that you've been wearing for years? If you answered "yes", you're not alone! A lot of us don't know what we like, so we stick to what we know. If you're craving a change of pace but don't know where to start, why not try a different version of your favorite fragrance? We've got all of the details on some of our most popular perfumes and the differences between them and their flanker brands.
Versace Bright Crystal & Versace Bright Crystal Absolou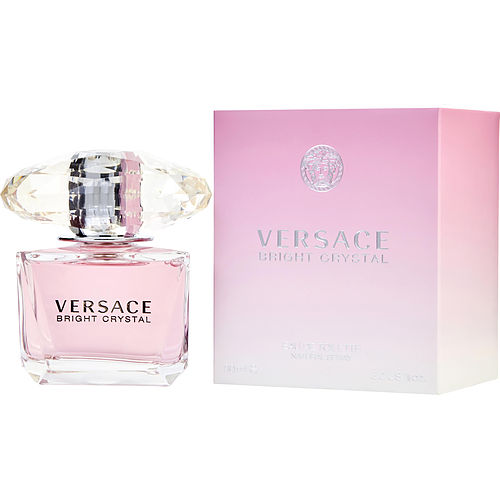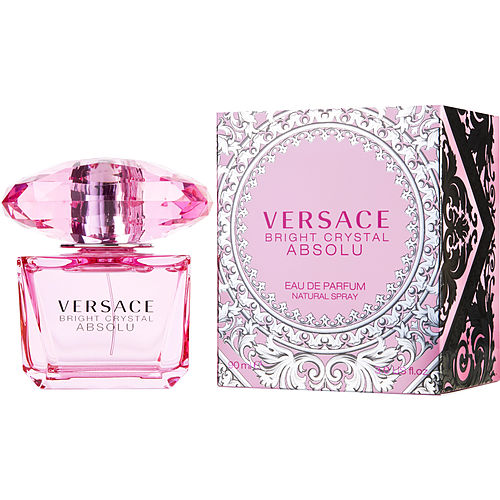 Bright Crystal Absolou is the intensified version of Bright Crystal, with increased longevity. While both fragrances share notes of yuzu, pomegranate, peony and lotus flower, Bright Crystal Absolou has a vibrant kick with added notes of Raspberry.
Calvin Klein Euphoria & Calvin Klein Euphoria Forbidden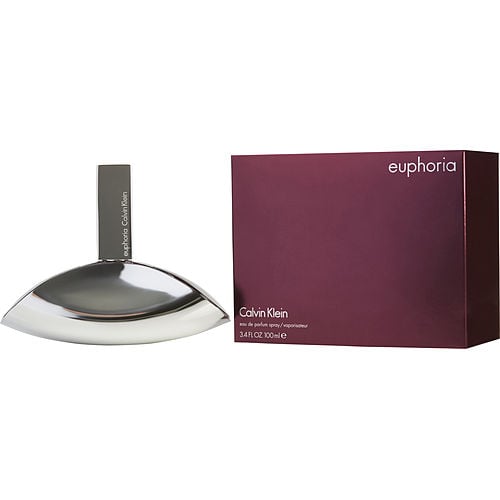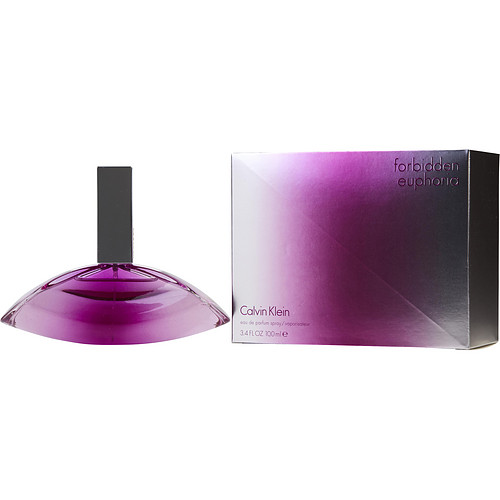 Euphoria is a captivating fan-favorite that's sexy and exotic. Notes of pomegranate, black orchid, lotus blossom, amber and cream give it a seductive edge. Forbidden Euphoria differs in that it is a more youthful scent, livelier and sweeter than the classic due to added fruity notes of iced raspberry, tangerine and peach blossom. Both fragrances are equally sensual and are for the confident woman.
Gucci Guilty & Gucci Guilty Black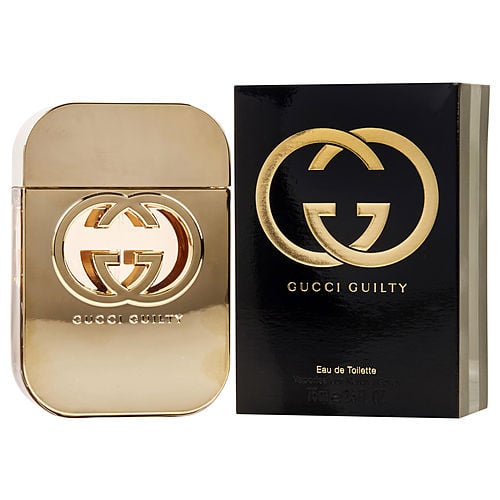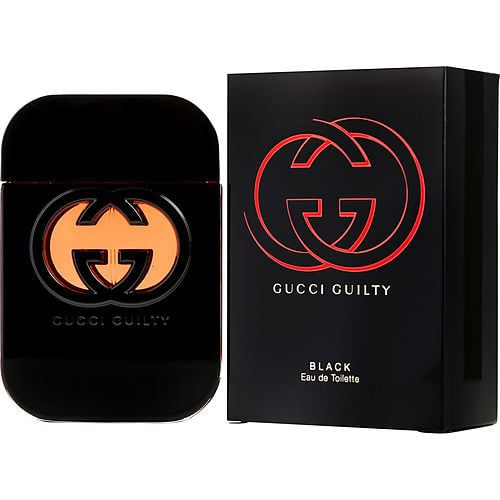 Guitly is famously strong and edgy and Guilty Black does not break from tradition. These fragrances share a deep, mysterious vibe, differing in the notes that they offer. Guilty gets it's edge from musk, lilac and amber, while Guilty Black gets it from patchouli, red fruits and pink pepper.
Viva la Juicy & Viva La Juicy Noir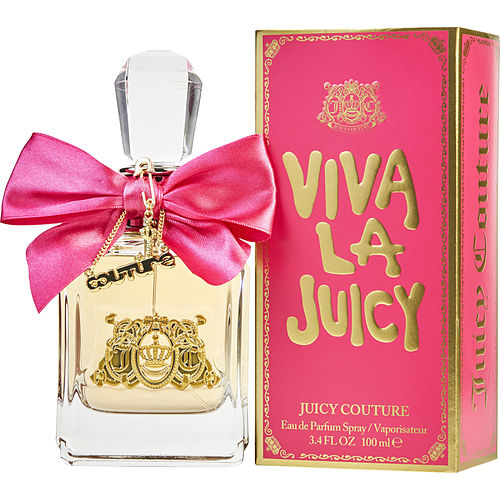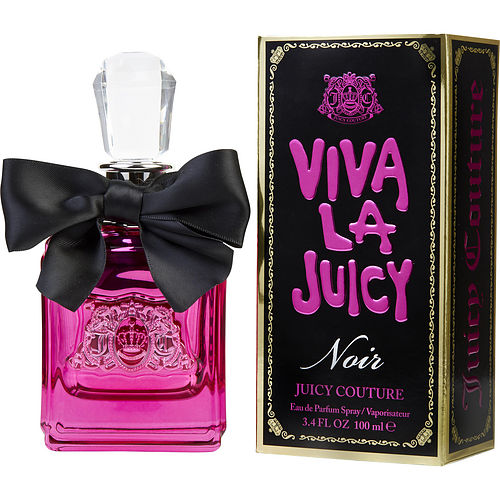 Viva La Juicy and Viva La Juicy Noir share a youthful sense of spontaneity and an irresistible sweetness, all alluding to a girl who knows how to have a good time. Viva La Juicy Noir stands out from the original with the added juiciness of honeysuckle and a touch of sandalwood. While the two fragrances share berry notes and gourmand accents, Viva La Juicy Noir takes them to the next level for a sweeter, delicious finish.
Marc Jacobs Daisy & Marc Jacobs Daisy Dream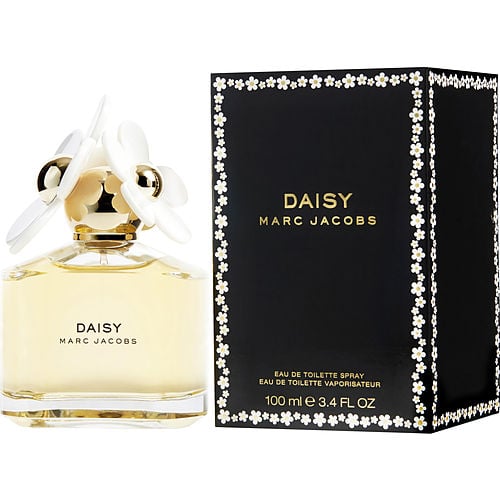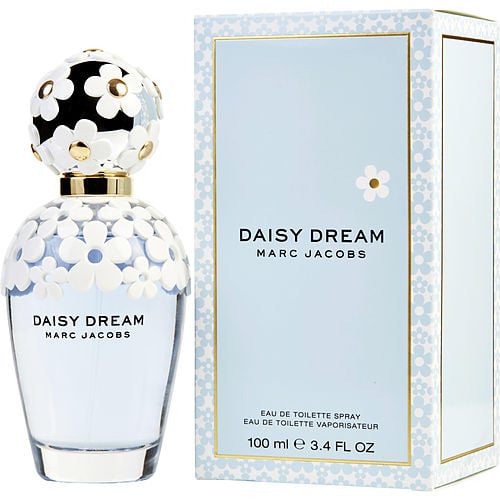 If you love the fresh, feminine scent of Daisy, Daisy Dream will not disappoint! Daisy Dream is an exquisite take on the original. Both fragrances bear notes of fruit and florals, but a different selection of each. Daisy has notes of wild strawberry, violet petals, gardenia and white birch, while airy Daisy Dream has notes of blackberry, grapefruit, pear, blue wisteria and coconut water. Notes of jasmine and white wood remain the constant between the two.
We have read countless blog posts and magazine articles about how to go from day to night with a work outfit or a day makeup look, but hello? Fragrances always get neglected, but honey no more. How do you go from day to night with perfume?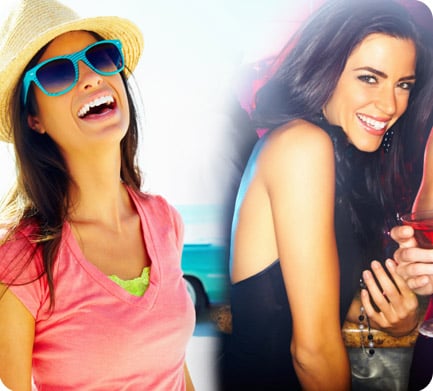 First, you can take the obvious approach. Go with an eau de toilette version of your favorite day scent and snag the stronger version or an eau de parfum, for night. You can do Gucci Guilty for day and spritz some Gucci Guilty Intense for a more 'intense' fragrant scent for night. Another fave day to night switch? Flowerbomb by Viktor and Rolf for day and bring on the Flowerbomb Extreme for night.

Want to take the not so easy and obvious approach and have a little bit more fun with layering? Here is where you should take into consideration the fragrance notes in the scents you have. You can check your fave scents on our site and view the notes, this will help you a ton. With this approach, wear whichever day scent you prefer and choose an evening perfume that carries forward a main note of the day fragrance. So, try Prada Infusion d' Iris for day (with notes of mandarin orange, orange blossom, cedar, and iris) and for a romantic evening, Guerlain's L'Instant De Guerlain, (which has notes of sweet spice and orange flowers). This is a top secret tip to layering your scents perfectly , going from day to night!
Do you have any fave day to night perfumes? How do you do it?
Some days you want to smell sweet, some days musky, and some days fresh…to death. Today was one of those days where I was looking for a fresh scent that I can keep my day going strong from the second I spray the scent to the moment I step foot into the gym and even after that, hit the showers. Jump start your day and keep it ever lasting with one of these fresh scents…which do you prefer?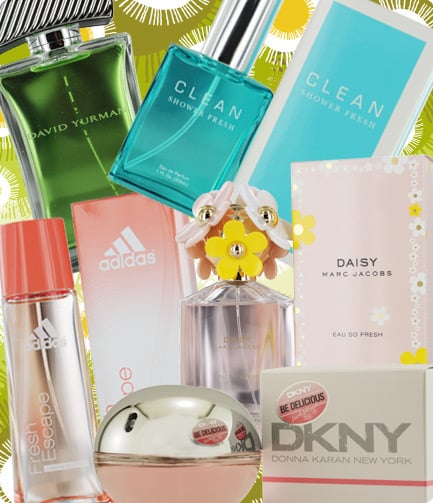 David Yurman's Fresh Essence will give you the sparkling feeling you need with a floral-fruity, fresh scent that opens with notes of apples, cassis, and fresh greens.
Clean Shower Fresh by Dlish is a very unique, very clean (obviously) yet light and feminine scent. It's really perfect for anyone and has fragrance notes of mandarin, lemon, lily of the valley, sheer woods, orange, musk, jasmine, orange flower.
Are you a dynamic woman who loves to stay sporty and live an active lifestyle? Stay fresh with Adidas Fresh Escape, which is based on none the less, fresh, fruity notes bringing light and clean notes and nothing but positive emotions.
Light and airy, DKNY Be Delicious Fresh Blossom is an eye opening, awakening scent full of citrus scents, including grapefruit notes missed with rose and jasmine petals. Talk about fresh and flirty!
Be oh so fresh in Marc Jacobs Daisy Eau So Fresh, clearly stated in its name, this floral fruity fragrance is full of freshness, with notes of grapefruit, greens, raspberry and pear. It's bubbly, playful, and very feminine. Ideal for spring or summer, we guarantee you'll love this eau so fresh perfume.