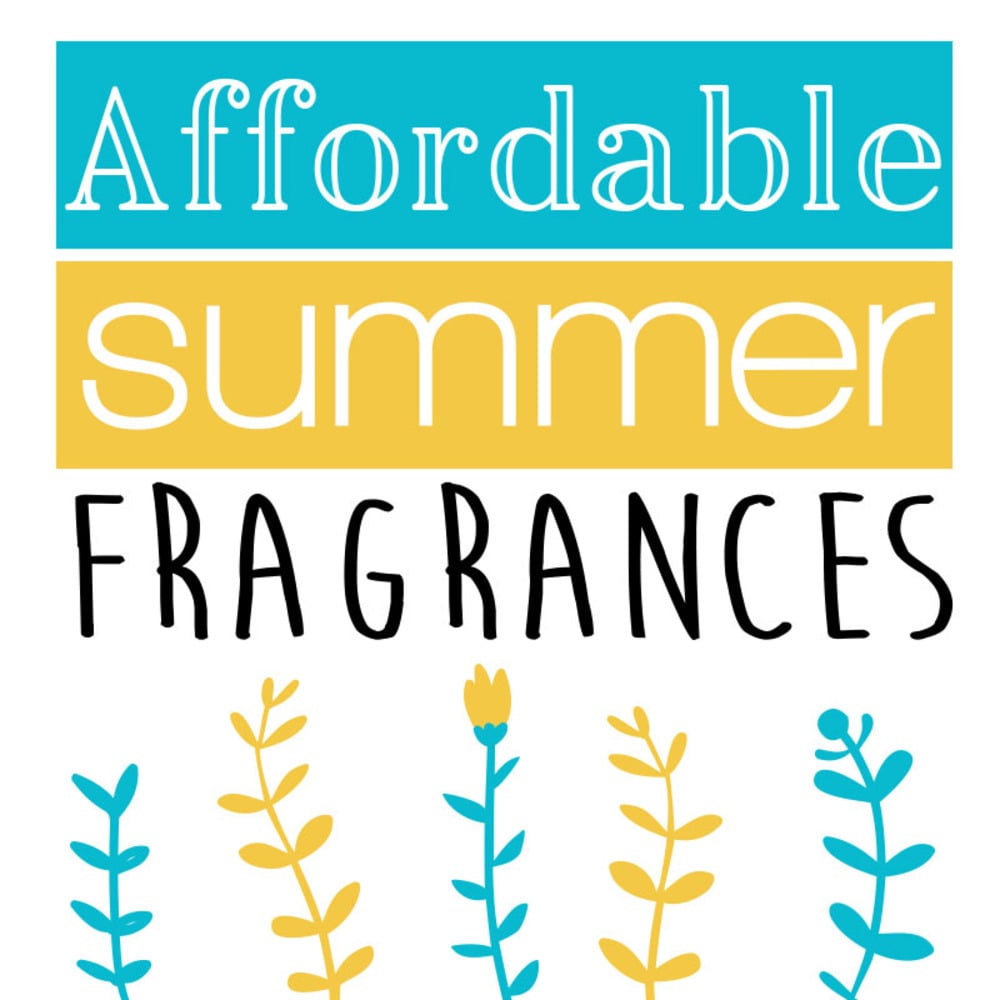 Summer is upon us and its such a beautiful and dazzling time of year. This is the time people love to put away their heavier fragrances and wear fresher, brighter and more playful scents! There are a lot of amazing perfumes appropriate for this time of year but if you are of the mindset "the more the merrier", here are some affordable options so you can get a nice variety to wear this summer!
For the Gourmand Lover - Burberry Brit for Women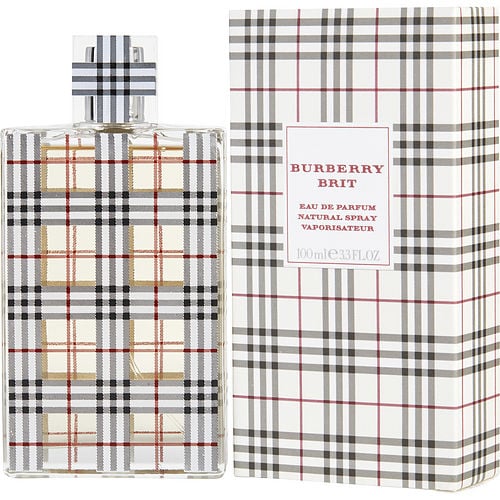 This is a DAZZLING fruity and bright fragrance. It's sheer, ethereal, playful and sweet. Perfect for those crisp afternoons. With Pear, Cedar and a touch of Lime this is a great scent for people who will miss the heavier gourmands that are so popular in fall and winter.
A Must Have- Dolce and Gabbana Light Blue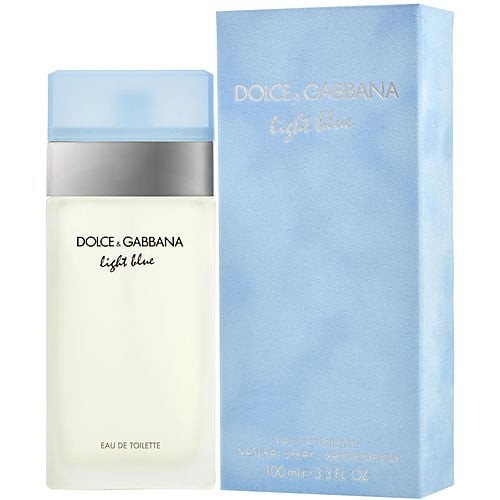 Light Blue took the world by storm when it was initially released and we still cannot get over it. Its crisp, fresh and bright with some beautiful layers going on that come alive as you wear this perfume. With a touch of sunny-ness and subtle sweetness in the drydown that balances the opening, to the sharpness in the base, those simple layers make this really stand out from a lot of other fresh fragrances. It's become a classic and it's easy to smell why, so many people reach for this during the summer time. The tart opening from the green apple, to the sweetness of the rose and amber really cements this fragrance as a classic summertime essential.
Easy, Breezy, and Dreamy - Symetrie Dream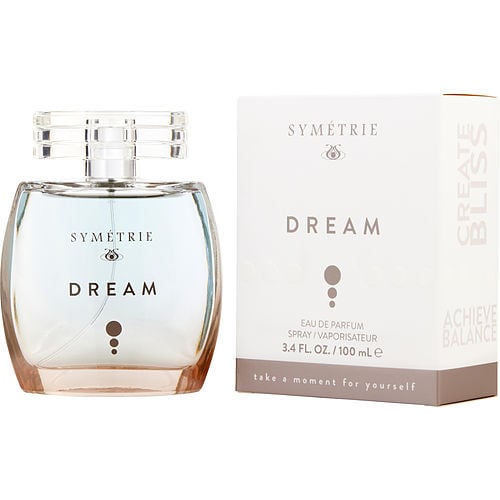 Crisp, fresh and bright this is a beautiful mix of citrus, florals, and daytime woods. Opening with a nice touch of Italian Lemon with Jasmine and Iris, it then dries down to a beautiful orange blossom and musk scent. After an hour the woods come to the party and you are left with a sheer and pretty scent that dances on your skin and is beautiful on cool summer afternoons! Dreamy indeed.
Effordless like Summer Wind - Elizabeth Arden Green Tea Cherry Blossom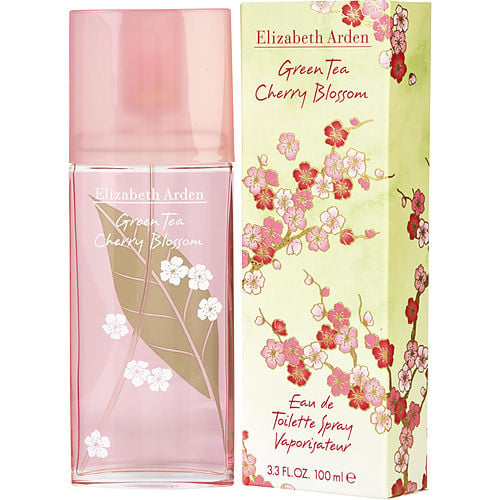 Elizabeth Arden Green Tea is one of the most beloved tea fragrances on the market, and they are well known for their many successful and beautiful flankers to this gorgeous scent. Green Tea Cherry Blossom is one of the most perfect versions for summer. With Green Tea, Plum, Cherry Blossom and Petitgrain as some of the notes in this beauty, it would be easy to say this was crafted particularly for lovely summer afternoons.
Sweet, Playful, and Sporty- Eau de Lacoste L.12.12 Pour Elle Sparkling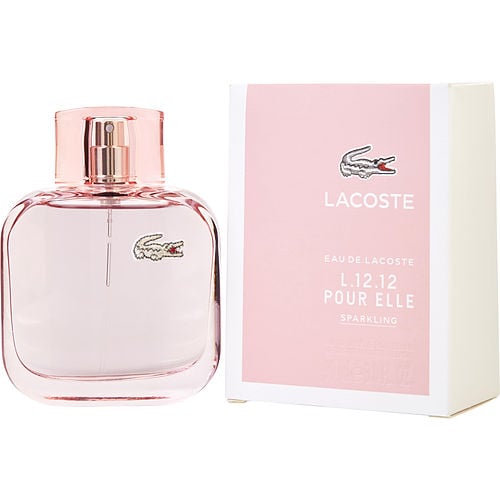 Fresh, clean and, well, sparkling, Lacoste has created a beautiful concoction that is a mix of sporty, sweet, fun, and fresh. With Macaroon accord and cotton candy you might think this is a sweet candy perfume. BUT with some gorgeous lily of the valley, spices, musk and vetiver it really adds dimension and freshness to this fragrance. Its a youthful mix of sweet and fresh with notes that set this apart as a not-your-run-of-the-mill, super sweet, candy perfume. It has sparkle and depth, without losing any of its whimsy or charm.
Burberry Brit for Women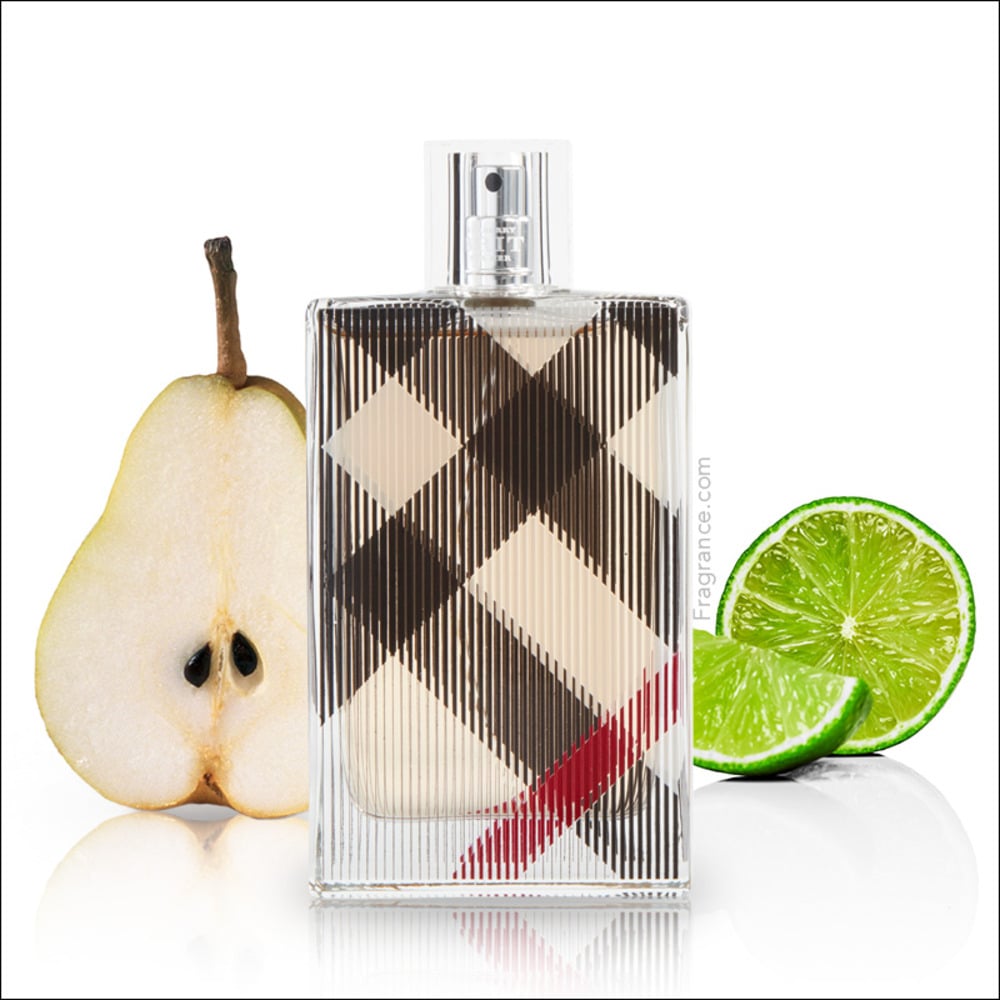 Burberry Brit was released in 2003 and has earned much praise since its been on the market. A versatile scent that has a nice balance of notes that comes together in a light, and wearable gourmand fragrance. The opening has lime and green almond that works beautifully with the vanilla, amber, and tonka in the base. With a heart of peony and sugared almonds it exudes an effervescent sweetness.
Burberry Brit opens on the skin sparkling and sweet, with a nice crispness that helps balance out the journey to the dry down. When the fragrance dries down you lose some of the lime but it transforms into a sheer sweet almond fragrance with some cedar-like undernotes that play beautifully with the peony. These delicious gourmand elements work with the warmth of the base that creates a lovely scent on the skin that is sweet and substantial but doesnt become overbearing or to heavy. A perfect fragrance for gourmand lovers in the spring and summertime. It is a wearable beauty that is also appropriate for professional settings as well. A great addition to anyones collection.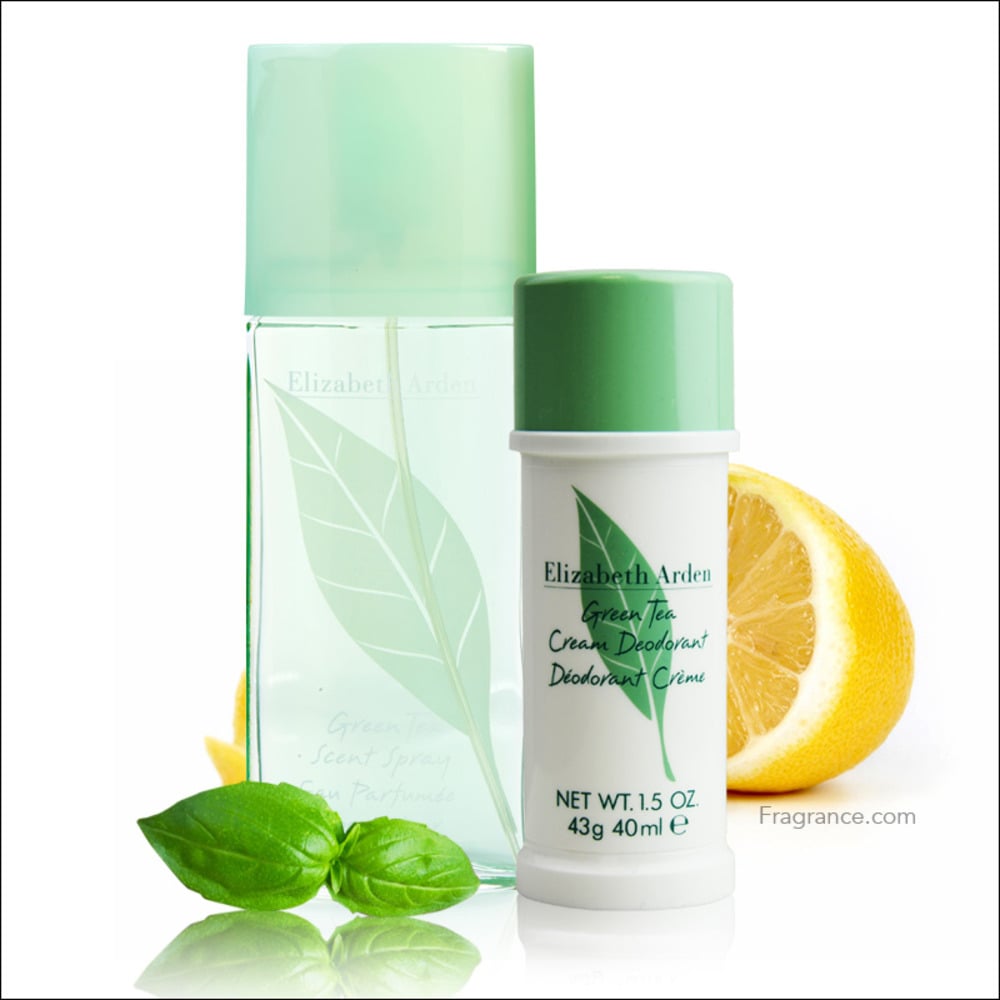 Tea fragrances are one of the most popular types of fragrances, especially green tea. You have Bvlgari Green Tea, Creed Acqua Originale Asian Green Tea and the cult classic Elizabeth Arden Green Tea, and it's numerous flankers.
When I think of green tea fragrances I instantly think of Green Tea from Elizabeth Arden. The nose behind this fragrance is the legendary Francis Kurkdjian, who is also the nose behind Jean Paul Gaultier Le Male, and My Burberry (and it's flankers) to name a few. He lends his talents to create a beautiful tea inspired fragrance loved by so many.
Green Tea is so loved because it is an effortlessly easy and beautiful fragrance. Top notes of Peppermint, Orange, Rhubarb, Bergamort and Lemon, middle Notes of Green Tea, Jasmine, Celery Seed and Carnation, and base notes of Musk, Fennel, Oakmoss, Caraway and White Amber. There is a lot going on in this fragrance, but it all blends together seamlessly and elegantly.
These tea notes dance on your skin. Being slightly sweet, green and refreshing, it works beautifully in the spring and summertime. If you want something more fitted to cooler weather look to its many flankers. (I am particularly fond of Green Tea Exotic.) On top of the beautiful fragrance you get excellent longevity and sillage. It performs beautifully in any climate and is fitting for most daytime and casual evening occasions. The other wonderful thing about this fragrance is its price point - it's incredibly affordable for such a quality fragrance!
Being an avid lover of tea fragrances I could never overlook this gem, it's a cult classic for a reason - it is a magnificent fragrance!