It's always party season whether it's showers, engagement parties, weddings, holiday parties, corporate events or whatever else you celebrate! Parties are a great excuse to break out a super special fragrance that'll make you the life of the party.
Bond No 9- Perfumista Avenue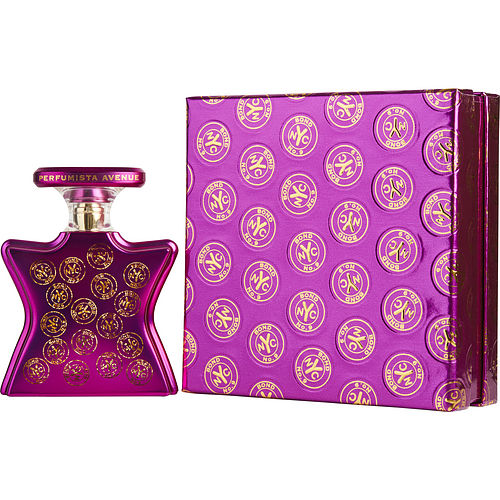 Perfumista Avenue is a bold, sexy, and powerful rose fragrance. Definitely not for the faint of heart, and sure to get you noticed, even in a room filled with finely scented individuals. With notes of rose, saffron, plum and nutmeg this is a gorgeous melange of delight. Powerful enough to make an impression in a crowded party, room or club. And sexy enough to grab peoples attention. This is a great pick if you are looking for something enticing, sensual and feminine for special events.
Perry Ellis- Oud Black Vanilla Absolute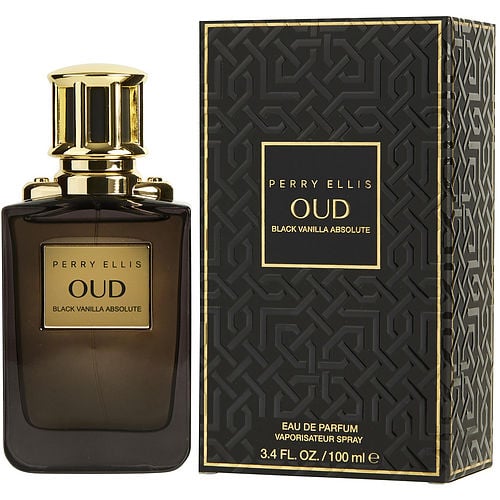 Perry Ellis Oud Black Vanilla Absolute is a beautiful blend of rich, boozy, warm and sweet. It is a well-balanced vanilla fragrance that smells decadent and special. With notes of rum, tobacco, oud and vanilla- It's warm, yummy, and inviting!
Tom Ford- Black Orchid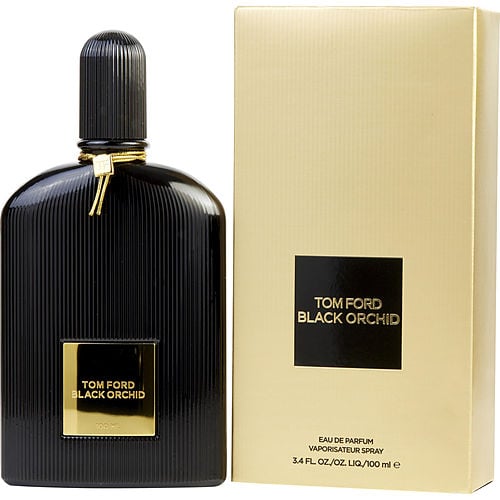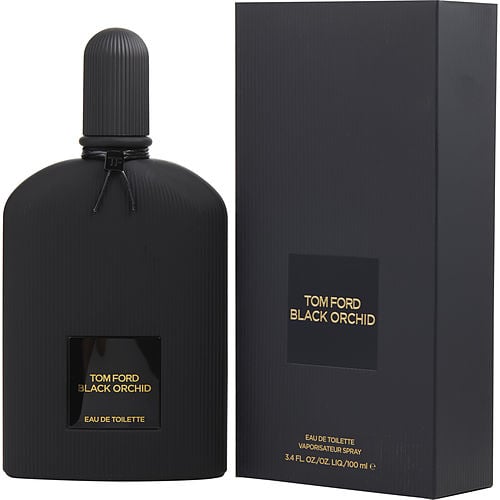 Black Orchid is not for the faint of heart and I think that was intentional when Tom Ford designed it. This intoxicating concotion has notes of chocolate, orchid, vanilla, vetiver and white florals (to say the least). It's rich, indulgent, and daring. Not for every event, but perfect for parties and occasions where you want to stand out and smell sexy, and mysterious. Available in eau de parfum and eau de toilette formulations.
Beyonce- Heat Seduction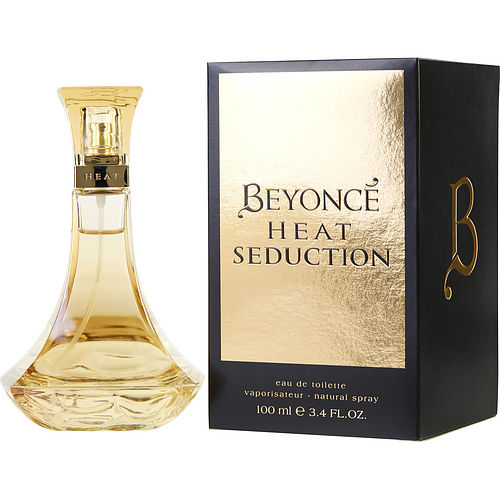 If you are looking for an affordable fragrance that's amazing enough for special occasions then look no further than Heat Seduction. This is a beautiful spiced fragrance with notes of ginger, amber, musk, orchid and labdanum. What I love most about this is how versaitile it is. Perfect for daytime events as well as nighttime occasions; it transforms beautifully from day to night. It's youthful, feminine and easy to wear while still being a stand out scent!
Gucci Guilty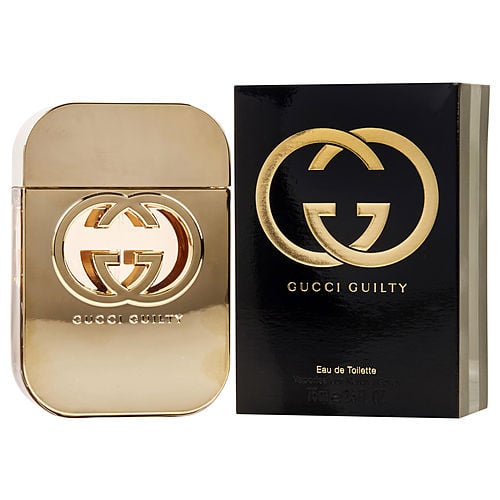 Gucci Guilty is a scent that'll get their hearts racing! Perfect for the guest of honor to wear to their special event, or for a guest who likes to make an impression. Watery notes, blended with Litchi, Lily, Wild strawberry and musk will make you the life of the party!
Ah, December...the holiday season begins. The stress of work, holiday shopping, and parties galore begins. Ideally, we'd love to say that it takes somewhere between five and ten minutes to doll up and switch the day look to party time ready, but who are we kidding? The second best option, a go to list of guaranteed products and tricks that will keep your lipstick put, your mascara bold, and your hair fuss free. Take these tips from office beauty to fiercely festive in no time at all.
Face it...you need a great foundation. One that's long lasting, won't fade, become discolored, or any of those 'bad' foundation characteristics. That's why we suggest starting of the day right with a good foundation, Clinique being a favorite. Try Clinique's perfectly real makeup, a lightweight liquid foundation that easily smooths onto skin and is developed with patent mirco-mirrored technology. It optically resurfaces skin to even out your complexion and promises to give you a flawless, natural appearance. Have oily skin? Rid that shine with the blended face powder that makes pores seem to disappear. 
Nothing says, I'm ready to go out after work like a red lip! The perfect way to switch it up, and what better lip color to wear than Fusion Beauty's blingfusion lip color in After Hours. This lip gloss will make your lips appear fuller, smoother and radiant and holds moisture, plumping lips instantly.
If you plan to give your lips a rest, why not play up your eyes? Try a thin line (or go thicker for a more dramatic look) with Dior's style liner in noir black. This eyeliner is a timeless eye beauty accessory, offering an intense black color. It glides on easily and dries instantly...leaving a precise, dense, and long lasting line in just one stroke.
Liven up those limp strands if you have fine hair with a quick spray to the roots with a dry shampoo spray. Try Rockhaholic by TIGI's Dirty Secret Dry shampoo. Make your hair smell fresh and keep it rockin' for longer.
Nothing perks up a face like having luscious, long lashes! That's why we make sure we have Lancome's Hypnose mascara, a unique eye beauty product that incredibly gives a maxi-volumizing lash look with a powerful brush that intensifies the lashes up to 6 times thicker...without the clumping!
Refresh yourself from the clickety clack of the keyboard to a night out dancing with an energizing perfume scent. Try the warmth and beauty of Marc Jacobs Daisy Eau So Fresh perfume, a moderate fragrance that's great for a variety of occasions. Notes include grapefruit, pear, raspberry, rose, jasmine, and apple blossom for a perfect balance of sophistication.


You're invited! Let's Tweet!
Join our Live Tweet Chat Tuesday, May 22nd ! Are you full of great beauty tips? Would you want to win fragrances and beauty products for yourself?! Win a $100 FragranceNet.com gift card just for TWEETING with us! Tweet us @FragranceNet with your best beauty tips, using hashtag #FNetTip for a chance to win $100 gift card. The most influencial, insightful tweeter will win the Beauty Guru prize! Tweet us with your beauty tips using hashtag #FnetTip , 4PM thru 5PM EST on Tuesday, May 22nd for your chance to win! Good Luck!
PLUS, don't forget to RSVP!