Close your eyes and think about your dad. What memory came to mind? Was it a time when you were younger and you couldn't imagine going to bed without him tucking you in? Or did you smile when you remembered the first time you found a gift for Father's Day that you knew he would love?
When it comes to shopping for Father's Day gifts, the first rule to remember is do not panic. Everyone struggles to find that one gift that holds special meaning to the father figure in their life. Luckily, we've done the hardest part for you so you could find the perfect gift. The only thing that you need to do is think about the type of man that you are shopping for. Is he the type whose dreams never end or is he spirted and care-free, enjoying life as it comes to him?
Check out 5 of our top fragrances that will help you capture his essence in the perfect gift! #CaptureHisEssence
The 'Casual' Dad - Light Blue Stromboli Pour Home by Dolce & Gabbana ($48.99)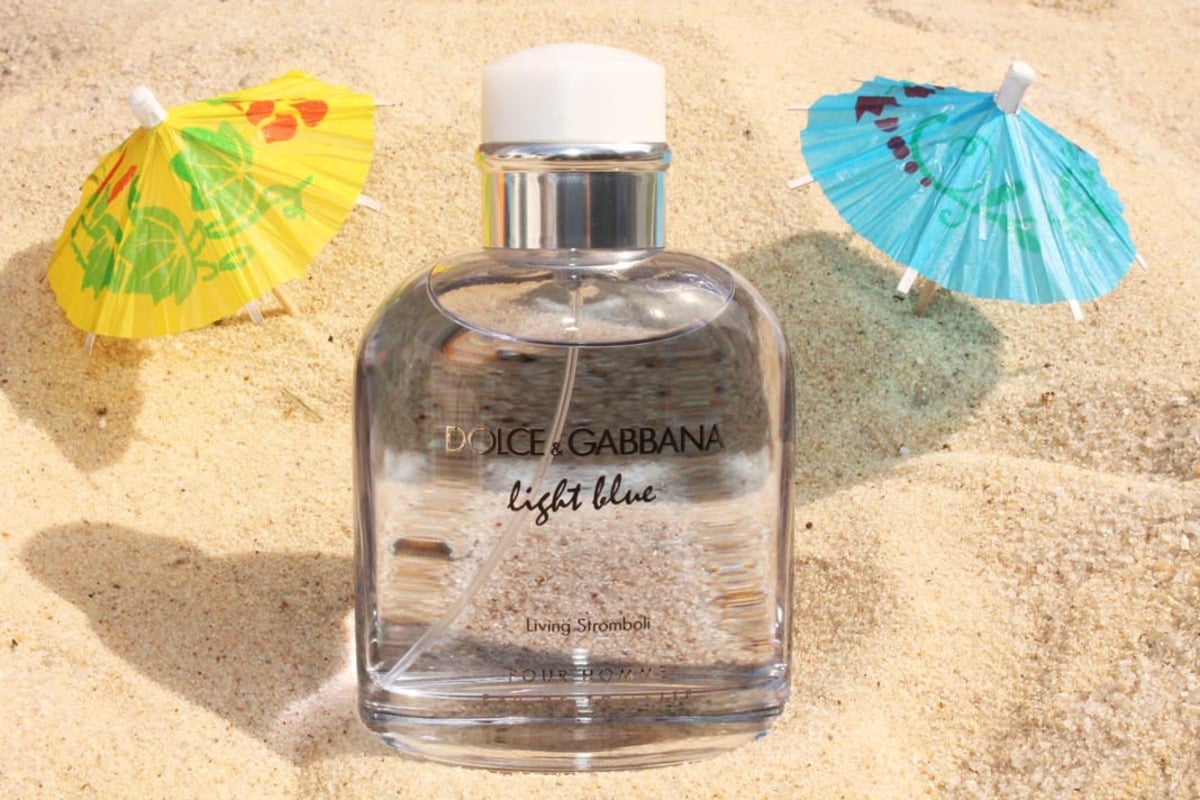 Can you feel it? The wind brushing against your face as you sat outside with your Dad listening to the waves crashing in the sea. Light Blue Living Stromboli is a woody - aquatic scent that was inspired by two Mediterranean locations – coastal village Portofino and volcanic island of Stromboli. It is the ideal fragrance for the casual dad who takes life as it comes to him and enjoys the little moments that life brings him.
The 'Hero' Dad – Only The Brave by Diesel ($51.99)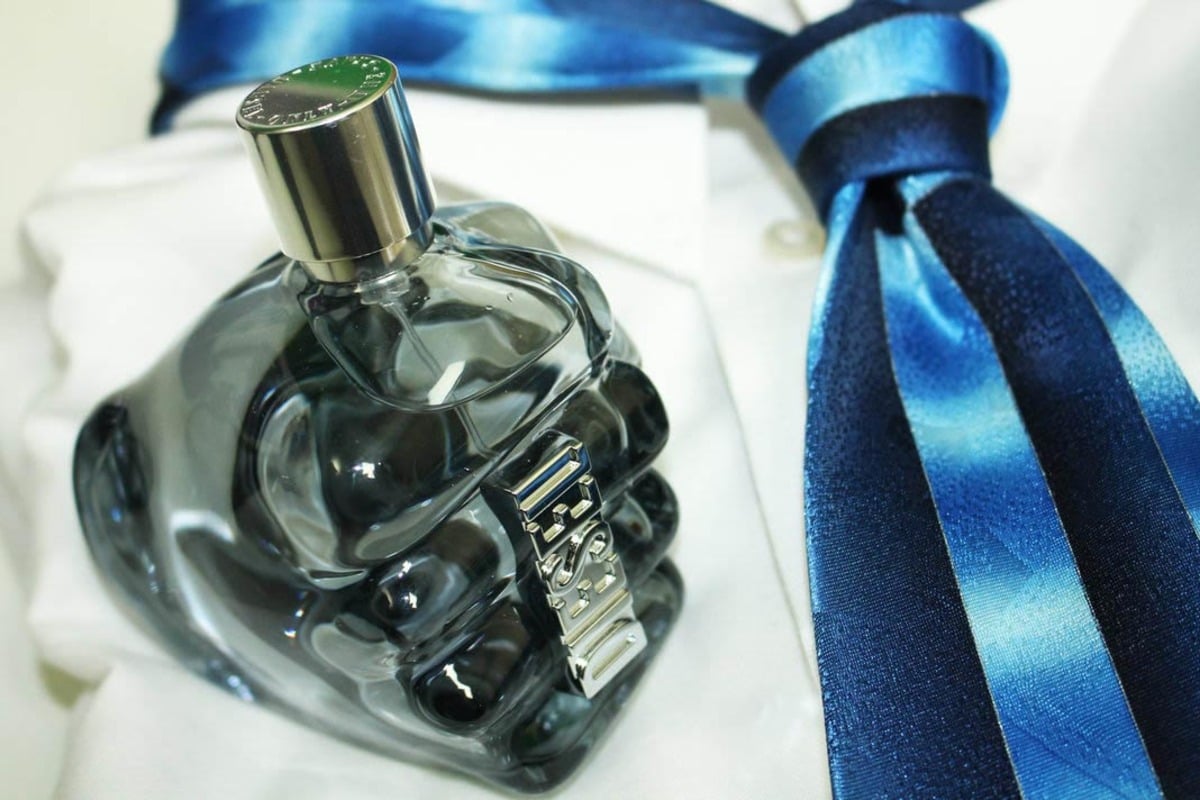 Nothing is ever too much for this Dad. Only The Brave introduces a harmony of oriental, leather and woody accords, which accentuates the characteristics of the masculine, determined and brave. It is a fragrance that was created for all men who choose to be heroes.
The 'Inquisitive' Dad – Midnight in Paris by Van Cleef & Arpels ($31.99)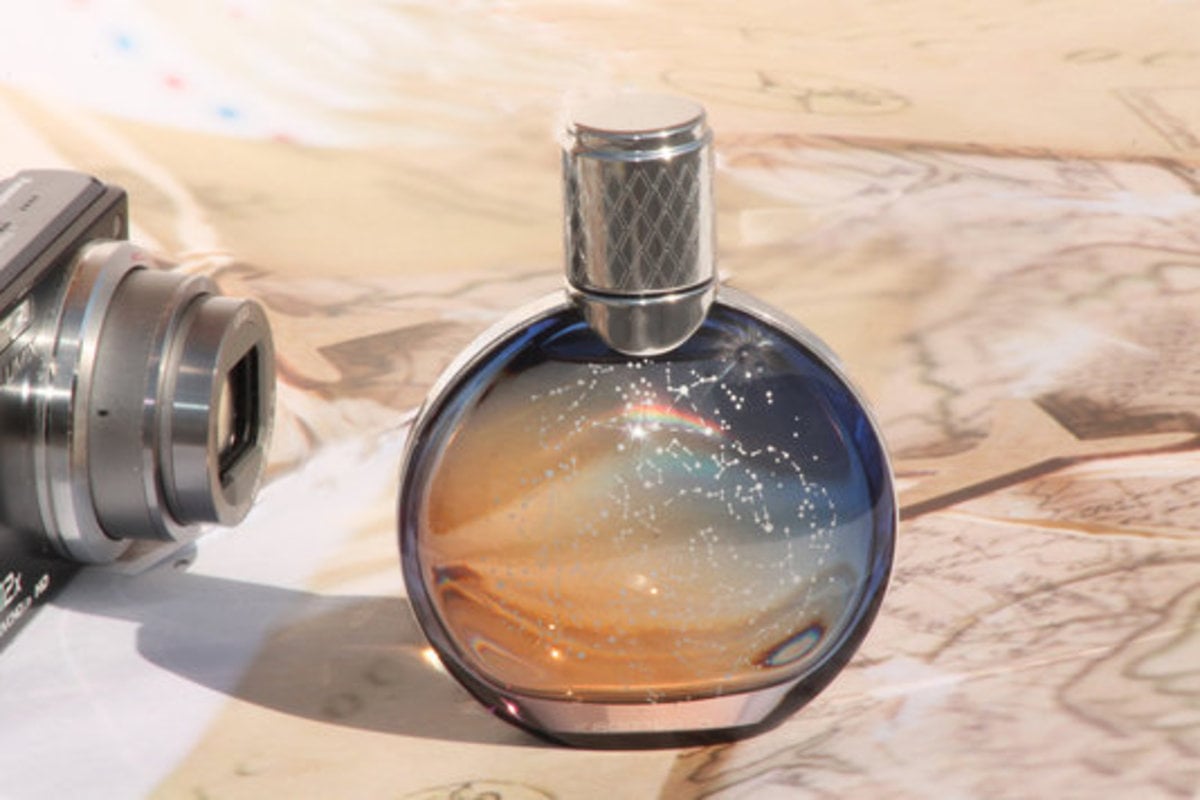 The world is his oyster and he showed you everything that it has to offer. Midnight in Paris is a fragrance that is enriched with floral notes, lily of the valley and citrusy notes with lighted lemon. The bottle gives an illusion of a luminous starry sky which is fitting for the Dad who loves to travel.
The 'Passionate' Dad – Spicebomb by Viktor & Rolf ($62.99)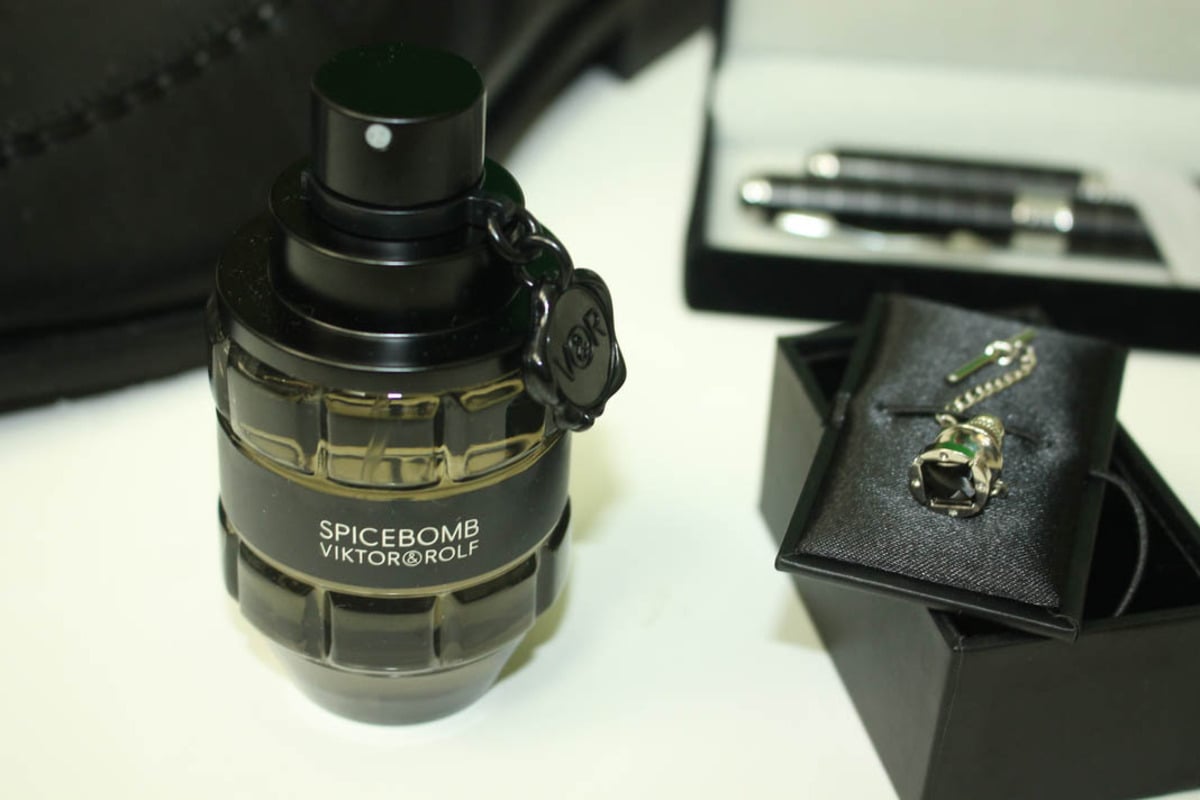 You'll never hear no from this Dad. Spicebomb is a fragrance that was created for the passionate and extrovert Dad. Enriched with a woody and spicy composition blended out with sensual spicy undertones, Spicebomb will help this Dad grab life by the horns.
The 'Invincible" Dad – Invictus by Paco Rabanne ($82.99)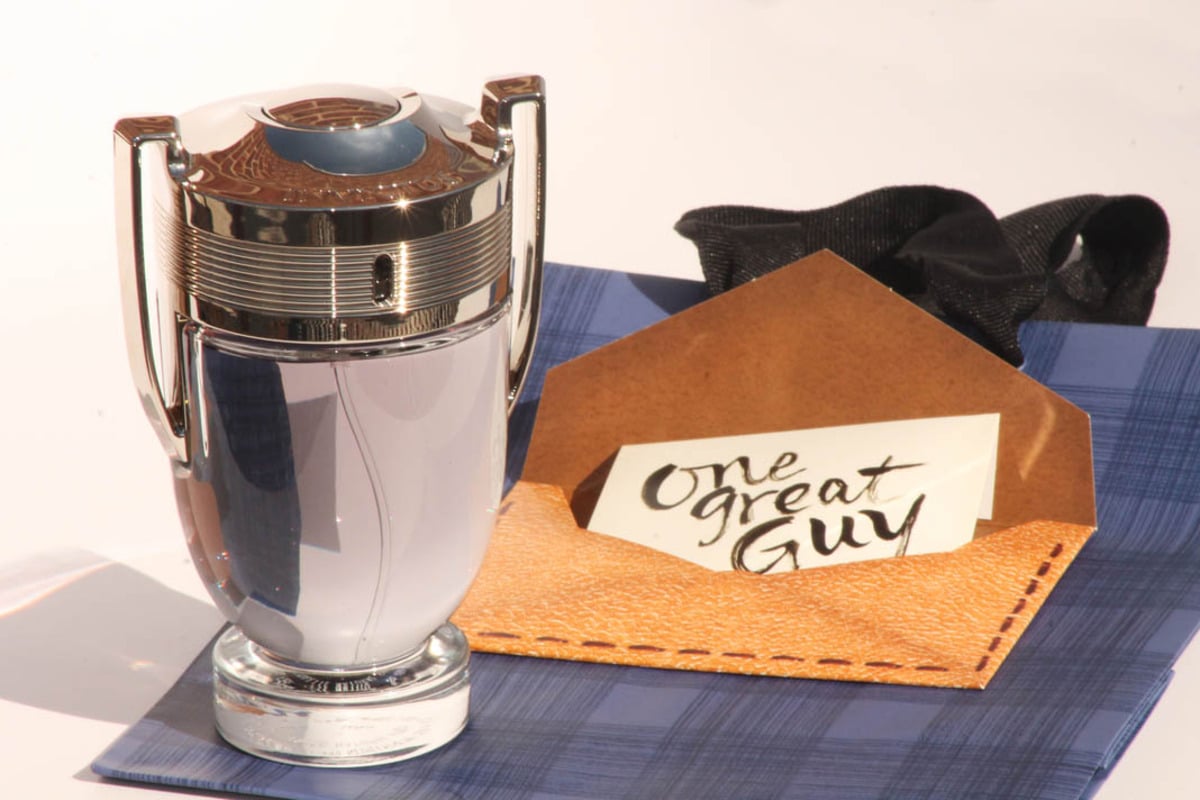 It's all about the thrill of the competition for this Dad. Nothing feels better than hearing the roar of the crowd when he finally reaches the finish line – at a sporting event or completing a project at the office. Designed with hints of fresh grapefruit and woody base notes, Invictus will help this Dad feel invincible.
For the Dad that's deserving of everything, shop our Father's Day Boutique!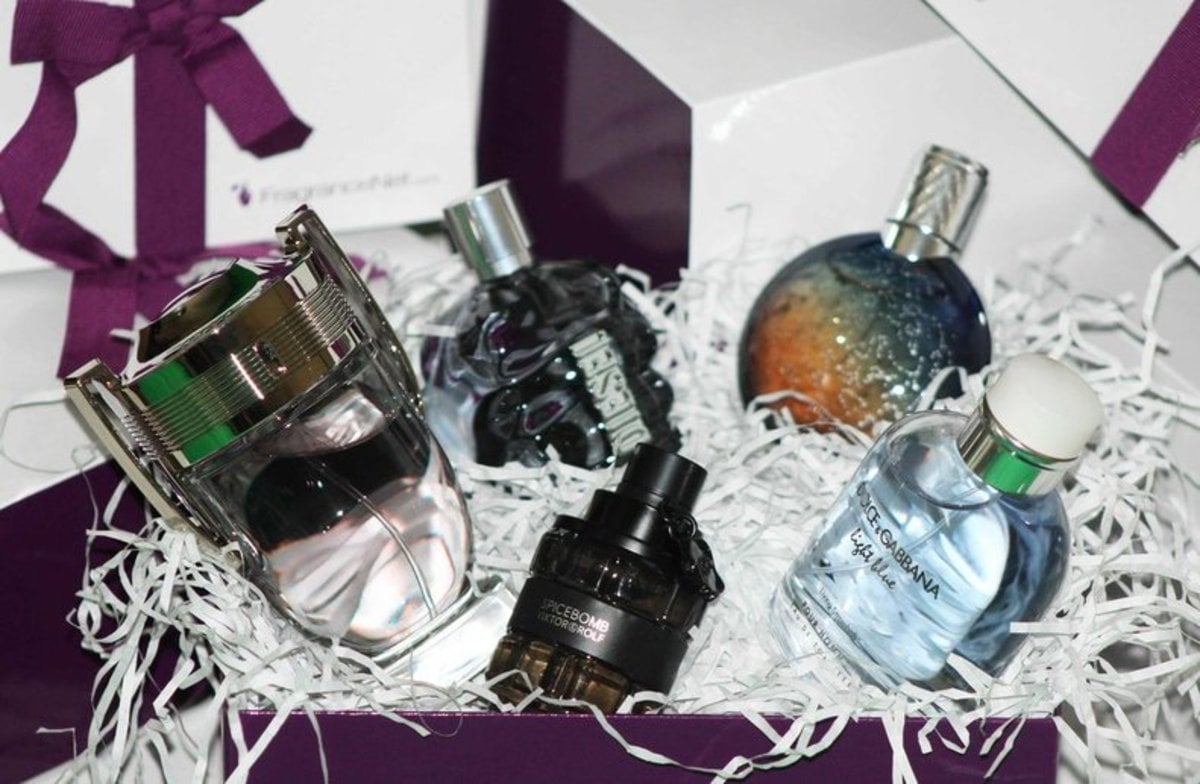 Stop by our social media channels and tag us in your photos when you #CaptureHisEssence. We'd love to see what gifts you picked out for your Dad!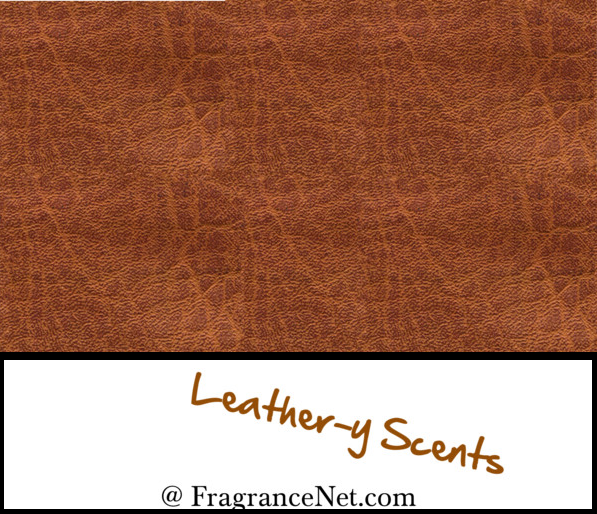 Do you love the smell of leather? Real, genuine, Italian leather?! The premium scent is one that has to be acquired, but there is nothing like the smell of fresh, new leather...whether it be from a car, a new purse, a jacket, or a fragrance! Yes, that's right, leather is a commonly used note in fragrances and we've picked 2 leather-y scents designer houses like Fendi and Paco Rabanne have bottled up for you! Check out the 2 fragrances we picked from our site and see how the leather note pairs up.
Fendi Fan Di Fendi is a scent with modern elegance and femininity, a sophisticated fragrance that opens up with a fresh note of tangerine, combined with flowery scents of jasmine and rose anchored by base notes of soft leather and patchouli. First introduced in 2010, this perfume is complex and demur, marking you, the woman who is wearing it, as a woman of impeccable taste. Subtle, classy.
Now for the man, a casual scent for men, Paco Rabanne 1 Million is a cologne that combines blond leather and blood orange with notes of mint, grapefruit, rose, and patchouli. The result? A subtle, yet masculine fragrance taht is perfect for any occasion!
What other fragrances with leather notes do you love?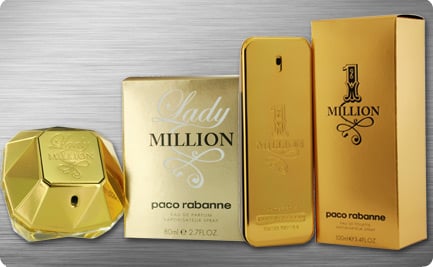 Metallic hues, glitz, and glamour will play a big role in the fall season, which is why we're reporting to YOU on how you can wear the trend in a whole new way. Try the trend on your nails, mix it into your style, and most importantly accessorize! Fragrance is one of the most important and well forgotten about accessory, but we're here to give you a friendly reminder to not forget it this season!

Switch up your summer scent with something more glamourous, something more rich, something like Lady Million for you ladies and One Million for you fellas.
Lady Million by Paco Rabanne is a mature scent that will last through any situation; notes include raspberry, orange flower, white honey, lemon, neroli, and jasmine. Paco Rabanne Lady Million is a unique women's scent that is sure to please the noses of you and those who surround you.


Paco Rabanne 1 Million cologne is a casual scent for men. This fragrance expertly combines blond leather and blood orange with notes of mint, grapefruit, rose, and patchouli. Subte yet masuline, this scent is also perfect for any occasion.
Paco Rabanne fragrances are glamourous, glitzy, and if you look at the gorgeous packaging, quite metallic in hue; perfect for the fall trend and perfect for your fall scent!
Do you know of any other metallic hue scents that will be hot to wear for the fall season?