The sun is shining, the birds are chirping and parents are rejoicing because it's finally back-to-school time! Back-to-school shopping is not only about clothes and notebooks; you're going to need some great beauty and grooming products to complement the post-summer-you! We've got everything you need to help you make a great first impression.
Back to School Must Haves:
A New Fragrance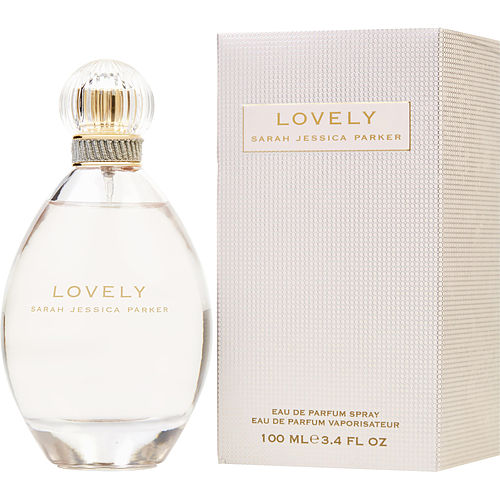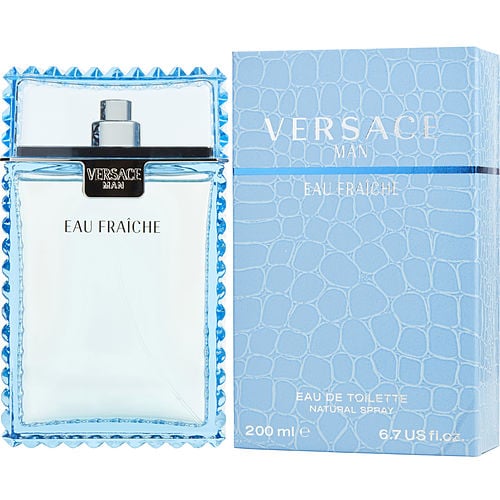 Can't start a new school year without a new scent. We suggest something upbeat yet not overwhelming like Lovely by Sarah Jessica Parker for women, and Versace Man Eau Fraiche for men.
A Great Face Wash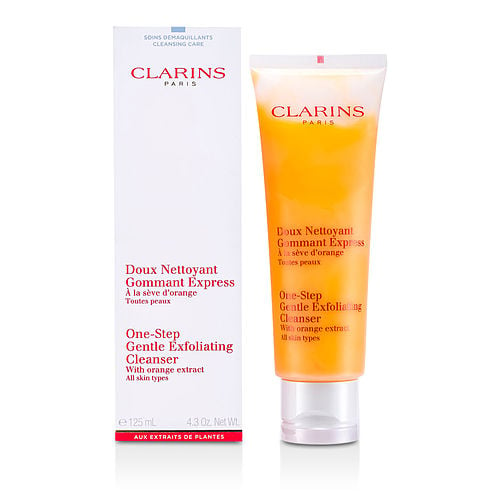 Back to early morning wake ups and late night study sessions. You've got to have a good face wash to keep your face looking fresh. Clarins Gentle Exfoliating Cleanser is great for sensitive skin and will wash the day away.
Blemish Fighter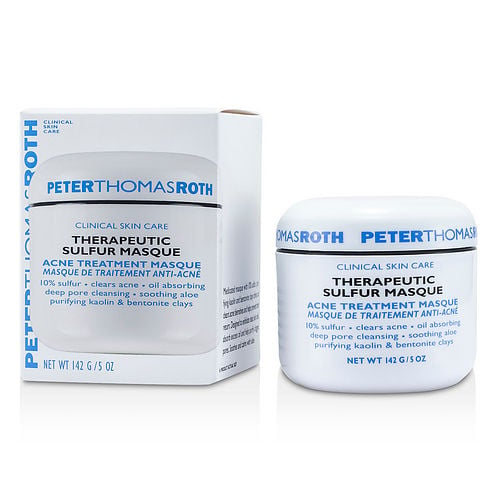 Hey, we're all human. We know that the stress of deadlines and exams can sometimes lead to break outs. Peter Thomas Roth is here to save the day with their Acne Treatment Masque.
Easy At Home Manicure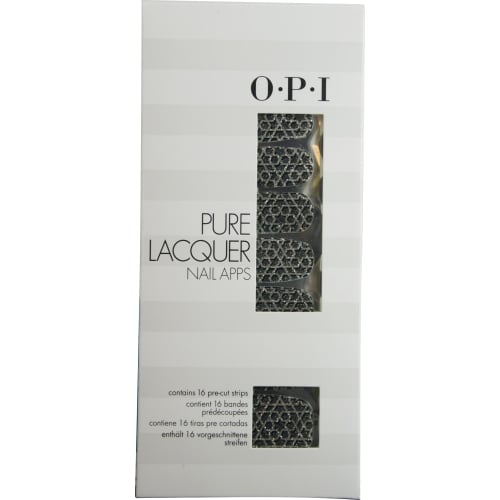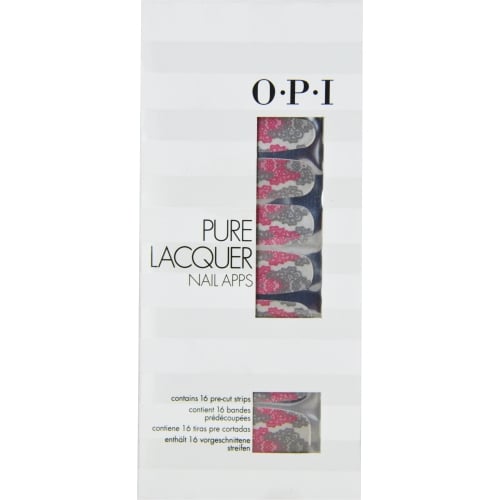 You don't have to pay big bucks at the salon to get beautifully designed nails. OPI has gorgeous patterned strips that easily adhere to your nail. Talk about a DIY win!
Hand Cream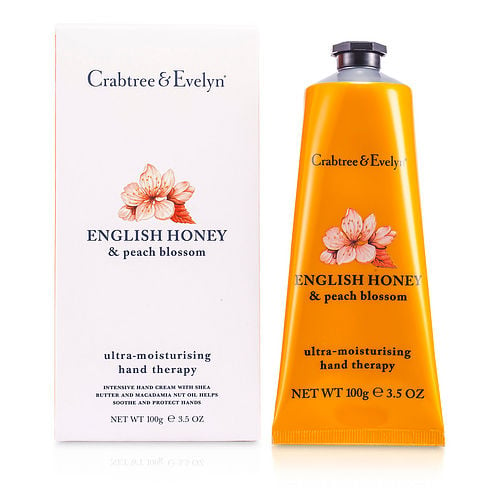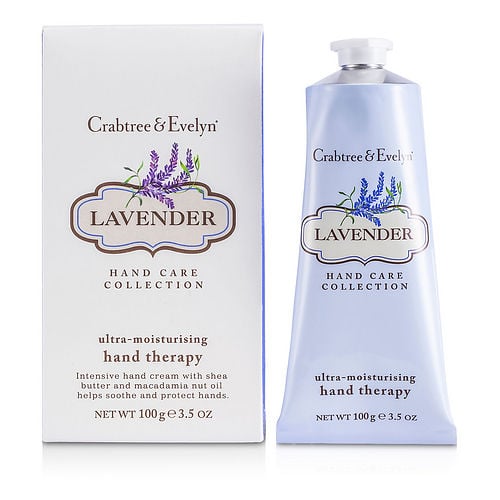 The ultimate purse/locker/dorm essential. You know once you break out the hand cream, suddenly everyone around you wants some too. Crabtree and Evelyn has some great options including English Honey & Peach Blossom, and classic Lavender.
Hair Products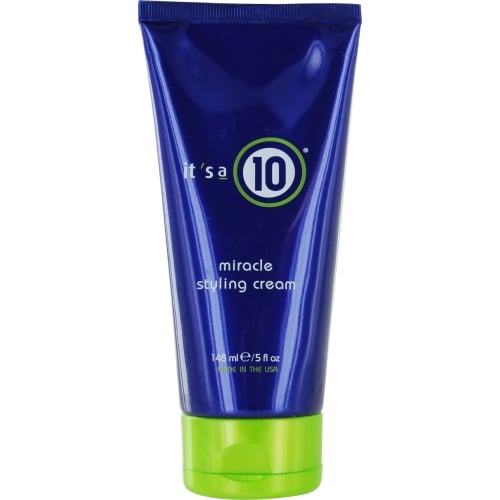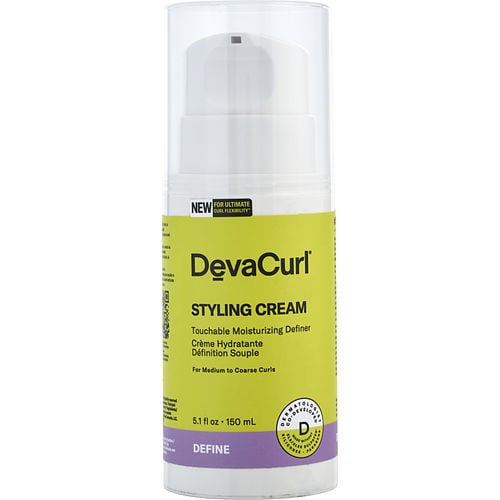 Keep your hair looking good from your first class to the football game under the lights. Styling creams are non-crunchy and keep your do looking shiny and new. Try It's A 10 Miracle Styling Cream or Deva Curl Styling Cream.
Self Tanner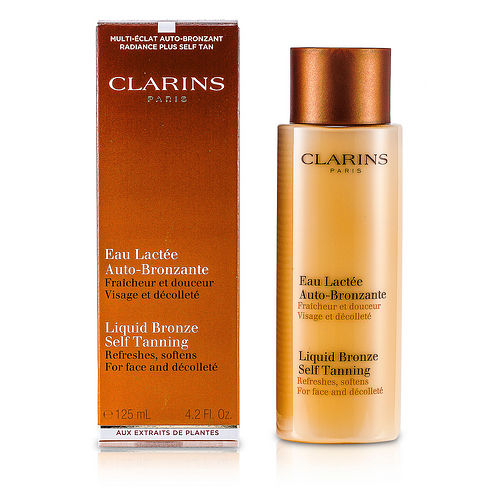 Don't let your summer tan fade away during afternoons spent in the library. Clarins Liquid Bronze Self Tanner has got you covered – literally!
Bubble Bath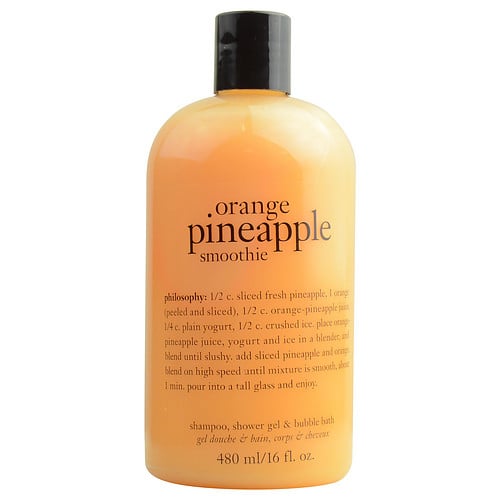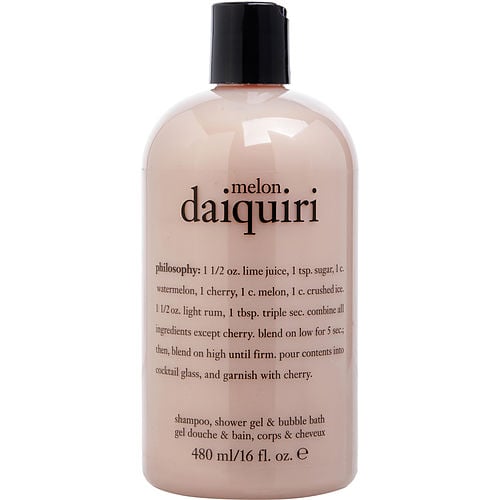 Because let's face it- after a long day of class, papers and studying all you want is a relaxing bubble bath. With options like Orange Pineapple, Coconut Frosting and Melon Daiquiri, Philosophy has made it hard to choose just one.