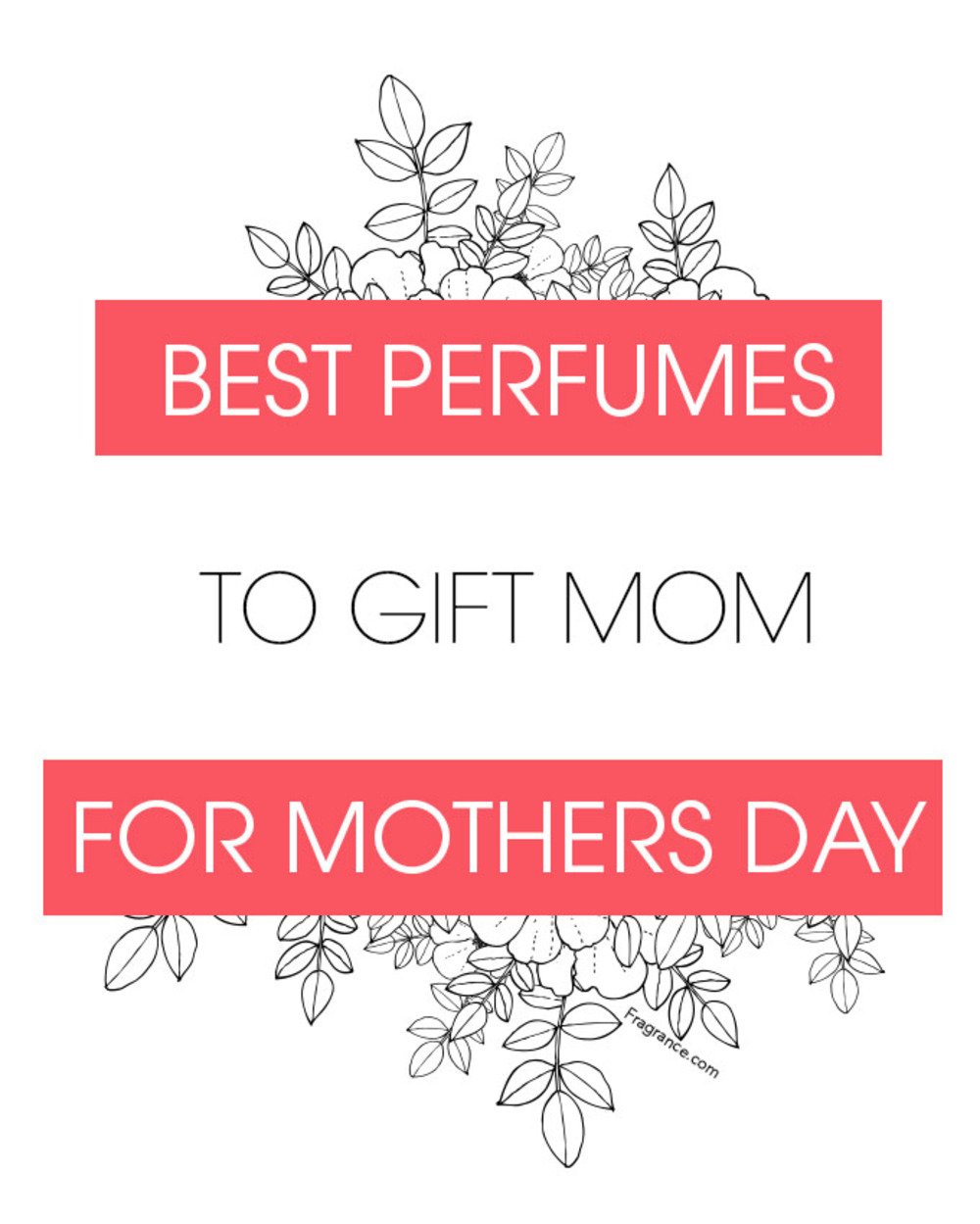 If you wanted to surprise the beautiful mothers in your life with a sweet and thoughtful scented gift, but aren't sure which ones were most beloved and appropriate, let me help. I chose 10 amazing perfumes that are sure to delight her!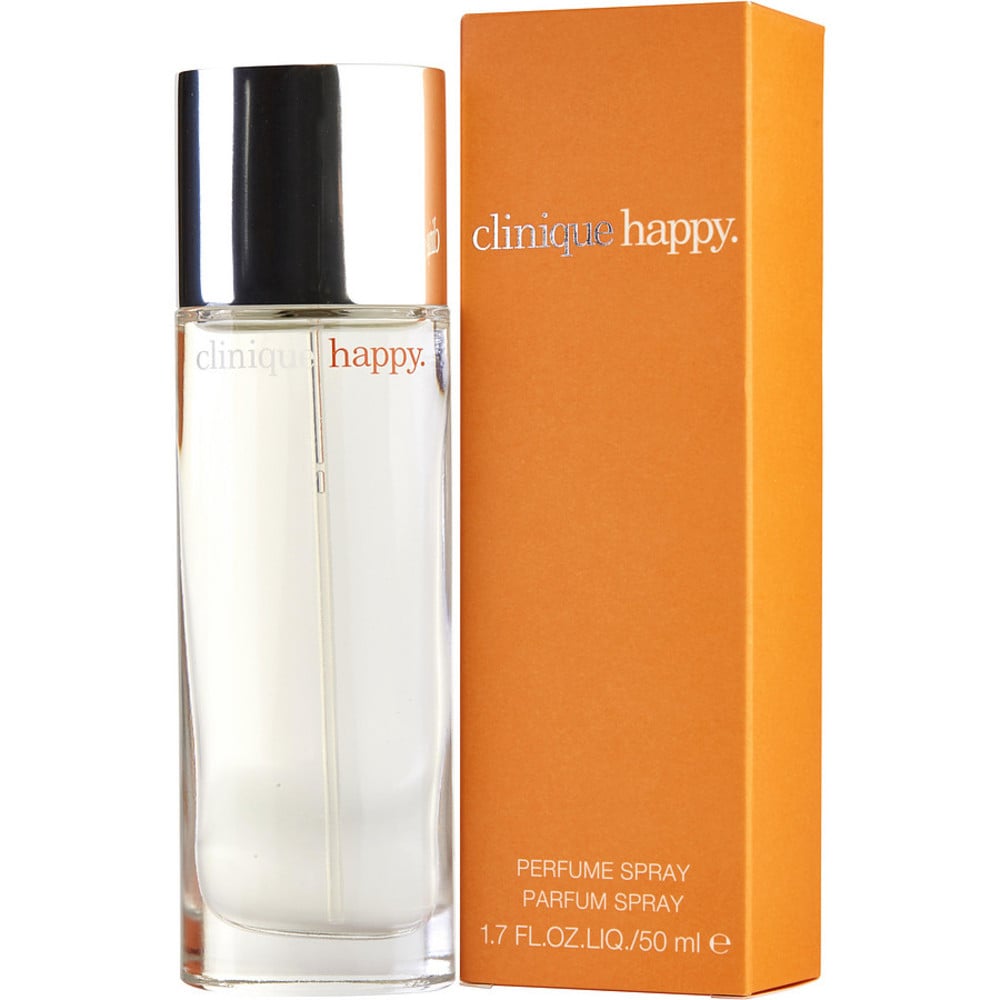 This sunny, warm and bright beauty has been loved and fawned over for ages. Easy to wear, joyful and brilliant, it's sure to bring a smile to her face every time she wears it.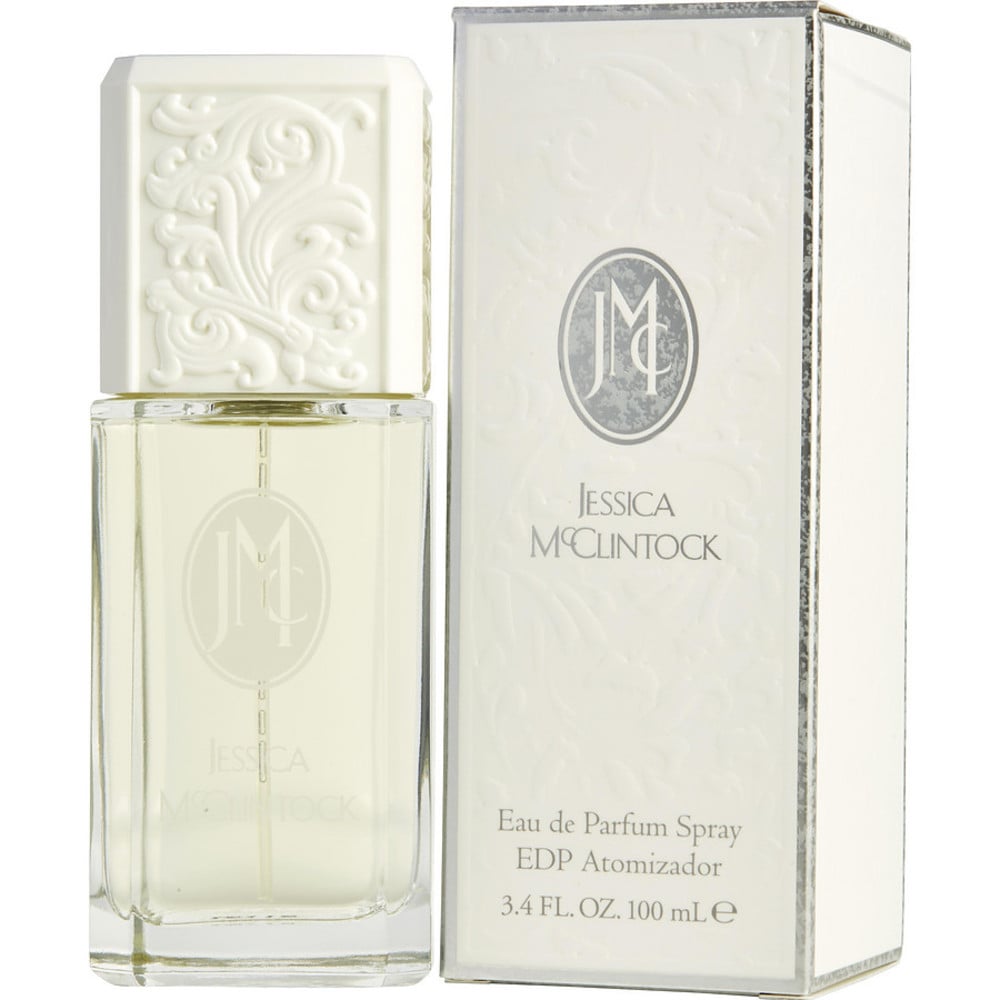 This easy and sophisticated white floral bouquet is romantic and beautiful. Wispy white florals dance with musks and woods to create a timeless and effortless experience.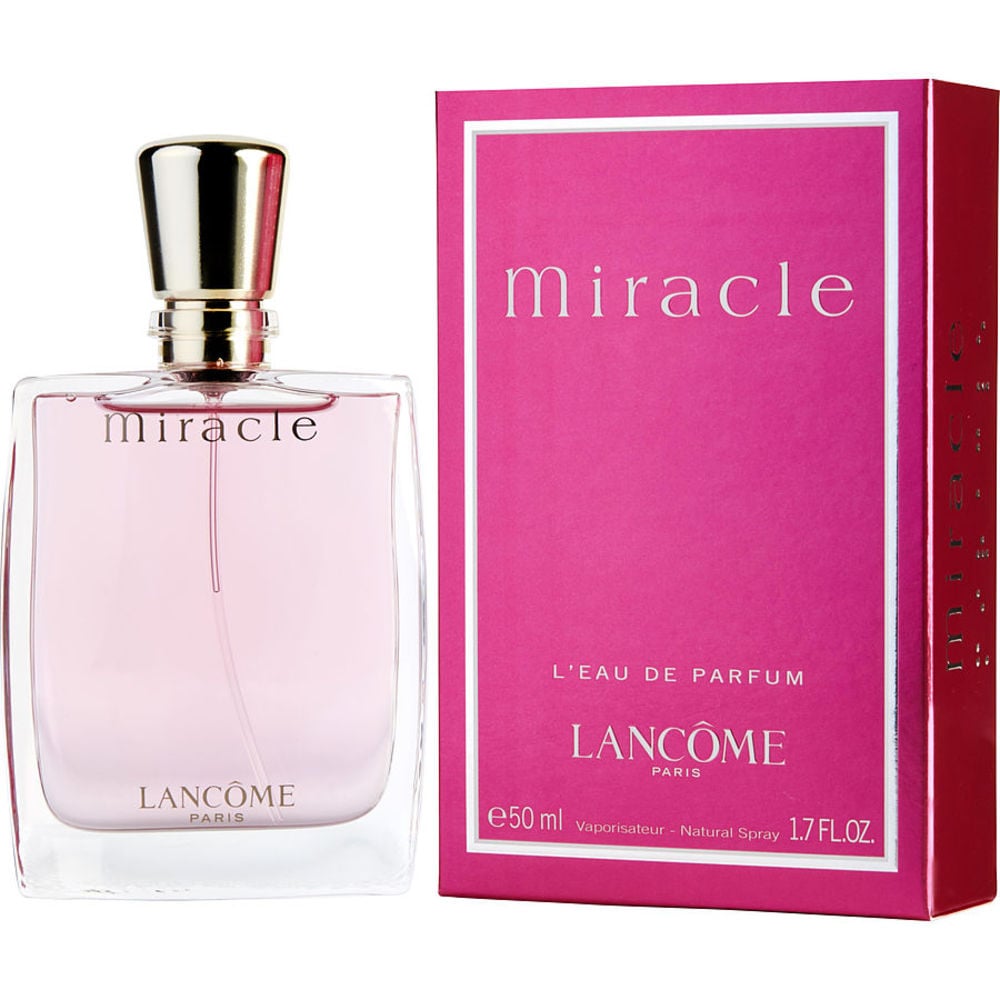 This scent is sweet and floral that becomes clean and fresh over time. Opening with fruits like lychee with additional notes of flowers, amber and musks. Its easy to wear and very pretty. A perfect gift for mom.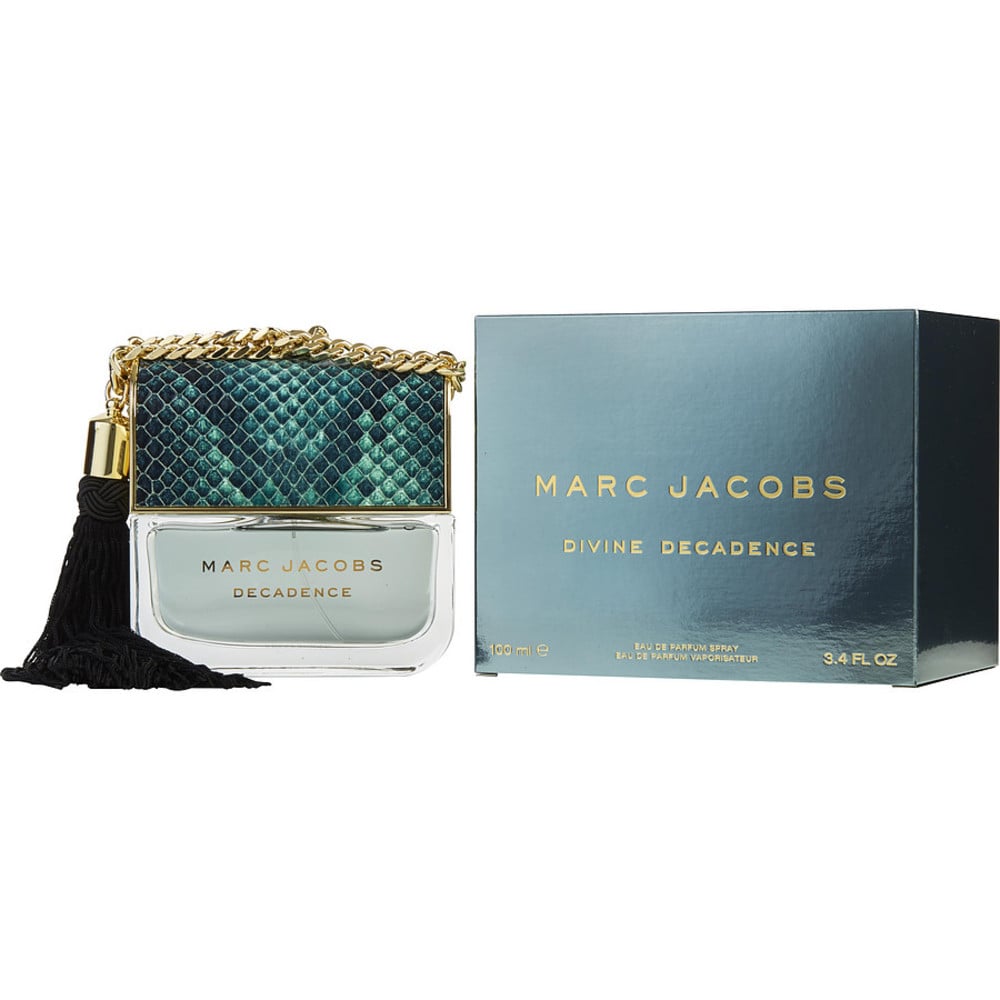 Decadence is a sweet and syrupy rose fragrance that is luscious and rich. Dripping with sweetness its a beautiful scent, that also comes in an extra special and beautiful bottle.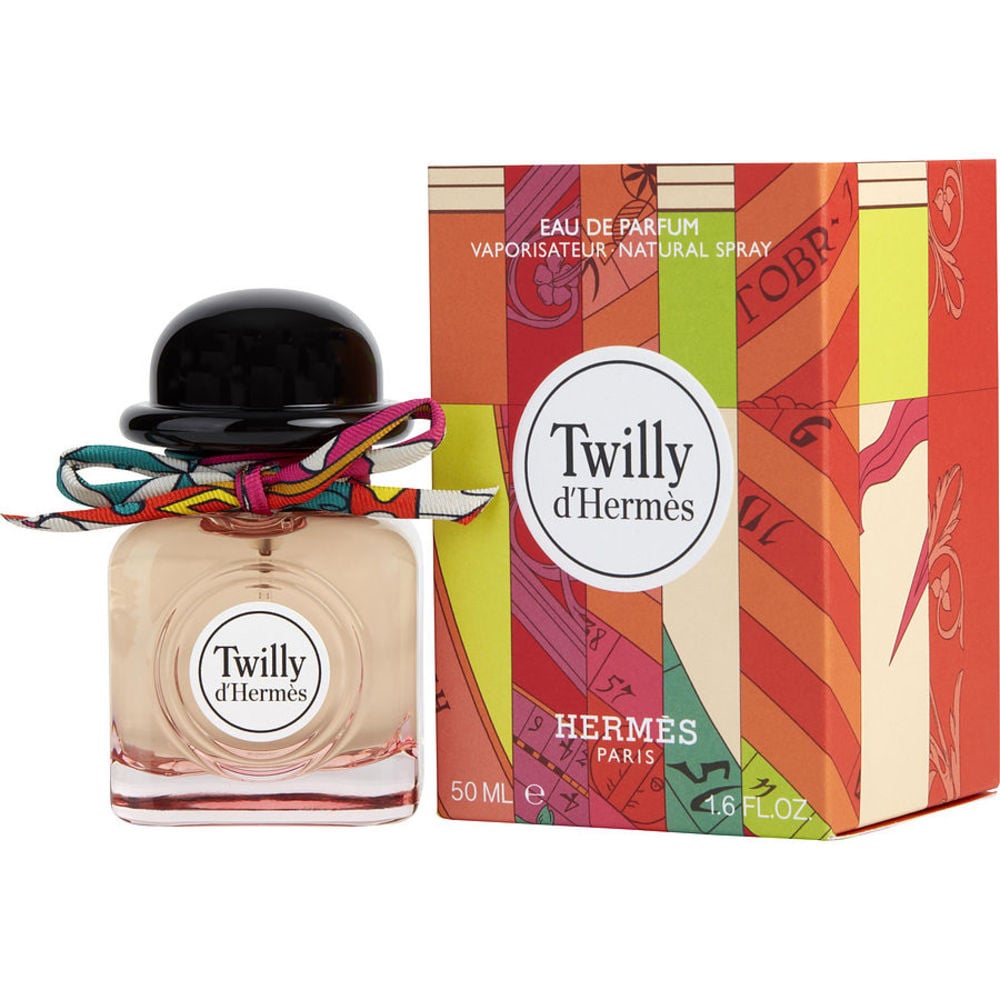 Twilly is easy and effortless with a unique charm to her, With white florals and citrus fruits it comes across as your everyday beautiful perfume, but the added note of ginger in the opening really sets it apart, with a touch of added zest and zing. Beautiful and wearable.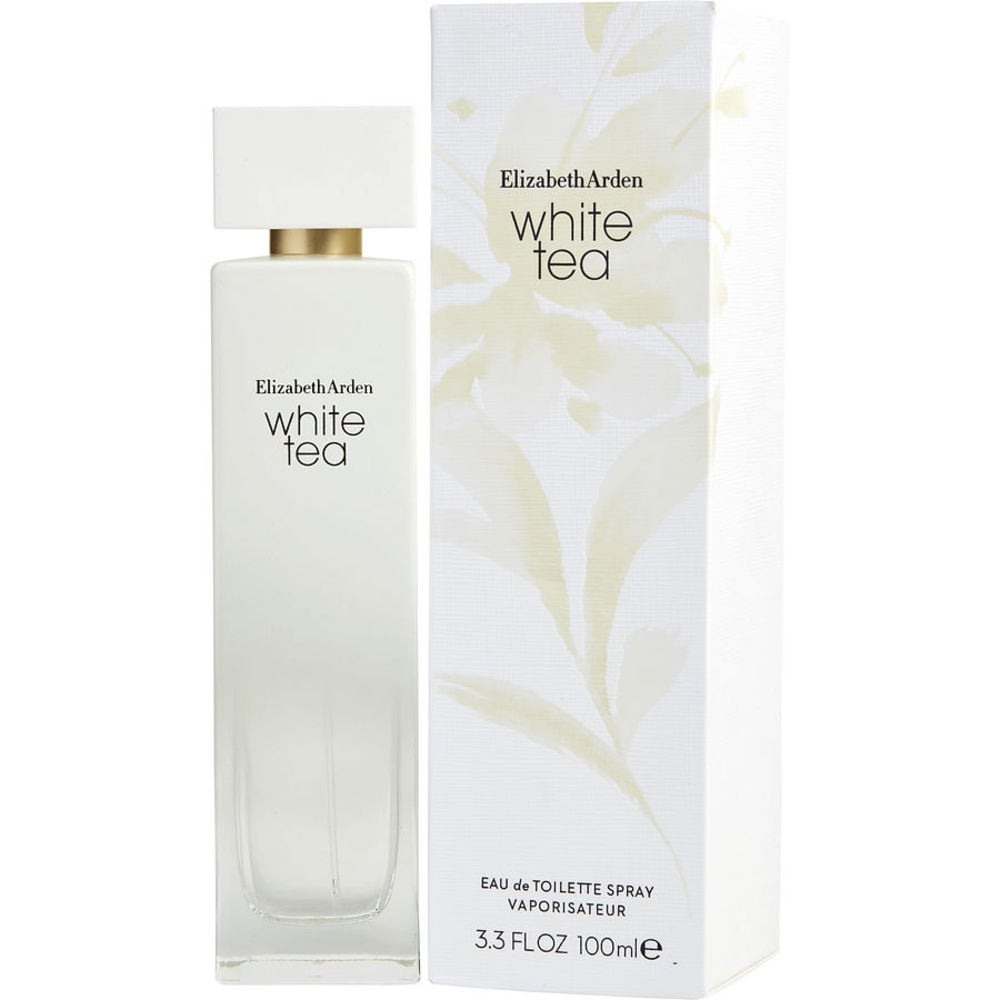 White Tea is another really fantastic fragrance from Elizabeth Arden. With an array of unique and contrasting notes, it comes together to create a refreshing and easy perfume. Bright, revitalizing and pretty. Its a beautiful fragrance for any perfume loving lady in your life.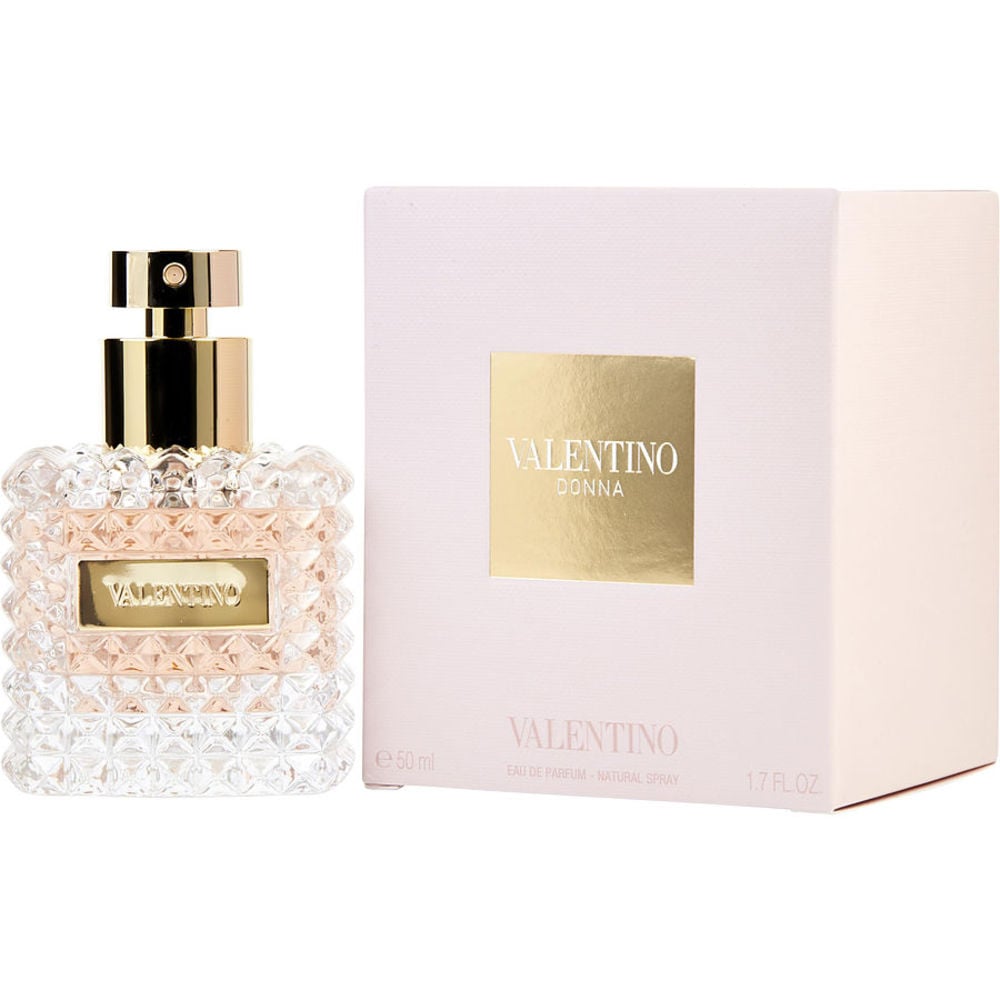 This is sweet and lucious with a touch of leather. Rich yet sparkling, this is an absolutely gorgeous perfume. Not only is the perfume pretty, so is the presentation, which makes it a beautiful present. Donna makes a wonderful gift for any fragrance lover.
Philosophy Amazing Grace Ballet Rose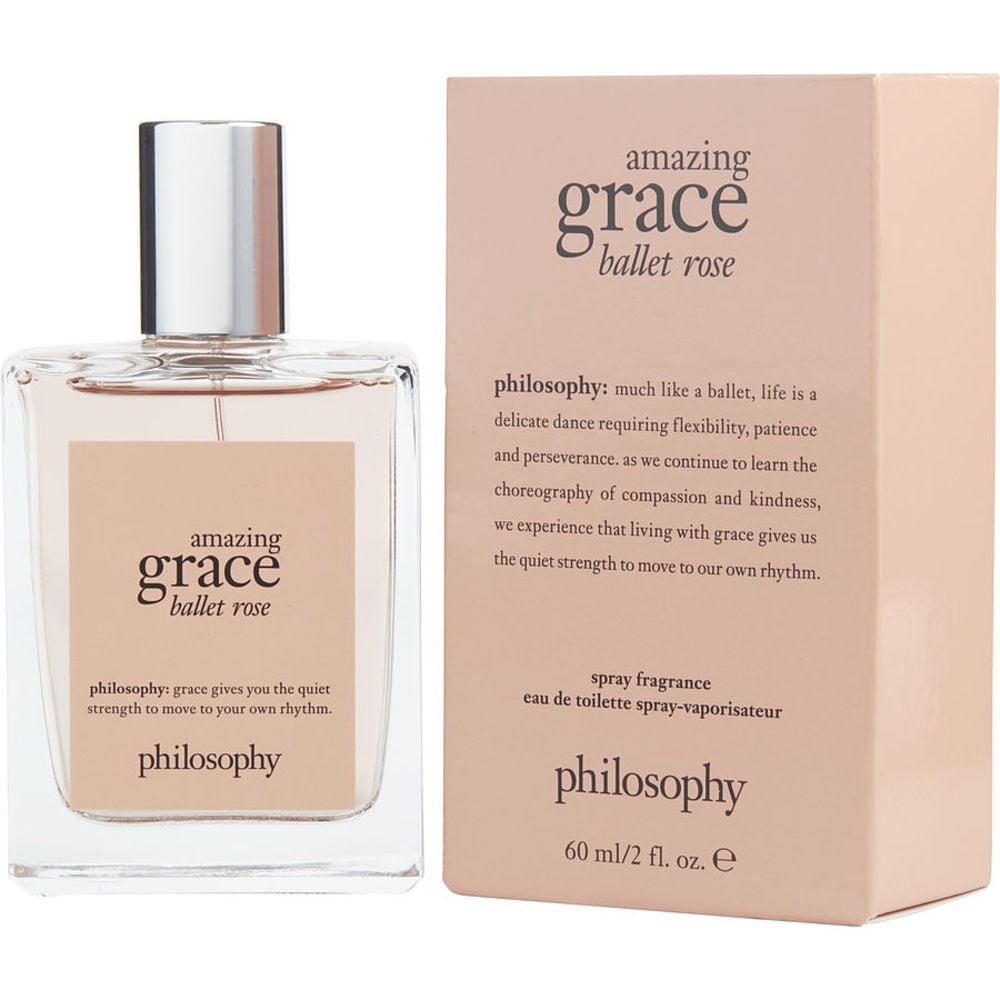 If the mother in your life loves rose scents, and you want to surprise her with something new that she will love, Ballet Rose is perfect. Musky and woody rose fragrance has a touch of lychee in the opening that really creates a special and memorable perfume.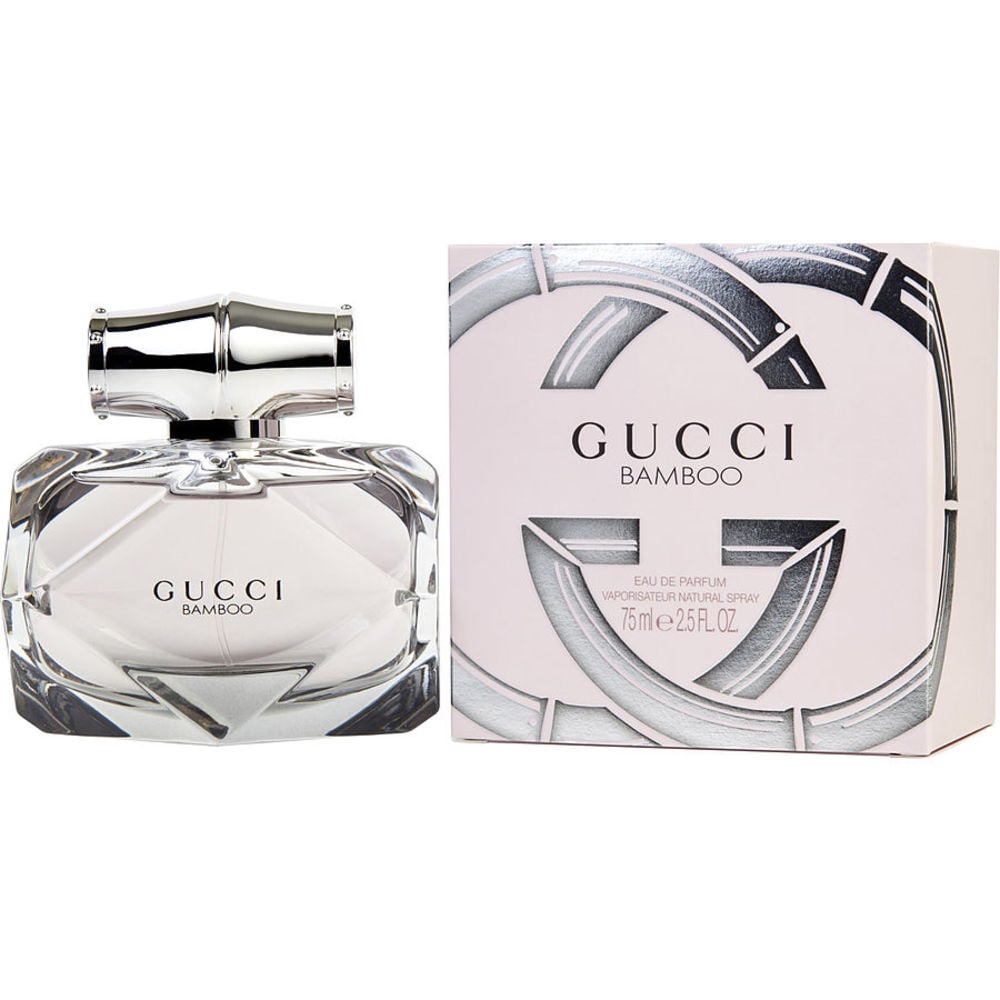 Sparkly and bright floral scent, its easy to smell why. The real stars of the show are the sandalwood and lily, they both play contrasting rolls in this fragrance. But also work well together to balance out the citrus and other florals. Wearable and pretty. Another brilliant gift.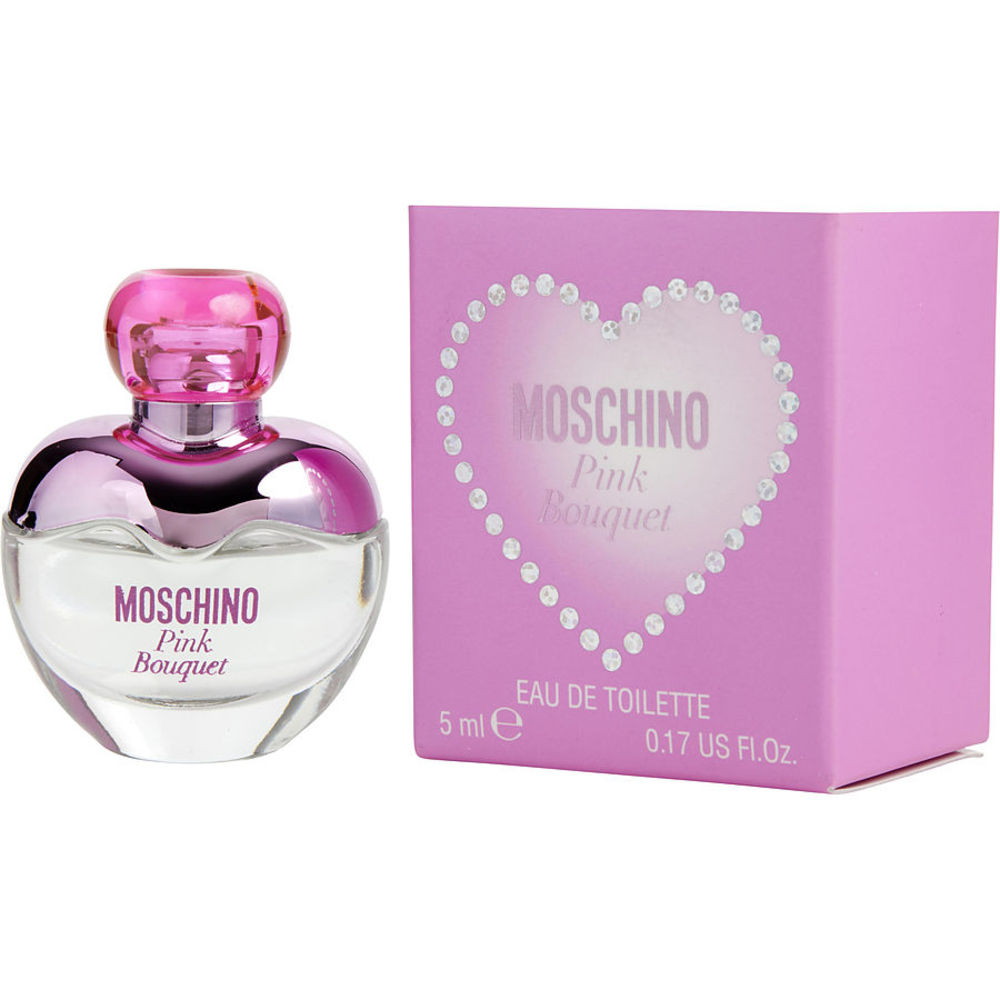 What mother wouldnt appreciate a bouquet of flowers on Mother's Day? Pink Bouquet is just that. A youthful and sparkly melange of florals, its both fun and easy to wear while still having some charm to it. The bottle is adorable as well.
Mother's Day is around the corner and if you had your heart set on getting your mom a beautiful fragrance, but need some help deciding, here are 5 amazing picks sure to make her smile.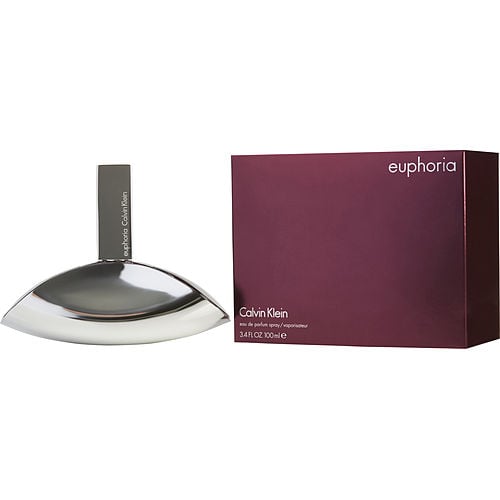 Beautiful fruits and florals make for a very lush fragrance. The perfect pairing of orchid, violet, and pomegranate make this a gorgeous fragrance and a perfect gift. Gift Tip: we also carry the lotion of this scent!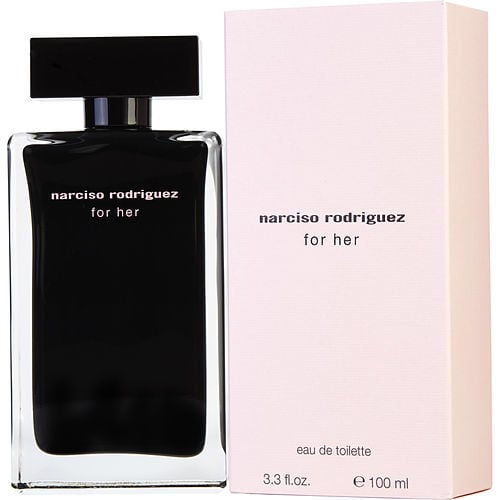 This eau de toilette is full of bight and beautiful citrus and floral top notes paired with gorgeous vanilla and musk. It is very a versaitile and stunning fragrance. If the mom in your life likes classic fragrances with a contemporary twist, this would be a beautiful addition to her collection. Gift Tip: We also carry the lotion of this fragrance!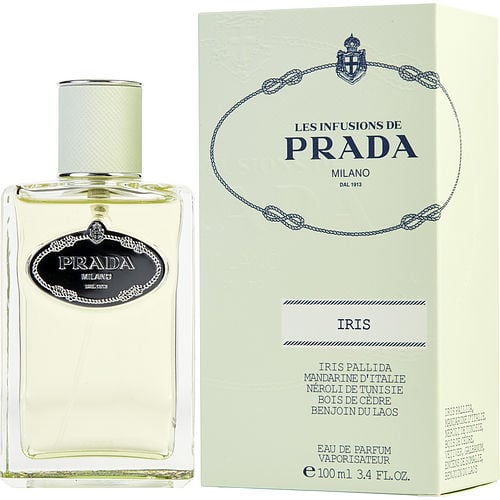 This is a stunning fragrance; fresh, sweet and powdery - it is practically perfect in everyway. If she can't get enough of powdery sweetness this is a must have!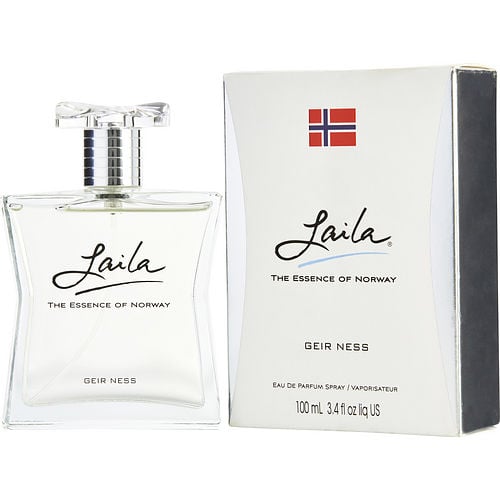 This Norwegian fragrance reminds me of cool breezes and wildflowers. Crisp and sweet with a beautiful cool freshness. It's a secret classic and a perfect gift for any mom who loves the beauty of the outdoors, and the artistry of mother nature. Gift Tip: we also have the body cream, body wash and deodorant in this scent!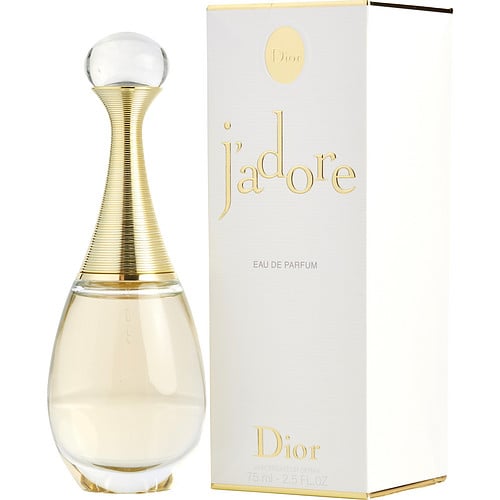 Perfect fragrance gift for any classy woman. This is a cult favorite that is the definition of classic. Worn day or night, J'adore adds the perfect amount of femininity, confidence and sophistication like no other. Gift Tip: we also have the shower gel!