Celebrities, fashion icons, and music stars arrived in New York to celebrate the opening of the latest exhibit at the Metropolitan Museum of Art's Costume Institute, "China: Through the Looking Glass."
While many people look at the Met Gala as the pinnacle of red carpet fashion, none of the elaborate gowns or custom tailored suits are ever complete without its accessories. From decorated headpieces to sophisticated boutonnieres, we were in awe at some of the memorable looks!
However, despite photographs from over 225 photographers who were all personally hand chosen by Anna Wintour herself, there is still one question that we were left asking. What fragrances do you think the stars paired with their one-of-a-kind looks?
Here are some of scents that we think the stars used to complete their looks!
Pretty 'n' punk just seems oh-so fitting with this past weeks recent punk themed Met Gala event; I just couldn't resist my top punky beauty picks I've grown to love. Wear them seperately or pair them together for an all out rockin' look.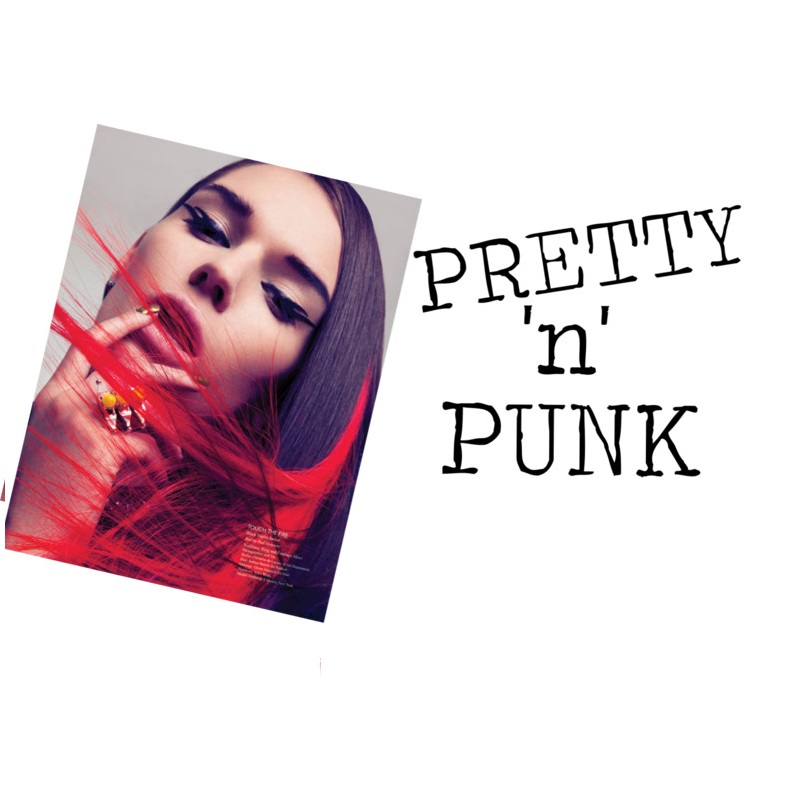 There's no better way to start with my tippity top personal fave, which happens to be Lancome's L'absolu nu replenishing and enhancing lip color. This superb lightweight textured lipstick is formulated with Pro-Xylane, which guarantees this lovely lip color to deliver moisture for up to 8 hours. If that's not enough, it's enriched with enhancing pigments to create suppler and replenished lips. Pucker up to this luminous and super glam color. How can you go wrong with prune popeline? Let me tell you, you can't!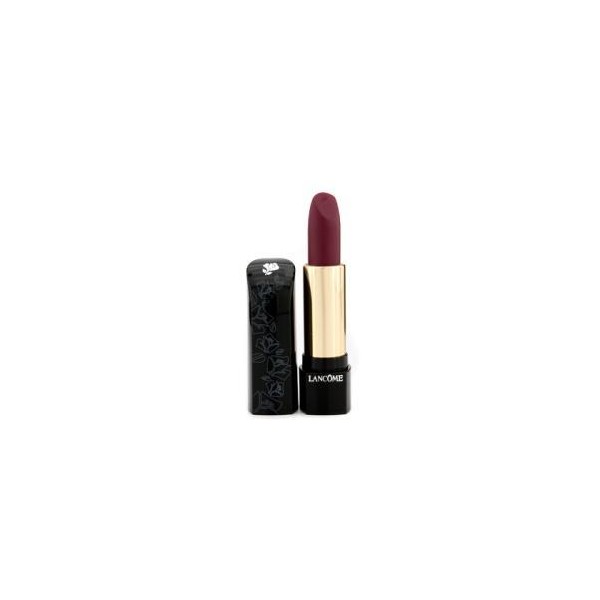 Spice things up with Black XS perfume by Paco Rabanne.  This spicy, moderate bouqet of perfume for women consists of a rich and aromatic blend of notes, including tamarind blossom, massoia wood, cranberry, vanilla, hellebore rose, and pink peppercorns. No better way to punk it up with perfume by Paco Rabanne.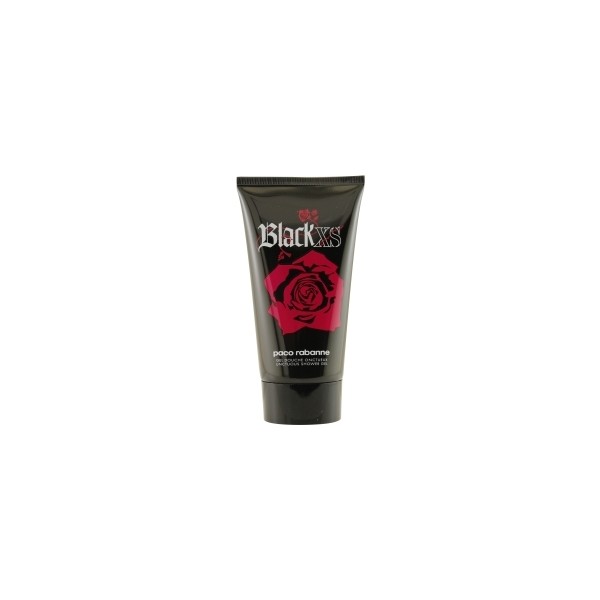 Want in on a dirty little secret? The secret is...you don't have to shampoo every day when you have Rockaholic's dry shampoo. A spritz and comb thru makes hair smell fresh and keeps it rockin' for one more night.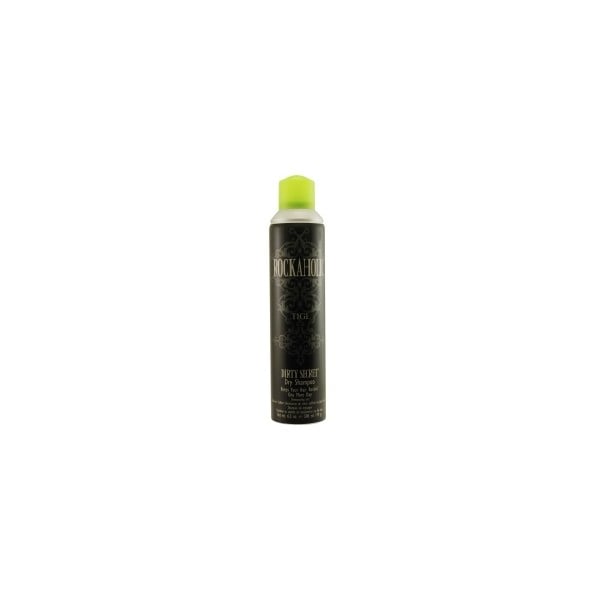 Sticking with hair that's stuck up, punk out to Rockaholic's molding gunk. Tour tested, rockstar approved...your hair is not going anywhere with this workable, outlasting 'gunk'.