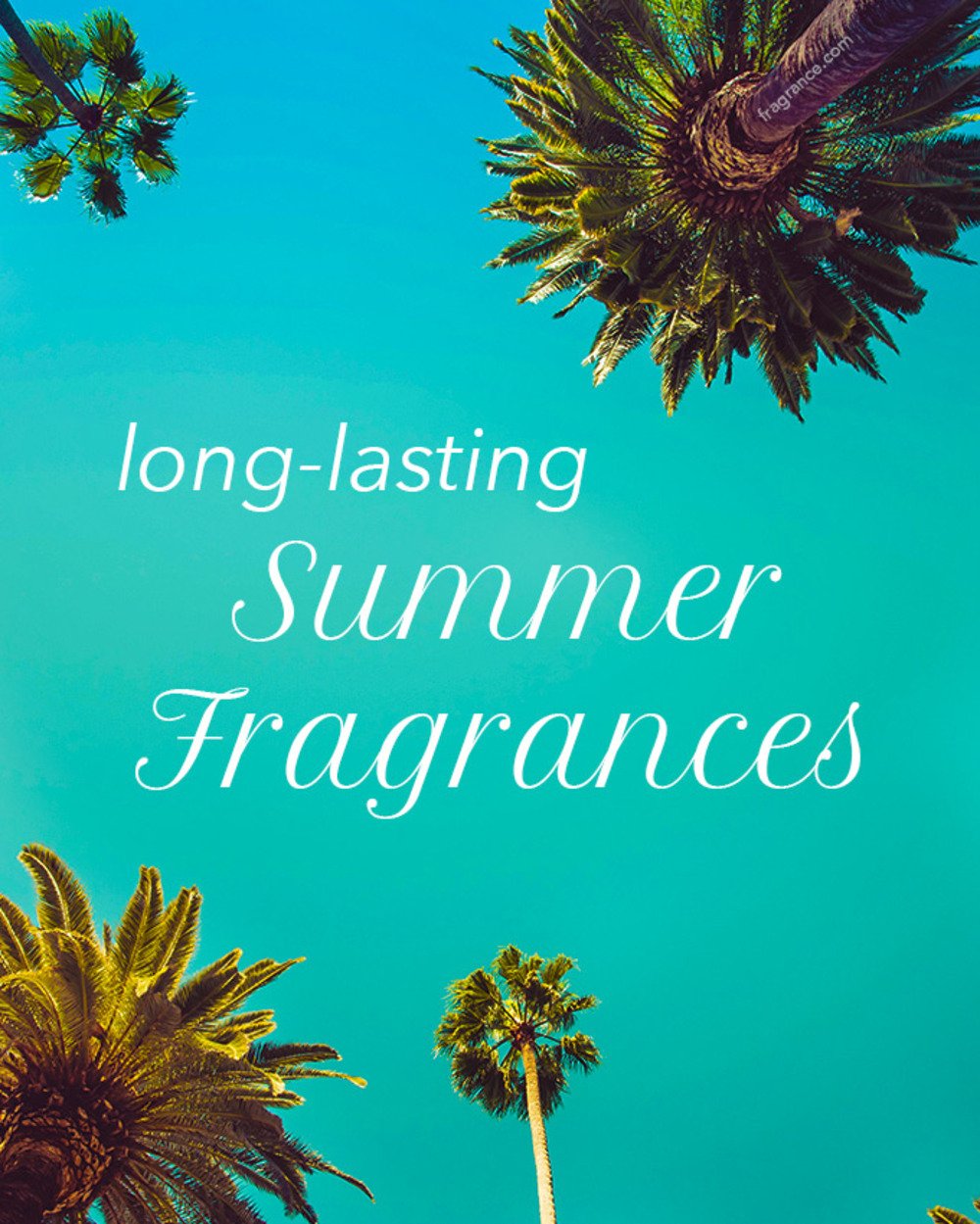 Summer is in full swing, and that means its time to break out of freshest, flyest, and most refreshing summer scents! One thing summer scents are NOTORIOUS for is not having decent longevity... BUT FEAR NOT! Here are 10 gorgeous scents for summer that really last on your skin!
Guerlain, Terracotta le Parfum
This gorgeous and lucious white floral fragrance screams picturesque tropical locations and relaxing underneathe a cabana on the beach. It smells sweet, rich and tropical and with the longevity of a winter beast its perfect to wear, as it will last all day and all night long!
Light Blue is a classic fragrances, and an essenital one for summertime. Its crisp, fresh and bright with some beautiful layers going on that come alive as you wear this perfume. With a touch of sunnyness and subtle sweetness in the drydown that balances the opening, to the sharpness in the base, those simple layers make this really stand out from a lot of other fresh fragrances. Another thing this scent has going for it is its staying power! The longevity on Light Blue is amazing and will last most of the day in high heat and that hot summer sun.
Moschino Cheap and Chic I Love Love
Sunny, Bright and refreshing Moschino Cheap and Chic I love Love is a unique and wearable summer freshie. The slight sweetness of this is balanced beautifully with the bright and dazzling citrus notes. It's long lasting and I mean VERY long lasting but also very light and refreshing. This zesy beauty will help bring out the sunshine!
Amouage is known for their complex compositions and expertly crafted perfumes. But did you also know that most of their creations have excellent staying power on the skin? Sunshine Woman is NO exception to this at all! With notes of Davana, Almond, Cade, Vanilla, White Florals, and Black Currant on a base of Tobacco and Patchouli. This is a beautifully crafted treasure that is a perfectly crafted floral vanilla perfume that has complexity, and is still very easy to wear in high heat and humidity.
This cult hit of a fragrance is one of the most popular scents out there. It's pineapple notes with smoky birch keeps diehard fans coming back for more, bottle after bottle. Longevity is at 8-12 hours and although its super long lasting with amazing performance it also smells so sexy in summer. That smoky pineapple is just perfect for the warmer months!
Although this fragrance works beautifully in the fall I find it equally magical in the Summer, thanks to that delicious mango note! This spiced beauty from Kenzo is a powerhouse scent. With a beautiful mix of aromatic spices and a touch of mango for underlying sweetness it really is a fantasticly unique perfume. It also has legendary longevity, like almost 24 hours of wear!
Summer is made for Dream from Symetrie! With a mix of fresh notes, woodsy aromatics, and sweet florals it makes this an excellent summertime fragrance. Opens crisp and bright and settles down to a nice woody floral with some fresh citrus in the background. Longevity at 6+ hours so you can wear it all afternoon!
One might not think white florals work in heat but I find them to shine in the hotter seasons. Blue from Ralph Lauren is a gorgeous mix of Lotus, Lily-of-the-Valley, Jasmine, Pink Peony, and Gardenia, Sandalwood, Ambrette Seed Vetiver, Oakmoss, and Musk. The composition dances and creates this watery and aquatic whire floral gem with a touch of warmth and amazing longevity! Unique beauty great for hot and unforgiving months!
This salty beauty from Paco Rabanne is long lasting, unique, and stunning. This fragrance screams sea goddess in all the right ways, and who doesn't want to smell like a goddess? Salt and aquatic notes paired brililantly with vanilla, sandalwood and ambergris. This is a beautiful fragrance to wear anywhere, and the beach is no exception!
Dolce and Gabbana Light Blue Eau Intense
Dolce and Gabbanas Light Blue Eau Intense is a beautiful and great flanker to the Iconic Light Blue. With a softer play on the citruses, and a more balanced composition it dances on the skin with notes that include lemon, tart granny smith apples, jasmine, marigold, woods and musk. Soft, refreshing and bright, it also has a beastly lifespan, lasting a very longtime on skin.
Longevity is something that is very important to a lot of people when it comes to fragrances, especially if you are looking at spending a nice chunk of change on a designer or luxury perfume. If you want to know some amazing perfumes with great longevity, here are 5 exceptional fragrances that last a good long while.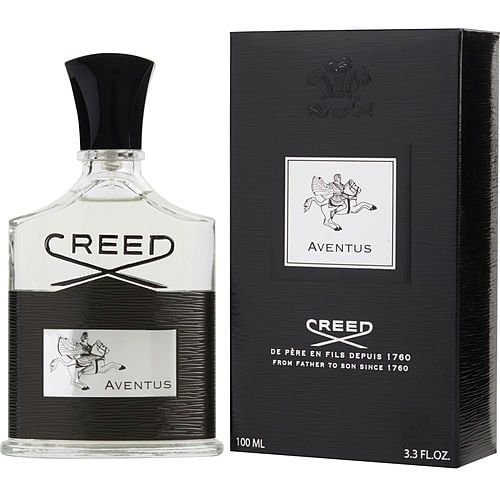 This cult hit of a fragrance is one of the most popular scents out there. It's pineapple notes with smoky birch keeps diehard fans coming back for more, bottle after bottle. Longevity is at 8-12 hours depending on enviroment and location of application.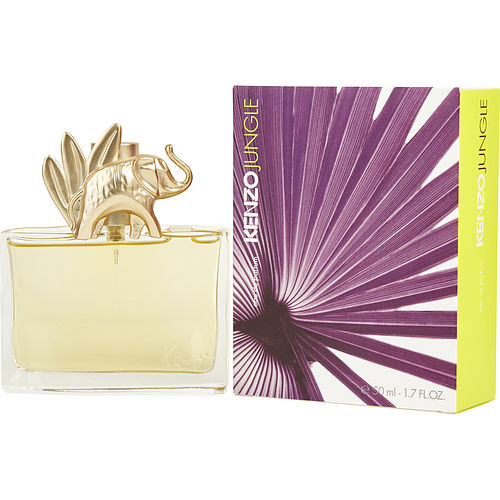 This spiced beauty from Kenzo is a powerhouse scent. With a beautiful mix of aromatic spices and a touch of mango for underlying sweetness it really is a fantasticly unique perfume. The longevity on this fragrance is unbelievable - 8-12 hours at least. One time I wore it and got over 24 hours!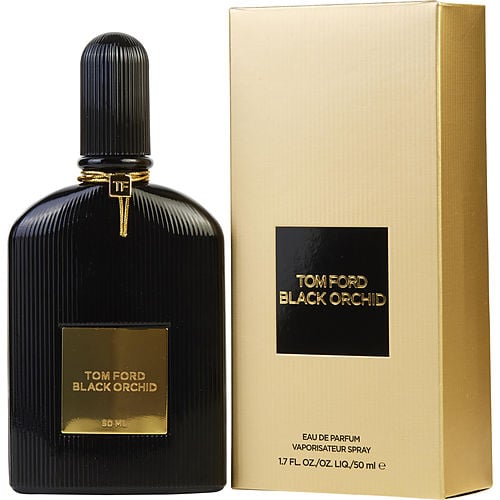 This provocative and daring fragrance is also known for it's amazing longevity. Some people might even say it lasts too long! Notes of orchid, truffle and other gorgeous florals last on my skin 10-12 hours!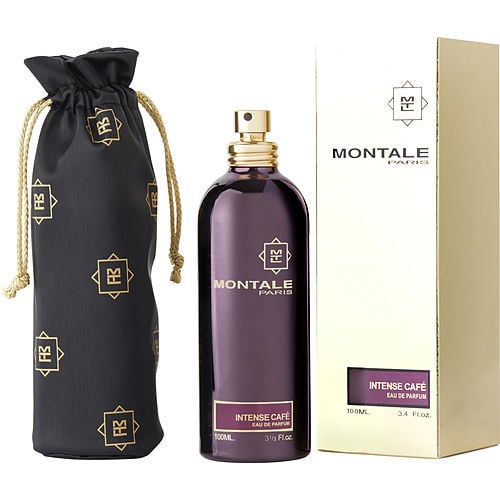 Montale is know for their powerful fragrances, and this favorite from the house is no exception. The strength of this fragrance comes from the rose and black coffee notes. It's sweet floral serenade that lasts and lasts for 8-10 hours of beautiful, strong weartime.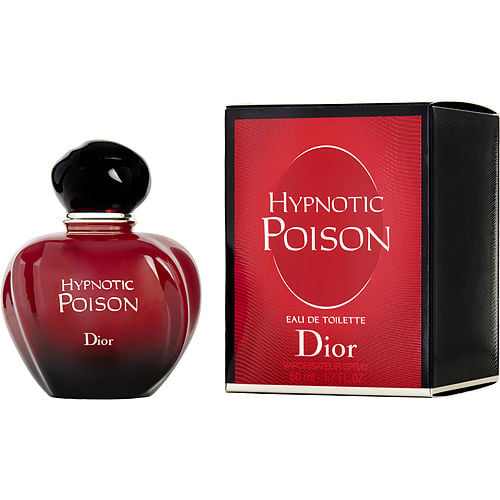 Hypnotic Poison is exactly that, hypnotic. It has beautiful jasmine sambac with bitter almond and vanilla. This slightly powdery and syrupy-sweet beauty is a classic fragrance known for amazing weartime. 8-10 hours and maybe even longer!
Pro tip: to make your fragrance last longer moisturize your pressure points with vaseline before spraying, and/or try Fragrance Lock fragrance setting spray to really hold the scent to your skin!
Say 'no more' to make up that melts and smudges, looks faded or changes colors mid day. A few tips and tricks and some quality, designer products from us will get your makeup looking like it did right after you first applied it -- all day and all night long.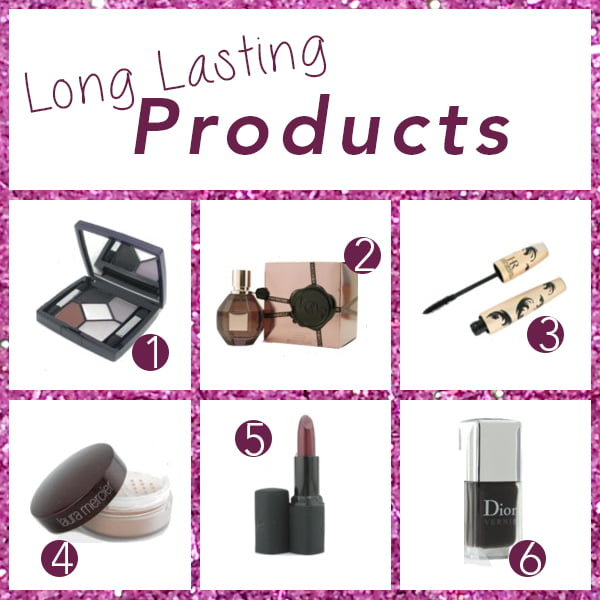 First, use a makeup primer as a base, Murad's hybrids skin perfecting primer is amazing! Layering is key, that's true for fragrance, makeup, you name it, it's your key to looking and feeling your best. Prep your face with a primer, apply it before you apply foundation. What does it do? It reduces and camoflauges any large pores and will prepare your face to accept the foundation (tinted moisturizer, BB cream) whatever it is you plan to use!
After you've prepped your face, use a creamy or cream based foundation, this way it will 'melt' into your skin before using a powder foundation, if that's your preference. Just like you may prep your eye lid with primer, a cream based product will make your makeup products stick to you, this tactic works extremely well.
Lastly, lock it down. Set it with a translucent powder,brushing it all over the face. Worried about clogging pores or looking too made up or even worse, cakey? Mineral powders are healthy and a great way to lock it down with a natural, no makeup look.
Have your face down pat? Looking for makeup products that will last on your eyes?
Clarin's has quite a color selection for their single eye colour. We're loving #11 in sweet melon. These shadows will illuminate your eyes with pure color, smoothly glide on and gives incredible even color, while of course be long wearing with exceptional hold.
A long lasting, water resistant mascara? We are obsessed with Lancome's l'extreme mascara in no. 01 noir stretch. This mascara will literally extend your lashes up to 60% instantly. This water resistant mascara not only softens and protects lashes, but incredibly enhances glamour to your eyes.
Long Lasting lip wear anyone?
How does a smooth glide, semi sheer lipstick that gives an incredible plush feel and full moist finish sound to you? Good, right? Well, it gets better! Smashbox's photo finish lipstick with sila silk technology is long wearing and makes your lips velvety smooth with room for shine. 

And of course... how could we do a post without mentioning long lasting scents?
Eau de parfums, typically stronger in scent and concentration from an eau de toilette, are preferably longer lasting but it all comes down to the moisture of your skin. SO before trying any of these suggested fragrances, the number one suggestion is to moisturize, moisturize, moisturize! Give the scent some moisture to grab a hold of, dry skin is never a good thing for someone who wants a long lasting scent. Ok, now that you catch our drift there, here are a few fave picks of eau de parfums we can't get enough of.
Let's talk about a romantic scent, sure to be a hit, day or night...Flowerbomb Extreme. This eau de parfum is a bit stronger than Flowerbomb but is a great choice with a combination of bergamot, jasmine, osmanthus, white flowers, amber and vanilla. YUM!
If you love Chloe Love, you will absolutely adore Chloe Love eau Intense. Yep, you can guess it right, this eau de parfum spray is a bit stronger than it's original, with a gorgeous mix of elegant notes that include orange blossom, pink pepper, iris, lilac, wisteria, hyacinth, heliiotrope, powdery musk, talc and rice. 
What are your favorite long lasting fragrances and beauty products? Shop our designer brand products for way less than anywhere else!