Perfumers to the British royal family, Penhaligon sure knows how to amp up the glam with their striking unisex release Juniper Sling. A scent inspired by the widely revered spirit, London Dry Gin, this fragrancet pays homage to the Art Deco age.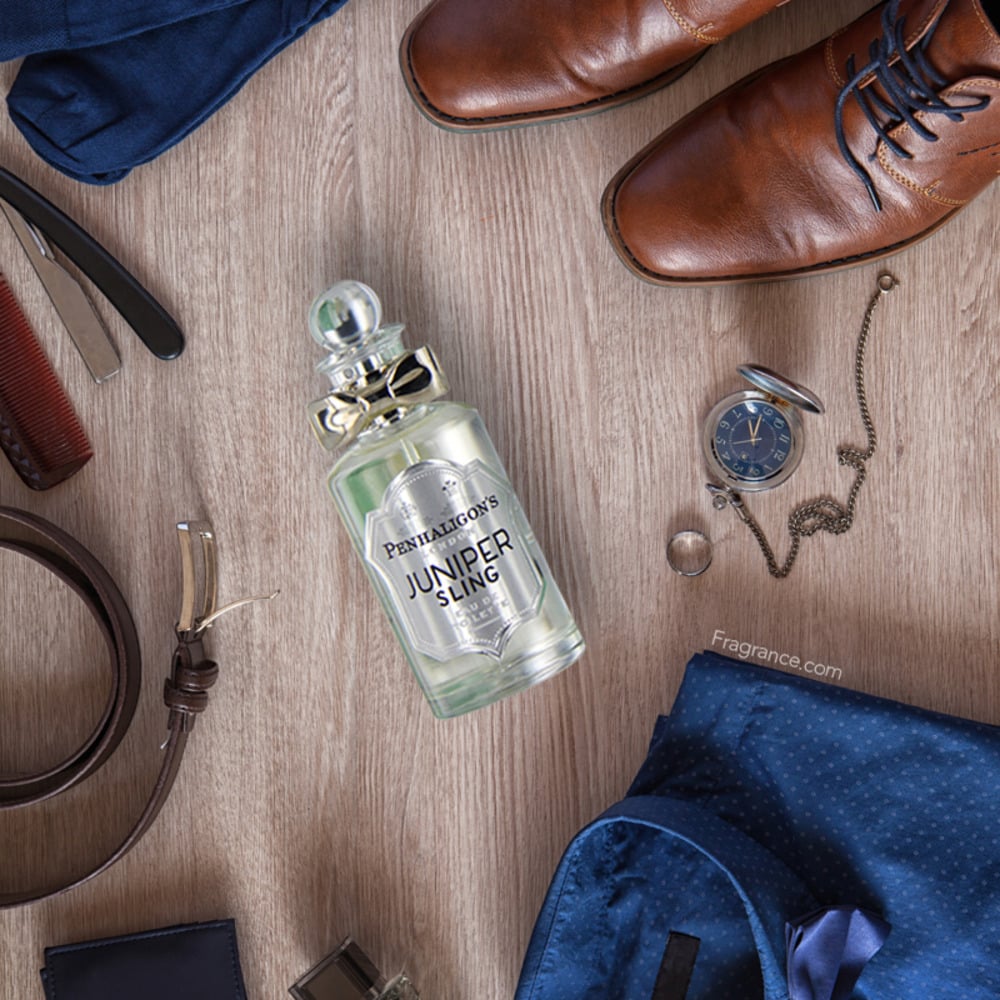 Juniper Sling is a startlingly smooth blend which opens with a bit of 'razzle-dazzle'; a shot of crisp gin, sappy juniper and a scattering of black pepper fire up the senses whilst soft leather, cinnamon and dusty iris give the scent a tranquil, narcotizing quality. There is no doubt that this perfume smells like an exceptionally good cocktail; it is somehow diaphanous, yet complex. It's biting orange brandy note and huff of angelica make it delectably fragrant, whilst a hint of black cherry and brown sugar in the base lend themselves to a lip-smacking drydown. Despite these food-like accords, Juniper Sling veers away from the gourmand and maintains its vibe more as a delicately-refined tipple. Vetiver and ambergris in the base also lend a sense of clean, green transparency.
This boozy Penhaligon release sets the tone for nights of fun, laughter and high spirits, but of course, without the subsequent hangover. Chin-chin!