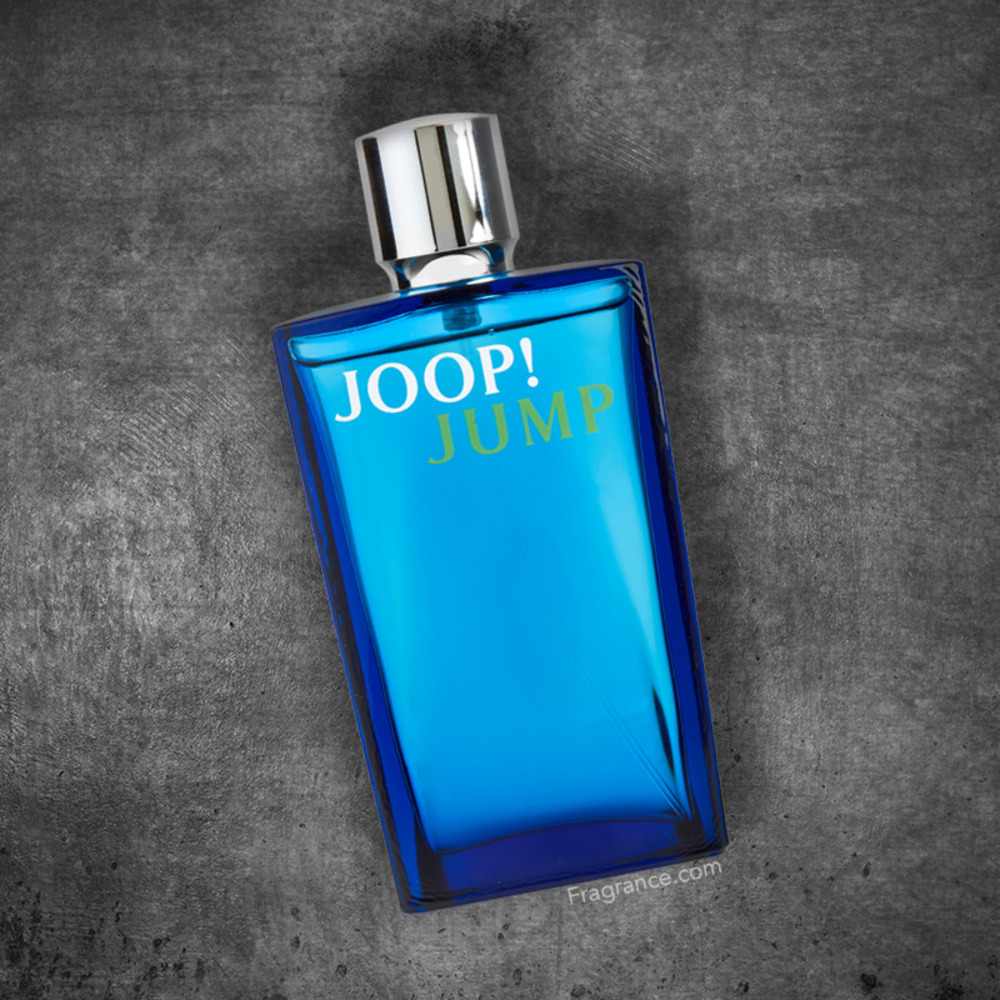 My guilty pleasure! A far cry from the original dark pink Joop! Homme, Joop! Jump is a punchy, spirited scent for men with oodles of appeal. Did I mention it has a vodka accord? Now I have your attention!
Joop! Jump is an uncomplicated fragrance that embodies some of the things we enjoy most in life: sunshine and shots! It's grapefruit / rosemary opening is aromatic, summery and vibrant, and a rich green vein of vetiver; earthy and lush. The heart is transparent with a lip-smacking vodka accord, and clean white musk. There is an underlying base of tonka and heliotrope which add a slightly creamy, saccharine texture which helps anchor this eau de toilette to your skin. If you enjoy the likes of Jean Paul Gaultier Le Male, or Paco Rabanne 1 Million, then Joop! Jump is likely to impress. It has all the markers of a fine scent that can be worn casually or for nights out on the town.
Joop! Jump is sophisticated in its simplicity, and it transcends many of the "sport" style fragrances on the market. In short, a crowd-pleasing party cologne.