Aries
You'll be receiving the royal treatment right now, Aries, because you've been working too hard and deserve some serious pampering. The perfume that's your perfect partner? Queen Latifah's Queen of Hearts, of course.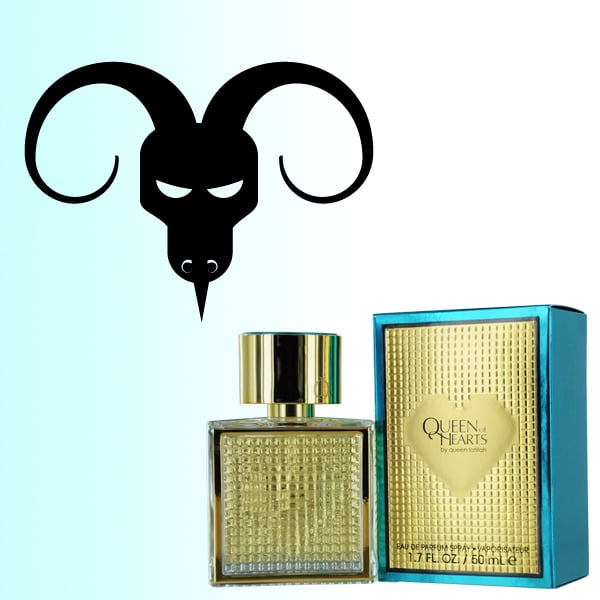 Taurus
Ready to feel revitalize, Taurus? Starting over is a cinch – especially when it comes to skincare. It's easy to get glowing and keep your gaze fixed on glory with Ultima Cellular Re-New Eye Essence.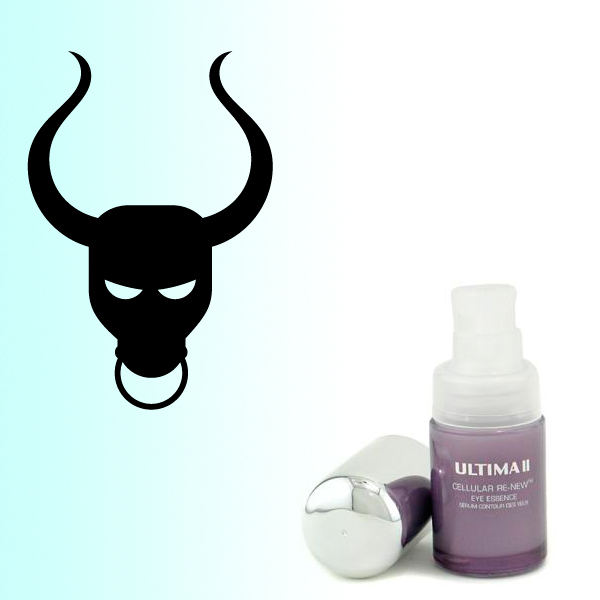 Gemini
Illuminating experiences are headed your way, Gemini. You'll uncover hidden talents and agendas because you're ready for the reveal. That's also easy to achieve that with your skin when you apply Anna Sui Brightening Fluid Foundation.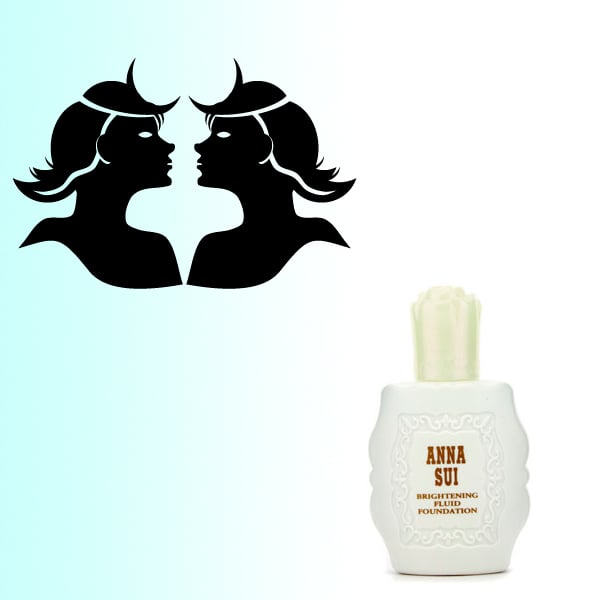 Cancer
Hue are multi-faceted, Cancer. There are so many shades of talent that you possess, and you need to focus on just one right now to ensure success. Start by getting strand -inspired with Oribe Conditioner for Beautiful Color.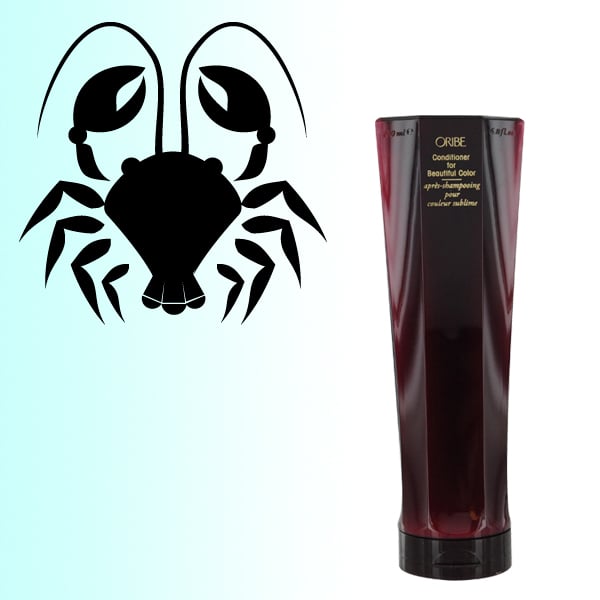 Leo
You are a thief when it comes to love, Leo. Stealing hearts and absconding with emotions comes with absolute ease. The fragrance that affirms your ability is most certainly Bandit by Robert Piguet.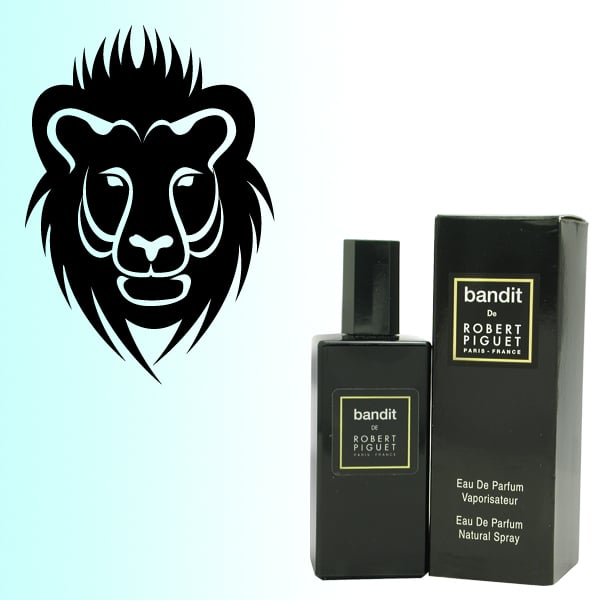 Virgo
Ready to feel reanimated, Virgo? Spring is your time to shine and refresh yourself inside and out. When it comes to elevating skincare, Olay Regenerist Micro-sculpting Super Cream is sure to offer a beautiful boost.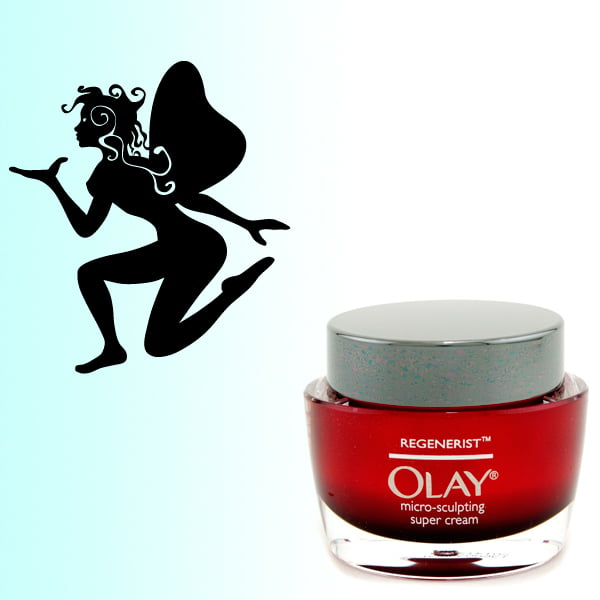 Libra
If there are secrets you need to keep hidden, Libra, now might be the time to lay them to rest. Honesty is honestly the best policy, and Guerlain Les Voilettes Mineral Invisible Skin Fusion Loose Powder is a great way to get your skin not-so-secretly started.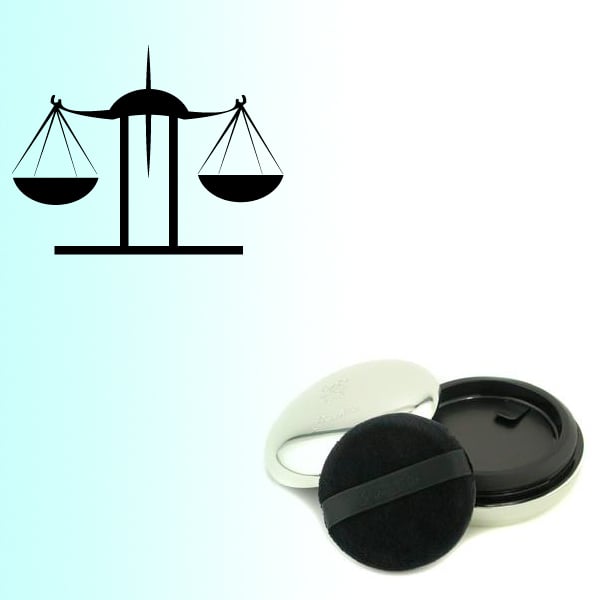 Scorpio
Put your best foot forward, Scorpio, since new beginnings are on the horizon for a clear path to future benefits. You can begin by taking terrific care of your tresses with Back to Basics Citrus Sage Clarifying Shampoo.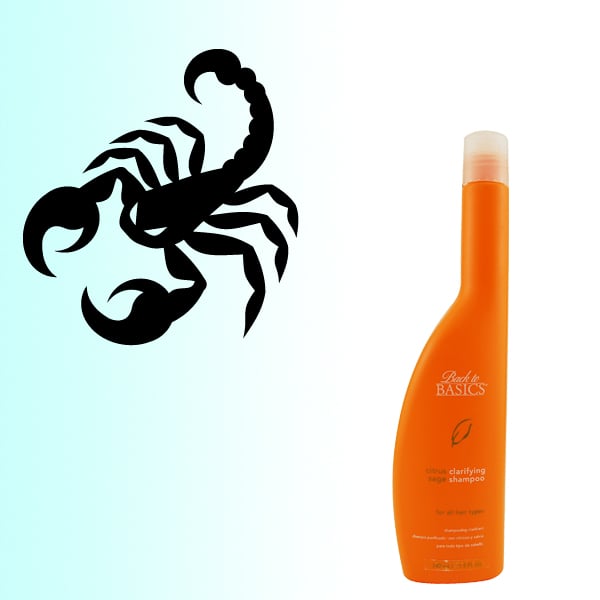 Sagittarius
You are the object of many people's affections, Sagittarius. Everyone wants to get close you today so enjoy the attention while you have it. The apropos aromas you inspire? Absolutely Attraction by Lancome.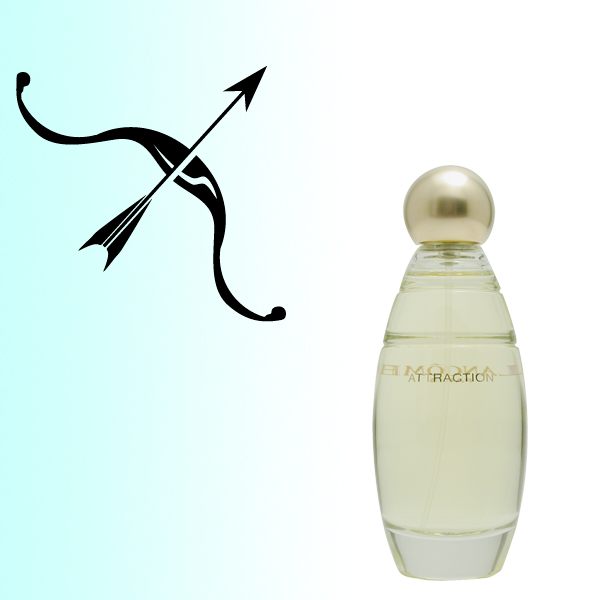 Capricorn
There are many people under your spell, Capricorn. You seem to have an enchanting influence over everyone you meet. The best makeup to help make your mark is most definitely Mary Kay Cosmetic Set Color Magic.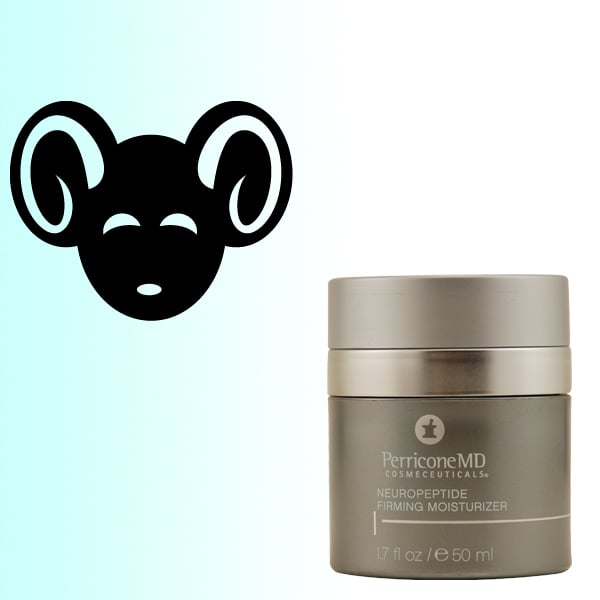 Aquarius
A starry stare is what's in the air for you, Aquarius. Everything you want is almost in your grasp since illumination is coming to pass. Set your glare for glittering good times with Becca Jewel Dust Sparkling Powder for Eyes.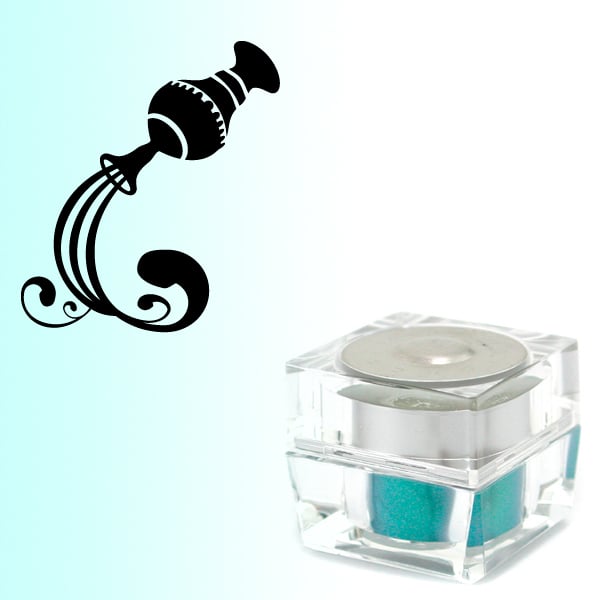 Pisces
Try not to stretch yourself too thin, Pisces. You may have a lot of obligations at present, but you will only succeed in accomplishing goals if you handle one at a time. You can lock on to this endeavor beginning with your locks by applying Pureology Incharge Flexible Styling Spray.