This is one of our favorite looks right now, and for some pretty awesome reasons! It's classy, it's quick, and the best part about it, you can wear this style with almost anything! Shall we get started! Let's go...
First, you'll want to use a 1-inch curling iron to curl all of your hair under. This definitely does not need to be perfect, so this is a pretty fairly quick step #1.
Next, flip your hair (back and forth) and gather all of your hair into a nice, high ponytail, brushing and smoothing your hair to rid any bumps and lumps
Now with that smoothing brush, back comb and slightly tease your hair in the ponytail for a more voluminous bun look.
Now onto the bun!
Twist your hair and wrap it around the base to create your bun shape. This is an easy step, think spiral.
Now, make sure this look stays with bobby pins securing the cute bun to your head
Spray with some finishing spray and smooth down any fly-aways.
When will you try this classy, ballerina-esque look?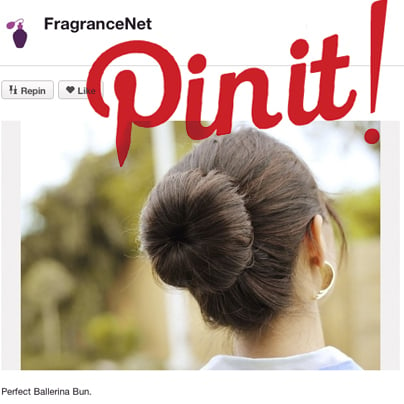 Dry, damaged hair looks hideous and immediately effects your overall look. Not just noticeably diffult to deal with yourself, but noticably difficult to look at as an outsider looking in (sorry, but true!). Thankfully, we have some superb remedies to improve your hairs health in no time!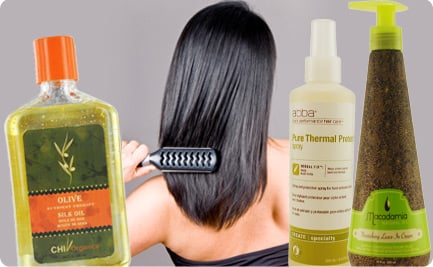 First, let's start with CHI's Organics olive nutrient silk oil. This 8.5 oz bottle full of light weight, leave in treatment, will work wonders on split ends and tangled tresses. The blend of natural oils and special blend of extracts will reconstruct and nourish your hair, while, most importantly, repairing it.
Need some UV protection along with detangling and taming of the most unruly locks? Macadamia Oil Nourishing Leave-In Cream will do the trick! Add shine and a silky softness to your hair with a pump or two of this leave in cream daily.
Not into the creams and lotions? Pump out Abba's Pure Thermal Protect spray for pure thermal protection, helping to protect your hair against heat and damage. Known for styling your hair with a million and one heat-activating hair tools? Use this protection spray for ah-mazing thermal protection PLUS, it's humidity resistant formula includes sage and aloe vera, so it not only keeps down the frizz but it smells, oh so good! Plus, this spray helps protect the shape of your style and locks it in. Miracle spray? Anyone?
Lately, we've been seeing the neon trend popping up out of nowhere, not to mention those Resort 2013 collections that are being shown now by luxury designers, including Oscar De La Renta, ( a bit unexpected yet refreshing, to say the least). Besides the bright color palette we seem to wear during the summer months, more than ever is it 'accepted' to wear bright pinks, reds, purples, and greens in your hair.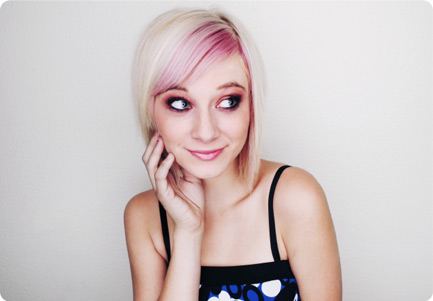 Most commonly seen this season, the pink strands of hair, whether it be an extension, an ombre effect (like Nicole Richie's new updated look), or the entire head, is it just us, or is pink hair is everywhere?
Is this a trend we want to try? Absolutely! We're thinking of maybe an extension or two…or maybe an ombre look at most, but to go all the way with a full head – sorry to say, but no way!
Feel the same way about even the least bit of pink in your hair? Then go for the pink/neon trend elsewhere.
Lips are a great way to wear a neon look, and there are limitless products (like Lancome's Color Fever Lip Color in Rock Icon Fushia) to help you achieve an amazing, wearable pink lip.
No matter what you decide to try, we want to hear about it! Let us know how you'll wear the neon trend this summer!