So we have some exciting news to share with our customers...we now sell hair color! You may already know that we do sell hair care and styling tools, but we're very excited to announce that we will be selling hair color too!
Here are the brands we will be putting on the site in the next few weeks.
Color Touch by Wella
Dia Ligh by L'Oreal
Dia Richesse by L'Oreal
Koleston by Wella
Logics
Luo Color by L'Oreal
Majirel by L'Oreal
Majirouge by L'Oreal
Majirouge LUMAX by L'Oreal
Paul Mitchell Shines
Paul Mitchell the Color
VeroK Pack Color by Joico
VerkoK Pack Gold by Joico
Wella Carm by Wella
Want to achieve that elegant ballerina bun without the struggle? Create a smooth style in 3 easy steps.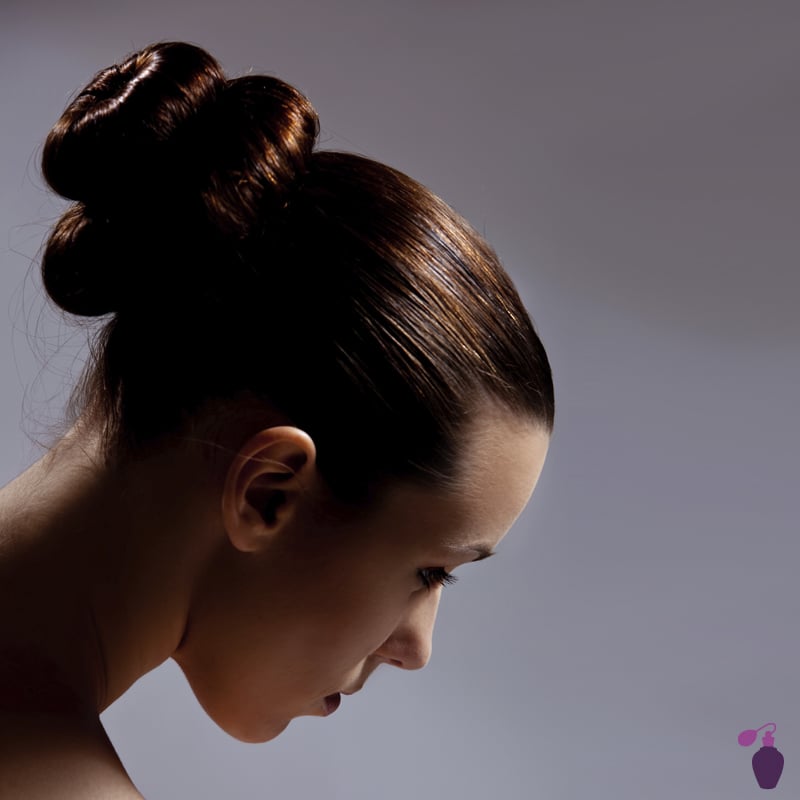 First, comb your hair completely through, we like Ouidad double detangler comb. Apply a small amount of serum to your hands, for thin fine hair, use about a dime size, for thick, texture hair use about a quarter sized amount. We love It's a 10's Miracle Styling Serum.
Secondly pull all of your hair back into a pony tail at your desired height, secure with an elastic. Brush back your hair along your scalp to prevent any bumps. Twist the hair around the base of the elastic to create a swirl like pattern, secure with an additional elastic for thick hair, or bobby pins for thinner hair.
Finish off your look by gently applying hair spray along the crown of your forehead, nape of your neck, and around the bun.  An excellent frizz fighting formula is Sebastians' Shaper Plus Extra Hold Hairspray. Run your hands along your scalp to evenly spread the product and then you're ready to rock this sleek 'do.
If you've ever wondered what everything is you need to know about deep conditioning your locks, this post is perfect for you!
From heat styling to coloring, we really do a number of damage on our hair, allowing it to become dry, coarse and completely unmanageable.
To solve this never ending problem, it's crucial to add a hair mask to your beauty regimen for deeply-conditioned, healthy locks. Much like a hand lotion, hair masks work to add hydration back into the hair as well as adding high-shine and lots of sexy volume. For some serious hair therapy, look to any of these eight hair masks for lush, soft hair instantly
1. AMIKA Nourishing Hair Mask ($40, fragrancenet.com)

Treat deeply damaged locks fast with this nourishing sea buckthorn and Argan oil treatment which helps seal split ends as well as enhancing body and shine.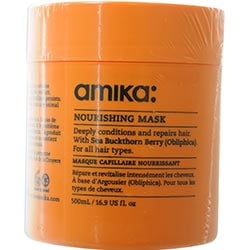 2. Nounou Repair Mask ($25, fragrancenet.com)
For unmanageable, brittle hair, choose this super-hydrating olive butter mask for intense moisture.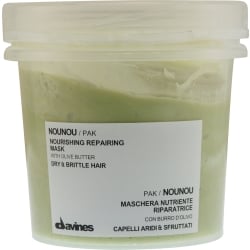 3. Healthy Sexy Hair Reinvent Color Care Treatment For Overly Damaged Thick Coarse Hair ($18.95, fragrancenet.com)
Coloring can really do a number on our tresses, so whip those locks back into healthy shape with this must-have treatment extending salon color and hair health longer.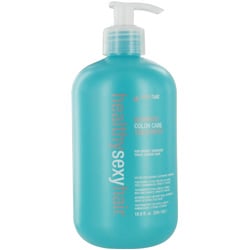 4. Enjoy Hair Care Hair Mask ($23.79, fragrancenet.com)
On your next day off, try this intensive smoothing mask for a buttery-soft coif.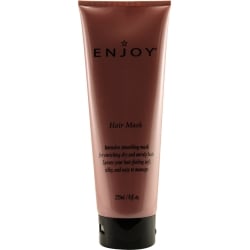 5.It's A 10 Miracle Hair Mask ($46.25, fragrancenet.com)
Detangling and combating frizz is exactly what this miracle mask sets out to do, as it's rich, creamy formula pumps hydration back into dry hair.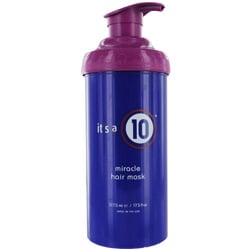 6.Macadamia Oil Deep Repair Mask ($32,fragrancenet.com)
Just like you would use lotion for dried out hands, slather on some of this mask for bouncy, hydrated locks.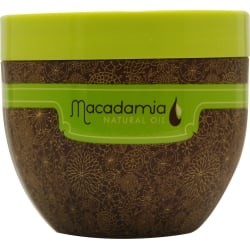 7.Total Results Color Care Intensive Mask ($12.50, fragrancenet.com)
Using Fade Guard Technology, this deep-conditioning mask keeps color salon perfect and hair nice and soft.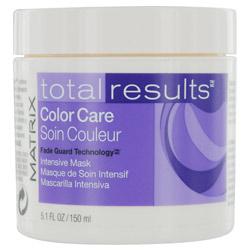 8.Agadir Argan Oil Keratin Protein Moisture Masque ($31, fragrancenet.com)
Heat Styling is another cause of coarse, dry hair, so nurse those scorched locks with this strengthening find.