Every beauty fanatic knows that clear skin is the basis to looking and feeling your best. Yet something so simple remains a constant struggle for many women and men who always seem to be on the quest for the latest product claiming to banish blemishes.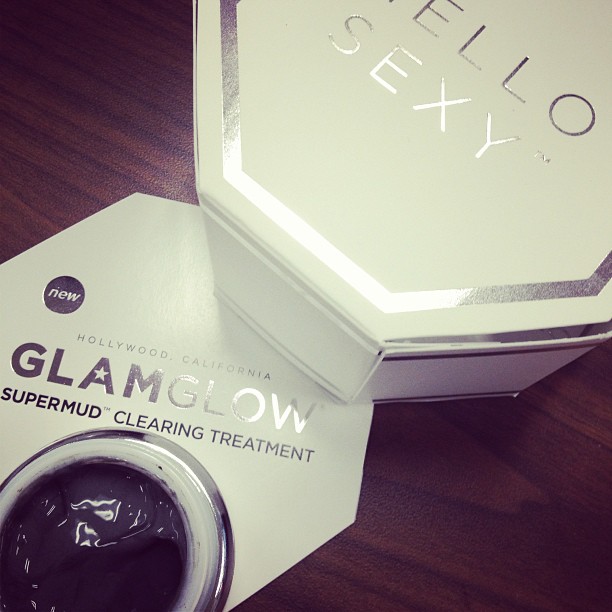 Enter GlamGlow. A miracle mud mask that vacuums out the dirt and bacteria clogging pores, instantaneously leaving you with better skin. Originally created in 2010 for the Hollywood elite, word of GlamGlow's unique results spread so quickly that it was soon picked up by luxury retailers.
The GlamGlow SuperMud and YouthMud masks may look tiny, but they pack a powerful punch. GlamGlow's super powers lie in its combination of ingredients including glycolic and mandelic acid, which clean and minimize pores, and fight signs of aging and scarring, while improving skin's texture and pigmentation. Combined with GlamGlow's new patent pending skincare technology, the mask is both highly effective, yet suitable for even the most sensitive skin. GlamGlow also boasts that it is cruelty free, vegan and 99.7% paraben free.
Fresh ingredients like volcanic pumice rock and French sea clay, joined by the soothing scent of eucalyptus leaf give this mask a luxurious day-at-the-spa feel. Apply a thin layer to clean skin (or specific problem areas), let dry and rinse off, and you're just ten minutes away from attaining a red carpet worthy glow.