Ever wonder why perfume or cologne smells different on someone else than it does on you?! Did you know that having a hangover can change the way your perfume smells on you? Bizarre, but true, it's all to do with your body chemistry, what your body is made up of, how the pH of your skin reacts to the alchohol and forumlation of the fragrance or scent. Ah, so that's why a perfume smells different on you than your friend who uses the same scent!
But that's not all. What else can change the way your perfume smells?
Your diet, your body temperature, even the body lotion you are using have an effect on the way your fragrance will smell and how it 'sits' on your skin. 
So how do you choose a fragrance? Well, make sure you are not wearing any other fragrances, body oils, or scented lotions, etc. Avoid testing out the scent on the paper strips at the counters, you want to spray it directly onto your skin, and wear the fragrance for at least an hour to get the true scent of how the fragrance will be unique for you...a signature scent to be remembered by.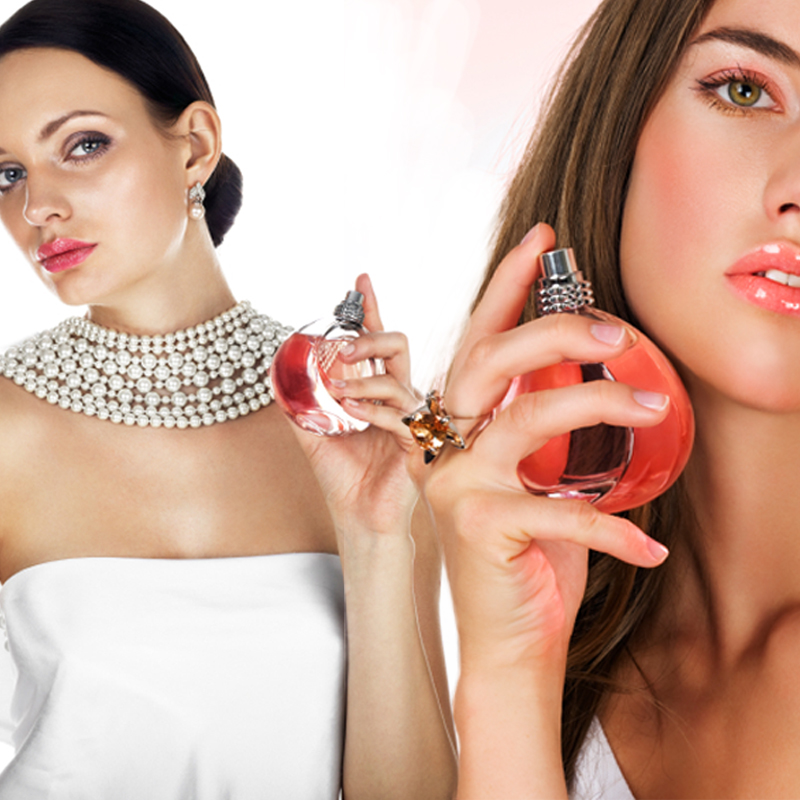 Did you know that the right fragrance can help you have a more romantic night, help you have a better memory, or even give yourself a jolt of energy when your day is dragging? For the winter, may we suggest these fragrances and let you know what the message in the bottle for each scent is. Read up... read on...and get spritzin'!
Don't let the cold, gloomy weather of winter get you down in the dumps. Try a woodsy fragrance...it acts as a drug-free antidepressant, crazy, right? The deep aroma is said to increase the production of your endorphins, those feel good hormones your body produces! Spritz a bit of Guerlain's Insolence that has notes that include violet, raspberry, rose, musk and sandalwood and start smilin'!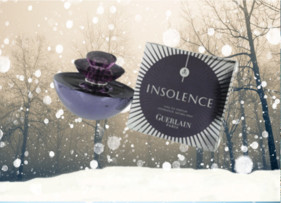 ALIEN by Thierry Mugler has notes of amber, vanilla, orange blossom, musk and woods. If you are looking for a romantic night, a night to feel a bit seductive, you'll definitely want to spray a bit of Alien onto yourself. Vanilla and musk are said to increase alpha brain waves, giving a feeling of relaxation, leading to greater sexual arousal, plus, a vanilla aroma is pleasing...to both sexes. You have nothing to lose this winter with ALIEN.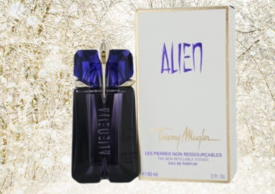 Dreading a day of boring conference calls, webinars, meetings? Have a hectic, busy, or boring day ahead of you? You'll want to give your brain a jolt, and there is no better way of doing so than with a spritz of Feerie by Van Cleef and Arpels. The citrusy, sparkling scent is a bright one infused with grapefruit, lemon, and orange notes...and believe it or not, citrusy notes trigger neuron activity in your brain, giving you more energy, or at least making you feel more alert.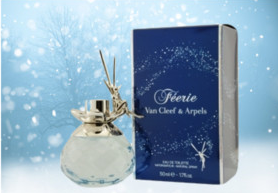 Keep cool, keep calm, and feel invigorated with a scent like Coach Legacy. Cool, tingly scents give you an energy boost, consider it another wake up call for your brain...and your body. Coach Legacy contains notes of flowery notes with hints of honeysuckle and orange, blended with amber, vanilla, and wood notes.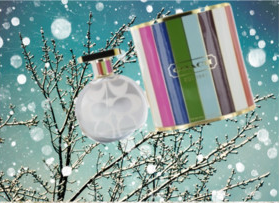 With fashion, we can predict the future trends by paying close attention to the trends on the runways at fashion week, but with fragrance, there is no...showcasing or presentation of spring or fall 2013 scents, they just are, and the seasons trends...well thats for you to figure out.
But here we are, we did it for you! One of the predictions for fragrances in the autumn-winter of 2013/2014 are fragrances that are made up of wood accords.
Fragrances with wood accords are those with the rich spice of oud, softened with a partnership with rose. Check out these 4 wood-y scents that pair up perfectly with some other fruity, floral, and fantastic notes.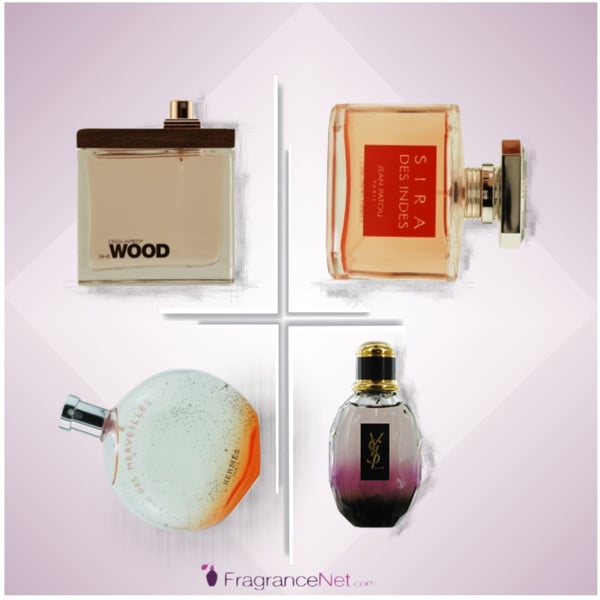 SheWood perfume by Dsquared2, a dynamic perfume that mixes floral notes with contrasting influences, like cedar wood, working well together creating a truly unique identity in the fragrance. Violet leaves and blossoms mingle with jasmine petals, contrasting with musk, cedar wood, lemon, and more.
Sira Des Indes perfume by Jean Patou is a resonant and exotic scent for women that radiates casual satisfaction. It's a traditional yet evocative choice that brings together a perfect balance of floral notes with hints of pear, musk, amber, bergamot, vanilla, pink berries, cardamom, and banana accords. It's spicy, with a bit of sweetness.
Hermes eau des Merveilles is a scent that wraps you around it's finger and transfers you into a happy place, a fancy place. Imagine an amber woody chord that portrays a sparkling femininity. This Hermes fragrance is an intimate and delicate scent, a happy fragrance that truly is charming.
Parisienne A L'Extreme perfume by Yves Saint Laurent is a sexy, seductive, and really exciting fragrance. Powdery and intoxicating, the composition of this mysterious, tempting scent is made of up notes of vanilla and blackberry, violet and rose, with warm accords of patchouli, suede and musk. Sexy scent for a sexy lady!