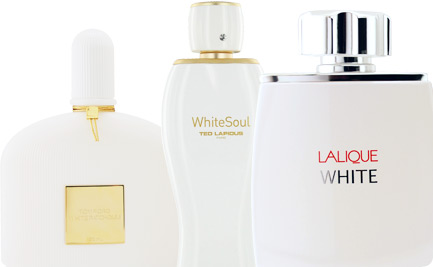 Summer is full of bright, fun colors, but what's more hot than these white scents? They may seem a bit 'blah' and boring now...but wait until you get done reading about them and the notes that make them up!
Experience a new approach to patchouli with Tom Ford's White Patchouli perfume for women. The initial floral scent of the fragrance is created with a mixture of peony, night jasmine, coriander and bergamot, presenting a fresh sparkling scent when first encountered. How hot is that?!
If that doesn't sound amazing, try a light and graceful fragrance, one that was 'invented for the language of love'. OoO la la, it's White Soul by Ted Lapidus! This pearly white with gold detailed bottle holds juicy aromas of Mirabelle plum, apricot, mandarin, and orange blossom. Warm up to this fruity floral scent for a sweetness that is elegant and full of luxury.
And now one for the 'fellas! Lalique White cologne is nothing but fresh and elegant and unique to say the least. A great fragrance for spring and summer, no wonder it makes our white hot scent summer post!
What is your favorite white hot scent? Check out all of our 'white' fragrances we carry here!
Shopping for your perfect prom dress? Hard.
Finding the make-up, hairstyle, and perfume to match? Definitely harder. You want something that matches your personality, your dress, and of course your mood. The right fragrance can help create the aura you seek – whether it be whimsical, charming, fun, or flirty.
Looking for something that emits a sense of magic? Try Wonderstruck from Taylor Swift. The charming bottle will float you strait into a fairy tale.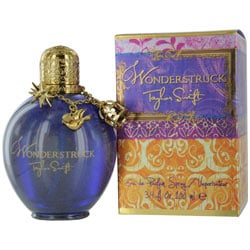 Want something a little bit more fun and flirty? Go for Marc Jacobs Dot. The scent and the bottle are equally upbeat.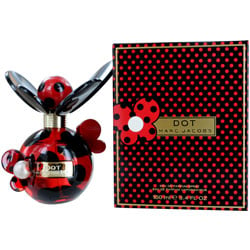 Want to turn up the party? Viva la Juicy's the ticket. The big pink bow that adorns the bottle screams, "Look at me!"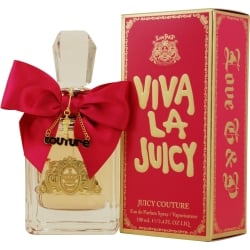 If you're looking for something more elegant, demure, and yet still light? Chloe's L'Eau de Chloe is simple but sweet. The tailored bottle is as beautiful as the scent inside.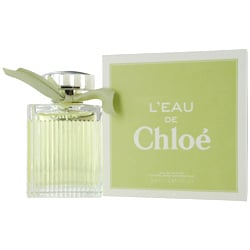 If you want a fragrance that's pretty but mature, Coach's Poppy Flower perfume delivers. This particular version of Coach's signature perfume has a decadent floral scent that's uber feminine.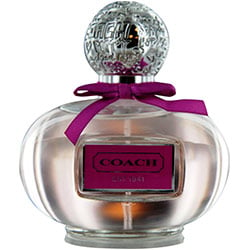 Mother's Day is rapidly approaching (May 12th in case you may have forgotten) and what better way to show how much you love her than with a gift full of beauty and relaxation? The best gifts for Mother's Day communicate appreciation, love, and respect. Long gone are the days of macaroni noodle necklaces and cardboard picture frames, here are presents any Mom truly will love.
This Relaxing Aromatherapy Candle burns for approximately 75 calming hours. It combines lavender and tangerine essential oils for a beautiful fragrance. Lavender is said to be balancing, healing, and soothing, while tangerine uplifts the spirit.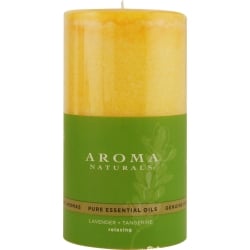 A gift set of Jadore perfume by Christian Dior comes with a 3.4 ounce eau de parfum in a vanity worthy bottle, as well as a refillable purse spray. Jadore is a great daytime women's perfume combining violets, roses, blackberry musk, and floral orchids.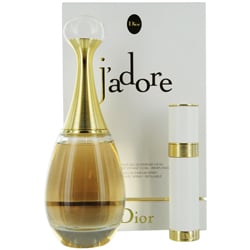 If settling on just one fragrance is too difficult, this Women's Haute Variety will be perfect. Included inside is Tresor by Lancome, Noa by Cacharel, Safari by Ralph Lauren, designer Paloma Picasso's eponymous scent, and an adorable charm bracelet.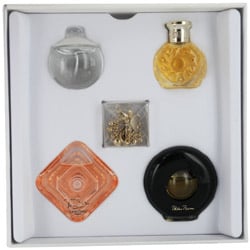 Whether it's perfume, candles, or a combination of the two, get Mom a present she'll love this year and throughout.