If you've ever wondered what everything is you need to know about deep conditioning your locks, this post is perfect for you!
From heat styling to coloring, we really do a number of damage on our hair, allowing it to become dry, coarse and completely unmanageable.
To solve this never ending problem, it's crucial to add a hair mask to your beauty regimen for deeply-conditioned, healthy locks. Much like a hand lotion, hair masks work to add hydration back into the hair as well as adding high-shine and lots of sexy volume. For some serious hair therapy, look to any of these eight hair masks for lush, soft hair instantly
1. AMIKA Nourishing Hair Mask ($40, fragrancenet.com)

Treat deeply damaged locks fast with this nourishing sea buckthorn and Argan oil treatment which helps seal split ends as well as enhancing body and shine.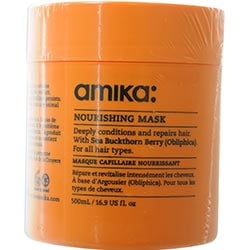 2. Nounou Repair Mask ($25, fragrancenet.com)
For unmanageable, brittle hair, choose this super-hydrating olive butter mask for intense moisture.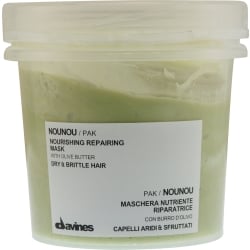 3. Healthy Sexy Hair Reinvent Color Care Treatment For Overly Damaged Thick Coarse Hair ($18.95, fragrancenet.com)
Coloring can really do a number on our tresses, so whip those locks back into healthy shape with this must-have treatment extending salon color and hair health longer.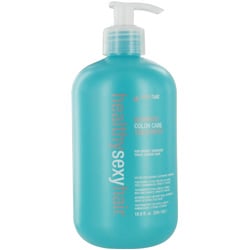 4. Enjoy Hair Care Hair Mask ($23.79, fragrancenet.com)
On your next day off, try this intensive smoothing mask for a buttery-soft coif.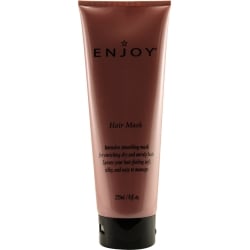 5.It's A 10 Miracle Hair Mask ($46.25, fragrancenet.com)
Detangling and combating frizz is exactly what this miracle mask sets out to do, as it's rich, creamy formula pumps hydration back into dry hair.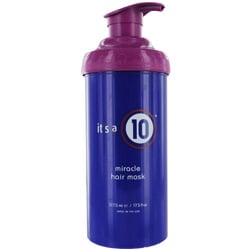 6.Macadamia Oil Deep Repair Mask ($32,fragrancenet.com)
Just like you would use lotion for dried out hands, slather on some of this mask for bouncy, hydrated locks.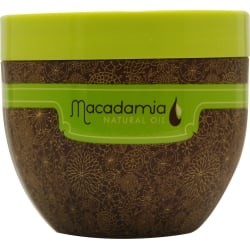 7.Total Results Color Care Intensive Mask ($12.50, fragrancenet.com)
Using Fade Guard Technology, this deep-conditioning mask keeps color salon perfect and hair nice and soft.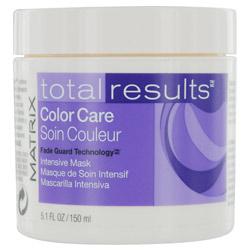 8.Agadir Argan Oil Keratin Protein Moisture Masque ($31, fragrancenet.com)
Heat Styling is another cause of coarse, dry hair, so nurse those scorched locks with this strengthening find.

Oh Easter! Time for pastels, Cadbury eggs and family festivities galore. Yes, you've already picked out the perfect dress even nagging Aunt Sally would like (phew!), but have you thought about those nails yet gorgeous? Finding polish may be a bit tricky, but when in doubt why not do Dior dahling? Keeping you in-style and away from Mom and Dad's scornful eye, here's 4 Easter-friendly Dior polishes Grandma would even love!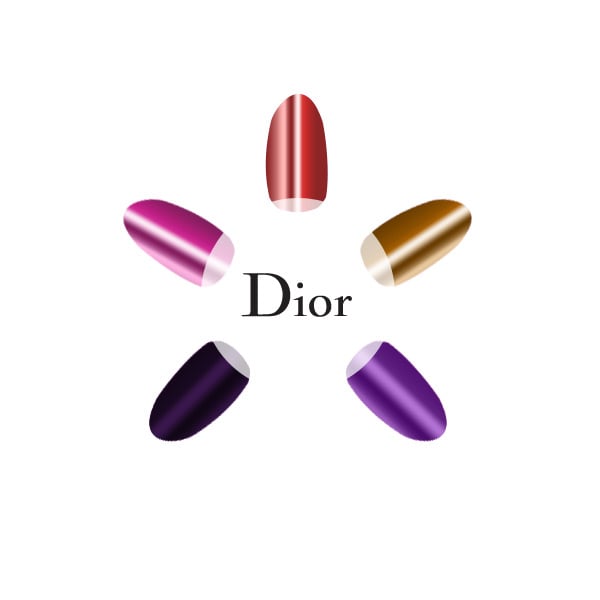 Christian Dior Nail Varnis Messai Red Nail Lacquer
If you think red polish is a little too loud for Sunday mass, guess again? This classic, not-too-flashy red brightens up dull fingertips instantly with it's deep rose-red hue. Let's say, it's more Grace Kelly than Madonna!

Christian Dior Nail Varnis Party Dazzle Nail Lacquer
Perhaps it's best to listen to Granny's advice here; simple is always chic. When you want to keep those nails drama free, this soft tan keeps those nails prim and polished.

Christian Dior Nail Varnis Purple Mix Nail Lacquer
Yup, this rich purple polish will totally make your Easter eggs jealous as it's plum-perfect color is totally spring festive. Hey! Don't be suprised if your fam and friends want to steal this shade.
Christian Dior Nail Varnis Purple Revolution Nail Lacquer
Easter candy who? This licorice tinged lacquer brings on the vampiness in a single coat. Too dark? Go easy on the makeup to offset this bold nail look.
So you need a new straightner, but don't know which one to choose out of all the gazillion different types, styles, and brands to choose from? That's where we come in...take a look at the products we offer (for less) and a short blurb on what it can do for you. We hope this straightens things out with your decision on what straightener suits you!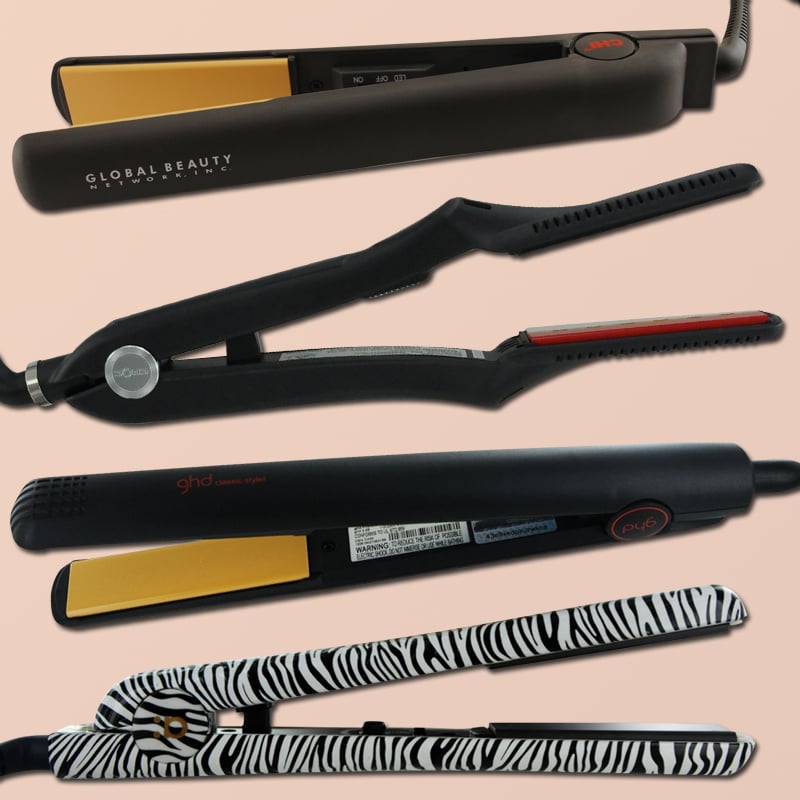 From top to bottom,
1. Chi's Original 1" ceramic hairstyling iron is a versatile, "all in one" ergonomically designed iron that straightens, curls, flips and styles your hair for silky smoothness. This straightener is a professional salon model that heats up in a flash and creates silky, shiny hair instantly. BUY it our price!
2. Croc Products infrared 1" flat iron has nano titanium plates with ceramic, generating heat with plenty of negative ions, which means this baby will seal moisture, add shine on hair, and keep a longer lasting style. This product also stimulates hair growth and protects color treated hair. If this seems to suit your hair straightening and style needs, BUY it with us a super saving deal!
3. This classic 1" styler-flat iron GHD straightener is perfect for straightening, smoothing, creating curls, twirls, flicks, and whatever else you can imagine shaping your hair into! It's ceramic heater technology promises smooth, shiny hair and is an especially great buy at a price like ours! BUY it our discounted price, see for yourself what a great deal it is!
4. Amika's zebra ceramic 1.25" cermaic styler is a powerful, professional tool that can be used to create straight, wavy, and curly styles. The high quality materials and advanced technology make it gentle on hair and incredibly easy to use. Add this fun, stripey styler to your shopping bag for a great, quality straightener that heats up fast and is ready to use in just seconds. BUY it at our discounted price!