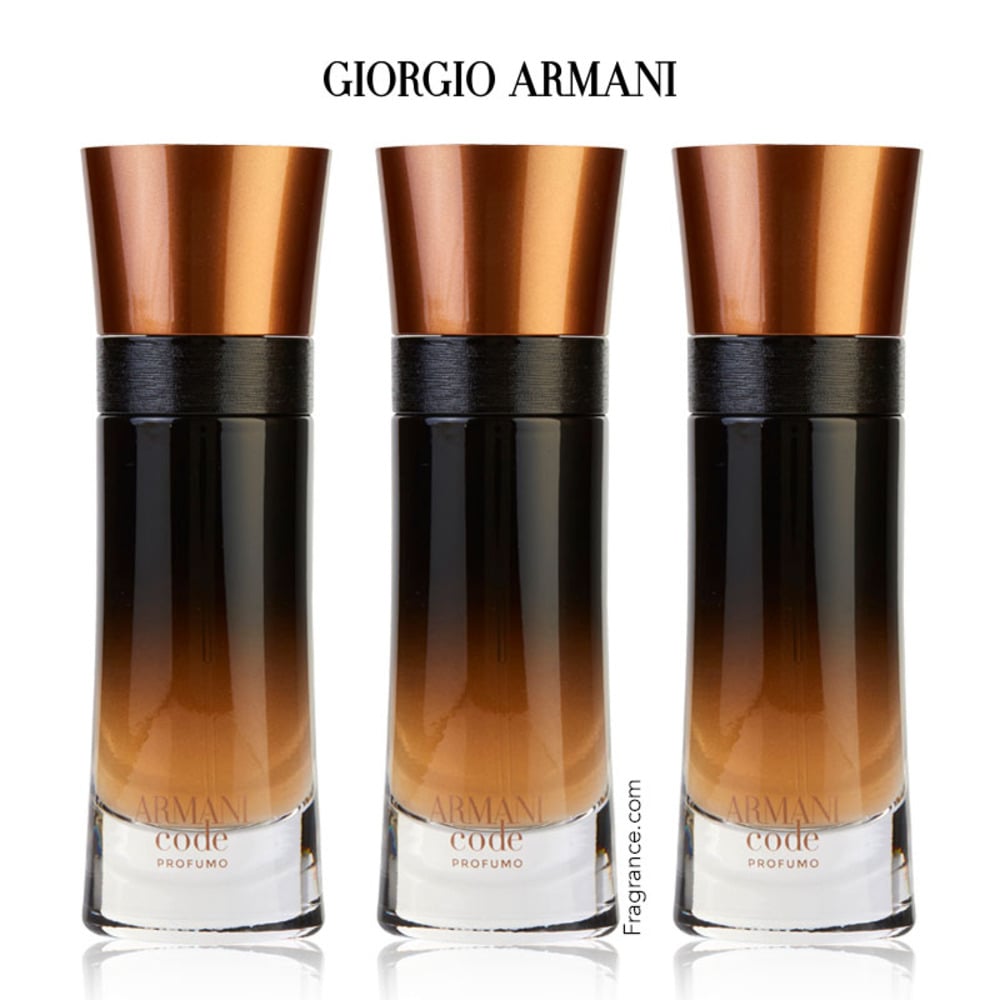 With a tagline that reads "A new Intensity" the marketing folk at Casa Armani have hit the nail on the head: Armani Code - possibly one of Armani's most lucrative masculine perfume franchises - has been reimagined, but with the potency turned up to ten!
Launched in 2016, Armani Code Profumo is a spicy oriental fragrance with a luxurious, sophisticated lilt. It has taken the standard Armani Code to new dizzying heights with its sensuous mix of amber and spices. Its first impression is one of cardamom, apple and mandarin, soon followed by aromatic lavender and precious orange blossom which lend a devoutly Italian feel. Pressing up from below is a densely rich accord of tonka bean with its familiar creamy vanilla lilt, as well as fire-hued vegetal amber. A scattering of nutmeg and sandalwood makes for a warm and alluring supportive strut. In both the hot and the cold weather, Armani Code Profumo comes alive, imbuing the air around you with an ombre-tinted plume. It is ideal for formal or semi-formal occasions, black tie events, or when it should be "all-eyes-on-me"!
With a brooding dark masculinity, Code Profumo is by far the most devilishly charming of its other 'Code' siblings. Is it time to make it your signature? Definitely one to be tried!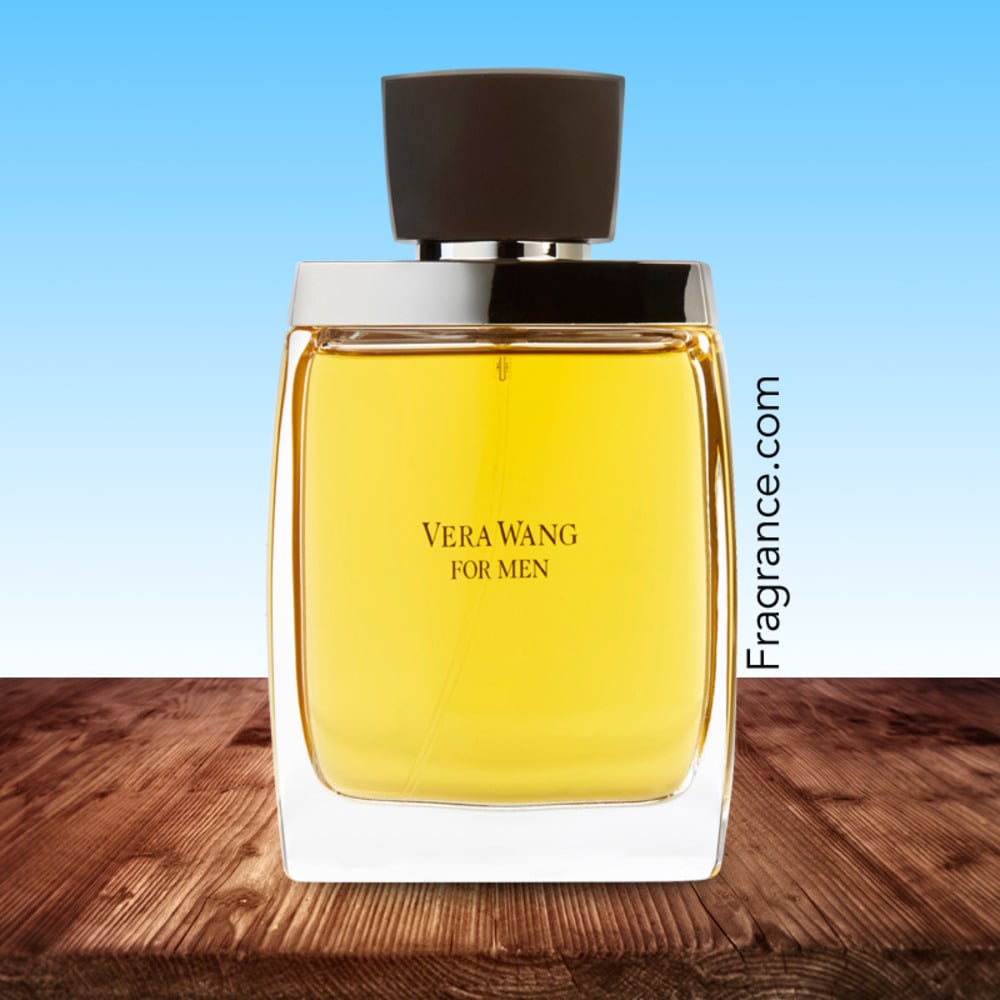 Arguably best known for her sublime bridal fashions, US designer Vera Wang pirouetted onto the world stage in 2002 with her first feminine perfume release, followed closely in 2004 with the masculine counterpart 'Vera Wang for Men'. A woody spicy fragrance, it succeeded in capturing hearts with its sophisticated and wildly seductive charm.
Vera Wang for Men opens with lip-smacking yuzu - a delicious Japanese citrus, which accompanies a leafy green accord for a brisk and shimmering flight. Moments later, a delectable heart of woods and spices unfurls: sweet nutmeg, pungent tobacco and smooth suede all climb over a trail of anise and precious sandalwood. Vera Wang for Men is (admittedly) the perfect scent for a groom or groomsmen and also for romantic nights out. It somehow stays warm and enveloping whilst remaining clean and transparent.
Lovers of Tom Ford's signature scent Tom Ford for Men, or Dolce & Gabbana's The One will appreciate all that Vera Wang for Men has to offer. Fresh, classy and refined, this is a skinscent that begs to be explored.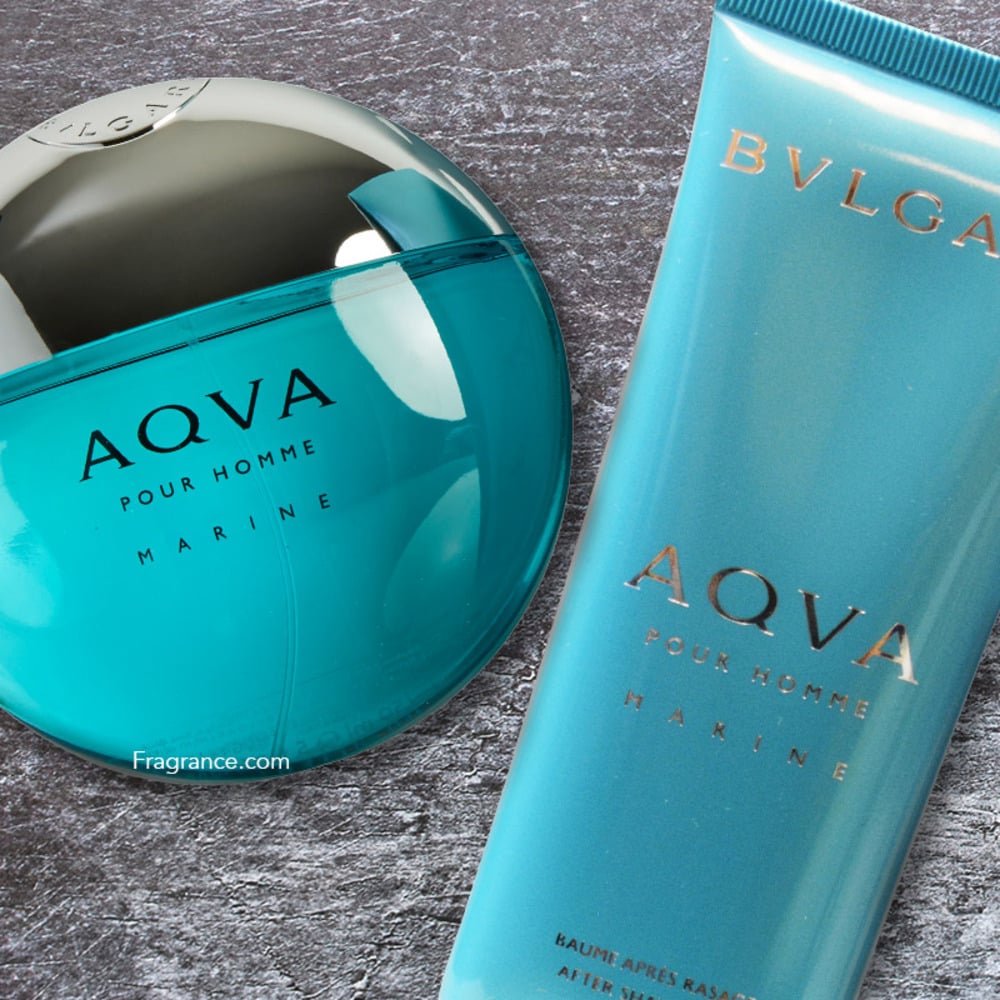 Bvlgari's AQVA series has endured well over a decade, and the original, launched in 2005, spurred on a steady slew of lip-smacking successors! Aqva Marine, launched in 2008 is still today a winning aromatic aquatic scent for men, and one that YOU should have in your wardrobe!
Harnessing the scent of the sea, Aqva Marine is brimming with notes of posidonia seaweed… this forms the backbone upon which it's abundant fresh and crisp notes are perched. The scent opens with bergamot and orange blossom, and is imbued with rosemary which gives it a nice green slant. White cedar in the base anchors it to the skin for many hours. The sharp oceanic and ozonic coolness washes over you in waves. A thirst-quenching, brisk and uplifting tonic, Aqva Marine is perfect for school, the office or casual daytime wear, and at night, its the prefect accompaniment to a crisp white shirt and jeans.
Bvlgari continue to explore the fathomless sea with other flankers of Aqva, and all are worth checking out. Their freshness and marine saltiness make for an excellent all-rounder!