Are you after an earth-shaking Vetiver scent that will see you through the winter chill and linger long into the lazy days of summer?! Well, Italian fashion brand Etro has stepped up with a 5-star offering for both men and women that is sure to please!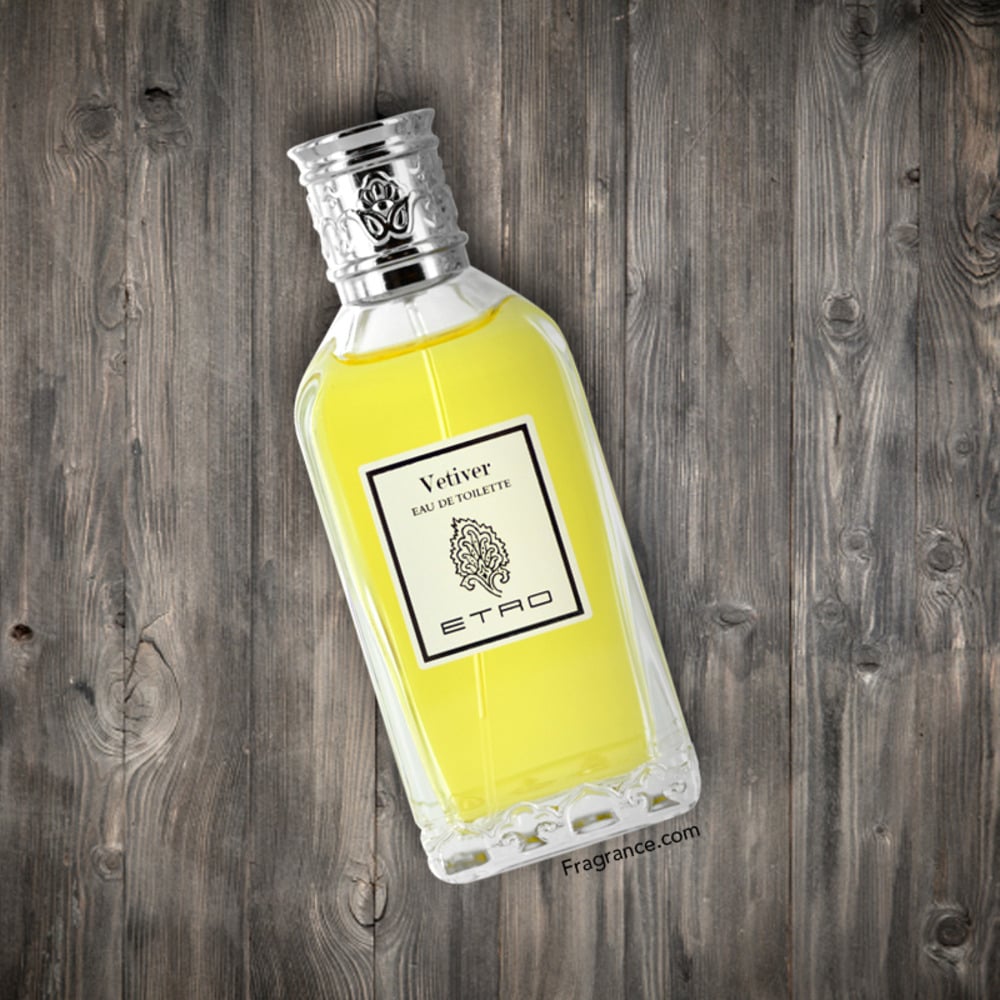 Something of a study in how dark, earthy and beautiful vetiver can be, a component used time and again in fragrance, Etro's release wows with its wonderful smokey, coal-choked vibe. A feeling of burnt earth and curls of smoke linger in the nose, then an opening of sage and artemesia provide an aromatic lilt , which ripples over a dense base of vetiver, cedar and cypress. It comforts in winter, evoking thoughts of open fires and heavy blankets; and shimmers in summertime with it's endless emerald greens. A solid foundation including tobacco and the abundant woody green-ness is what makes Etro's version *the* go-to Vetiver for any season.
A fragrance not intended for the faint-hearted, Etro's Vetiver is every bit as bold and commanding as one of their ornate, paisley-printed garments. Definitely a statement fragrance that should be in your stable!
What's not to love when it comes to Comme des Garcons' quirky clothing and avant-garde take on all things perfumed? Now in the fragrance-manufacturing game for bang on 20 years, Comme des Garcons continues to make evocative scents that will be sure to turn heads! In 1999, brand owner / Director Rei Kawakubo designed Comme des Garcons 2 - a scent for men and women in the floral chypre category. In 2003, it's packaging was re-imagined for a short limited run, and the result: HAPPY PILLOW!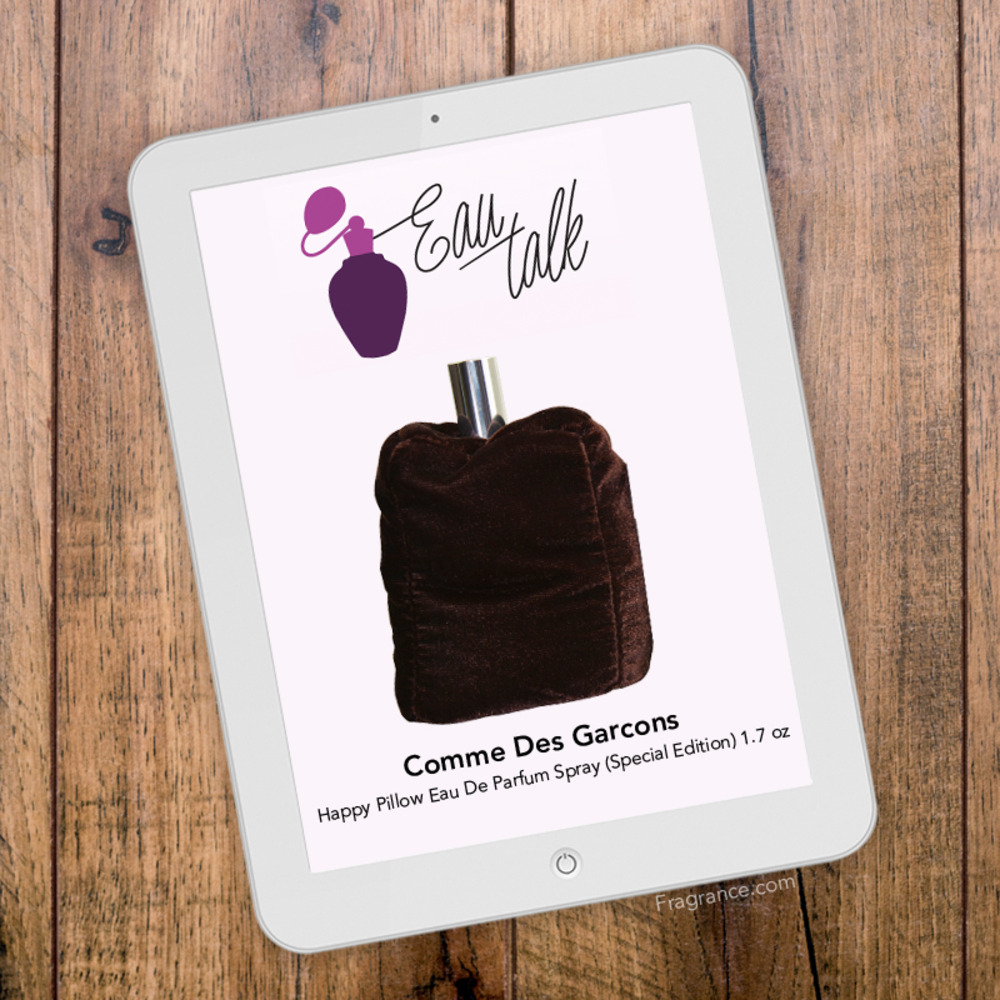 Happy pillow has a rich, intense flight of patchouli, incense and cedar - its richness and opulence one finds arresting from the get-go! A beautiful magnolia heart unfurls and dances over a vetiver, caraway and amber base. a scent which some have likened to Tom Ford's Noir EDT for men, one of the most attractive qualities of this perfume is it's super-cute presentation! Happy Pillow is just what it says on the box - a fun and cuddly brown velveteen cushion with bottle hidden inside. A must-have for collectors, and special edition object of desire for lovers of the brand!
Happy Pillow works for all occasions, though its rich nature lends itself more to the colder months.! An adorable puffy dream in velveteen!