Dior Homme Intenso Eau de Parfum Fragrance Review
The second I smelled this,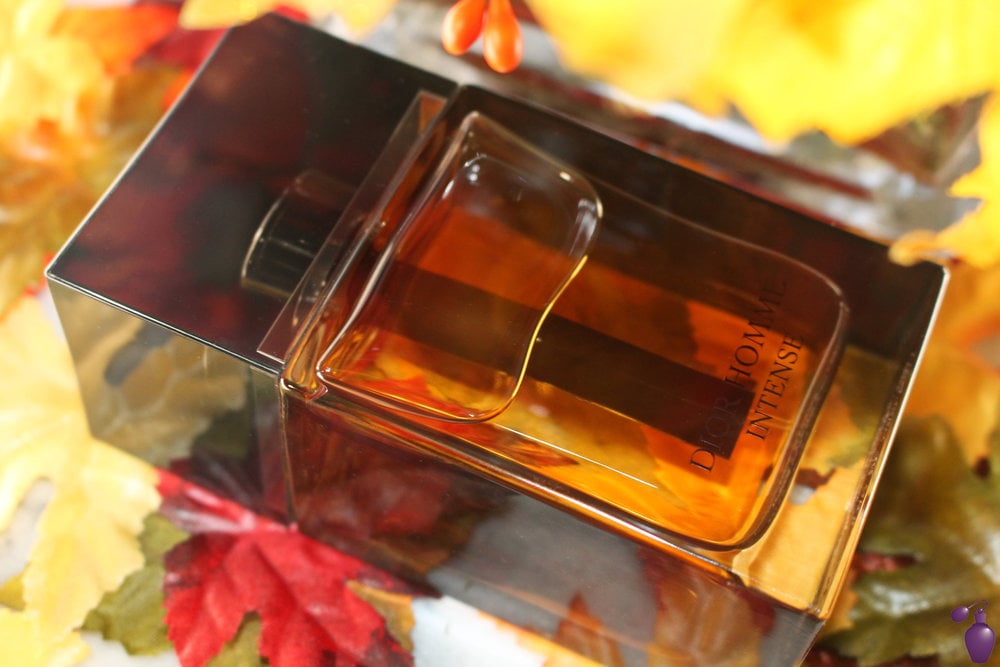 https://www.fragrancenet.com/cologne/christian-dior/dior-homme-intense/eau-de-parfum
Get your sexy on, be a little vixen with Victoria's Secret Sexy Little Things Vixen perfume. True to it's name, this scent is playful and sexy, opening up with bright florals, including notes of fresh apple blossom and freesia.
Been in need of a playful, sweet, and candylike scent? No need to look further, this one is it..with hints of vanilla and soft musk, you'll really love this seductive and sweet scent. 
Shop it now and let us know what you think!