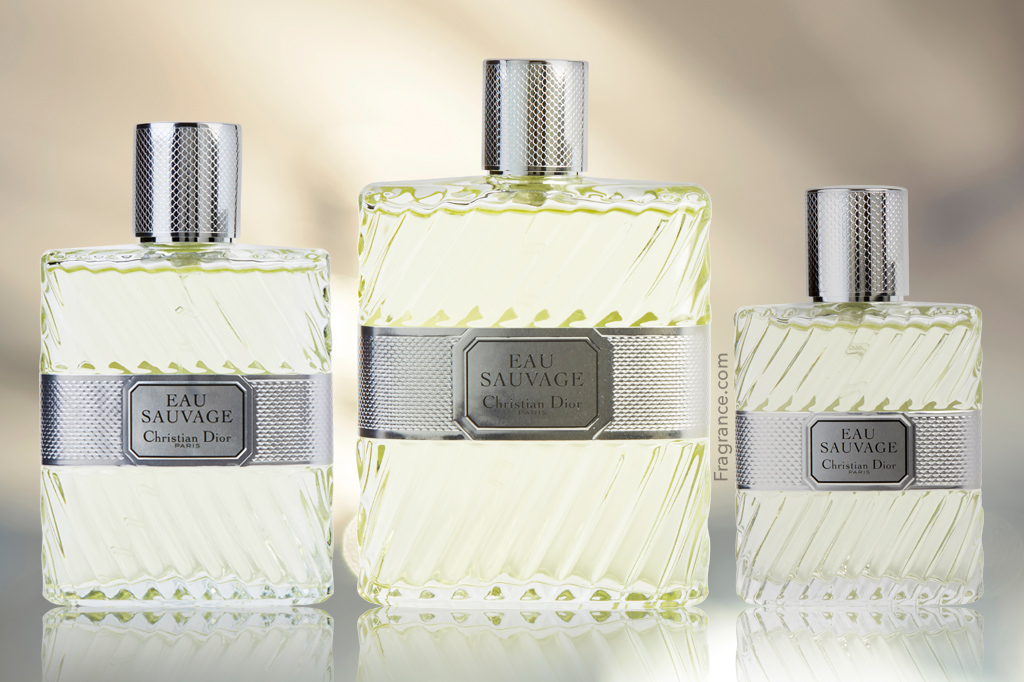 Eau Sauvage was introduced in 1966 by the house of Christian Dior and it's pedigree is exceptional. Created by one of the most revered perfumers of the 20th century, Edmond Roudnitska, Eau Sauvage is a timeless classic and a huge seller in the modern Christian Dior stable. Why? Because it appeals to young and old alike!
An exemplary citrus aromatic scent, Eau Sauvage stands a clear head above the rest as its lemon and bitter-sweet rosemary flight are completely enchanting! A complex eau de toilette, this scent has become the signature of tens of thousands of men through the decades. It's masterful blend of citrus, basil, lime, white pepper, fruity, floral, earthy and woody accords have been seamlessly blended, and for this reason and more, it is regarded as a fragrance of legend!
Perfect for day or night, formal and casual affairs, Eau Sauvage is a scent of distinction - it feels both relaxed and noble in equal measure! Classy, masculine and fresh - what more could a man ask for to take him seamlessly from work or school to evening, or comfortably from day to night? Quality and pedigree here give it two thumbs up!
Hypnotic Poison eau de toilette by Christian Dior was introduced in 1998 and remains a staple in many collections for good reason. Christian Dior can be described as cutting-edge, timeless and luxurious, and Hypnotic Poison follows suit. Hypnotic is the perfect name as a few sprays will leave you feeling mysterious and enticing. She is feminine yet bold and wearing her will bring out the desirability to those who choose her.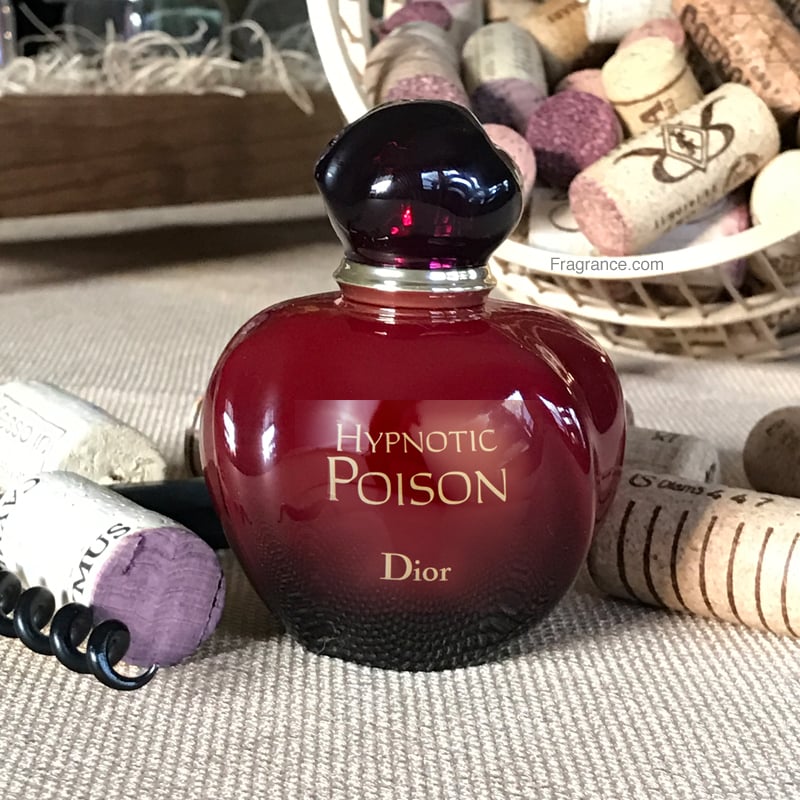 This magic potion will linger into the dark hours of the night with mesmerizing notes that cannot be ignored. Top notes of almond mix with heart notes of sambac jasmine and jacaranda wood to balance out sweetness, finishing with luscious base notes of rich vanilla and musk. Hypnotic Poison is a magnificent combination of earthy jasmine and creamy almond, making it unlike any other fragrance of its kind. This fragrance is deep and sultry making it extremely long lasting while being wearable to any woman who chooses dares to indulge.
Hypnotic Poison has the perfect bitter/sweet combination thanks to the vanilla and almond making it a go to scent for fall and winter. In those colder months your lover won't be able to resist cuddling up to you thanks to this Dior fragrance. Dare to wear it in in warmer months to make the summer even hotter. That same comforting feeling will surround you with every intoxicating spray and its romantic scent will have him requesting for date night.
Dior Homme Intenso Eau de Parfum Fragrance Review
The second I smelled this,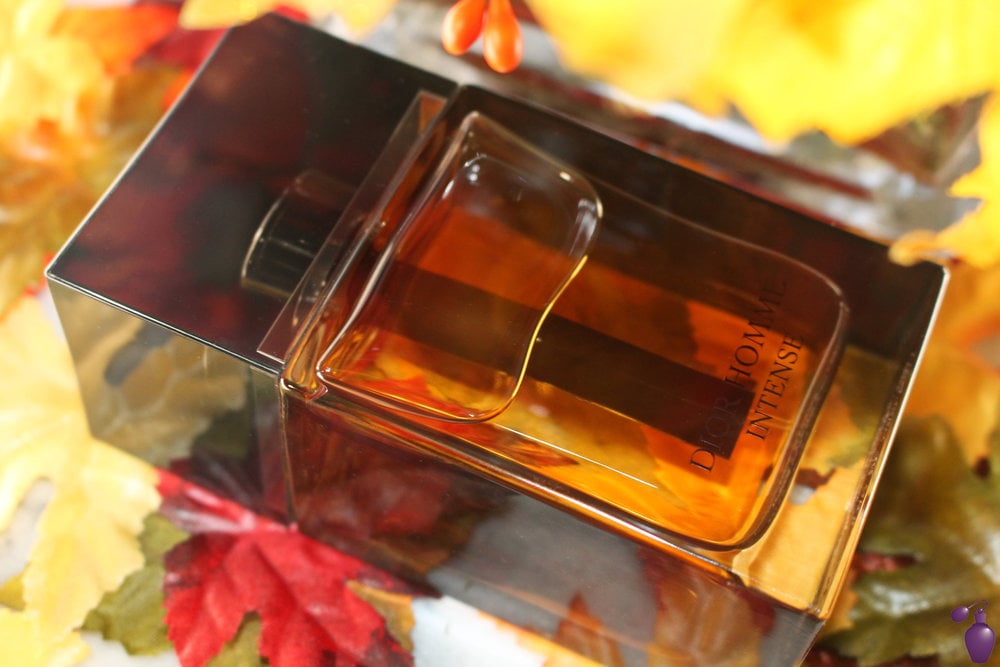 https://www.fragrancenet.com/cologne/christian-dior/dior-homme-intense/eau-de-parfum