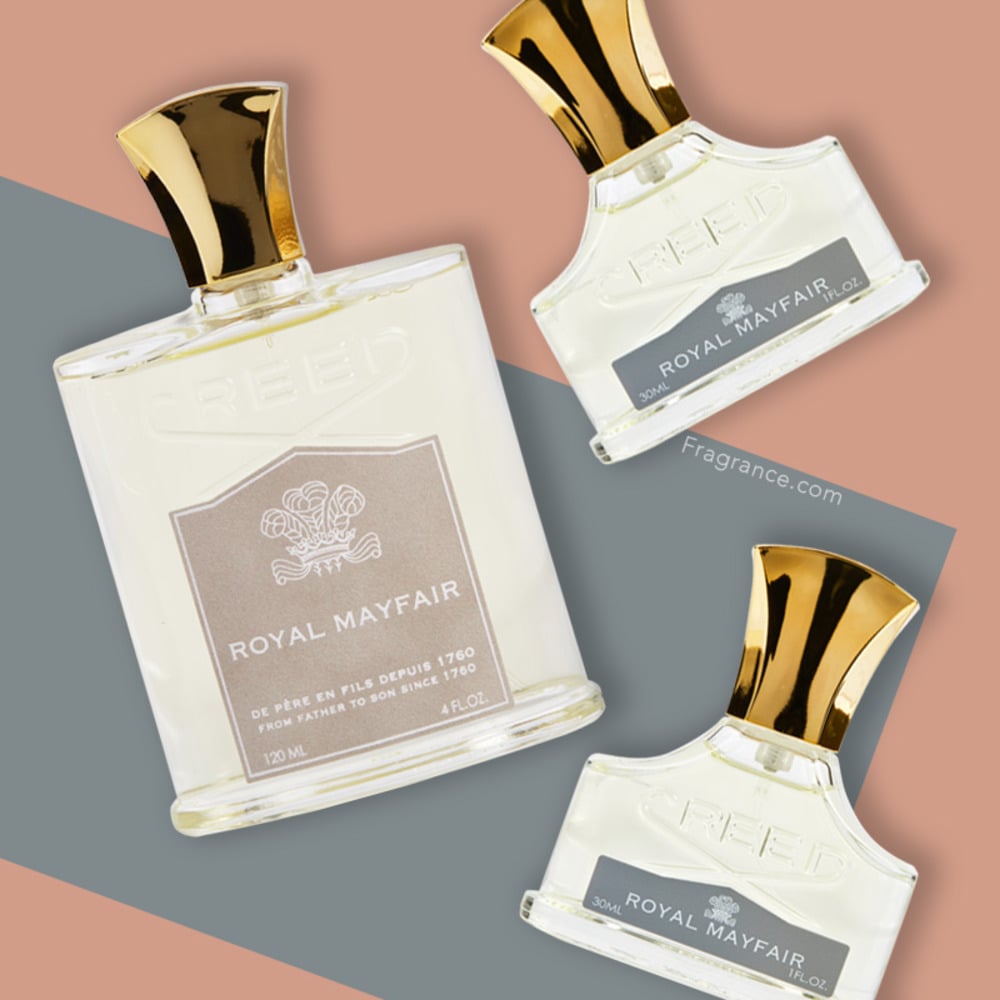 Loyal fans of the house of Creed know that if they are sitting on a bottle of Creed's "Windsor" that they are sitting on a pot of gold. First created in 1936 for King Edward the VIII of England, Windsor has been re-released just a handful of times over the years and in very small batches. However, because of the fragrance's universal appeal, in 2015, Creed decided to tweak the formula a little and offer it to the masses under a brand new name; that name is ROYAL MAYFAIR.
Royal Mayfair - as the name suggests - pays homage to its royal history. A beautiful masculine fragrance (which incidentally, is also adored by the ladies), Royal Mayfair opens with a stellar shot of gin… a juniper-y note that blends well with it's flight of pine and eucalyptus. These three accords imbue the scent with a sense of vast green open spaces. They steep over a lip-smacking heart of peach and rose, however its important to point out that Royal Windsor is not a sweet scent, and a considered woody base provides support to the composition. Royal Windsor smells sophisticated and debonair… perhaps the scent of a meticulously groomed gentleman.
Reserved for special occasions, semi-formal events, office wear and nighttime use, Creed's sublime 82 year old fragrance is still managing to lure newcomers in the here and now. Luxurious, comforting, self-assured.
In the early 'noughties', the Western world finally cottoned on to a raw material that the Middle East has been using in perfumery and has held in high regard for millennia. That component is oud - a deeply balsamic, woody oil.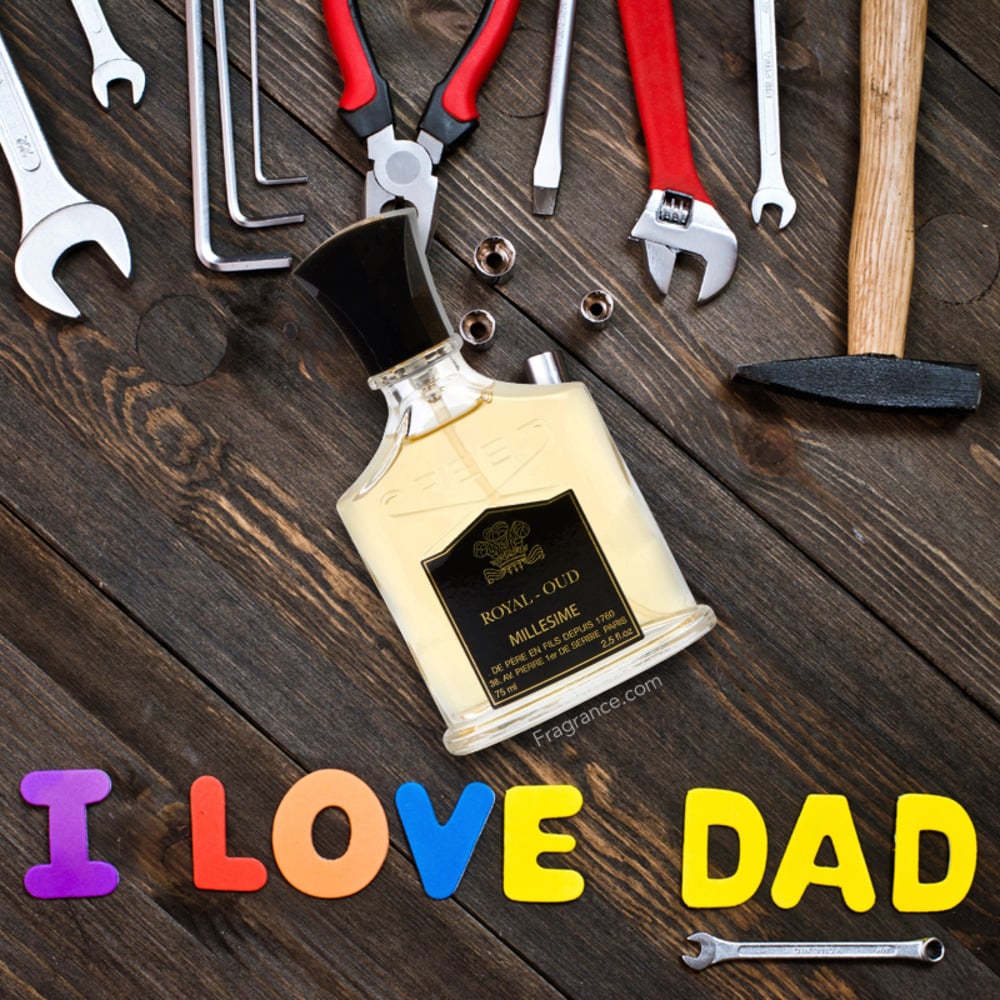 As soon as it hit the mainstream, this time-honoured ingredient began popping up in niche and designer releases faster than we can count, so it comes as little surprise that purveyors of luxury perfumes Creed have come to feature it in one of their own.
Royal Oud just happens to be an exceptional example of how oud can be worked into a fragrance and leave us yearning for more. Warm cedar and fragrant sandalwood provide an enchanting backdrop against which this precious material is featured. Royal Oud opens with a shimmer of citrus and a prickle of pepper, before a toasty, lightly smoked melange of woods shifts to the surface. It smells distinguished and luxurious. A delectable trail of galbanum, tobacco-like spices and commanding musks round off a scent that would not be out of place worn in a Persian palace.
Royal Oud, whilst at the more masculine end of the spectrum, can be worn by both sexes.
Shop for Royal Oud https://www.fragrancenet.com/fragrances/creed/creed-royal-oud/eau-de-parfum#217176