This December, we had a ton of promos, starting with our Facebook, giving away $25 gift cards to our 12 Days of Fragrance giveaways, and then the Pinterest Pin it to Win it Wish List contest AND #FragranceNetHoliday Instagram contest! Wow-wee what fun it was for us to see all of your wishes and wants and your beautiful, gorgeous holiday looks! So, how did the contests work?
The Pinterest contest was giving you a chance to create a wish list board with 5 (or more) images from our site...with one lucky winner winning a $250 gift card! The Instagram contest, a simple upload of a holiday beauty look and hashtag it #FragranceNetHoliday.
Now...let's get to the winners of the Pinterest & Instagram contest...shall we?
CONGRATULATIONS TO Selina Garcia, who participated in our Pinterest Pin it to Win it Wish List contest. To her, the meaning of Christmas is love and.... well, see her board for yourself! Check out the winning board here!
And now...for our Instagram contest winner... Rachel Travis! Congrats Rachel, here is the winning photo here. See all other contest entries by searching #FragranceNetHoliday on Instagram.
Congrats to Selina and Rachel and Happy Holidays to all!
And the winner is...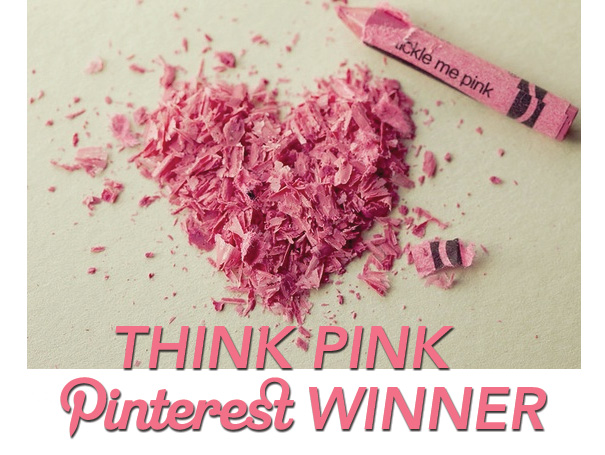 We received a ton of amazing, inspirational, and touching Pinterest boards during our entry period for our Think Pink Pinterest contest. It sure was hard making a decision and narrowing down the entries, but today is the day we are announcing that lucky winner!
Congratulations to Jacqueline Taylor Griffin! She did a beautiful job in created a Think Pink board in honor of her Aunt. Along with her inspirational board comes a poem, written by Jacqueline.
Dear Auntie, I miss you every day! I'm really sad you couldn't stay; I spoke to your oldest about the past, we agreed time has gone by very fast. Today's tomorrow, hurtful sorrow; I see you in my dreams late at night and remember when we would play fight. I'll see you soon that's for sure, and know you'll greet me at heaven's door. With my mom hand in hand, together for ever, we will all stand. In honor of my beautiful Aunt Judy 1941 - 1983 ?
HOW TOUCHING! Jacqueline, if anyone deserves to win, we think it is you! Check out Jacqueline's Pinterest board here.
Yesterday, we posted a tid bit of a fragrance bottle on our Facebook fan page for all of our lovely fans to guess what it is for a chance to win a $5 credit towards their next purchase.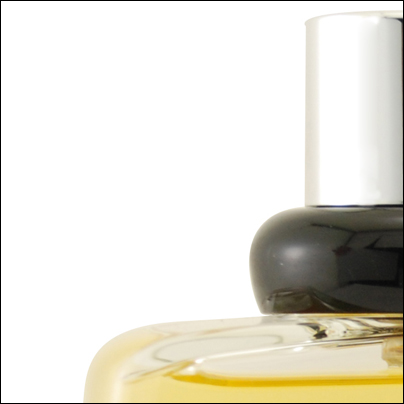 Let's just say, you guys are PROS...jeez, how do you guess it on the dot, so quickly? Well, great job to ALL those who played and until next time...
But for now, of course, we must announce the winner, yes?
CONGRATS to Kellie Lineberry, you were the first to guess it right, Gentleman by Givenchy. Kellie, please reach out to us on Facebook or email us at social@fragrancenet.com.
As for Gentleman cologne by Givenchy, this fragrance, first introduced in 1975 by Givenchy, is a woodsy, aromatic, spicy scent with lower notes of rose and leather.