Not only are there plenty of beauty products named for wines, but there are also several servings of cocktails too. This week we'll be mixing together a few of our favorites for your consideration, so three cheers for beverage-inspired beauty.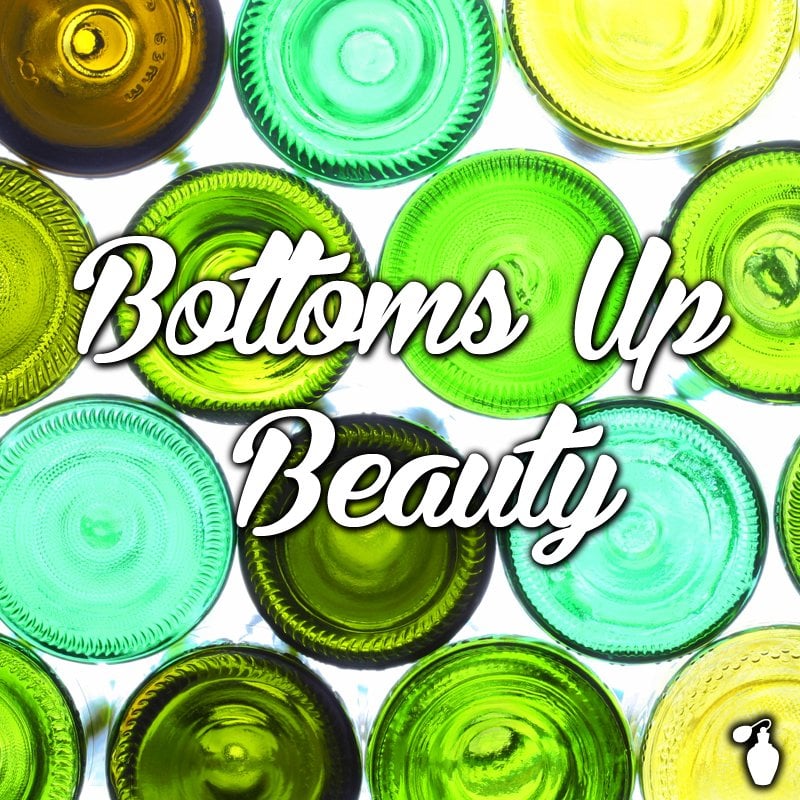 Love the citrusy lime/juniper-infused scent of a gin & tonic, or the fresh, fruity fragrance of a fuzzy navel (featuring peach schnapps, vodka and orange juice)? Then you're in luck, dear readers, because Demeter has made your dreams come true. With Demeter Gin & Tonic and Fuzzy Navel Cologne Sprays, you can indulge in these crisp, clean and intoxicating aromas all summer long.
Who wants a potent pout with delectable, delicious color plus sun screen? We definitely do! That's why we're very grateful for Glominerals Protecting Lip Treatment SPF 15 in Champagne Punch, Cosmo and Flirtini. The cocktails you crave are now sheer, moisturizing lip savers concocted with a blend of vitamins A, C, E and green tea – as well as titanium dioxide, a natural broad-spectrum sun protector.
The ability to drink in desire with just a look is a cinch with i.d. bareminerals glimpse – mai tai. This golden eye color provides a flawless finish to every face, and the tropical drink inspiration is definitely hot stuff. To spend your night in style, you might also want to consider the chic double duty of Bare Escentuals bareminerals ready eyeshadow 2.0 - the last call, which features on the rocks and shaken not stirren.
The last but not least, the final round includes Eminence Mimosa Body Lotion, Mimosa Champagne Sugar Scrub and Champagne Tonique, which altogetherbring your favorite brunch beverage to the boudoir resulting in numerous reasons to raise a glass and toast these tantalizing items.