5 Beauty Tips That We Learned at BeautyCon NYC
This was truly the event of a lifetime.
One short tip to build self confidence is to remind yourself to be you! #beautyconNYC #ifeelbeautifulbecause
You can be yourself and feel confident. Show your personality.
Wearing makeup should only enhance your confidence.
Find the beauty in yourself.
Some of YouTube's biggest makeup stars and the world's greatest cosmetic brands
The first beauty panel featuring
FragranceNet Attends BeautyCon NYC
#BeautyconNYC
After hours of putting together the perfect outfit, accessories and makeup included, nothing is more frustrating than seeing your makeup fade before you've left the door. Our biggest pet peeve? Disappearing lipstick. We'd rather spend our evenings sipping and smooching than reapplying. Here, we give you some fool-proof tips to help your lip color survive, regardless of the product you're wearing, so you can have long-lasting color all night long.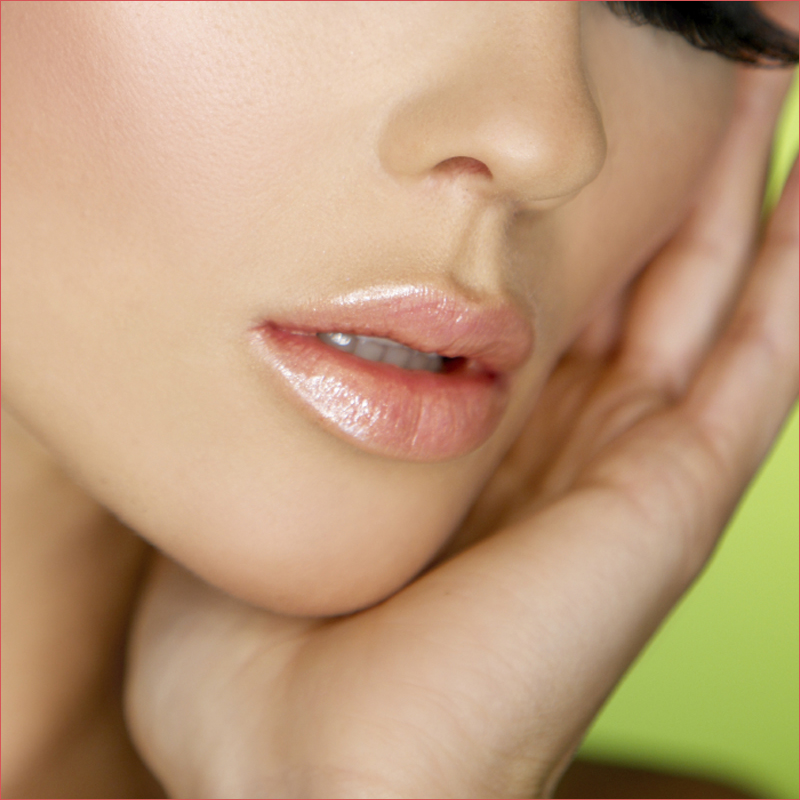 Exfoliate
When prepping your lips for color, the most important thing you can do is exfoliate them. This will get rid of any dead skin cells built up on your lips, and give you a clean, smooth canvas to work with. We really trust Bliss Fabulips Lip Scrub to do the trick. Packed with granulated sugar, almond, shea and cocoa butters, this product will buff your skin and fight dry flakes. Your lips should always be moisturized after an exfoliation, too, so the product will appear smooth and not bumpy.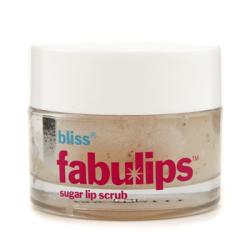 Fill Your Lips
One of the best tricks to get your lipstick to last is by picking a lip pencil that matches your lipstick perfectly. Instead of lining your lips '90s-style, color the whole lip with the pencil. Lip pencil lasts a lot longer than lipstick, so if your lipstick should fail you, the lip pencil will still be in place. Think of it as plan B. We love Borghese's perfetta lip pencil in no.02, scarlatto.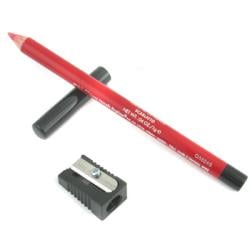 Buy a Brush
While bolder lip colors tend to last long longer than nude ones, with the right technique, any color will stay put. The best way to apply your lipstick is actually not directly from the tube; if you have the time and patience use a lip brush, like the Cle de Peau Lip Brush. This small tip brush gives you the precision to reach every corner of your mouth evenly and smoothly. The result is lip perfection, as apposed to the smears you get when applying straight from the tube.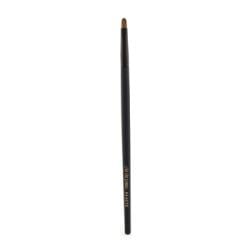 Learnt to Blot
The last step to making your lipstick last is blotting. Once you've covered your lips in color thoroughly, take a tissue between your lips and blot a few times. This will get rid of the excess product that would otherwise try to stain your wine glass or silverware, and leave a perfectly stained pout in its place.