School is back in session and if part of your back to school shopping is to get your hands on a fantastic fragrance!
Men's Fragrances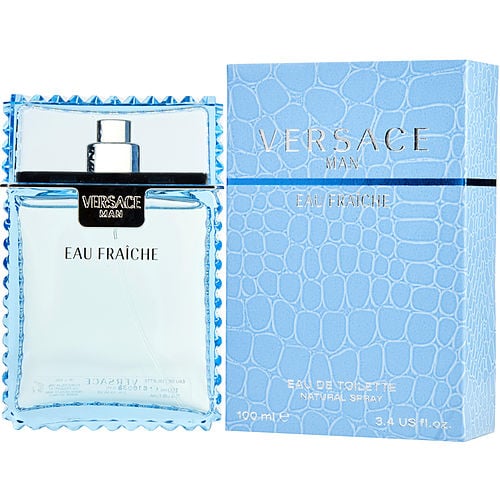 This fresh and sporty scent is great for coming out of the summer months. With notes of bergamot and woods this has a nice aromatic blend of spices too that make it special and still very wearable. I love the starfruit note in here, adds a nice tartness to the wood and citrus! It's an easy daytime fragrance and a great scent to wear to class!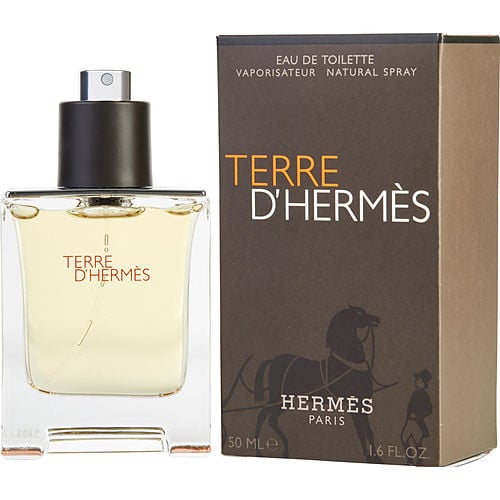 This classic from Jean-Claude Ellena is a spectacular fragrance loved by many. An opening of citrus is met with pepper at the heart and woods and patchouili at the base. This is a fantastic scent that is appropriate for professional settings. You will smell classic and smart, as well as fresh and attractive.
Women's Fragrances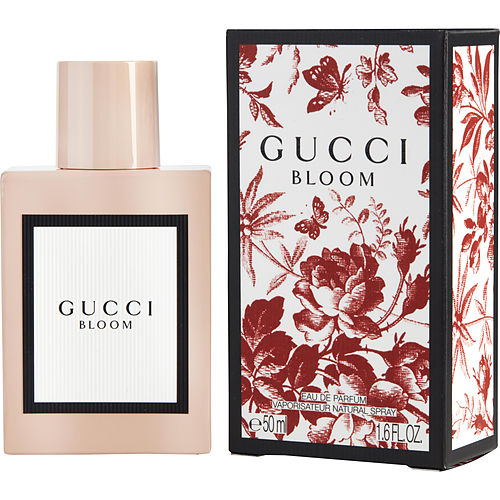 This newer fragrance from Gucci has already attracted a lot of fans. Its beautiful mix of citrus and green notes with a gorgeous heart of white florals. The vanilla, orris root and sandalwood at the base really set this fragrance apart as a whimsical and dreamy white floral feast. This is a beautifully feminine creation and a great fragrance to make a first impression with new classmates!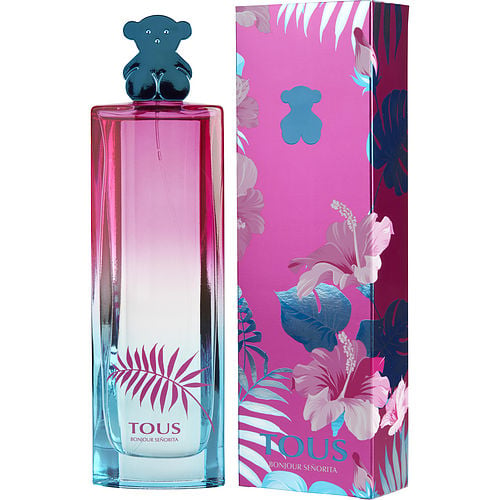 Fresh and tropical, Bonjour Senorita is a beautiful treat. Coconut, citrus, guava and mango set the stage for this playful and refreshing perfume. This one has flown under a lot of people's radar, but overall its a beautiful and youthful blend of sweet and zesty notes that creates a perfume that is lively, and fun. Great to start school and to help you remember the fun you had in the summer.
The sun is shining, the birds are chirping and parents are rejoicing because it's finally back-to-school time! Back-to-school shopping is not only about clothes and notebooks; you're going to need some great beauty and grooming products to complement the post-summer-you! We've got everything you need to help you make a great first impression.
Back to School Must Haves:
A New Fragrance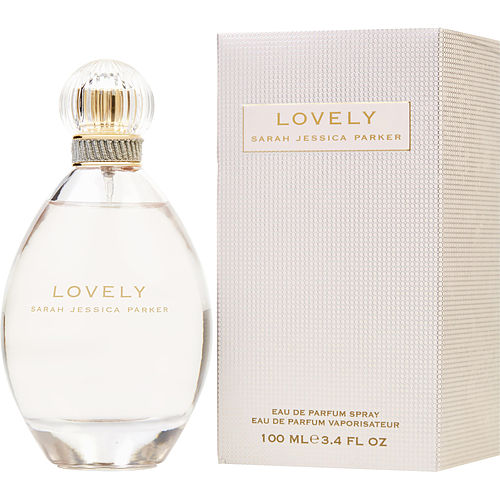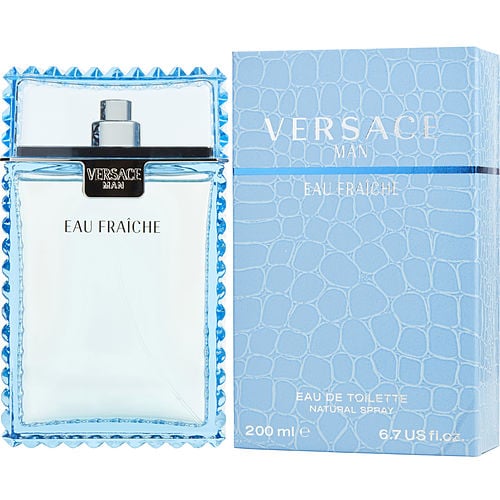 Can't start a new school year without a new scent. We suggest something upbeat yet not overwhelming like Lovely by Sarah Jessica Parker for women, and Versace Man Eau Fraiche for men.
A Great Face Wash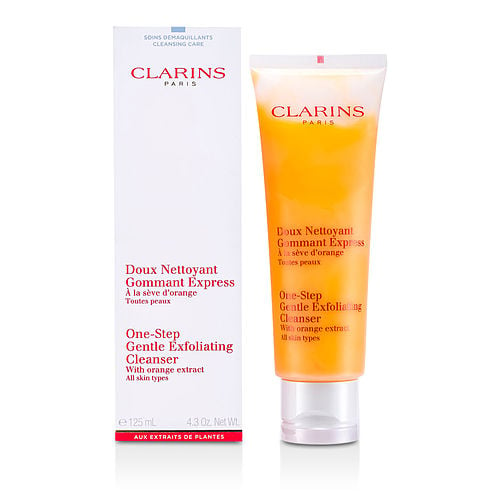 Back to early morning wake ups and late night study sessions. You've got to have a good face wash to keep your face looking fresh. Clarins Gentle Exfoliating Cleanser is great for sensitive skin and will wash the day away.
Blemish Fighter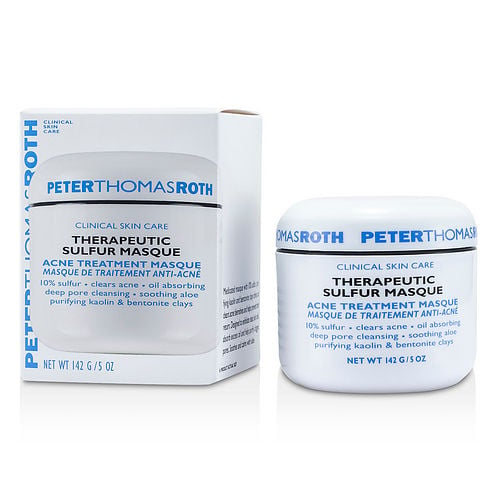 Hey, we're all human. We know that the stress of deadlines and exams can sometimes lead to break outs. Peter Thomas Roth is here to save the day with their Acne Treatment Masque.
Easy At Home Manicure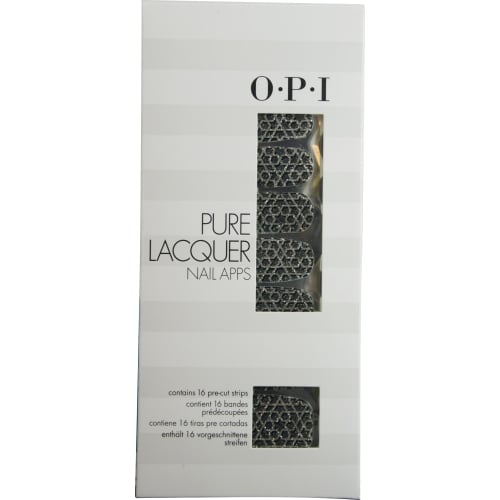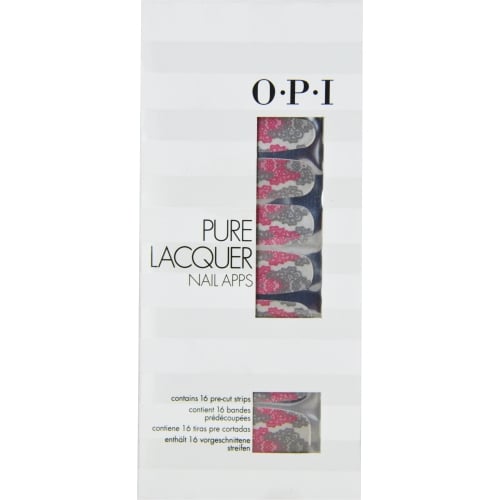 You don't have to pay big bucks at the salon to get beautifully designed nails. OPI has gorgeous patterned strips that easily adhere to your nail. Talk about a DIY win!
Hand Cream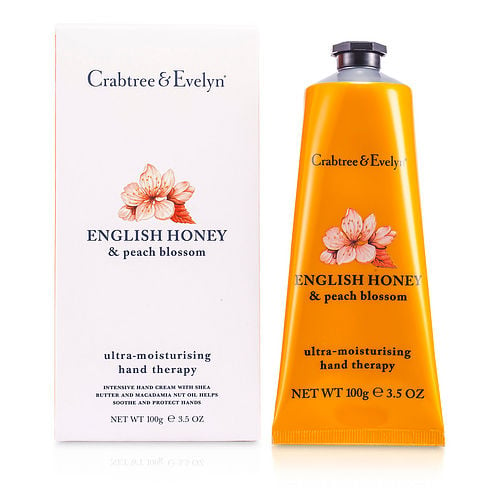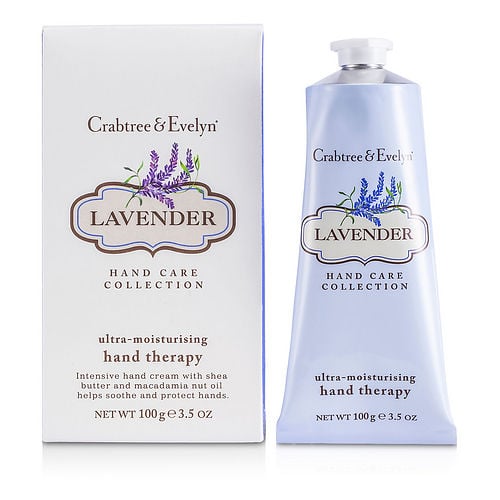 The ultimate purse/locker/dorm essential. You know once you break out the hand cream, suddenly everyone around you wants some too. Crabtree and Evelyn has some great options including English Honey & Peach Blossom, and classic Lavender.
Hair Products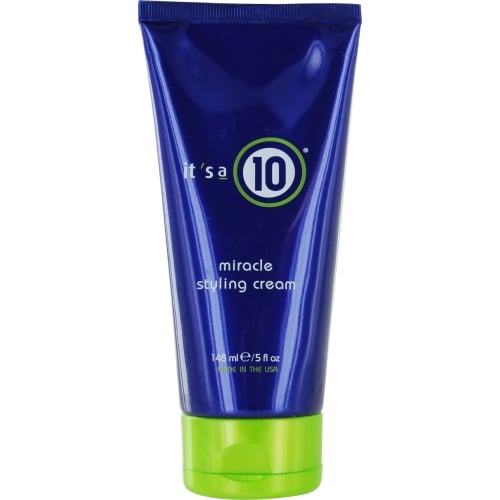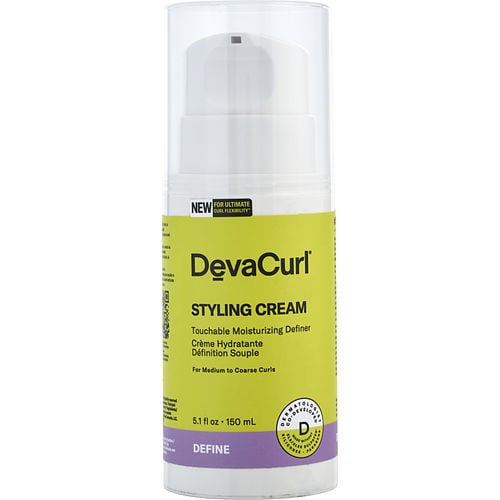 Keep your hair looking good from your first class to the football game under the lights. Styling creams are non-crunchy and keep your do looking shiny and new. Try It's A 10 Miracle Styling Cream or Deva Curl Styling Cream.
Self Tanner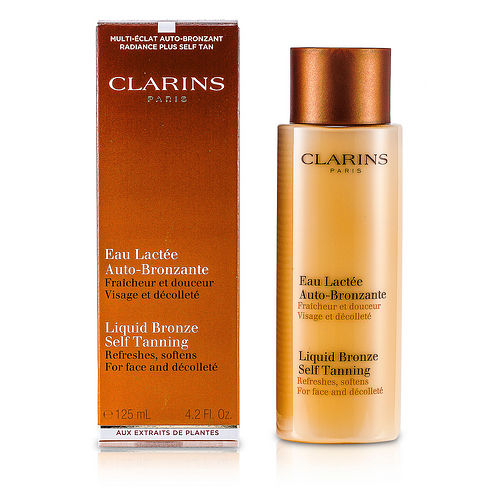 Don't let your summer tan fade away during afternoons spent in the library. Clarins Liquid Bronze Self Tanner has got you covered – literally!
Bubble Bath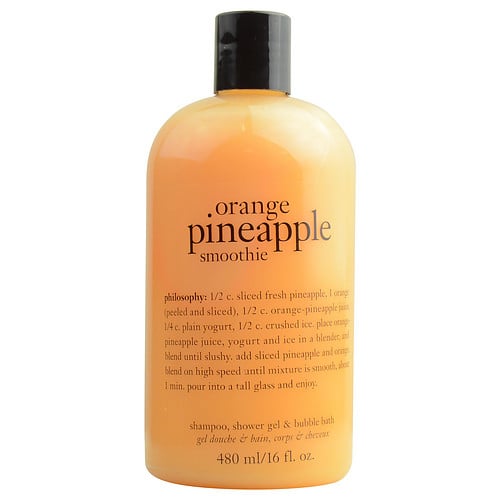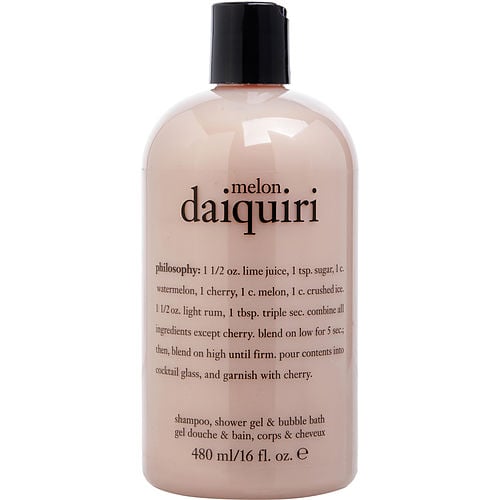 Because let's face it- after a long day of class, papers and studying all you want is a relaxing bubble bath. With options like Orange Pineapple, Coconut Frosting and Melon Daiquiri, Philosophy has made it hard to choose just one.
Once August rolls around, it's time to start getting out of endless summer mode, and start thinking of back to campus necessities you'll definitely need to shop for. And while you've probably mapped out what living essentials you'll need, adding some beauty must-haves onto your list doesn't have to be a painful task. Instead of purchasing items you won't need or use, selecting multitasking shoppables can save both time and money.
Perfect for new freshmen and returning upperclassmen alike, here's eight back to campus beauty finds that will definitely suit all your needs this upcoming semester.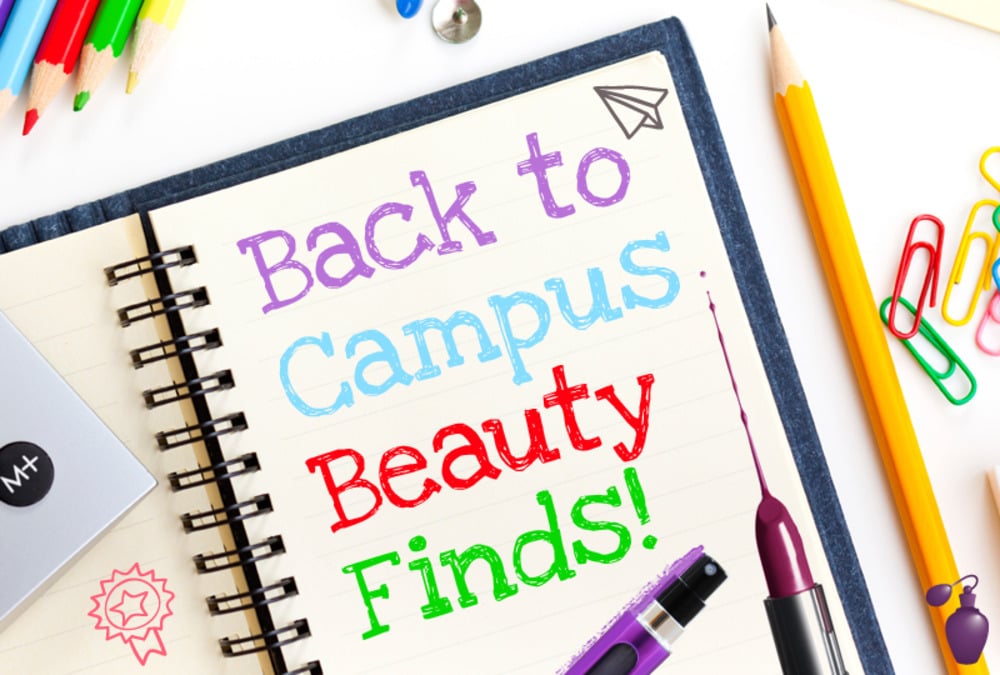 For All Your Makeup Essentials...Buying makeup can be costly when you are on a tight budget, so it's always best to find beauty deals which cover all your makeup needs. For numerous amounts of blushes, eyeshadows, powders and lipsticks, the Arezia Makeup Kit ($27.99) helps create all sorts of beauty looks, without causing a dent in your wallet.
For A Healthy Skin Regimen...Equally convenient and dorm friendly, travel kits can fit neatly inside any routine without taking up a lot of space. We love the MyChelle Clear Skin Youth Anthology Kit ($44.99), as it keeps your skin clear with four must have essentials.
For Portable Perfume...Whether you're heading to class or meeting up friends, a Perfume Travel Atomizer ($9.99) is always a good beauty lifesaver, as it allows you to store your favorite scents in a convenient sprayable bottle.
For All Your Shower Needs...To keep your hair and body clean and prepped for just about anything, the Tuscan Body Lotion 1.4 oz & Shower Gel 1.4 oz & Shampoo 1.4 oz & Conditioner 1.4 oz & Incanto Essentials Hair & Shower Gel 1.7 oz In Zippered Pouch ($8.99) offers five mini-sized products for instant refreshment.
For All Those Beauty Emergencies...No matter what occurs, the Tweezerman Squeeze & Snip Nipper With Zip File Pink Strips 2pcs + 1 Case ($30.99) keeps your nails neat, trim and filed. And fitting nicely inside your bag, you can bring this beauty necessity wherever you go.
For Proper Brush Storage...There's nothing more messy than loose brushes lying around, so it's important to invest in proper storage tools to keep clutter to a minimum. To help store brushes with ease, the Jane Iredale Kabuki Brush Case ($23.99) gives your kabuki brushes a new home.
For Straight, Sleek Locks...To keep your tresses up to speed for any event, the Lasio Prostraight Ionic Digital Flat Iron ($129.99) straightens hair on an instant. And with controllable temperature settings that start heating in just 12 seconds, this tool works well on fine, medium and resistant hair.
For A Proper Blowout...Every girl needs an effective hair dryer insider her beauty arsenal, so for handy tool that delivers time and time again, the Amika Graffiti Power Cloud Force Dryer ($135.99) offers two nozzles for flawless blowouts.