Our first backstage pass this New York Fashion Week was at the Art Academy University fashion show. This show is full of pieces created by extremely talented students from the university. We had a chance to chat with them, see the pieces from the latest collection first, and most excitingly, chat with the hair and makeup stylists to see exactly how to get the look for this show. 
All products used were AVEDA and the stylists could not be any more kind and helpful. The head makeup artist told me that the key to this natural look was not to extend the liner on the eyes, but the eye shadow on the lid! For the hair, extensions were used to create a gorgeous, full, knot-twisty infused bun. Check out some behind the scene pics below and to see ALL the shots we got, check out our album on Facebook here.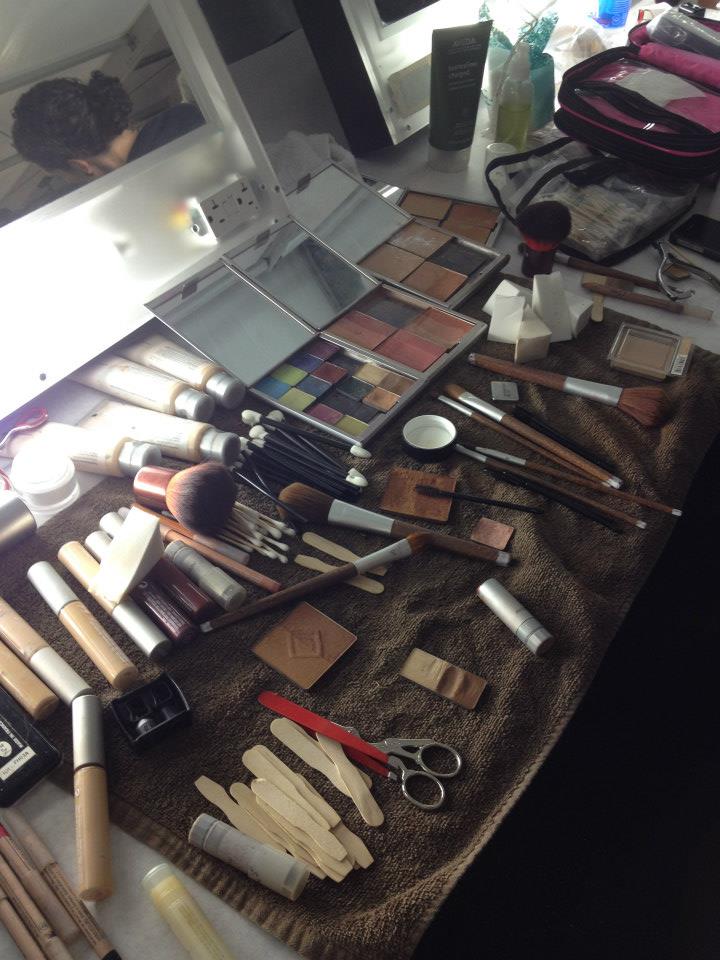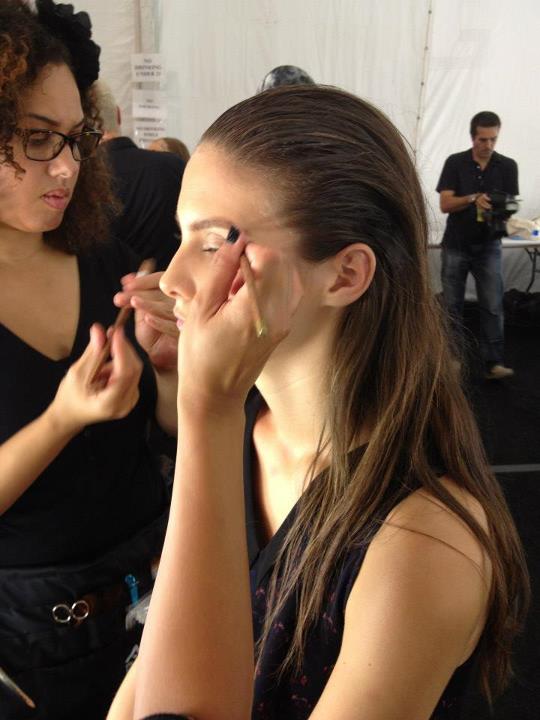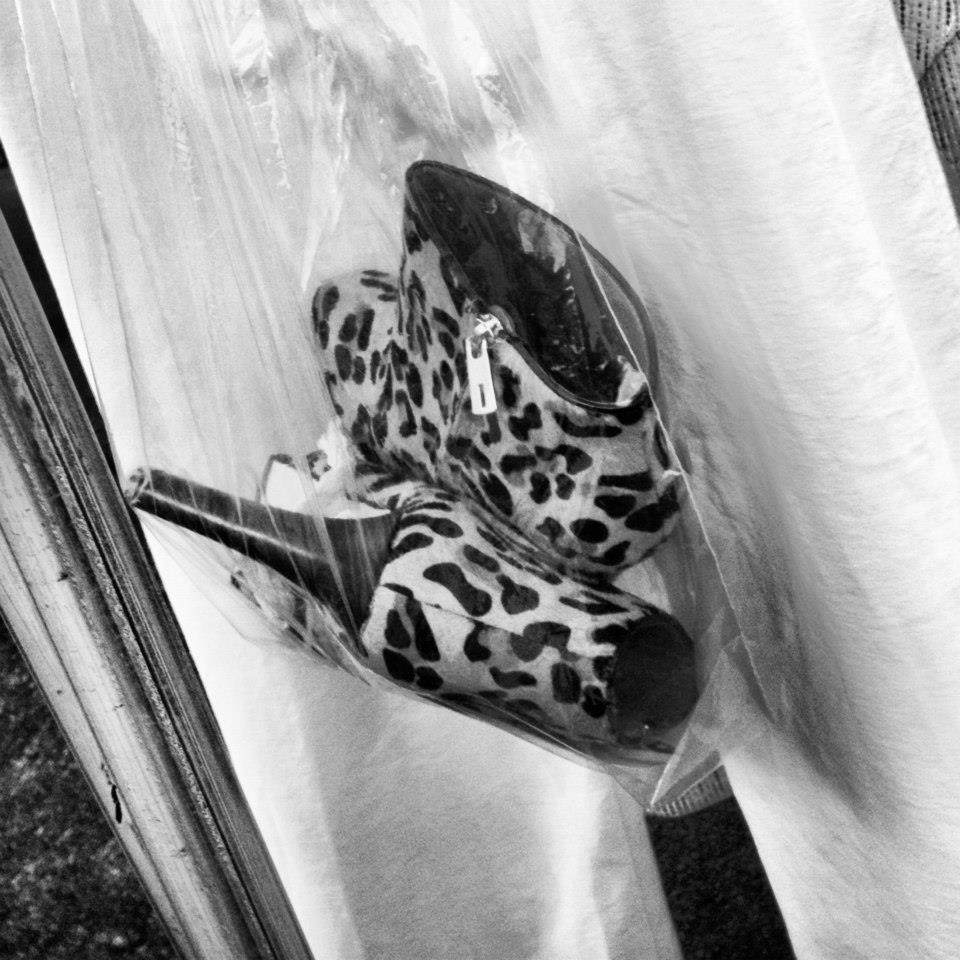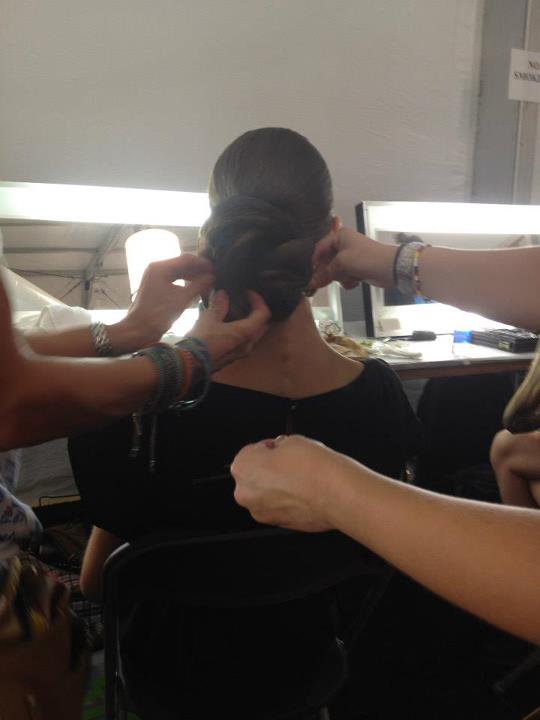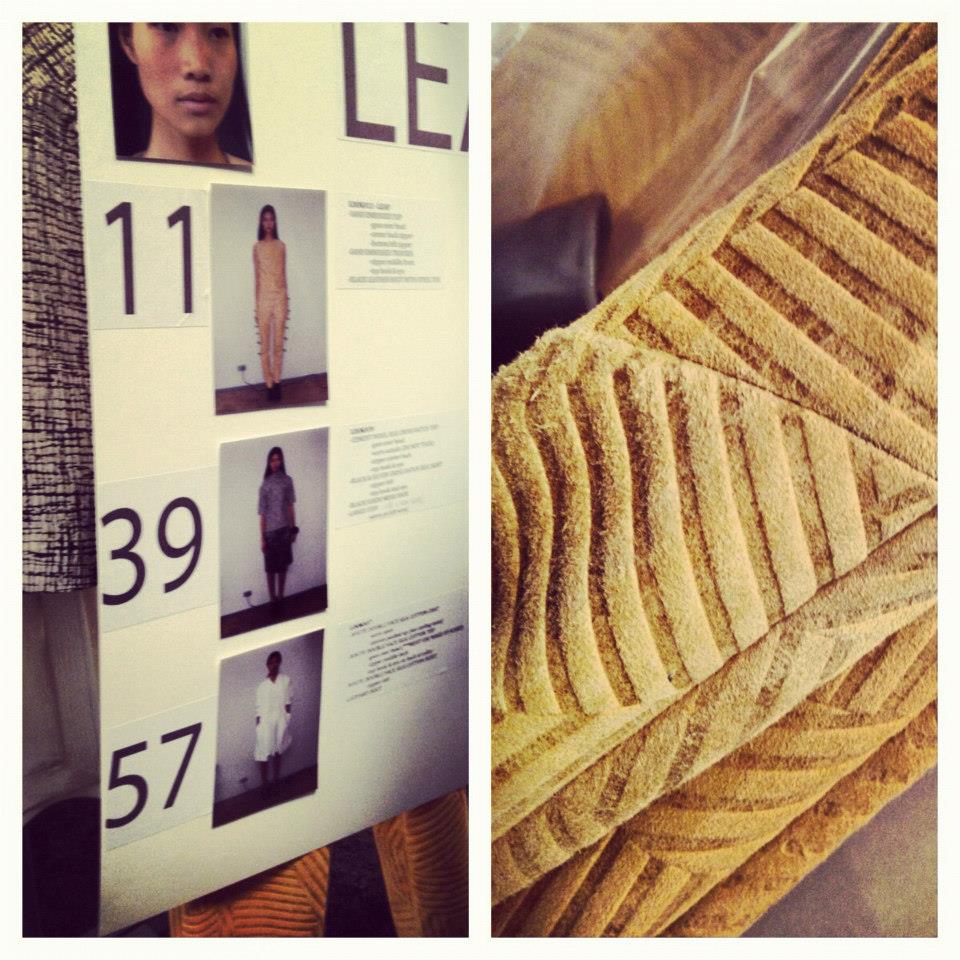 ALL PHOTOS: FragranceNet.com
Last month, we asked our Facebook fans how essential it is for them to use night skin care and from the feedback we received, it seems to be quite an essential part of many women (and some mens) beauty regimens. Not many people realize how important night skin care is, and how effective it can be. They don't call it "beauty sleep" for nothing! Make sure you are getting your beauty sleep with these 5 fabulous night skin care products we carry and can't get enough of.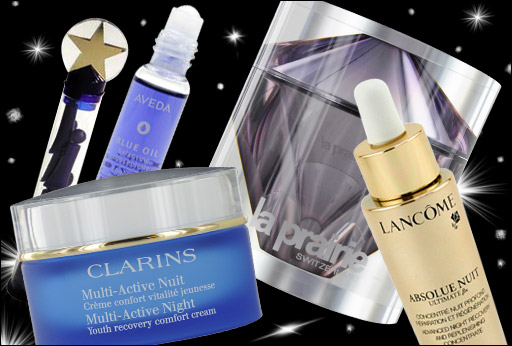 Clarins Multi Active Night Youth recover Comfort Cream This recovery comfort cream is fit for normal to dry skin and is really a great product! It smells great, it really moisturizes skin (but not overly) and it may just change your skin! You'll feel (and look) renewed and younger in the morning. If you're looking for a hydrating moisturizer that will give your skin a glow, this comfort cream is the one for you! 
Guerlain's Issima Midnight Star Reminiscent of Harry Potter, this nighttime treatment by Guerlain can be defined in one word only, magical. The midnight star delivers an instant revitalizing effect and creates a beautiful, silky finish. If you want to instantly improve your skins elasticity, this product is for YOU!
Lancome's Absolue Nuit Ultimate BX Advanced Night Recovery and Replenishing Concentrate You sleep so that you can recover, but recover what exactly? With Lancome's Absolue Nuit Ultimate BX Advanced Night Recovery and Replenishing Concentrate, you will help reinforce and replenish your skin's night time recovery process with this simple serum. The serum is great for regeneration at night and fortifies cell renewal, reducing the appearance of fine lines and wrinkles. Feel comfortable and radiant in your skin with this fabulous skin care product.
La Prarie's Cellular Cream Platinum Rare Empower your skin with the most precious metal on earth, with platinum! Transform your skin with this Cellular Cream, with pure platinum that promises to ensure ageless performance, protect the skin's DNA and replenish moisture for a soft, smooth skin look. This product will be your new best friend, and how fitting, it comes in a diamond shaped jar.
Aveda Blue Oil Balancing Concentrate This roll on oil is convenient and a lifesaver for nights where you are tossing and turning and just can not get some sleep. Roll it and rub it on, the refreshing aroma makes you feel so much better, it instantly de-stresses and relieves any tightness and has easily become a night time essential. Make sure you have one of these in your night stand drawer, it will come in handy!