Relax. Breathe deep.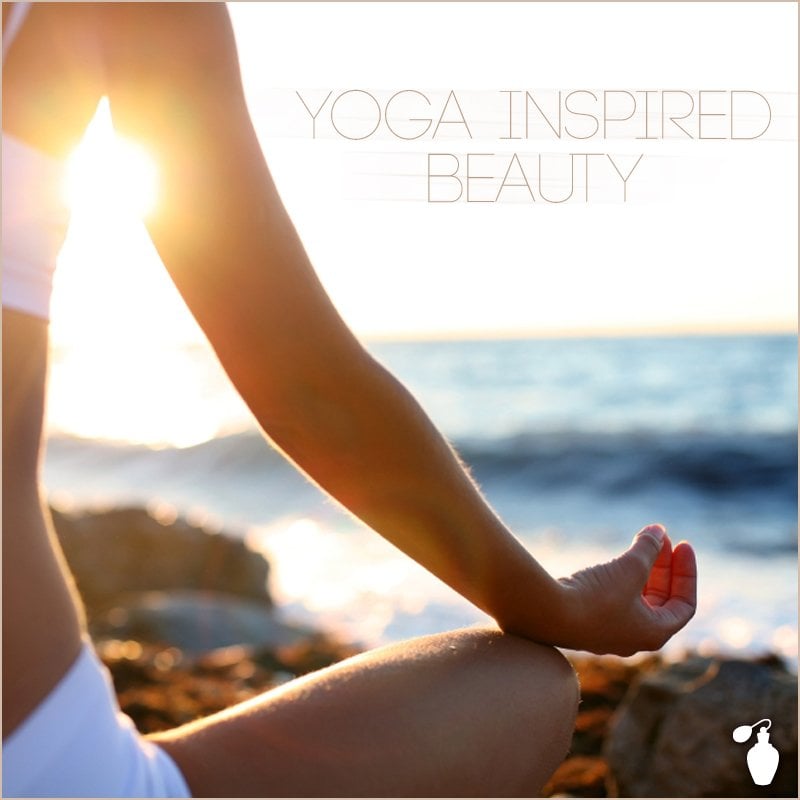 These are the common soft-spoken words of yogi's all around the world, but what also could make you relax and breathe deep are aromatherapy products. From essential oils, bath salts and blends, these products can help ease your stress, boost your energy and improve your overall physical healthy. Click thru to see our favorite yoga-inspired aromatherapy products that address common beauty issues related to yoga such as muscle soreness, dry skin, and even damaged hair. Let us know which sounds most appealing to you!

When you want to escape our fast-paced world, look to some serious aromatherapy to help you unwind and relax. To plan your next session of "me time," pick any of these calming spa favorites for ultimate relaxation.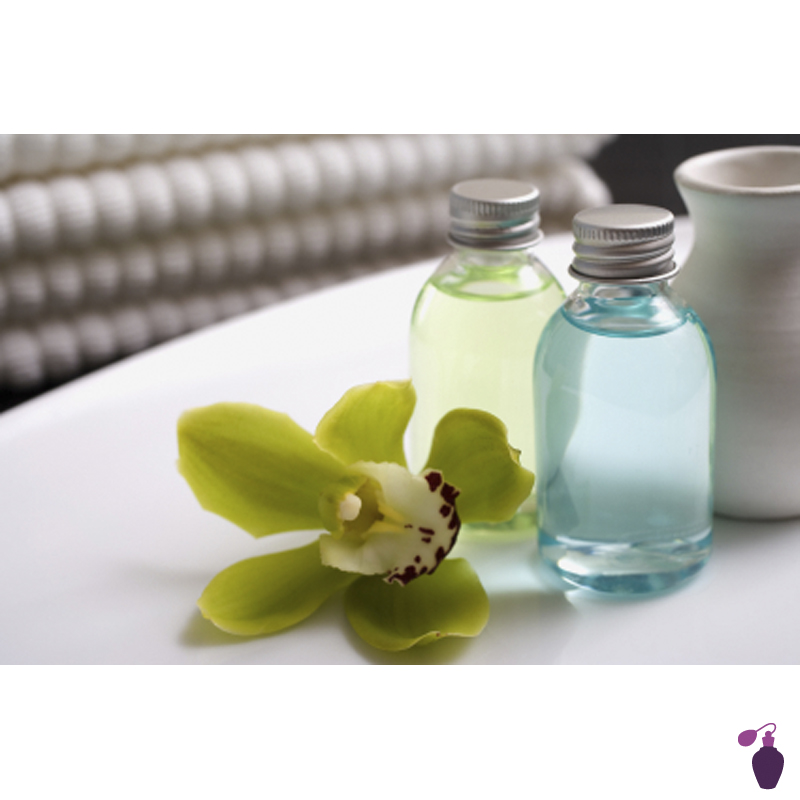 1. Aura Cacia Chill Pill Essential Oil ($9.99, FragranceNet.com)
Chillax with this calming essential oil rich with lavender and Roman Chamomile. Rub onto temples and wrists for a relaxing sensation.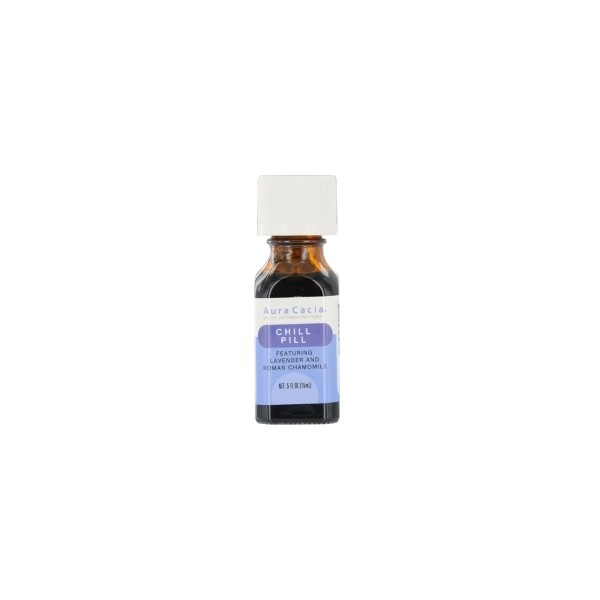 2. For Feet's Sake Refreshing Spa Foot & Leg Spray ($11.49, FragranceNet.com)
Give those soles a well-deserved break by spritzing some of this soothing spray onto tired feet and legs.
3. Sensory Fusion Aromatic Soy Candle ($28, FragranceNet.com)
Take your R&R a step further with this zenful candle filled with the blissful aromas of green tea and bamboo.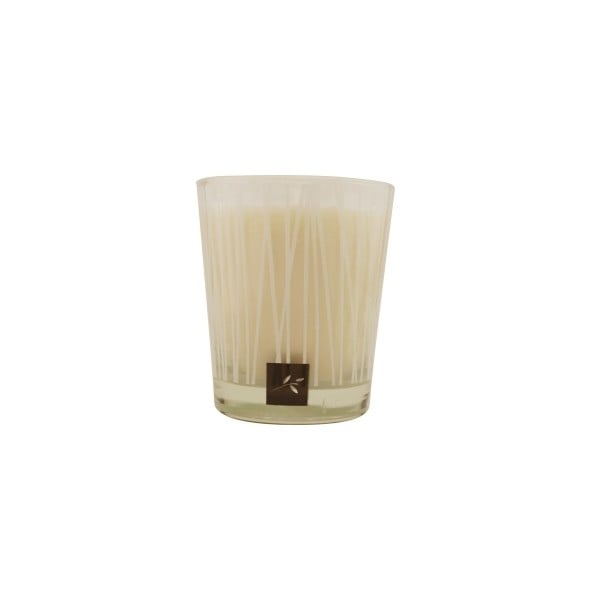 4. Aromafloria Ocean Mineral Bath Salts ($19.79, FragranceNet.com)
Soak up the beauty benefits of the ocean with these eucalyptus, peppermint and lemongrass scented bath salts.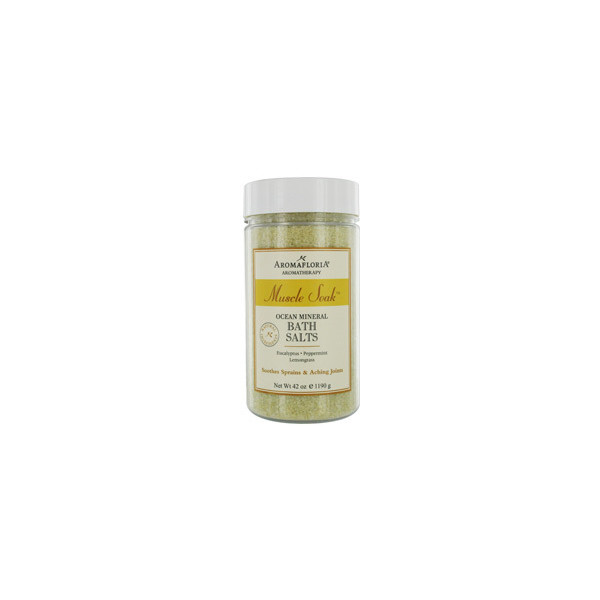 5. Spa Sister Terry Bath Pillow- Beige ($7.99, FragranceNet.com)
Next time you take a bath, relax your sore and stiff neck with this comfy bath pillow made with a soft terry fabric.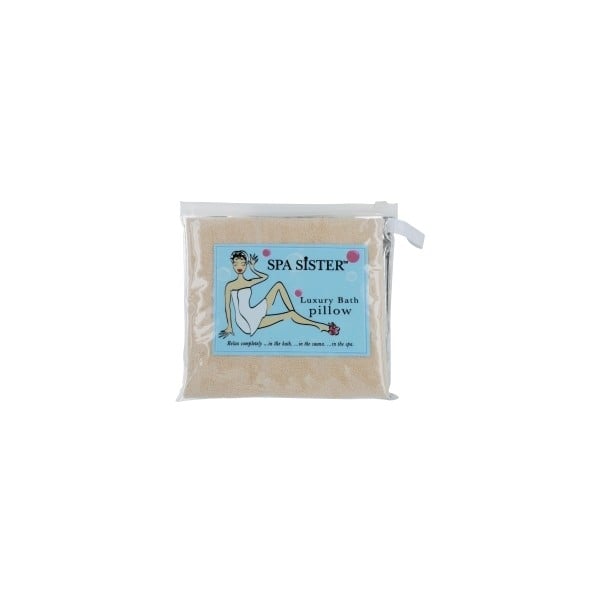 6. Deep Steep Grapefruit Bergamot Organic Rich Body Butter ($8.79, FragranceNet.com)
Slather on some of this 100 percent natural body butter for maximum hydration and ultimate relaxation.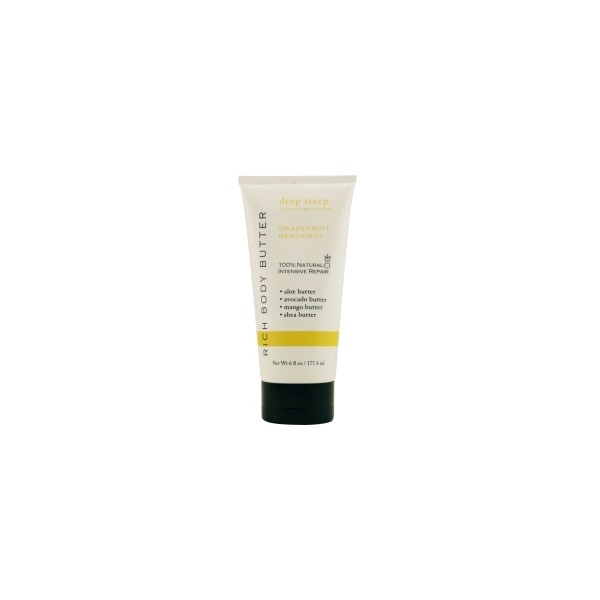 Mother's Day is rapidly approaching (May 12th in case you may have forgotten) and what better way to show how much you love her than with a gift full of beauty and relaxation? The best gifts for Mother's Day communicate appreciation, love, and respect. Long gone are the days of macaroni noodle necklaces and cardboard picture frames, here are presents any Mom truly will love.
This Relaxing Aromatherapy Candle burns for approximately 75 calming hours. It combines lavender and tangerine essential oils for a beautiful fragrance. Lavender is said to be balancing, healing, and soothing, while tangerine uplifts the spirit.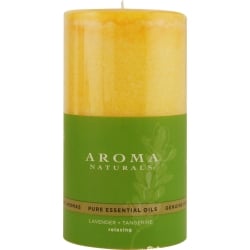 A gift set of Jadore perfume by Christian Dior comes with a 3.4 ounce eau de parfum in a vanity worthy bottle, as well as a refillable purse spray. Jadore is a great daytime women's perfume combining violets, roses, blackberry musk, and floral orchids.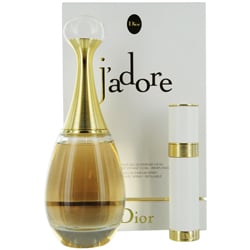 If settling on just one fragrance is too difficult, this Women's Haute Variety will be perfect. Included inside is Tresor by Lancome, Noa by Cacharel, Safari by Ralph Lauren, designer Paloma Picasso's eponymous scent, and an adorable charm bracelet.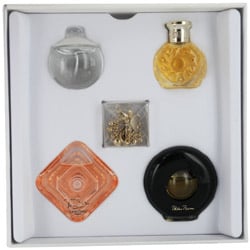 Whether it's perfume, candles, or a combination of the two, get Mom a present she'll love this year and throughout.