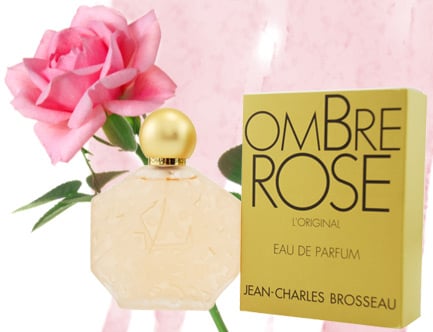 Jean Charles Brosseau introduced this scent in 1981. The pretty fragrance captures a deep, rich blend of spices and oriental florals, Ito say the least Ultra feminine, soft and sweet with a twist of old fashion is the perfect way to describe this gorgeous scent. It's very refined, and most perfect for spring and summer.
Completely romantic, this rosey powder scented fragrance will linger on for hours and hours. If you're looking for a womanly, gentle scent,Ombre Rose is your best bet.Whether you wear it on your first date or a weekend getaway with a longtime partner, Ombre Rose is the perfect perfume for making a memorable impression.
Design House: Lanvin
Year Introduced: 2000
Fragrance Notes:a soft floral blend of iris and gardenia, with notes of white musk and sandalwood.
Recommended Use: Daytime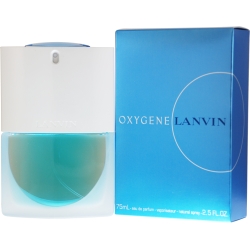 An 'oldy' but a goody, Oxygene perfume by Lanvin is a long lasting, crisp, fresh scent that you won't ever want to run out of, be sure to stock up on this one! The refreshing scent truly is a breathe of fresh air, a scent that I hope Lanvin will never discontinue. It may be hard to find, but once you get your hands on Oxygene, you'll know it was well worth it. Automatically feel sexy, just by wearing it...this perfume is definitely one of the best perfumes I've ever smelled, and is ideal for anytime, anywhere! Breathe in deep, Oxygene by Lanvin is a scent you should not wait to try!