Costly surgical procedures may be tempting, but if you want to save some green and spare yourself the lengthy (and painful) recovery time, try any of these beauty buys for that DIY non-surgical facelift you desire. From firming and tightening masks to lightening and sculpting eye creams, here are 10 skin care products you totally need right now!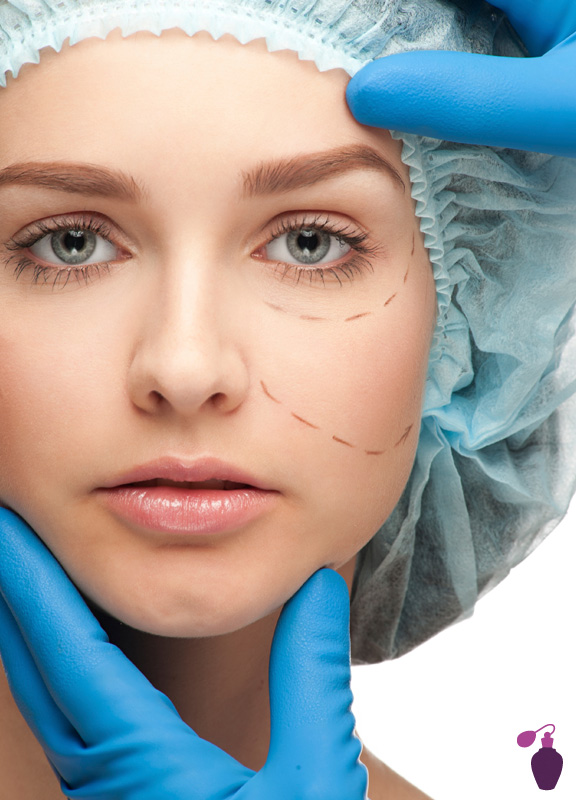 With summer in full swing, hitting happy hours after work is seasonal must. However, the makeup you've been rocking all day won't have the same effect after sundown. Looking cute and summer-festive in work gear can be tough, so we rounded up some beauty tricks that will have you looking day-to-night ready in a flash. Whether you're meeting the girls for a margaritas or your man for an under-the-stars soiree, you'll look fresh and fabulous without having to start from scratch.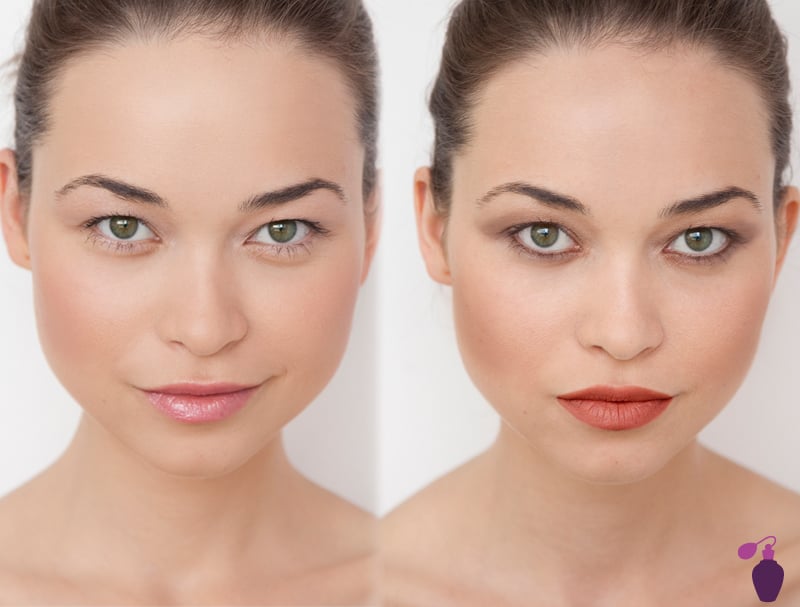 Touch up
At the end of a long day, your makeup it bound to have worn off. Spend a few minutes cleaning up the mess—blot any oil from your face, wipe away smudged mascara, and retouch your concealer. If you're feeling particularly oily, try brushing a translucent powder, like Jurlique Citrus Silk Finishing Powder, across your face to eliminate shine.
Lavish Your Lids
Sultry eye makeup was made for the night, so use these opportunities to pack on some layers and pump up those peepers. Start by re-lining your inner and outer lash lines with a smooth black pencil, like the Bare Minerals Big & Bright Eyeliner. If you're in the mood for a more intense look, line your upper lids with black, Giorgio Armani Maestro Liquid Eye Liner—its tapered pen makes lining easy and precise.
You can always add a little shimmery bronzer to your lids too, like Jane Iredale 24 Karat Gold Dust Shimmer Powder, for an extra sparkle. It will bring out the warmth in your cheekbones, and hey—it saves you from carrying an eye shadow!
Lashes
Always apply a little more mascara to the tips of your lashes. If you brush all the way through, they could start looking clumpy, so focus on the areas that are lacking color.
Liven Up Your Lips
Pastel pink and pretty neutrals are great for the work place, but parties? Not so much. Usually, we would recommend adding a darker lip color for an evening look, but since it's summer, we say play with color! Pick a bright pink or seductive red shade, like Calvin Klein Delicious Luxury Crème Lipstick in Cosmopolitan; think Gwen Stefani as apposed to Gwyneth Paltrow. You can put this lipstick over the color you've been wearing all day, as it should be brighter than what you've been wearing. For the final touch add a clear gloss, just to make your mouth pop.
Want to achieve that elegant ballerina bun without the struggle? Create a smooth style in 3 easy steps.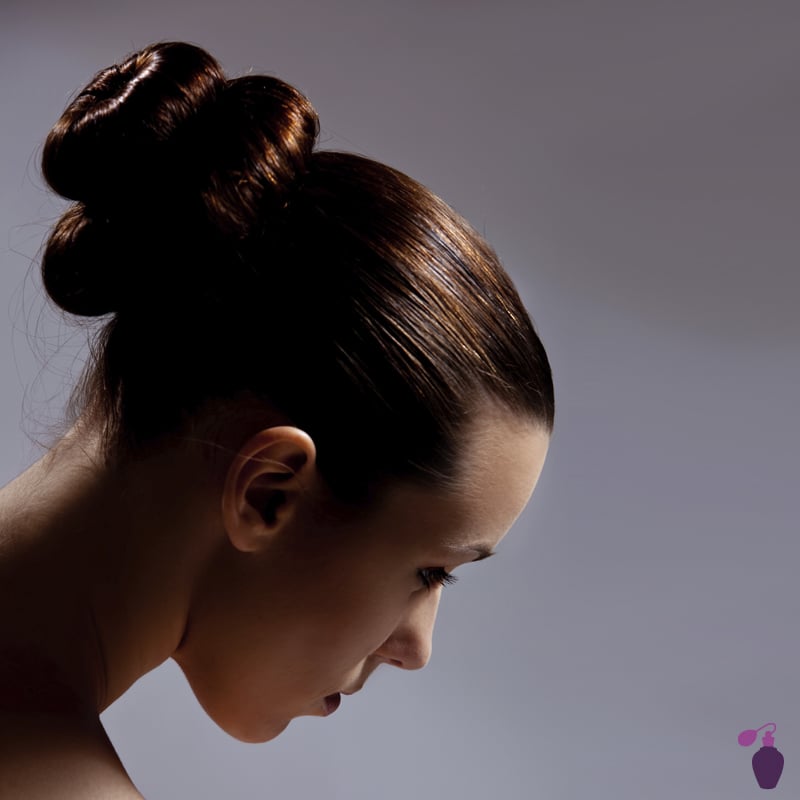 First, comb your hair completely through, we like Ouidad double detangler comb. Apply a small amount of serum to your hands, for thin fine hair, use about a dime size, for thick, texture hair use about a quarter sized amount. We love It's a 10's Miracle Styling Serum.
Secondly pull all of your hair back into a pony tail at your desired height, secure with an elastic. Brush back your hair along your scalp to prevent any bumps. Twist the hair around the base of the elastic to create a swirl like pattern, secure with an additional elastic for thick hair, or bobby pins for thinner hair.
Finish off your look by gently applying hair spray along the crown of your forehead, nape of your neck, and around the bun.  An excellent frizz fighting formula is Sebastians' Shaper Plus Extra Hold Hairspray. Run your hands along your scalp to evenly spread the product and then you're ready to rock this sleek 'do.