New to the masculine Guerlain stable in 2014 was L'Homme Ideal – the "Ideal Man". Presented in a beautiful faceted glass flacon with matte black painted edges, perfumer Thierry Wasser has manifested a fragrance which feels contemporary, without losing sight of the masculine ancestors that came before it. For those who appreciate both Guerlain Heritage, and L'Instant de Guerlain Pour Homme, L'Homme Ideal won't disappoint!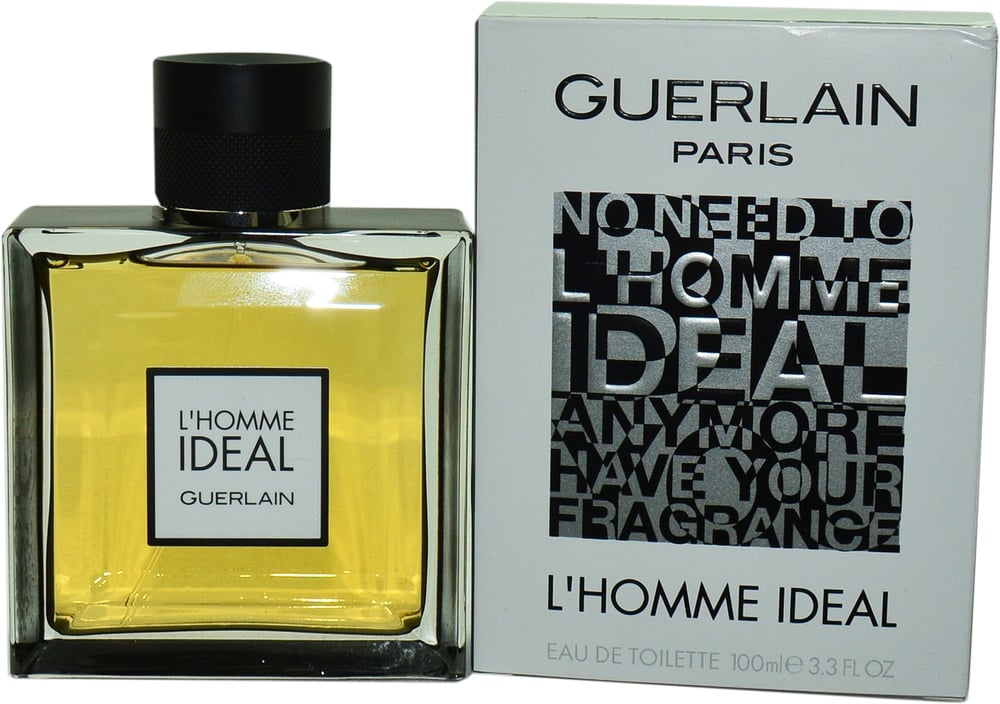 From the bottle, L'Homme Idéal has a somewhat unorthodox flight... a zesty citrus note interwoven with oily aromats that are slightly sour in nature. A cursory moment of coniferous berries and crushed rosemary leaves lingers over a curious component that feels slightly plasticky, but not altogether unpleasant. Just as one registers quite a departure from other Guerlain fragrances of the same ilk, this 'fabricated' facet recedes and a slightly milky almond / tonka quality presses up from below. It brings with it a more familiar slightly saccharine accord which feels like sumptuous praline. As the scent takes a turn toward something more rich and complex, a woody/tobaccoey note spreads like a blanket through the composition. It warms well on the skin and is both cedar-like and cigar-like. The bitter/sour notes in L'Homme Idéal's flight never seem to altogether disappear, and this adds an enjoyable, unexpected dimension. It is perhaps amplified as the scent dries down, by a bitter leather note upon which the composition is perched. L'Homme Idéal is sensual and endearing. It feels contemporary, yet somehow customary... very Guerlain, in that regard.
Every bit as scrumptious in cold weather as it is in warm, L'Homme Ideal is a great go-to cologne for men of all ages for all occasions. Does the "ideal man" exist? Well... I don't know, but you can bet your hat the ideal cologne does!
Close your eyes and think about your dad. What memory came to mind? Was it a time when you were younger and you couldn't imagine going to bed without him tucking you in? Or did you smile when you remembered the first time you found a gift for Father's Day that you knew he would love?
When it comes to shopping for Father's Day gifts, the first rule to remember is do not panic. Everyone struggles to find that one gift that holds special meaning to the father figure in their life. Luckily, we've done the hardest part for you so you could find the perfect gift. The only thing that you need to do is think about the type of man that you are shopping for. Is he the type whose dreams never end or is he spirted and care-free, enjoying life as it comes to him?
Check out 5 of our top fragrances that will help you capture his essence in the perfect gift! #CaptureHisEssence
The 'Casual' Dad - Light Blue Stromboli Pour Home by Dolce & Gabbana ($48.99)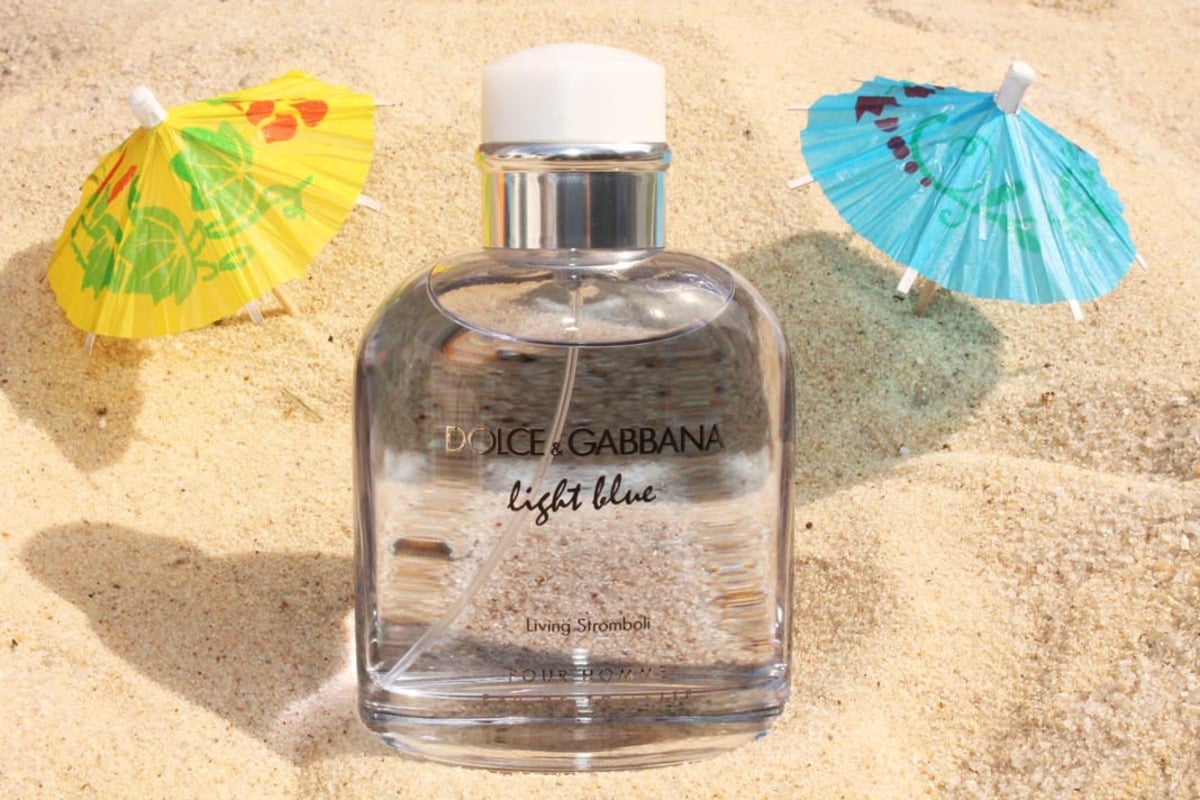 Can you feel it? The wind brushing against your face as you sat outside with your Dad listening to the waves crashing in the sea. Light Blue Living Stromboli is a woody - aquatic scent that was inspired by two Mediterranean locations – coastal village Portofino and volcanic island of Stromboli. It is the ideal fragrance for the casual dad who takes life as it comes to him and enjoys the little moments that life brings him.
The 'Hero' Dad – Only The Brave by Diesel ($51.99)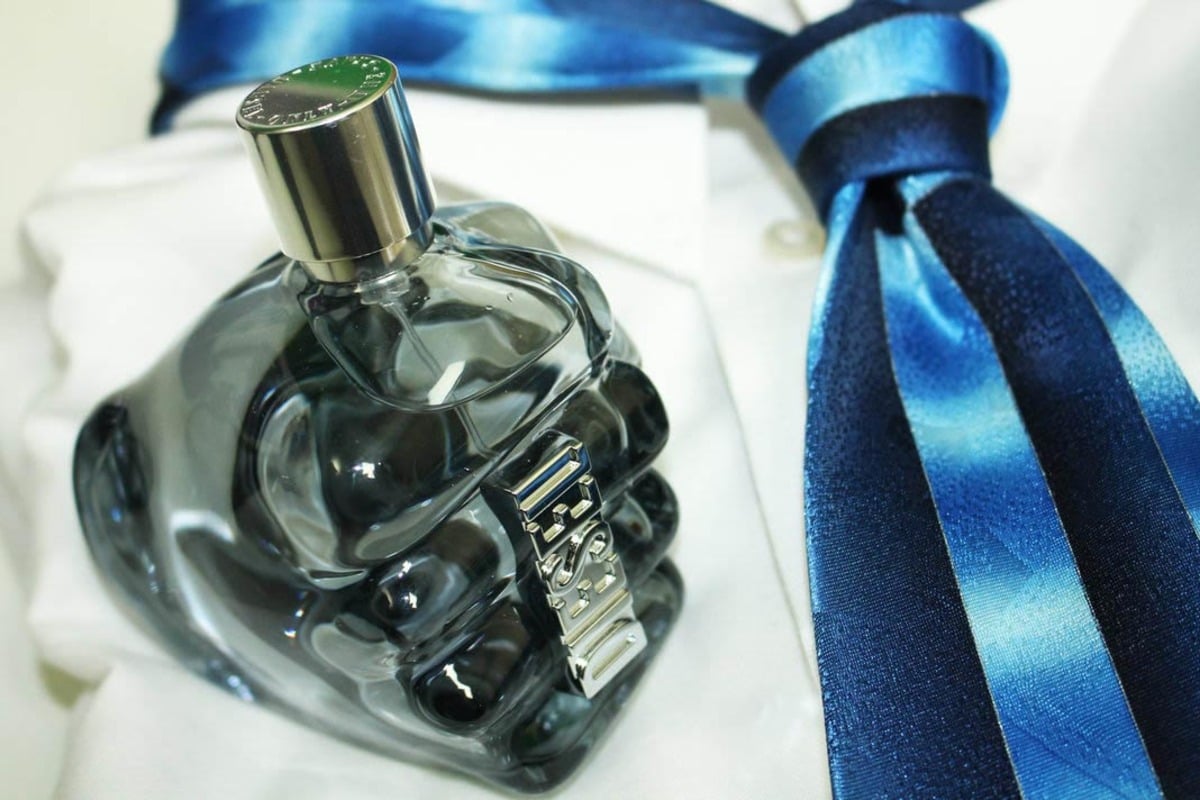 Nothing is ever too much for this Dad. Only The Brave introduces a harmony of oriental, leather and woody accords, which accentuates the characteristics of the masculine, determined and brave. It is a fragrance that was created for all men who choose to be heroes.
The 'Inquisitive' Dad – Midnight in Paris by Van Cleef & Arpels ($31.99)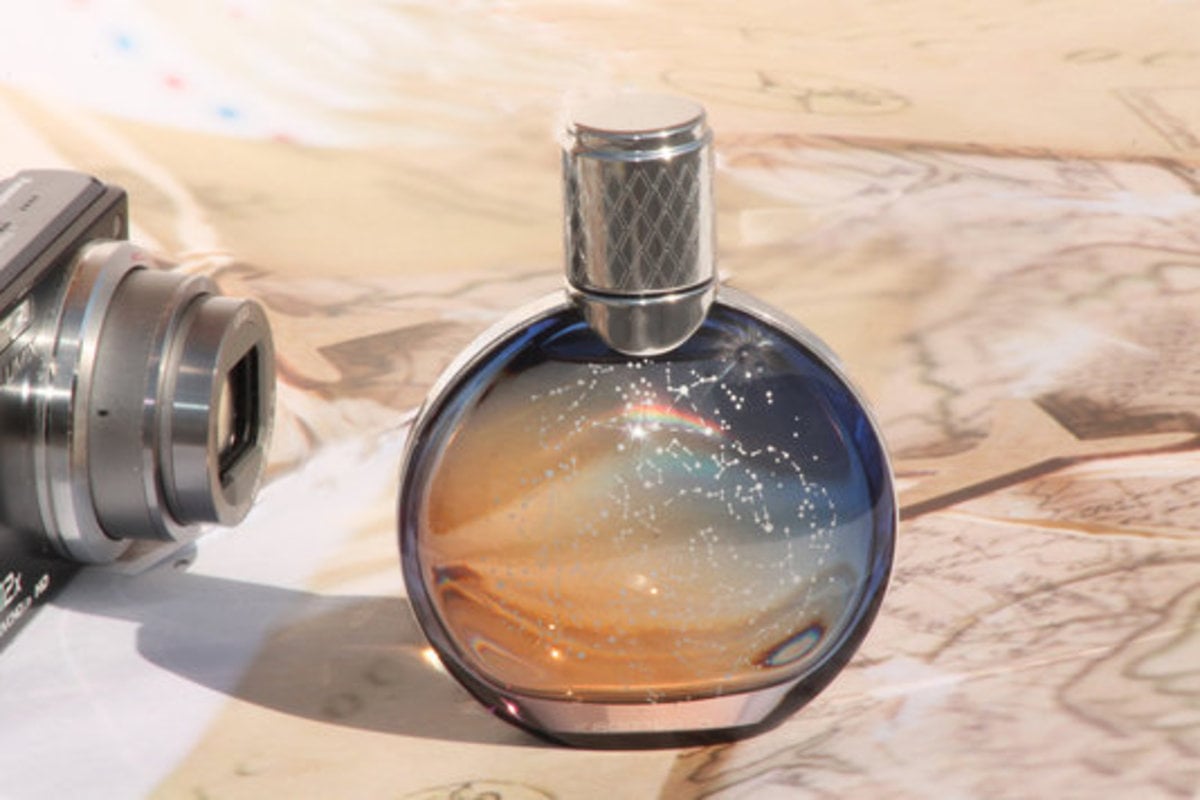 The world is his oyster and he showed you everything that it has to offer. Midnight in Paris is a fragrance that is enriched with floral notes, lily of the valley and citrusy notes with lighted lemon. The bottle gives an illusion of a luminous starry sky which is fitting for the Dad who loves to travel.
The 'Passionate' Dad – Spicebomb by Viktor & Rolf ($62.99)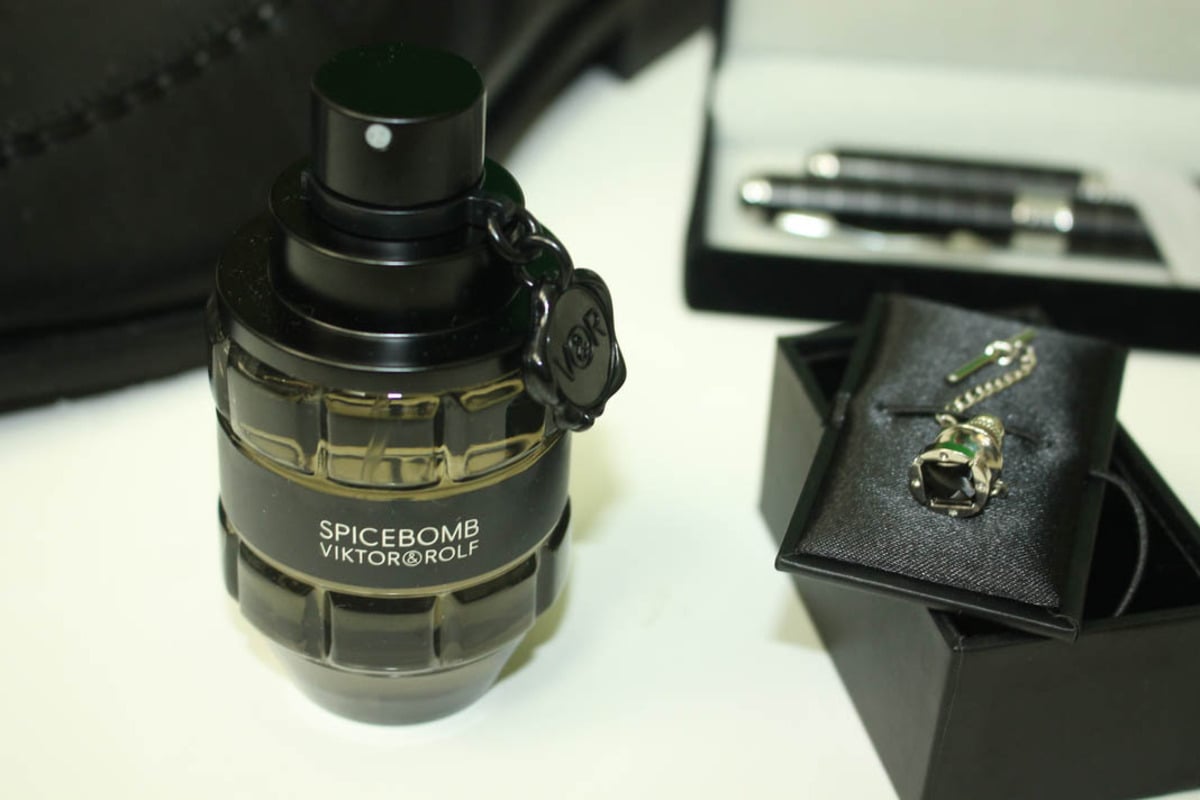 You'll never hear no from this Dad. Spicebomb is a fragrance that was created for the passionate and extrovert Dad. Enriched with a woody and spicy composition blended out with sensual spicy undertones, Spicebomb will help this Dad grab life by the horns.
The 'Invincible" Dad – Invictus by Paco Rabanne ($82.99)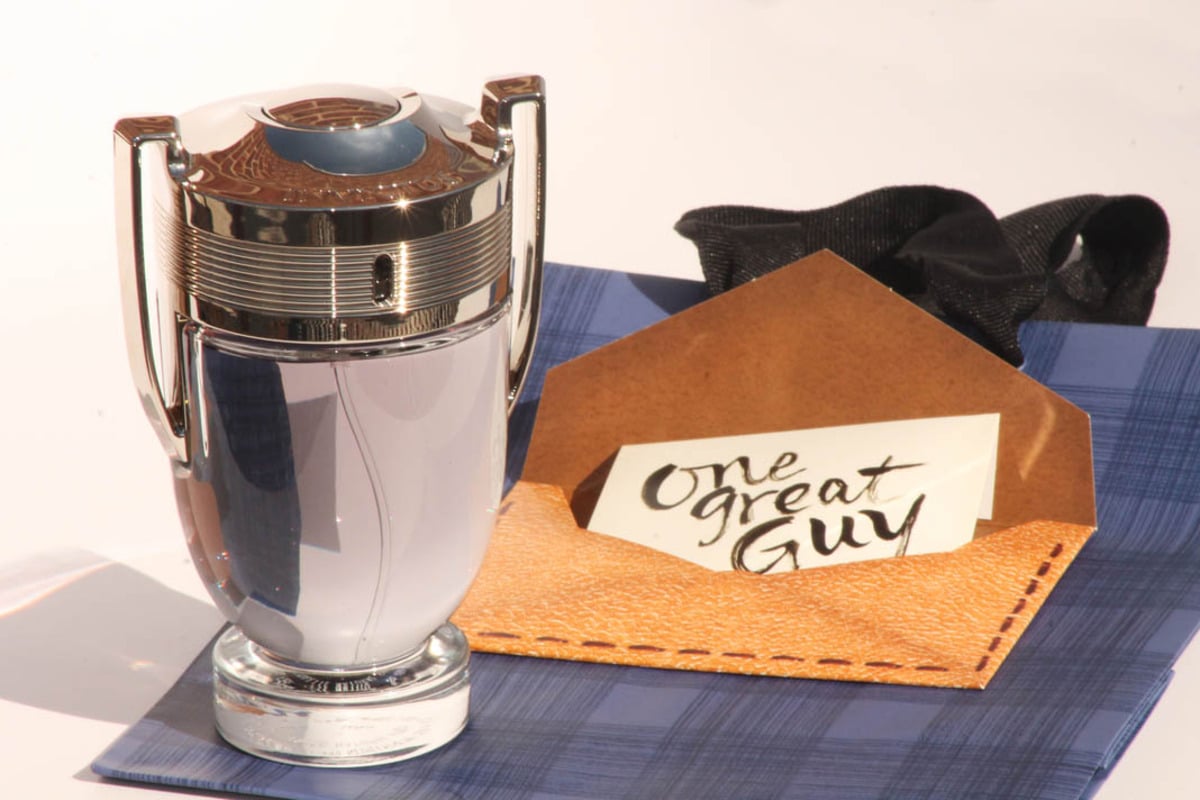 It's all about the thrill of the competition for this Dad. Nothing feels better than hearing the roar of the crowd when he finally reaches the finish line – at a sporting event or completing a project at the office. Designed with hints of fresh grapefruit and woody base notes, Invictus will help this Dad feel invincible.
For the Dad that's deserving of everything, shop our Father's Day Boutique!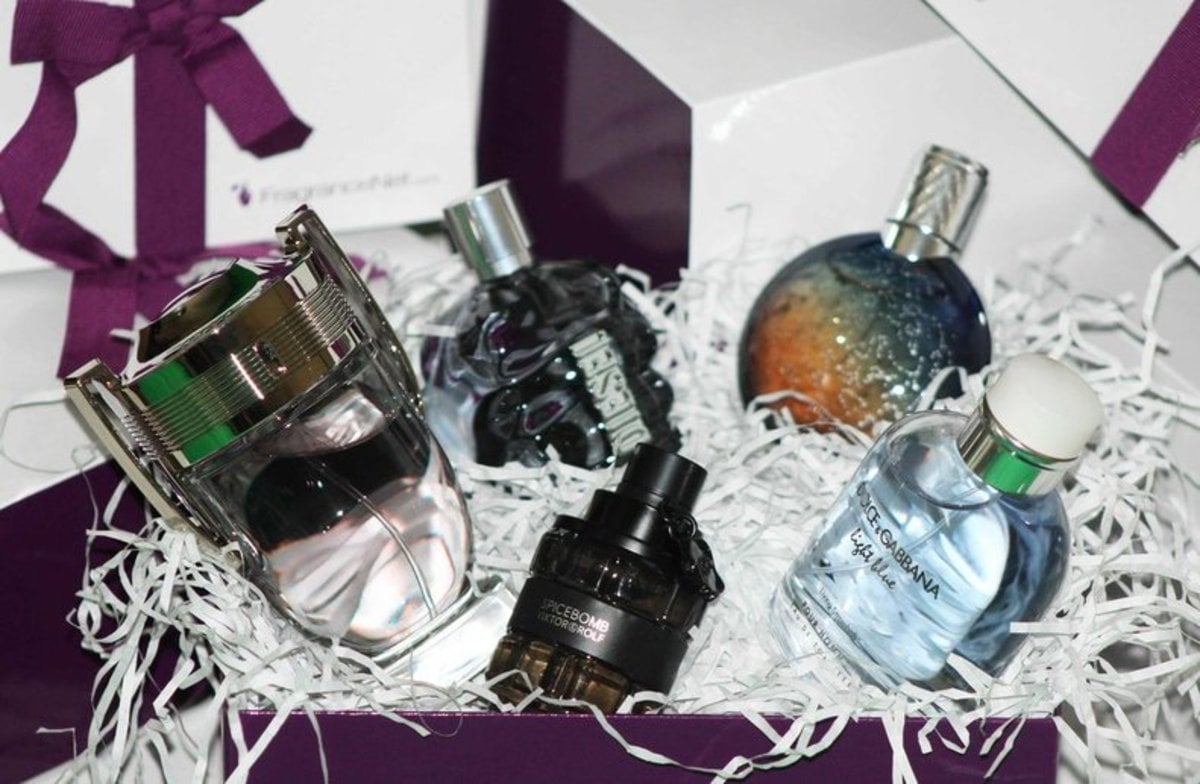 Stop by our social media channels and tag us in your photos when you #CaptureHisEssence. We'd love to see what gifts you picked out for your Dad!