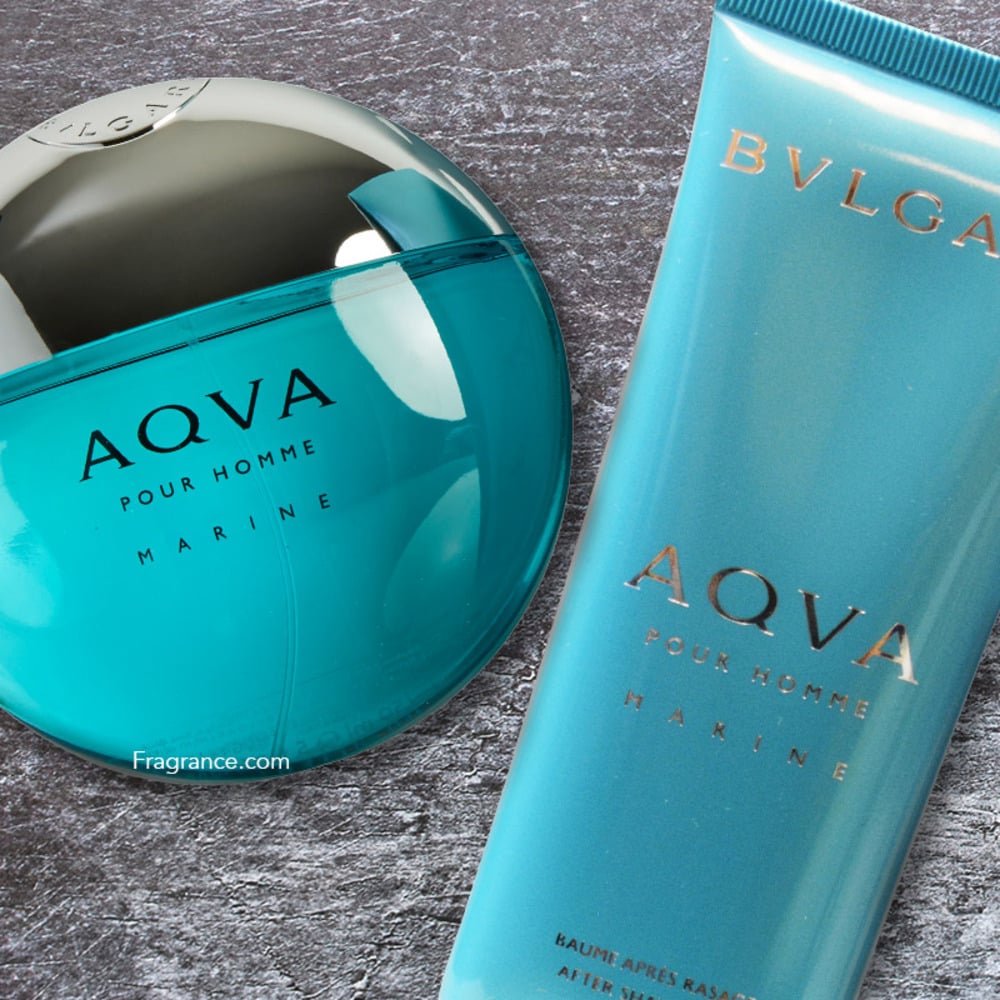 Bvlgari's AQVA series has endured well over a decade, and the original, launched in 2005, spurred on a steady slew of lip-smacking successors! Aqva Marine, launched in 2008 is still today a winning aromatic aquatic scent for men, and one that YOU should have in your wardrobe!
Harnessing the scent of the sea, Aqva Marine is brimming with notes of posidonia seaweed… this forms the backbone upon which it's abundant fresh and crisp notes are perched. The scent opens with bergamot and orange blossom, and is imbued with rosemary which gives it a nice green slant. White cedar in the base anchors it to the skin for many hours. The sharp oceanic and ozonic coolness washes over you in waves. A thirst-quenching, brisk and uplifting tonic, Aqva Marine is perfect for school, the office or casual daytime wear, and at night, its the prefect accompaniment to a crisp white shirt and jeans.
Bvlgari continue to explore the fathomless sea with other flankers of Aqva, and all are worth checking out. Their freshness and marine saltiness make for an excellent all-rounder!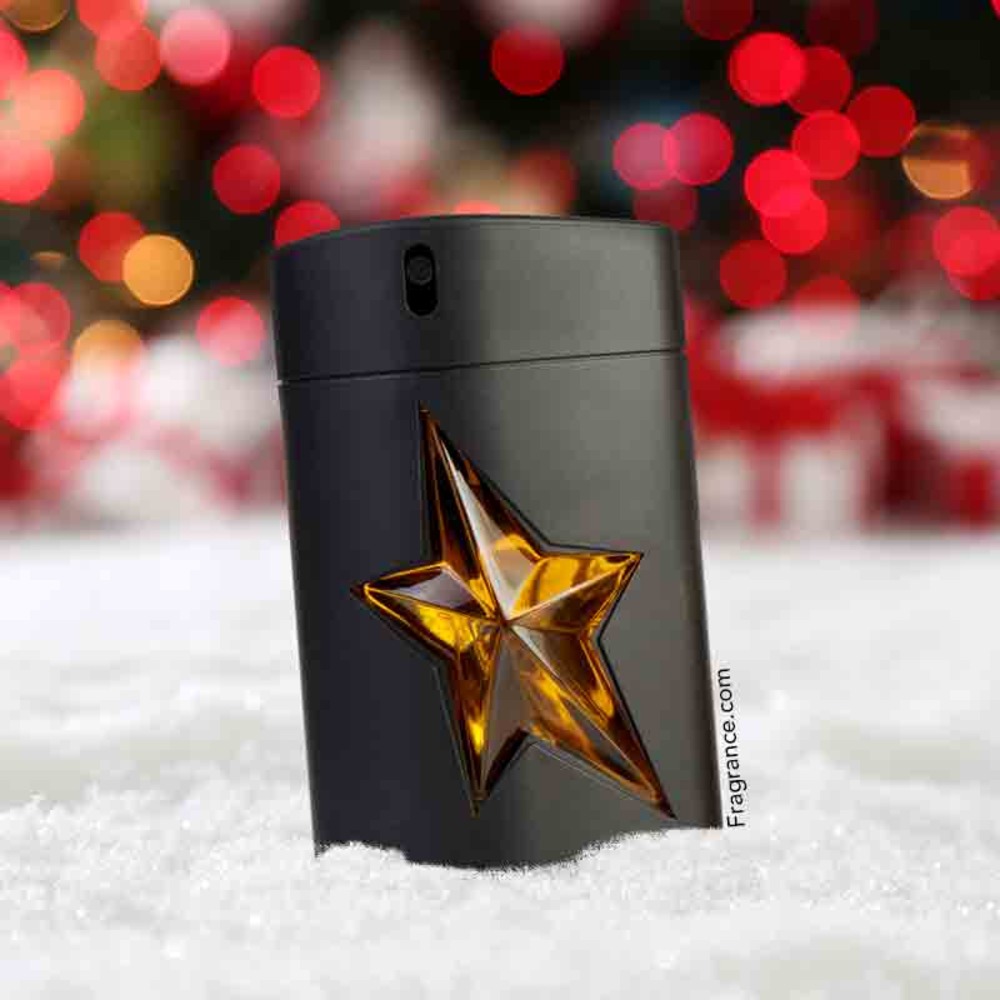 First released in 2009, A*men Pure Malt (whilst still carrying the original Angel Men DNA) tipped it's hat to Scotch Whiskey with its exceptional malt infusion. No-one could have predicted its popularity because it sold hand over fist, but it's life was short lived as a limited edition, and soon, stocks were depleted everywhere! A very public outcry from it's loyal followers saw Mugler bring it back into production. A scent that's given this much love just has to be a winner, right? RIGHT!
A brilliant reinterpretation of the original, A*men Pure Malt has unique smoked, woody nuances that have macerated in the mix, and this takes it into a whole new stratosphere! Probably the ultimate woody oriental scent for men, Pure Malt enjoys a dense fruity flight before the malted, peaty notes kick in… its woody heart calls to mind whiskey and ice tinkling in heavy crystal tumblers, and the roar of an open fire. Complex yet refined, Pure Malt is mellow, stately and sophisticated, with seamless transition from top to bottom over many hours.
Brilliant for a night on the town, or a night with your significant other, Pure Malt is a compliment-magnet no matter whose company you're in. And who doesn't love it's flash rubber bottle with sparkling amber star?!
Ah a sporty fragrance for men