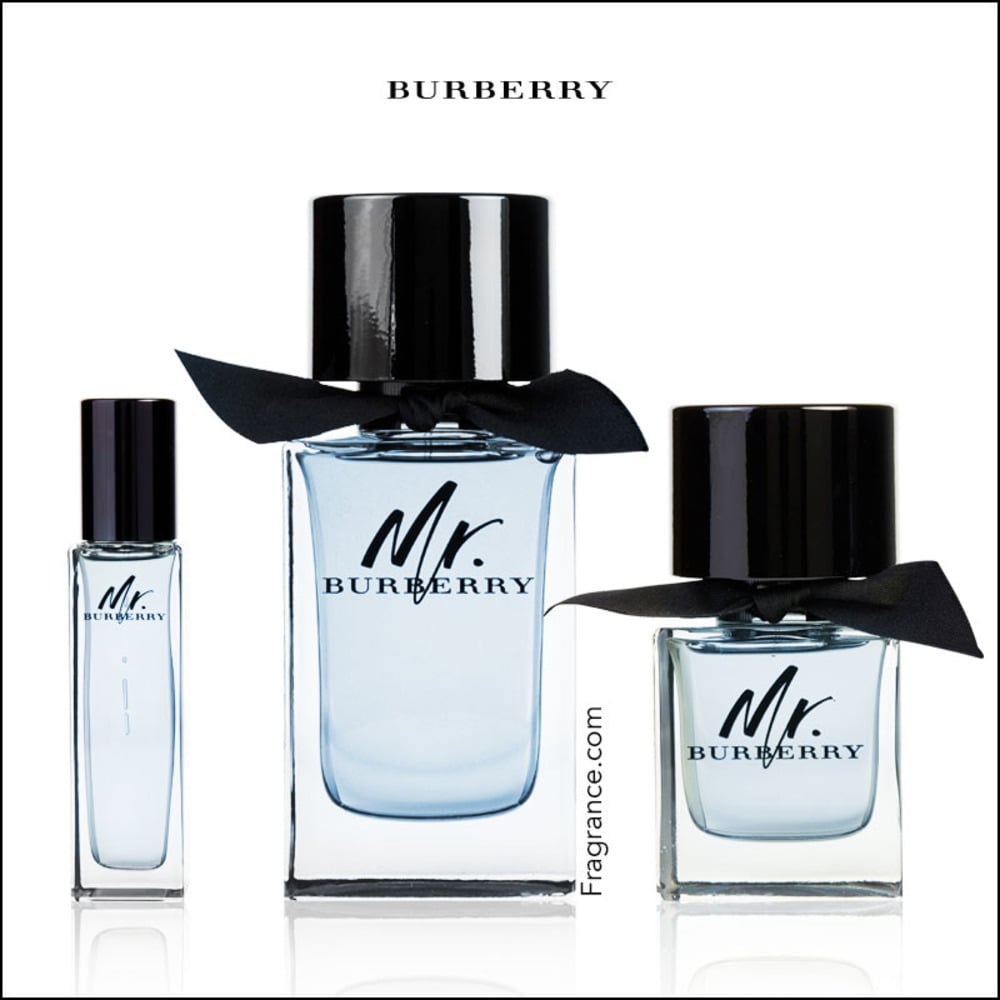 In 2018 the Burberry man is young, ambitious and independent. He's not bogged down by 'second best' careers; he's a contemporary man with his sights set on making his mark on the world. It is precisely this sense of freedom and self-confidence that perfumer Francis Kurkdjian has captured in 'Mr. Burberry' launched in 2016.
Mr Burberry is a woody fougere, but theres nothing stuffy or conservative about it. It has a sensational aromatic, herbal twist that renders it sharp and modern, whilst still remaining distinctly British. Opening accords that strut across the skin are citrus, cardamom and tarragon; bright and green off the bat. These are followed closely by nutmeg and cedar, which lend a comforting warmth, over a vetiver / sandalwood foundation. It's olfactory temperature dallies between warm and cool, rendering it something of a shape shifter that fits in to day or evening wear, for both summer or winter!
With mixed measures of both refinement and swagger, Mr. Burberry is a well-executed masculine for the modern man. It tends to stay close to the skin in the eau de toilette (capable of drawing others in), but is also available in an eau de perfume which projects significantly. Stylish and to-the-minute, Mr. Burberry doesn't disappoint!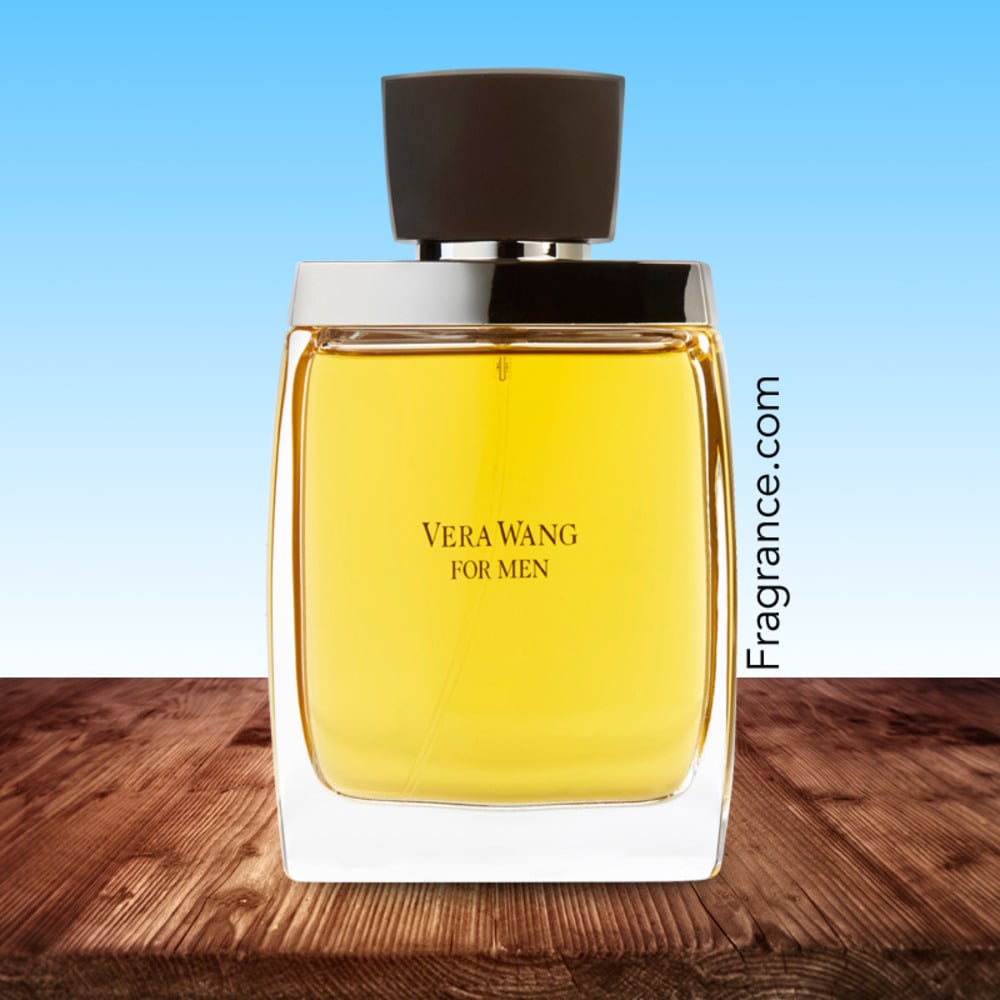 Arguably best known for her sublime bridal fashions, US designer Vera Wang pirouetted onto the world stage in 2002 with her first feminine perfume release, followed closely in 2004 with the masculine counterpart 'Vera Wang for Men'. A woody spicy fragrance, it succeeded in capturing hearts with its sophisticated and wildly seductive charm.
Vera Wang for Men opens with lip-smacking yuzu - a delicious Japanese citrus, which accompanies a leafy green accord for a brisk and shimmering flight. Moments later, a delectable heart of woods and spices unfurls: sweet nutmeg, pungent tobacco and smooth suede all climb over a trail of anise and precious sandalwood. Vera Wang for Men is (admittedly) the perfect scent for a groom or groomsmen and also for romantic nights out. It somehow stays warm and enveloping whilst remaining clean and transparent.
Lovers of Tom Ford's signature scent Tom Ford for Men, or Dolce & Gabbana's The One will appreciate all that Vera Wang for Men has to offer. Fresh, classy and refined, this is a skinscent that begs to be explored.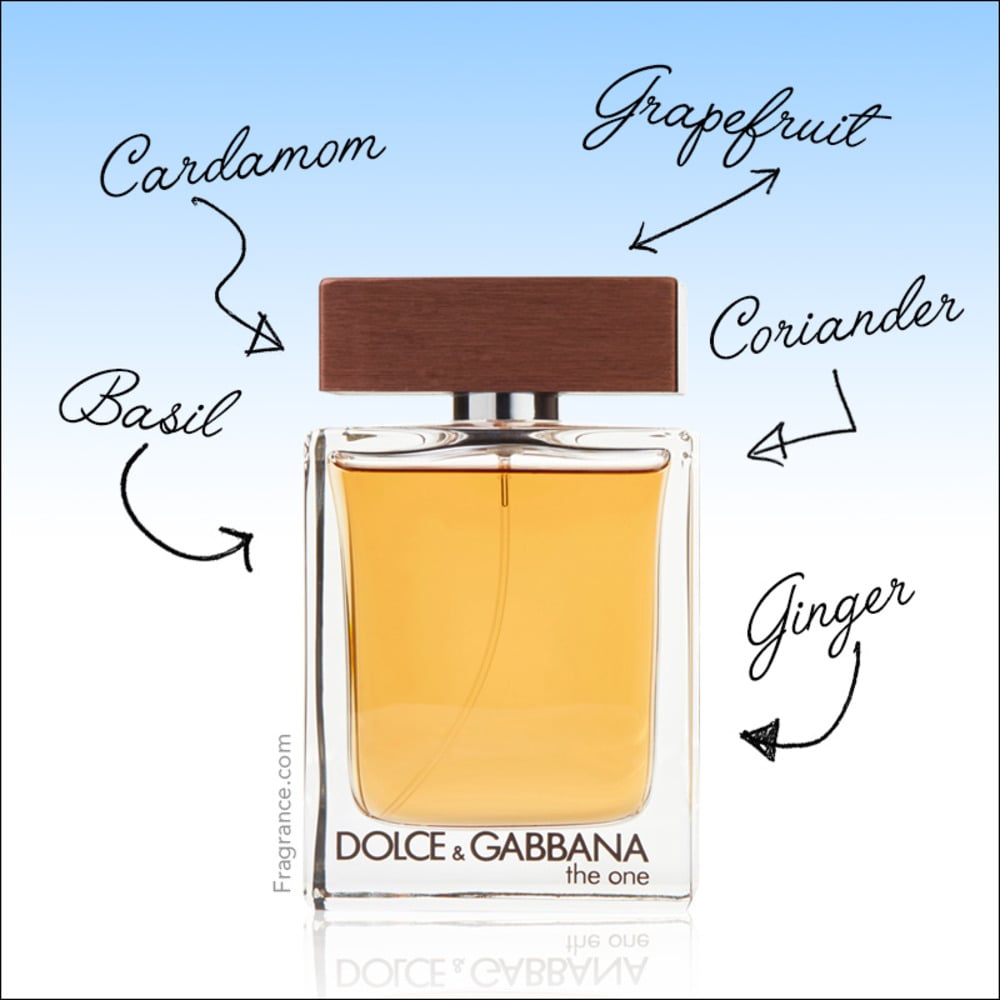 This luxury Italian fashion house founded in 1985, has been in the business of producing fragrance since 1992. With a string of successful, iconic releases to their credit, Dolce & Gabbana bound back in 2008 with a masculine fragrance to match its feminine counterpart launched just 2 years earlier. The One for Men is a runaway success and a tip of the hat to devout masculinity.
A woody spicy scent, The One is presented in a weighty glass flacon with broad, square shoulders. It's composition is something of a breakaway from the masculines previously presented in the D&G portfolio. The opening of basil, coriander and grapefruit is herbaceous and aromatic, but almost instantly, one senses a delicious ambery warmth rising from beneath. Spicy cardamom, vegetal amber, cedar and dried tobacco imbue the fragrance with feelings of comfort and familiarity. It is masculine and endearing... something perfect to snuggle up to. For those who found beauty in a bottle of Vera Wang For Men, The One might just be, well, "the one"!
Dolce & Gabbana The One for Men is the first masculine of theirs to follow this woody / spicy / oriental trajectory and thus is a standout in their portfolio. It can be worn for all occasions, and is the perfect comfort-scent to cure your craving for cozy.