Summer Tricky Trend: Glitter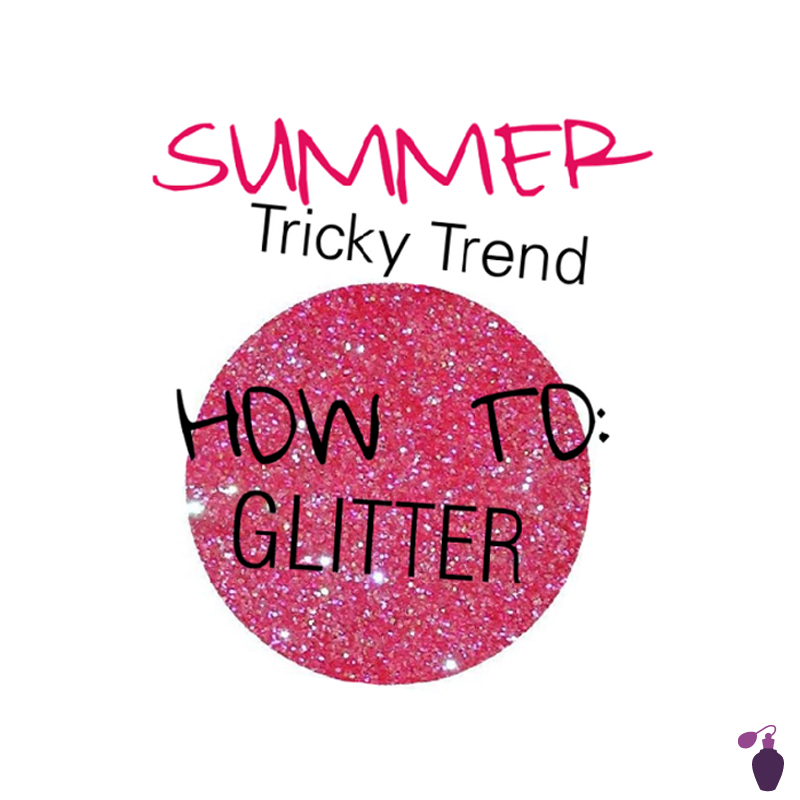 Glitter, glitter, glitter...not one of the easiest tricks of the trade when it comes to application (and removal), whether it be on your eyes, lips, cheek or face. That's why we're going to show you the products we love to nail this tricky trend.
One of our most favorite glitzy products? STILA's glitter eye liner! Shown below in #05 purple pink, we also carry other colors such as silver lilac, blue pink, sea green, green gold, and purple silver. We love that these liners glide on fluidly and most importantly evenly. No worries about clumps or chunks of glitter building up on your lashline, the micro-fine glitter in this formula really makes your eyes sparkle. This incredible makeup is perfect for evening or a party, or heck, even feelin' fancy during the day!
Not into the whole glitter on the eye thing? Try it on your lips then! We're becomes osessed with Calvin Klein's fully delicious sheer plumping lip gloss in silver glitter. Why? Let's start with the fact that if provides a sheer, radiant shine that is enriched with marine collagen micro-spheres. Say what? Yes, this replenishes moisture in your lip sand also boosts volume, so your lips will look fuller and much more glam. You can wear it alone or wear it over lipstick to really magnify the color.