Staff Picks: Anti-Aging & Skin Care
Ever wonder what the favorite products of the staff of a beauty site are? Ponder no more...our top picks for anti-aging and skin care are just a few characters away. 
We, just like you, really care about the products we use on our face, eyes, and overall, our skin! Here are a few of our must have, can't live without anti-aging skincare products. Do you have any in common with us?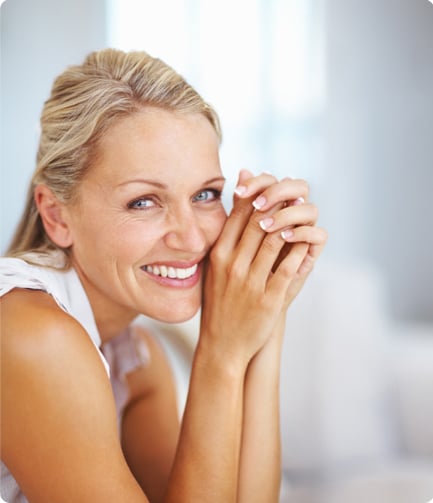 Carole, our creative director can not go a day without Borghese cura forte, an intensive lightweight, moisture treatment that absorbs and performs to it's maximum. She says, "It feels like butter, it melts right into your skin. It feels so good!"
Patti, our head of business development is always cool as a cucumber, no wonder why! She can't live without these cucumber eye pads that are soothing and revitalizing! 
Mike, our marketing director couldn't just pick one! He says he loves anything and everything from the Art of Shaving, from the peppermint essential oil face wash to the alum block for those after shaving & minor cut mishaps, all their products work great. 
Yahaira in the accounting department says she loves that bright eyed look in the morning, that's why she uses Clinique Moisture Surge Extra refreshing eye gel at night. She looks like she is fully rested, even if she didn't get her 8 hours of beauty sleep.
Assunta, in our marketing department can not go to bed before sprtizing her face with Jurlique's rosewater balancing mist. She says, "I love the soft scent of roses and marshmallows on my face before I go to bed, plus the mist really does keep my skin moist and feels super refreshing when applied, I love it!".
Paul, also in our marketing department says that Casswell Massey's calming Eucalyptus after shave balm leaves his face oh-so-fresh! He suggests you try it out or even the almond after shave balm works amazing too! 
Matt in our creative department says the Clarins Mens after shave energizer really gets the job done! It really invigorates and refreshes the skin, no matter how early in the morning it is!