SPFing: Makeup
We're shining a ray of light on the best kept beauty secret this season -- SPF.
Now while it's no secret that the sun's UV rays can cause some serious damage -- for instance, UVA rays age the skin penetrating deep into the thickest layer, the dermis, as UVB rays burn the surface layers causing dryness, acne, wrinkles, and dark spots -- we really need to talk about preventing the damage.
Cosmetics from foundations to lip colors infused with sun protection factor (the ability to deflect and filter UV rays) ingredients really could make all difference.
So if you're ready to revamp your summer beauty regimen, we've got 10 products with benefits that'll last well past Labor Day.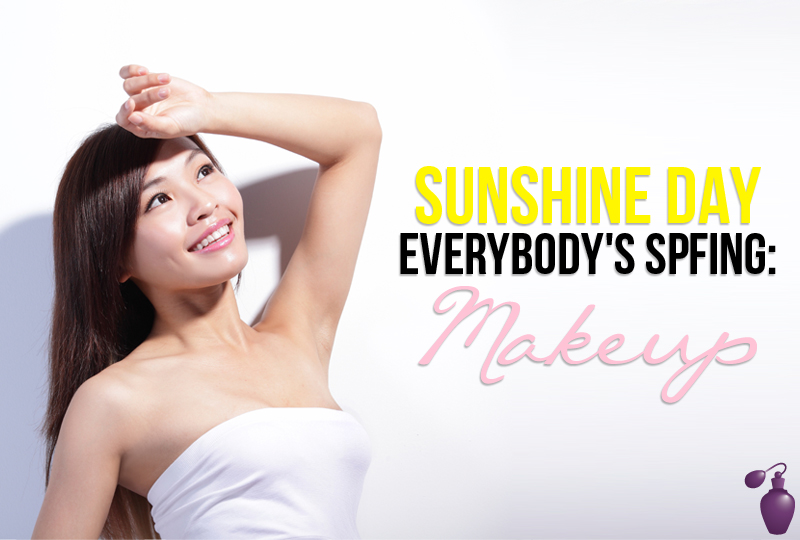 Your Base:
You've got to start somewhere and honestly, the best place to start is with Lancaster. With a focus on DNA protection and rejuvenation, their light-weight, SPF products have been shown to reduce signs of premature skin aging, such as wrinkles and dark spots.
Foundations and Powders:
Lip Colors: