Scent Spotlight: Viva La Juicy
It's hard not to associate the Juicy Couture brand with everything fun and flirty, especially when it comes to their girly designs, but Juicy fragrances always manage leave us breathless with their romantic yet edgy scents. Always coming in unique, art-worthy bottles, Viva La Juicy has to be our absolute favorite, as it perfectly captures the essence of the modern young woman with an ultra feminine aroma.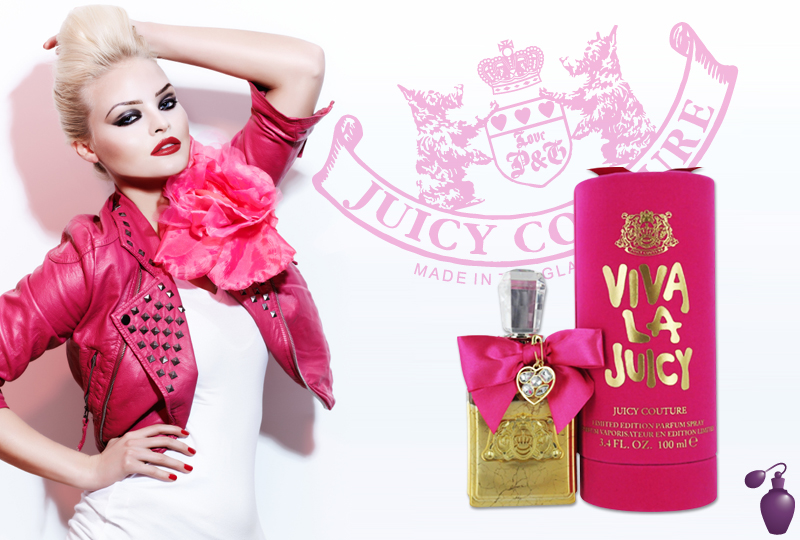 A soft yet bold blend of honeysuckle, gardenia and caramel, Viva La Juicy always adds a much-needed boost of confidence with every spritz. Whether you're attending a social mixer or quiet downtown dinner with the family, this fragrance makes great for any occasion, as it surely turns heads but is never overpowering.
So, if you definitely got a Juicy gal in your life, treat her to this luxurious scent by purchasing either the Viva La Juicy Solid Perfume or the Solid Perfume Necklace for one deliciously smelling present. Plus, the holidays are right around the corner, so why not get a headstart on your holiday shopping with the Viva La Juicy Gift Set jampacked with a full and mini sized perfume, as well as a super fragrant body cream.
Is Viva La Juicy perfume your go-to scent?