Scent Spotlight: Versace Bright Crystal
When you want to add some more razzle dazzle to your life, don't be afraid to get glitzy with Versace's Bright Crystal, a fragrance created exclusively for the bold at heart.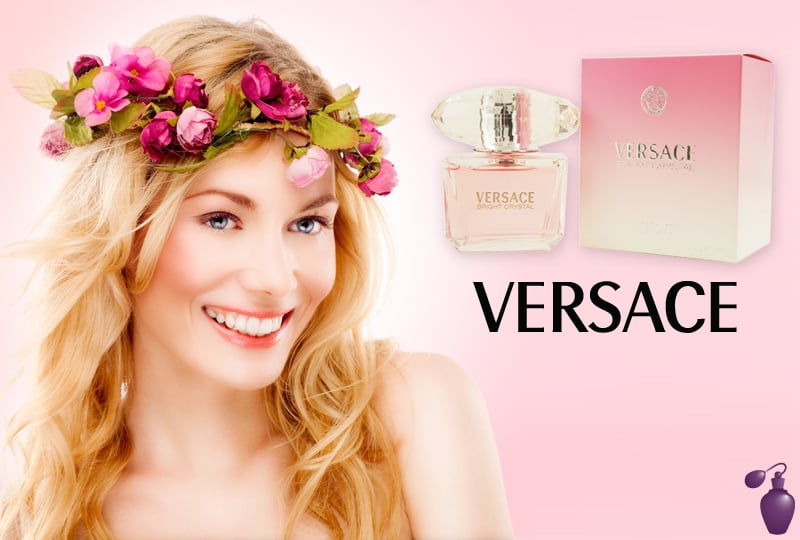 Perfect for the daredevil in all of us, unleash your wild side with bold notes of magnolia, peony and lotus flowers. But don't worry, this scent is not that overpowering, as it's just the right amount of balance of allure and modesty.
With a scent this powerful, it's safe to say that one spray in the morning will get you through whatever the day has in store. However, if you want some touchups throughout the day, turn to the Bright Crystal deodorant spray to keep your underarms fresh all day long.
What's stopping you from trying Versace Bright Crystal perfume?