Scent Spotlight: Marc Jacobs Daisy Eau So Fresh
Marc Jacobs Daisy Eau So Fresh is a playful scent that combines fruity and floral notes to create the perfect fragrance for the warm, sunny days of spring and summer. The perfume's top notes include the fruity scents of raspberry, grapefruit and pear, while the middle notes provide the floral scents of violet, wild rose and apple blossom.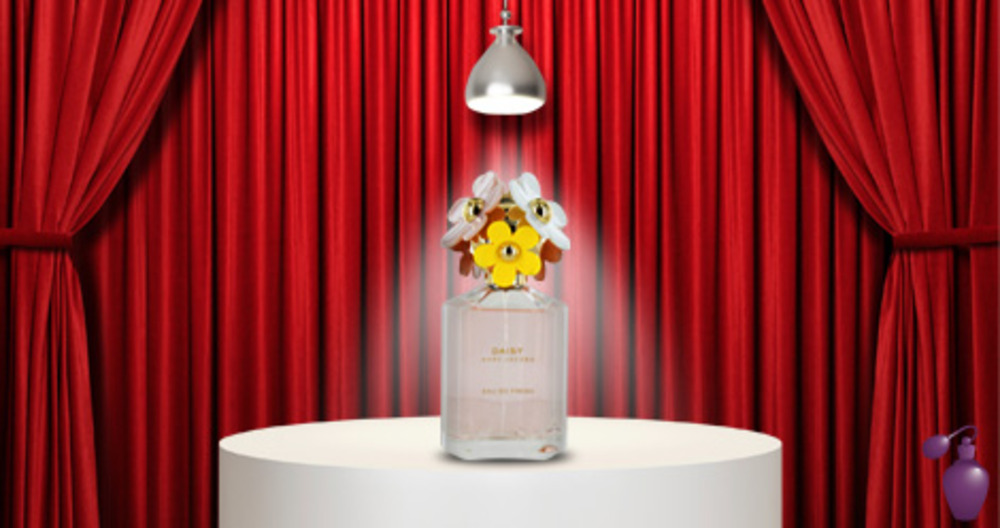 These feminine scents combine with the bottom notes of musks, cedarwood and plum to form a subtle, refreshing scent. Said to be a favorite of Spring Breakers star, Selena Gomez, Daisy Eau So Fresh is sweet and bubbly, yet light enough to wear even on the hottest summer days without becoming overbearing.
True to its name and designer Marc Jacobs' style, the Eau de Toilette bottle's gold top is decorated in pink, yellow and white daisies, making it as fun to display as it is to wear.