Scent Spotlight: Kenneth Cole Black
Turning to the darkside doesn't necessarily have to be a bad thing, especially when it comes to the spicy aroma found inside Kenneth Cole's Black Perfume.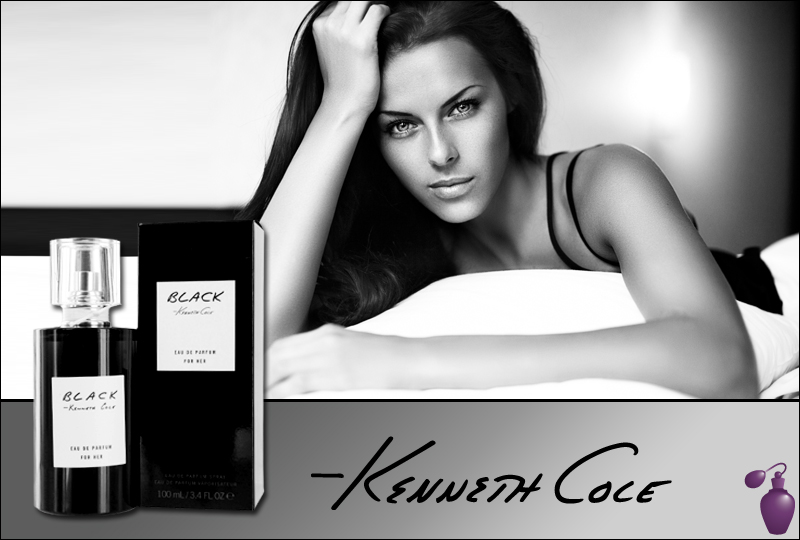 First introduced in the year 2002, Kenneth Cole launched this sumptuous scent essential for all those glorious evenings out. Got a formal affair or a romantic dinner out on the horizon? Let the delicious aroma of florals, citrus and sandalwood garner you lots of attention and glances galore. Looks like your trusty LBD has some serious competition now!
Best used in the evenings, dab or spritz some of this noir-approved fragrance onto your wrists and neck.
What do you think about Kenneth Cole Black?