Scent Spotlight: Jessica McClintock perfume
The 80's may have brought us many beauty trends, (think back to teased out hair, big eyebrows and bleached out locks) but one nostalgic beauty goodie that we can't get enough of has to be the signature scent of Jessica McClintock perfume, which was released in 1987.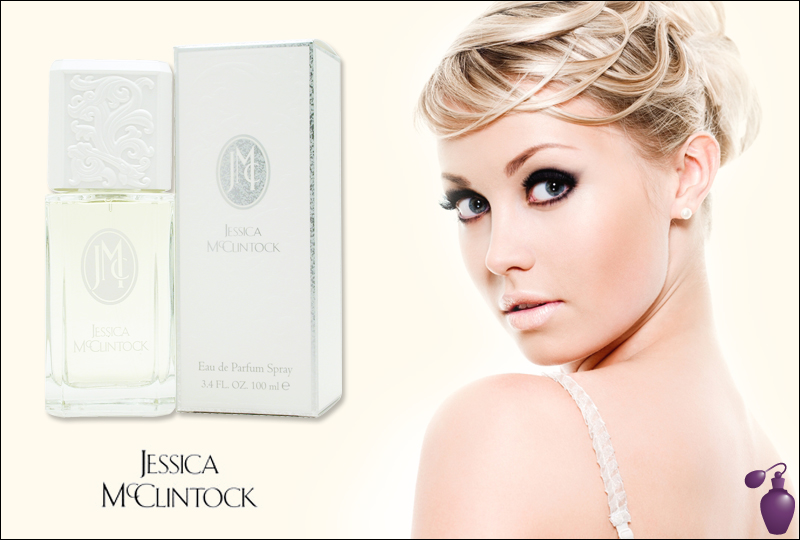 Sure Jessica Mcclintock reminds us of the formal dresses of our youth, but this elegant fragrance helps you channel your inner Grace Kelly with it's soft and beautiful notes of lemon, basil, white rose and white jasmine. Making a perfect perfume choice for the office or any daytime festivities, pair with any adorable little light white dress for a romantic chic kind of vibe.
And if you're simply wild about this scent, let the Jessica McClintock Body Cream or body wash tickle your fragrance fancy even further.
Would you try this Jessica McClintock perfume?